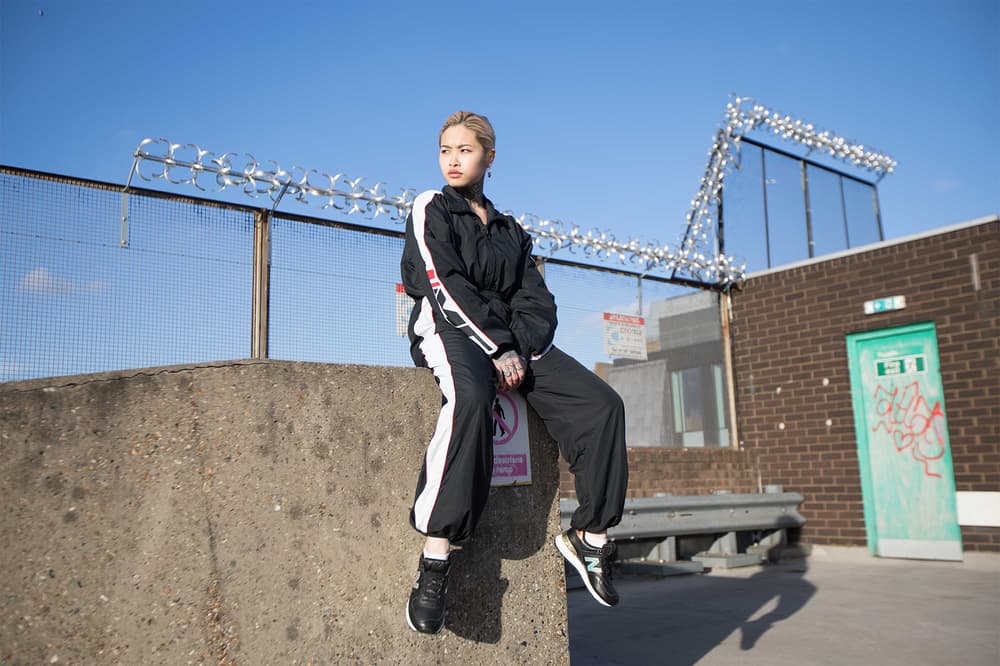 1 of 4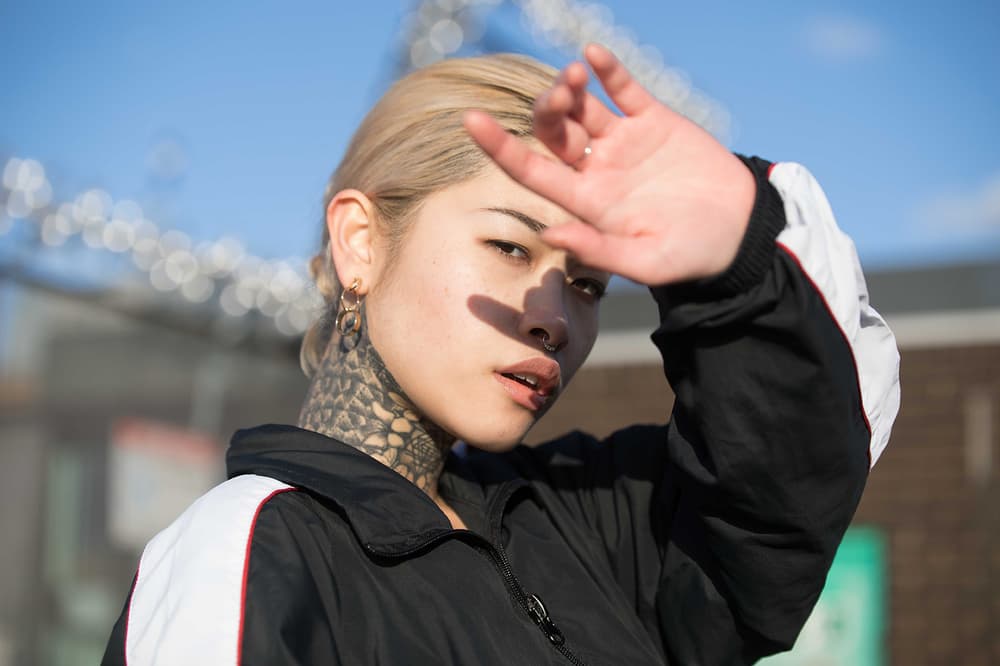 2 of 4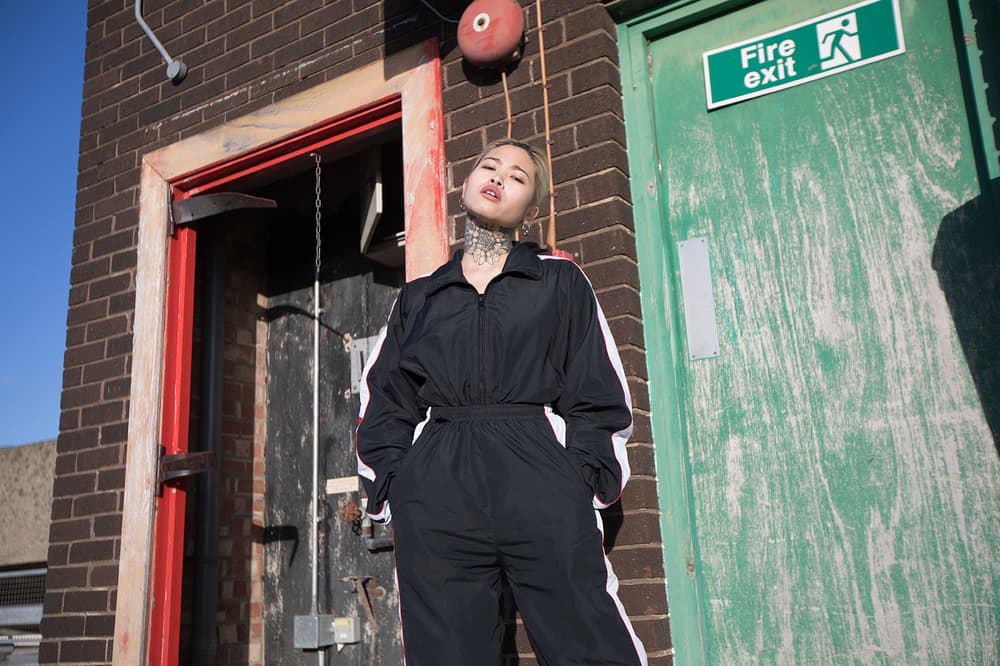 3 of 4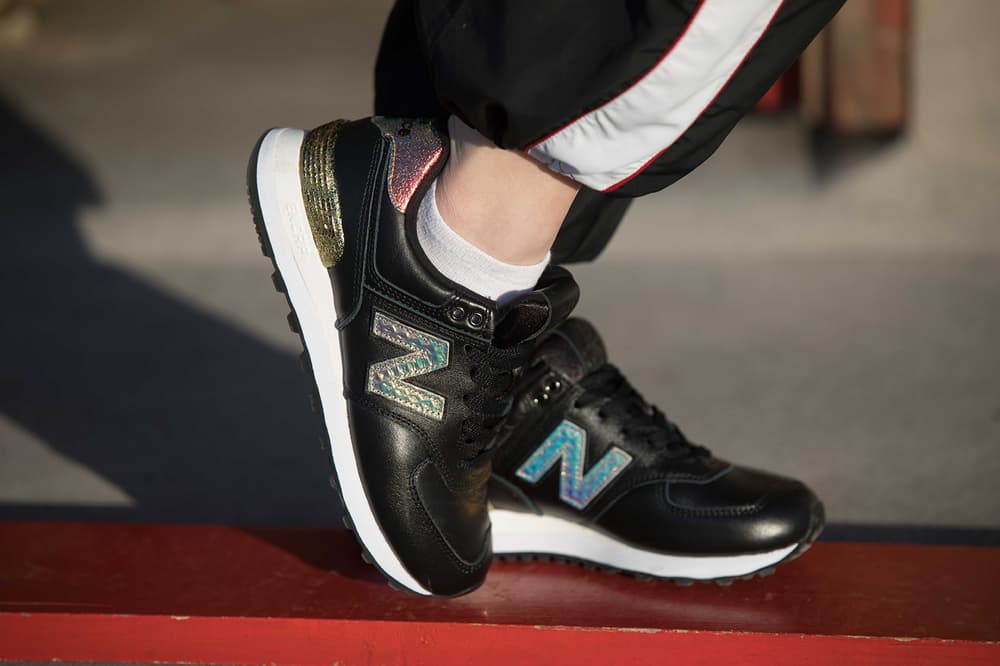 4 of 4
Footwear
Here's How Pia Kristine Cruz Wears New Balance at London Fashion Week
See how she rocks the 574.
Here's How Pia Kristine Cruz Wears New Balance at London Fashion Week
See how she rocks the 574.
UK-based Pia Kristine Cruz is known just as much for her unique sense of style as she is for her stunning tattoos – both of which are just a couple of the reasons the model has amassed a sizeable Instagram following.
Ahead of London Fashion Week, Cruz shows us how she rocks the black colorway from the New Balance 574 "Glitter" pack. By teaming the sneakers with a cozy, monochromatic track set and simple gold jewelry, she allows the glimmering 574 to take center stage when it comes to this look.
Check out the editorial above and stay tuned to our Instagram to watch Pia's LFW takeover.
1 of 3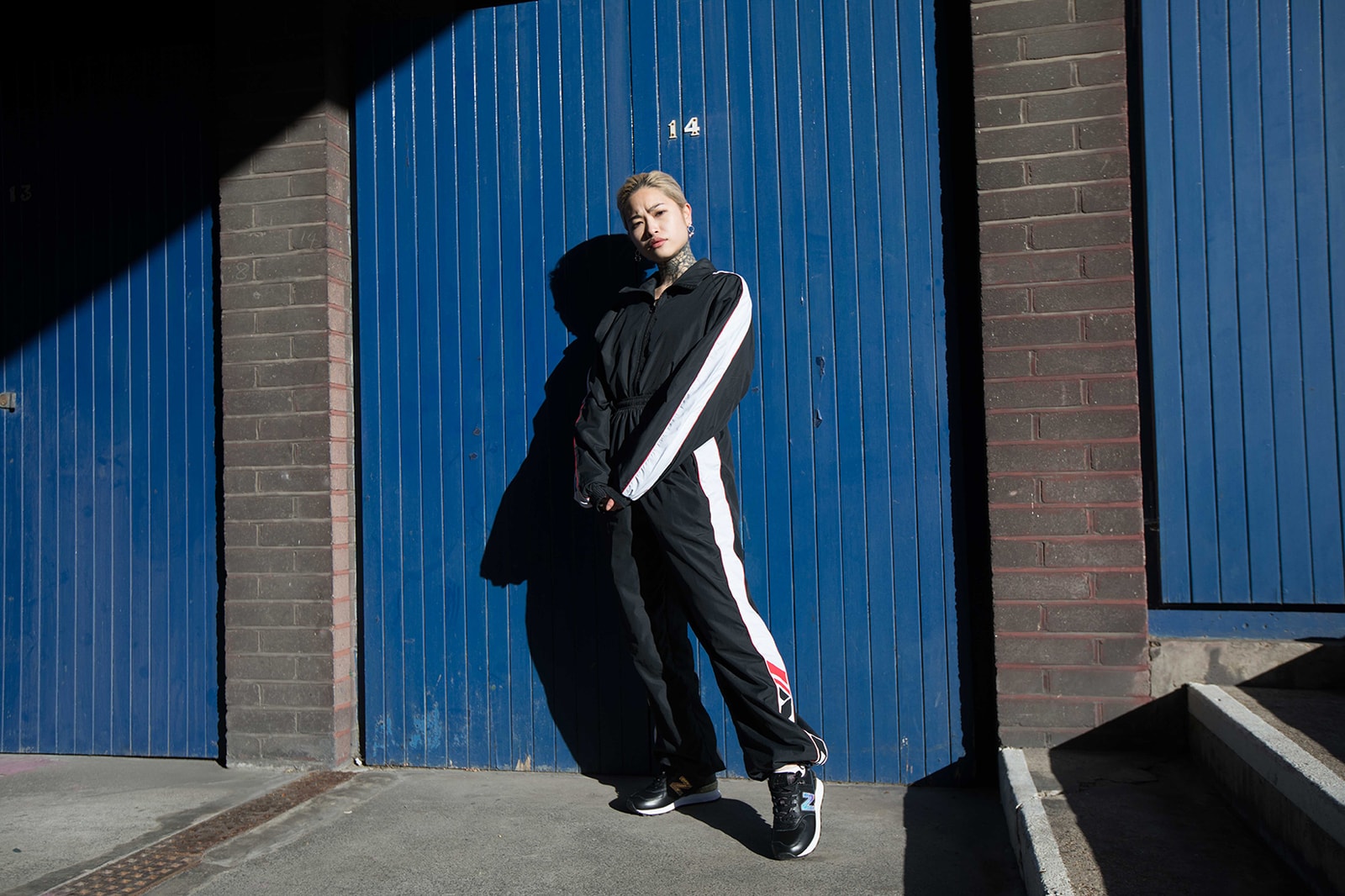 2 of 3
3 of 3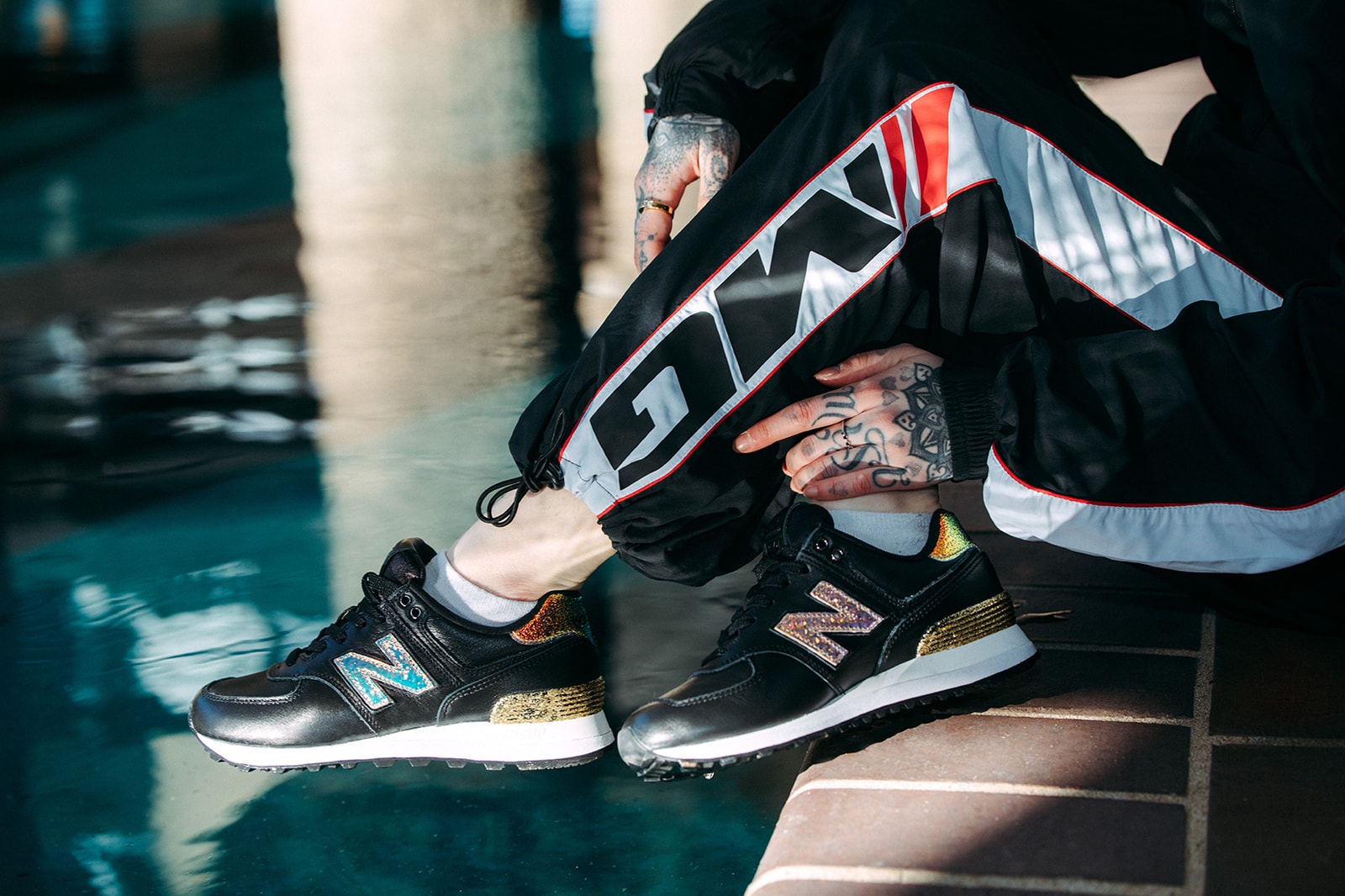 How did you first get into modeling?
The first time I got into modeling properly, I was about 19. I started to shoot with local photographers where I live, in Birmingham. Back then, I didn't really think it would become part of my life so much. I just kept shooting and shooting, until I started to get offered jobs.
How do you balance your hectic schedule with the responsibilities of being a mom?
I wouldn't say it's easy. Honestly, it's exhausting. I go travelling quite a lot but when I come home to my little one, it makes it all worth it! All the hard work I do, I do for him too. Reading books about positivity and taking long baths normally helps my mind to stay intact.
How would you describe your personal style?
I couldn't describe my personal style – I wouldn't say I have a particular style in general. I wear what I feel like wearing, it depends on my mood. But normally I just rock up with a cool-ass tracksuit.
Has the city you live in impacted your style?
I've pretty much lived everywhere. It's not the city that has impacted how I dress, but I reckon it's through my homies.
1 of 2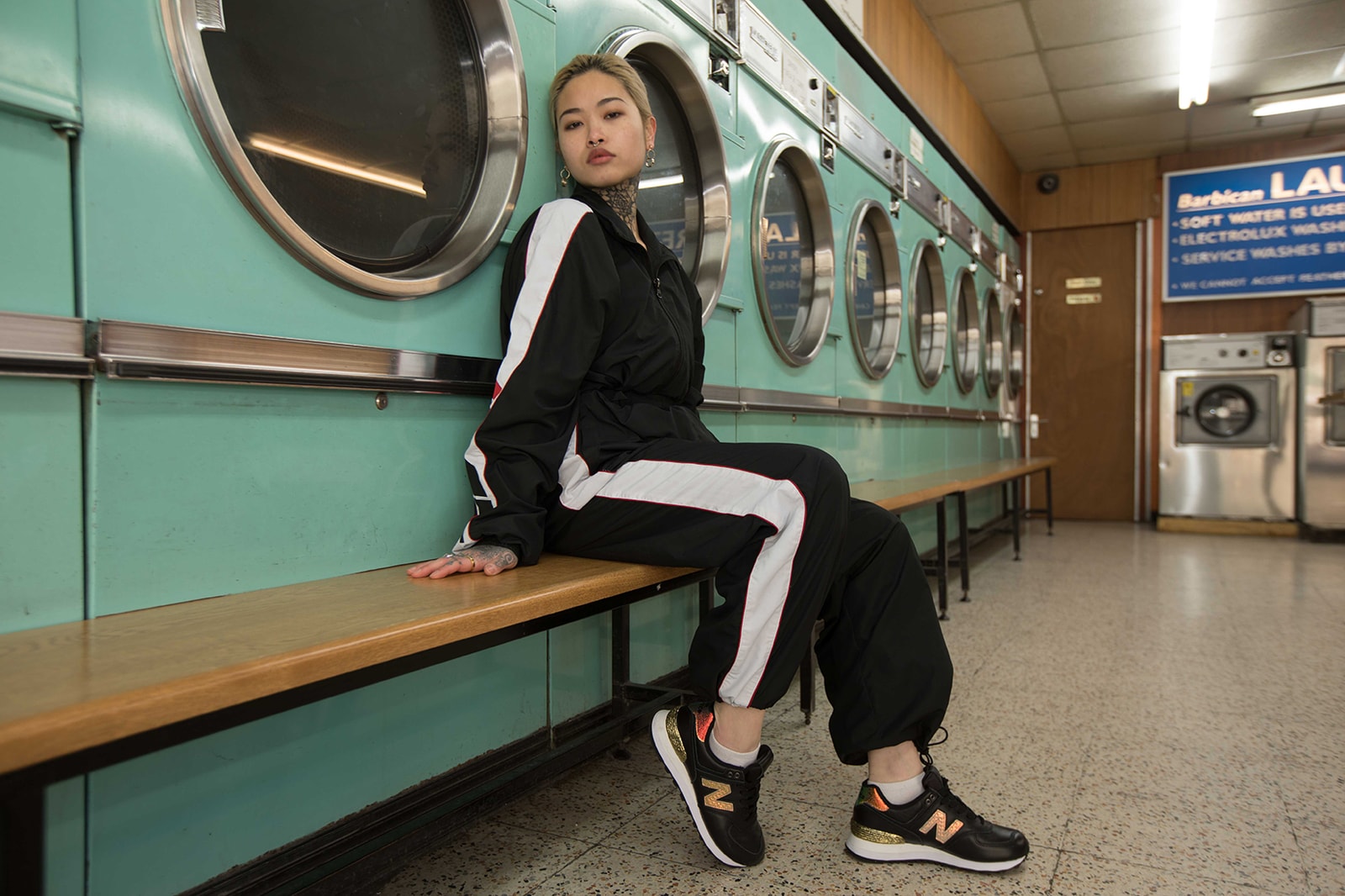 2 of 2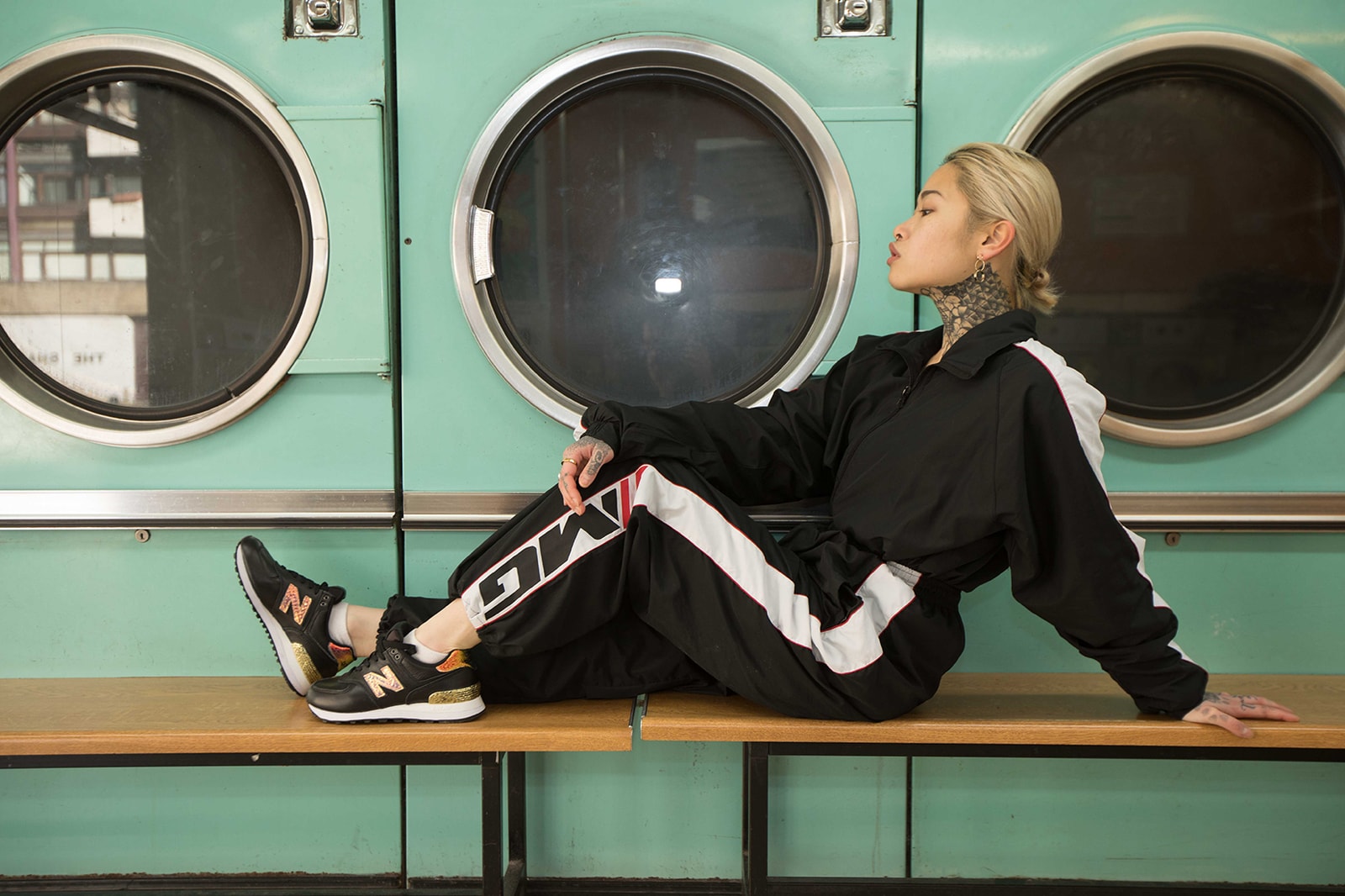 What are your LFW beauty essentials?
I would say Bio Essence 24k Gold Water moisturiser and a matte MAC lipstick.
Who are your favorite designers or brands right now?
Maria Gulina
Daniëlle Cathari
Heron Preston
MISBHV
I.AM.GIA
What looks are you pairing the New Balance 574 with at shows?
As of now, I'm still planning…I guess it will be a surprise!
What's next for you in 2018?
Hopefully to shoot more big campaigns, to get into acting and get myself a house with a garden.