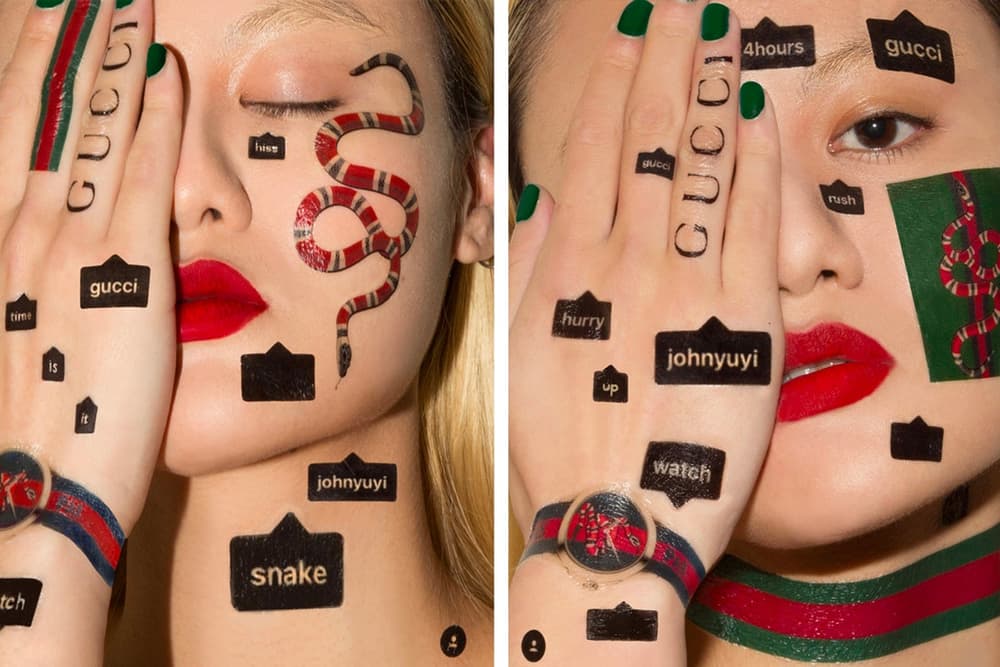 1 of 2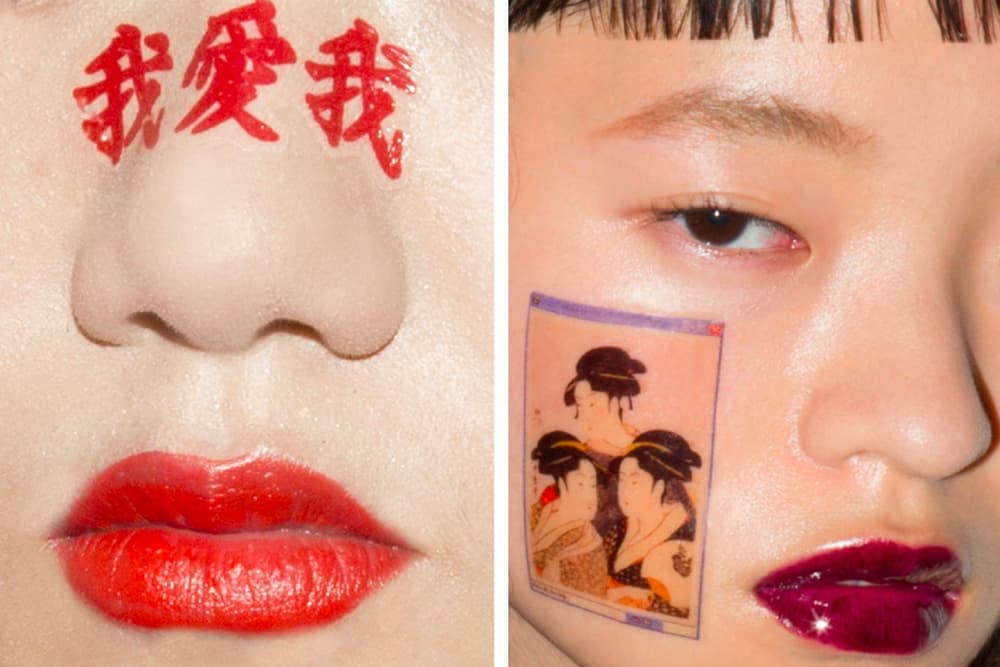 2 of 2
Art
Taipei Artist John Yuyi Opens Her First Solo Exhibition
The artist behind Gucci's "meme" campaign.
Taipei Artist John Yuyi Opens Her First Solo Exhibition
The artist behind Gucci's "meme" campaign.
You might recognize Taiwanese artist John Yuyi's unique style from Gucci's "meme" campaign, as well as from her work for The New York Times. Her striking work plays with the idea of social media, and combines it with luxury fashion brands like Louis Vuitton and Chanel. Using iconography of mass culture by projecting images onto the human body, Yuyi has managed to create a playful and unexpected aesthetic that has become widely recognized.
Now, the artist will be debuting her exhibition at The Art Vacancy in New York, and will showcase some of her most iconic work. Her work has previously been exhibited in New York, Paris, Taipei, and Sydney, but this marks her first solo exhibition. See more work from the artist here, and make sure to stop by the exhibition when it opens on February 22.
Share this article