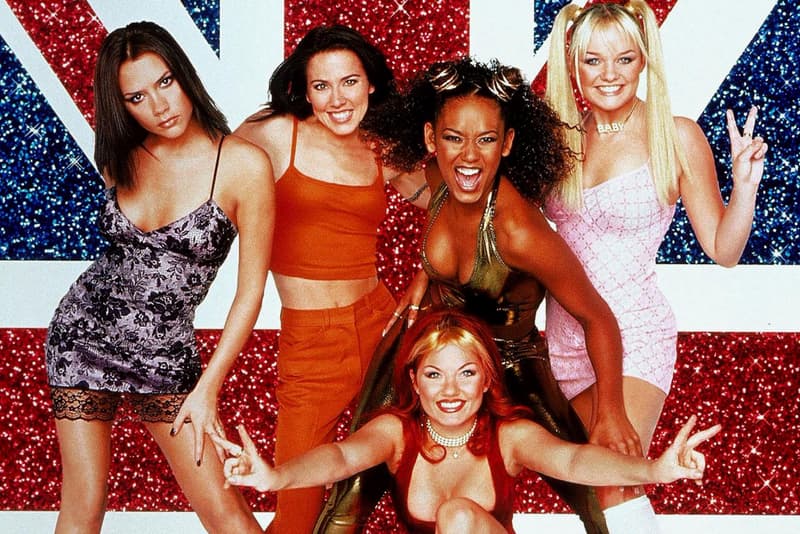 Victoria Beckham Says the Spice Girls Aren't Going on Tour
And we're crying.
Fans have been speculating a Spice Girls world tour after a reunion photo of the girl group made the rounds on Instagram earlier this month. While reports claimed that the girls would be hitting the road again together, Victoria Beckham has officially denied the rumors.
"I'm not going on tour. The girls aren't going on tour," Posh Spice tells British Vogue during her Fall/Winter 2018 collection preview. The designer goes on to explain the purpose of the group's recent meeting with its former manager, Simon Fuller:
"There's something so strong in the message of what the Spice Girls stood for. What is that in the future? What does that look like? We were just bouncing ideas around. Brainstorming. But this (fashion design) is what I do."
It's disappointing news for fans for sure. However, at a time when girl power is more significant than ever, Beckham also reflects on ways to empower females everywhere:
"You know, there's so much bad stuff going on, and the Spice Girls were about fun and celebrating individuality. I think there's so much that the brand can do, and it's such a positive message for young kids. What does that look like in the future? It's not me in a cat-suit."
In other news, Beckham is collaborating with Reebok to design her own collection of performance apparel and footwear. The partnered range is set to launch later this year, so be sure to stay with us for any further updates.
Share this article