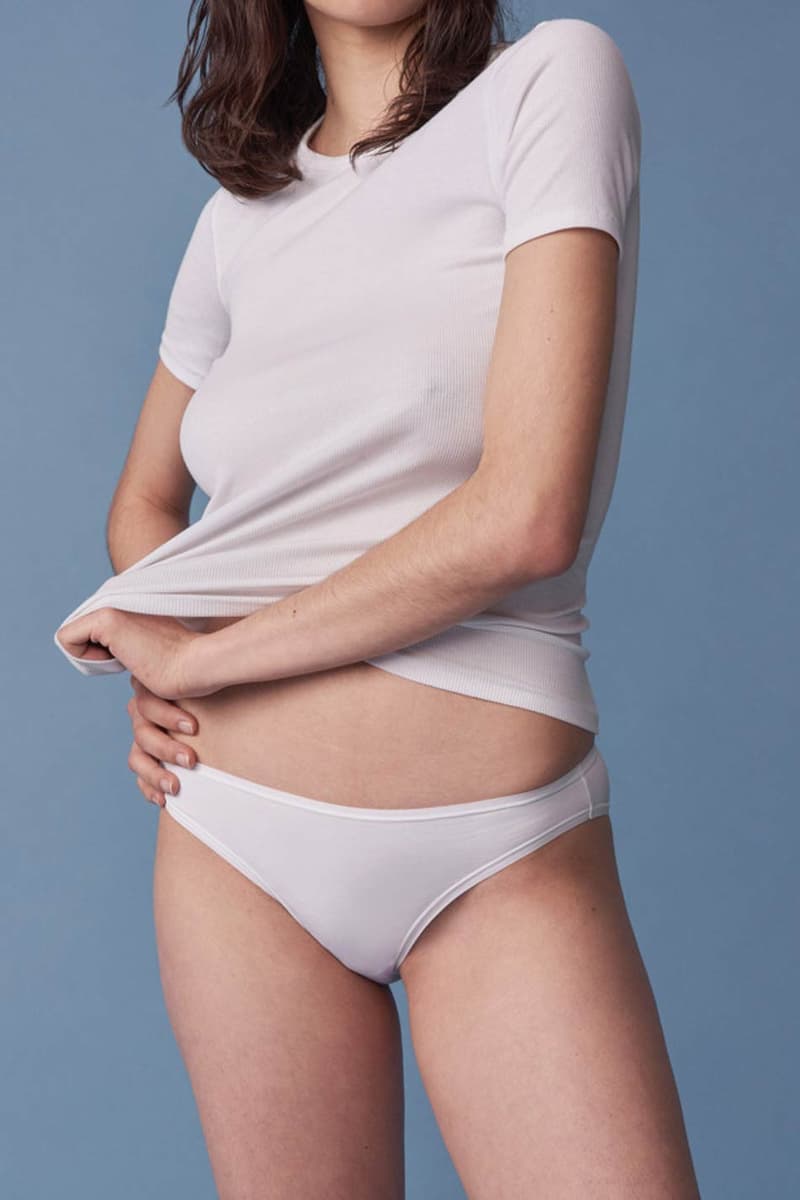 1 of 5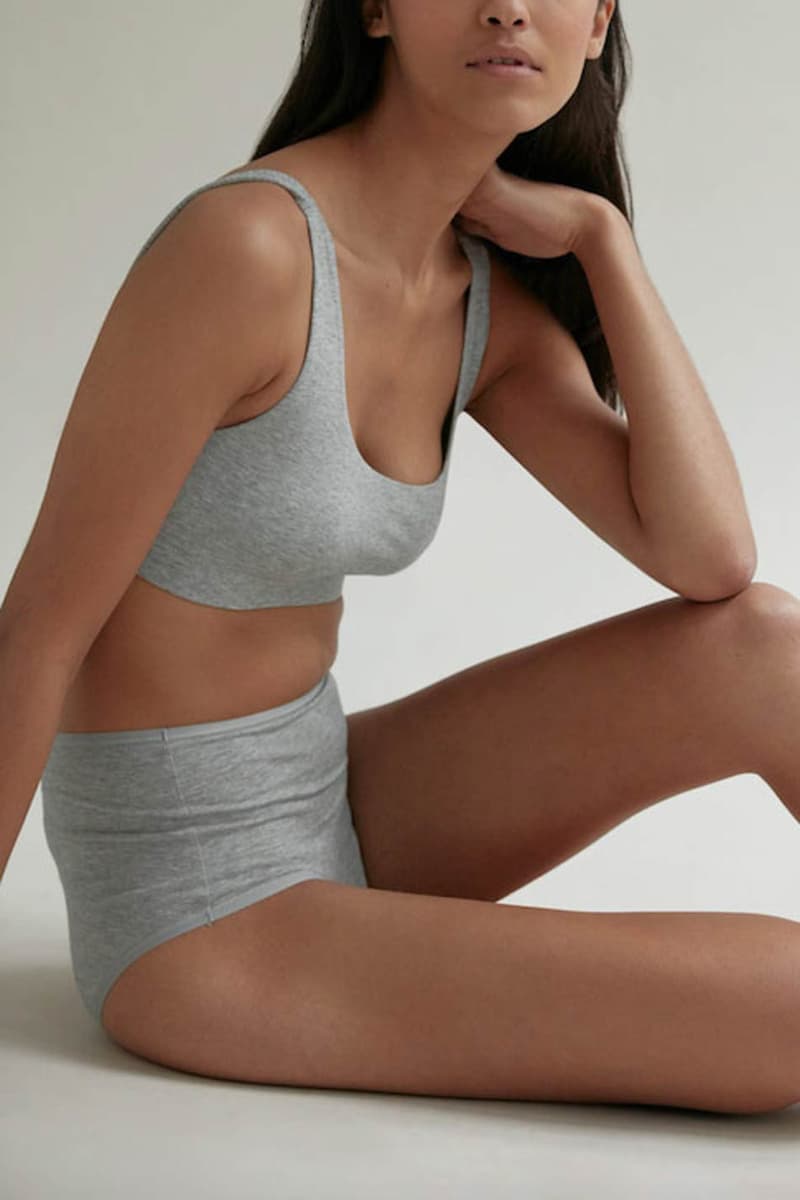 2 of 5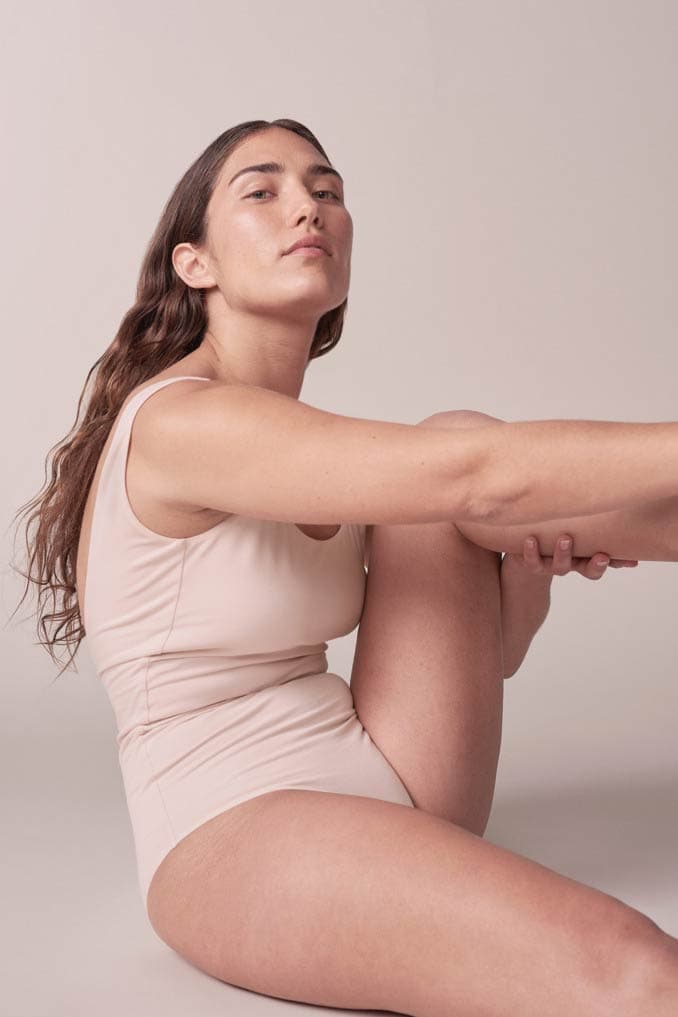 3 of 5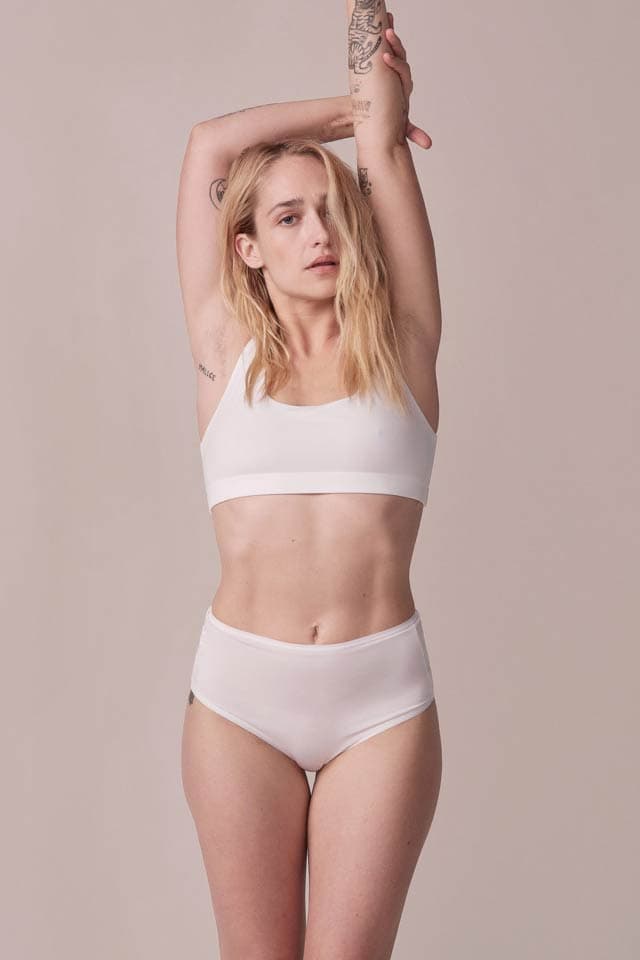 4 of 5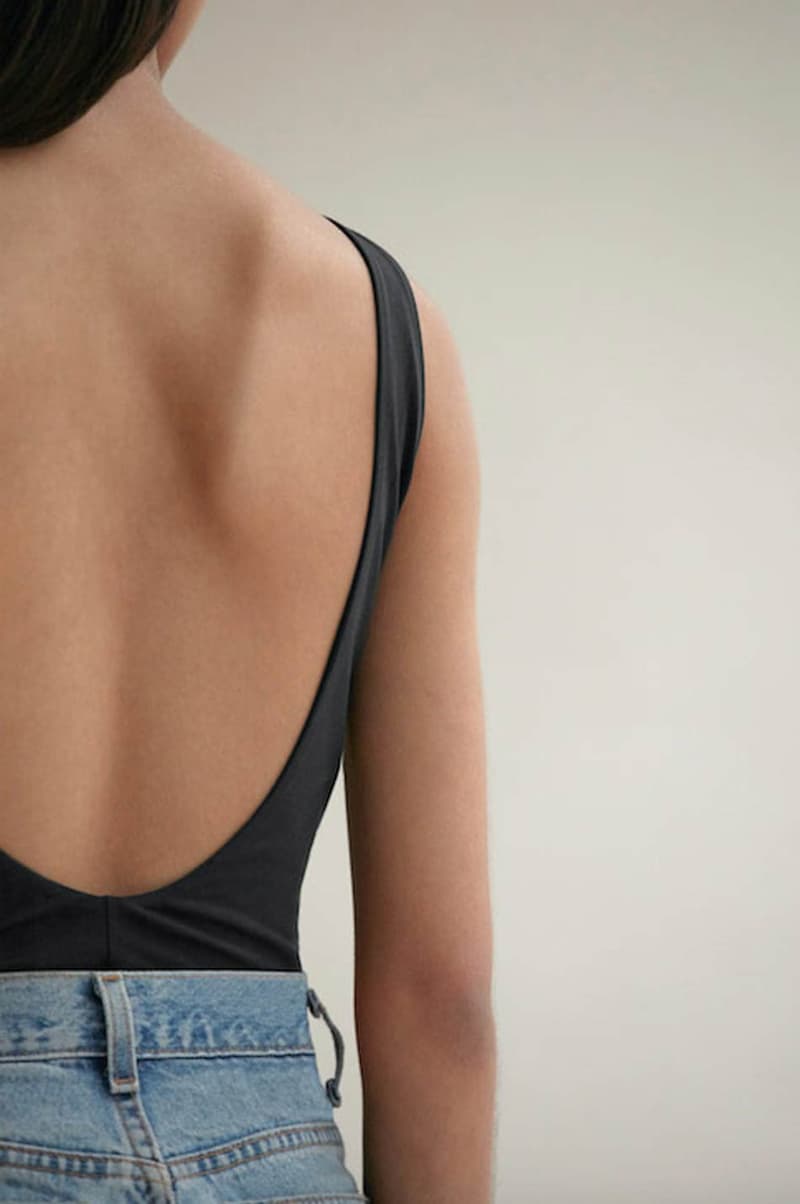 5 of 5
Fashion
Here's Your First Look at Everlane's New Underwear Line
Now you can wear Everlane head-to-toe.
Here's Your First Look at Everlane's New Underwear Line
Now you can wear Everlane head-to-toe.
Everlane is taking the intimates industry by storm debuting a new line of underwear. The range will include bras, panties and boxer briefs that are soft and stretchy. The idea for the launch was formed by the female employees of the company that called for products that were well-fitting and long-lasting. The brand's head of apparel Kimberly Smith, shared: "We thought this was the perfect Everlane category to provide a really beautiful, modern, clean first layer."
Using high quality supima cotton each item was crafted to be both breathable and comfortable. The all-natural fiber is not abrasive on the skin and is supple enough not show underneath clothing. Smith and the design team chose to stay away from the overtly sexualized imagery and instead presented a more holistic view of the female form. Women of all shapes and sizes posed for the line's launch, showcasing the its versatility. Smith explained the reasoning behind this decision:
"We decided that the underwear didn't need to be see-through or gussied up with bows and lace to be sexy. We focused entirely on cut and shape. We really believe that beauty is all about how you feel, not how you look."
The new collection fits seamlessly with Everlane's stock of denim, puffer jackets and sweaters – all meant to make ladies feel their best. To begin, the brand will offer seven pieces that come in a range of neutral tones, like tan, nude and gray. On March 26, fans will be able to purchase items online and in-store in New York. Skim the campaign above and be sure to mark your calendars.
Share this article