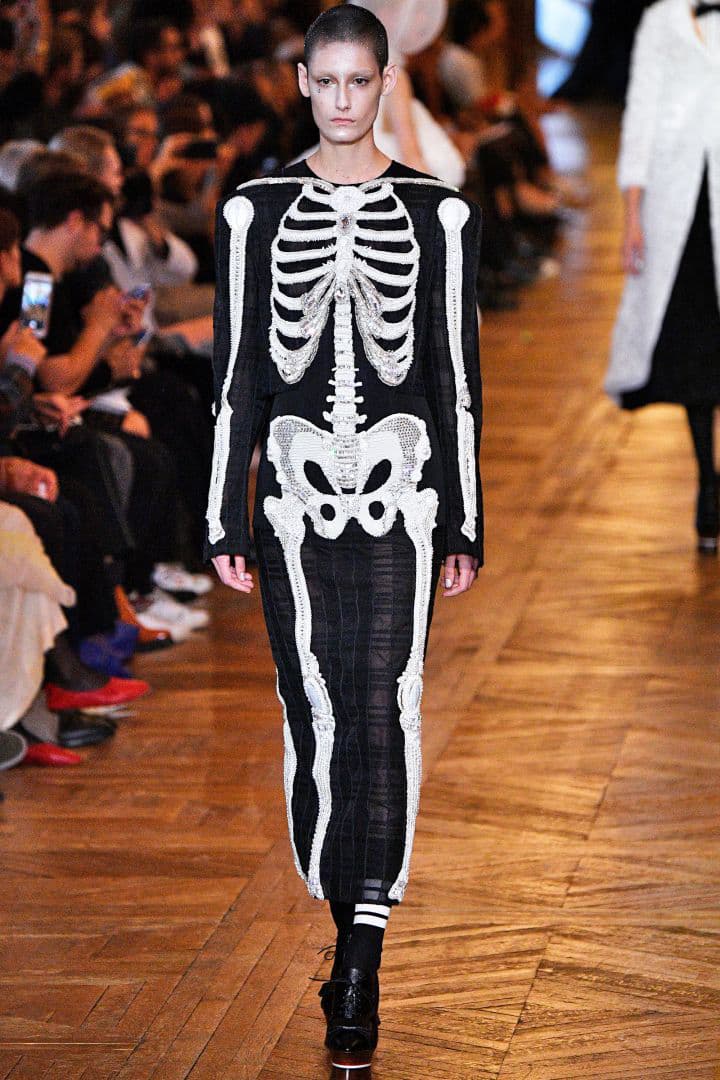 Here Are 5 Insanely Expensive Fashion Things You Can Buy Right Now
Chanel shopping basket, anyone?
Fashion
Here Are 5 Insanely Expensive Fashion Things You Can Buy Right Now
Chanel shopping basket, anyone?
Online shopping is always fun. Browsing the countless websites stocking thousands of brands can get overwhelming, so we've compiled five of the most expensive items that you can buy online right now. Does that mean we're going to? Absolutely not, but a girl can dream.
We previously took a look at seven items to spend a ridiculous amount of money on, and now we're diving down to the depths of e-commerce once again. Take a look at the pieces below, and get ready for your jaw to drop – these items don't come cheap.
Price: $22,250 and $15,500 USD respectively. 
It may still be a bit early for Halloween, but you might as well start preparing in time. If you're sick and tired of buying cheap costumes, this one is for you. Crafted in Italy, this embellished two-piece set  features a crystal skeleton design on the front, back and sleeves. Channel the undead and cop these versatile pieces that can be worn on a day to day basis.
Price: $17,846 USD respectively. 
If you've always felt that regular shopping carts weren't good enough for you, we've got great news. A vintage Chanel basket bag has surfaced on Farfetch, and it is retailing at almost $18k USD. The collector's piece sports lambskin and silver hardware, as well as the label's interlocking CC logo at the side.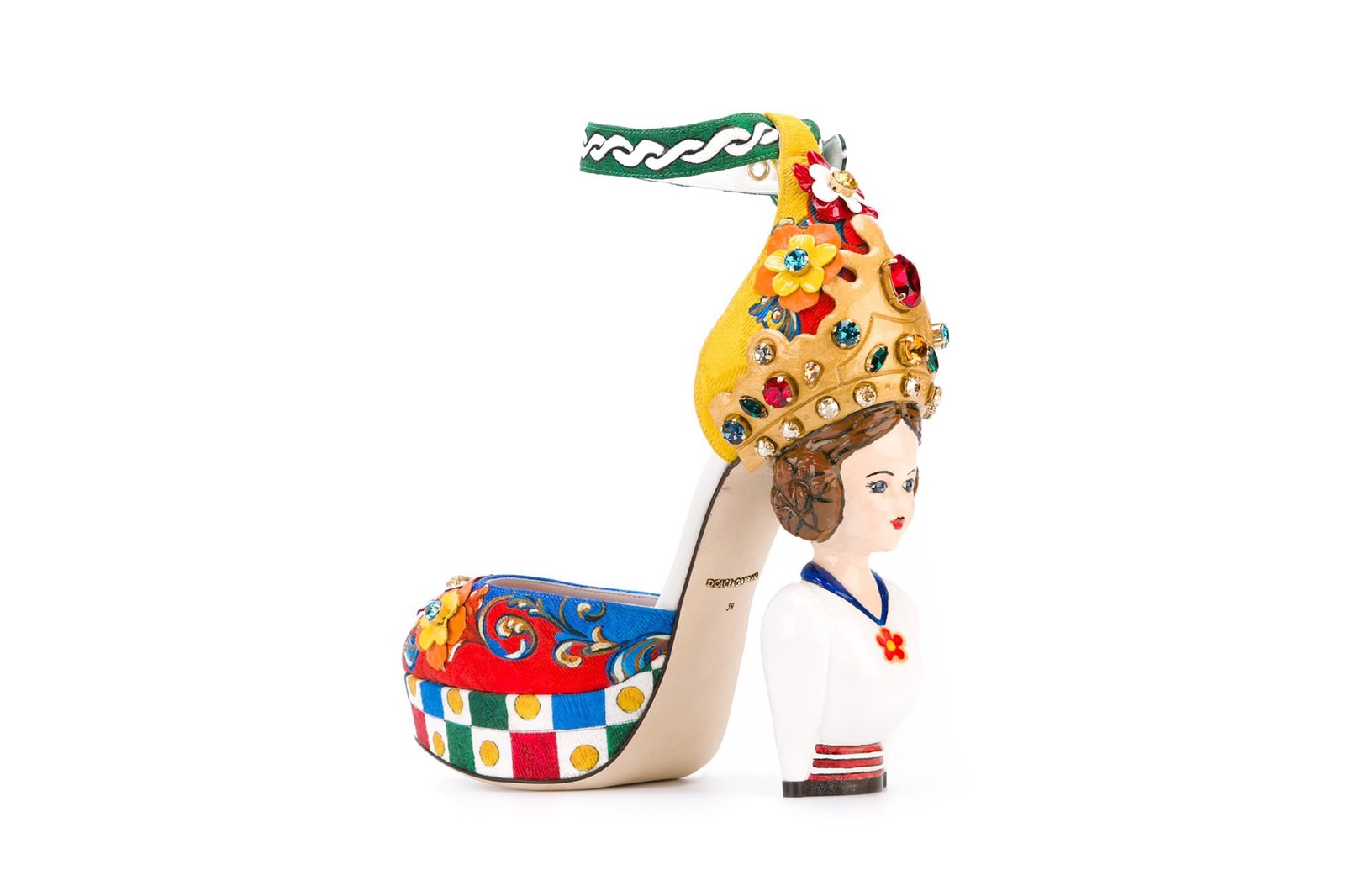 Price: $4,495 USD
Dolce & Gabbana's latest ready-to-wear pieces includes this multicolored Carretto Siciliano print pumps, complete with a Sicilian lady high heel. Featuring an almond toe, an embossed insole as well as rhinestone embellishments, the shoe is simple and perfect for everyday wear.
Price: $1,190 USD
For those who always need a USB on the go, this necklace is perfect. Best part? It is almost impossible to lose it. You can store precious memories, good music and hilarious memes on it, and have it ready for whenever you have a computer nearby! Sounds almost too good to be true. Despite the hefty price-tag, chains are trendy now so you might as well cop one before it's too late.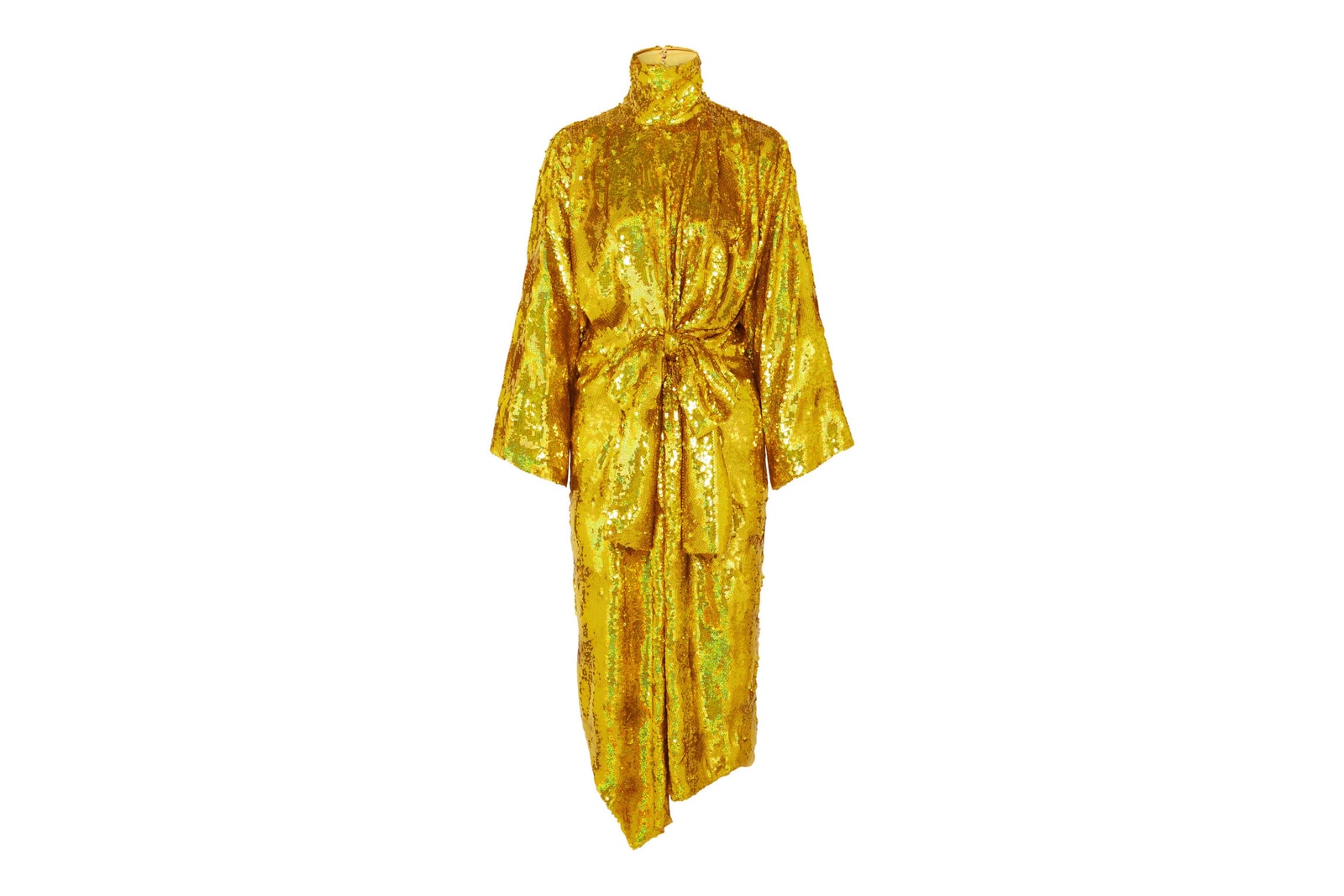 Price: $12,900 USD
This Gucci dress may just be the definition of the word "extra." Made from silk-georgette drenched in gold sequins, this dress is as luxury as it gets. Easy to wear and throw on for a quick run to the supermarket, there's no doubt that this will be your new wardrobe staple. The best part is that you can twin with Cate Blanchett, who wore this casual number on the red carpet recently. This one is an obvious cop.
---
Share this article