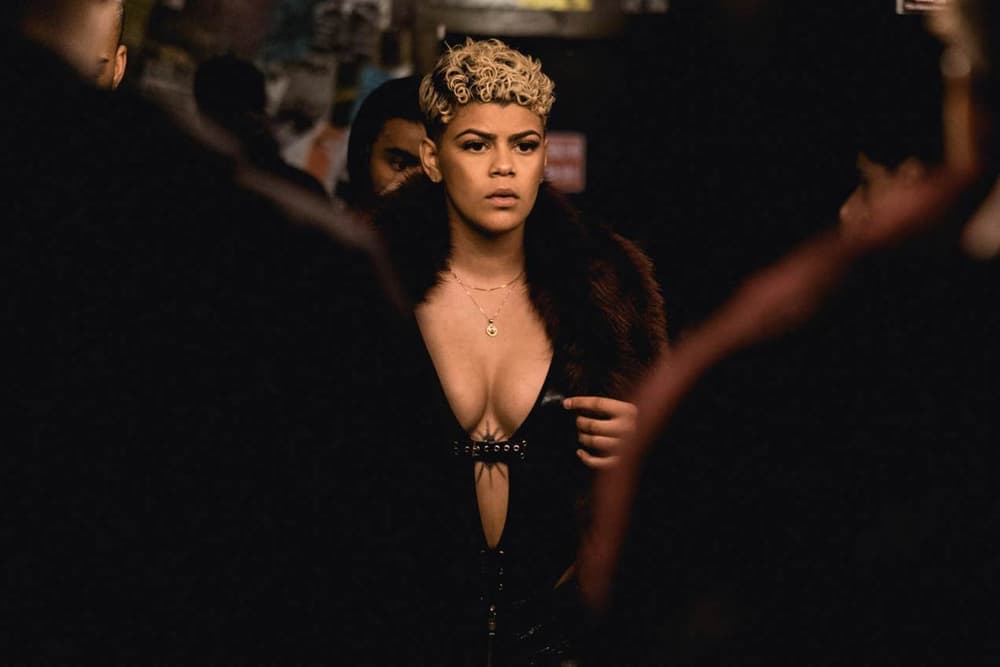 1 of 2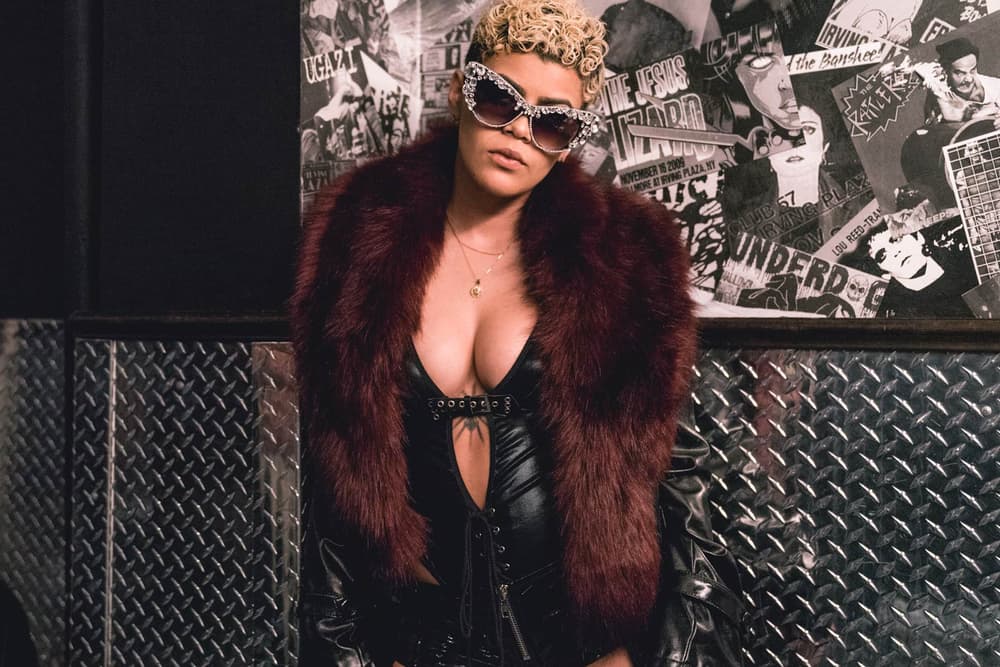 2 of 2
BAEwatch: Toni Romiti
The 'TOMBOY' singer is creating her own lane.
Toni Romiti is no stranger to the spotlight. She built a massive following posting comedy bits on the short-loop video app Vine proving that entertainment runs through her veins. Leaving a promising career in college basketball, Romiti decided to fully commit herself to her first passion — music. Independently, she released her first song and video "Nothin on Me" that solidified her commitment to success. She caught a big break with the single "Imma Dog Too" gaining the attention of celebs like Kylie Jenner for her relatable lyrics and authentic style. Her most recent project, TOMBOY, is a R&B/hip-hop mix that chronicles her journey as a woman dealing with love, money and everything that comes with it.
We got a chance to catch up with the young star at the New York stop of Ty Dolla $ign's Beach House 3 tour where Toni is one of his opening acts. Read our interview with Toni below.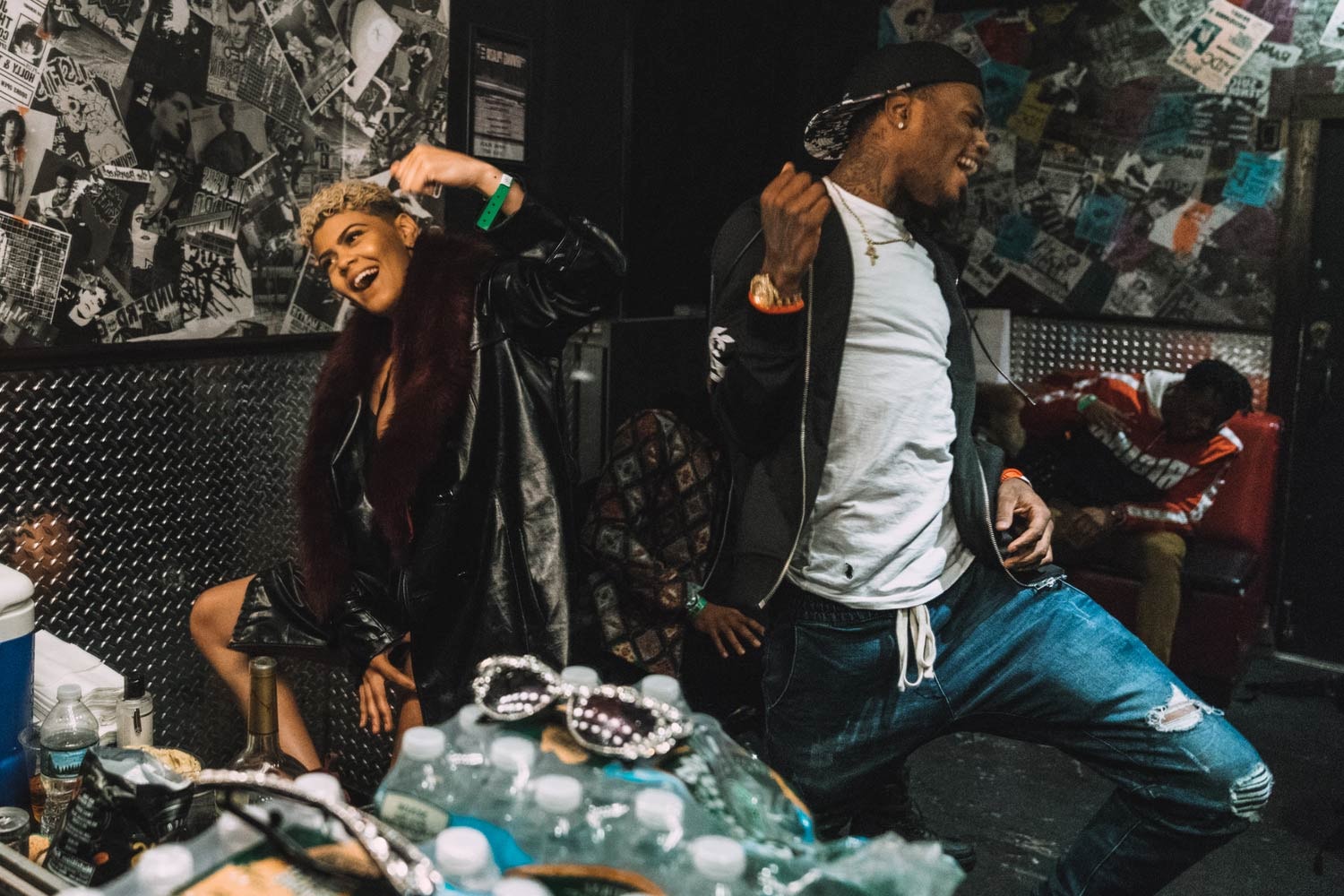 Tell us what it was like growing up as a tomboy.
It was so much fun. I played outside almost everyday. Rain, sleet, snow, sunshine — it didn't matter. I was out there getting dirty, running around and sledding. My older brother would pick me on his team, and people would always be so surprised by the fact that a girl was better than the majority of the boys.
What's your favorite part about the music making process?
The connection you get to make with other people. I just want people to know that they aren't alone. I want people to know that someone else is going through the same thing that they're going through.
What is it like being on tour?
It is so much fun and such a huge blessing. I'm very appreciative of Ty Dolla $ign because he didn't have to ask me to be on his tour and the fact that he believes in my music enough is a great feeling.
Traveling to different cities and meeting new people has been amazing.
Love is common theme in your songs. Can you give ladies three tips on how to deal with heartbreak?
1. Block him or her on everything. Block his number. Block him on all social media. Make sure there is no contact.
2. Don't look back. Just let it go. Time heals all.
3. Don't let him or her back into your life. Once someone does something twice, no matter how much they apologize and promise to never hurt you again, they'll definitely do it again.
1 of 2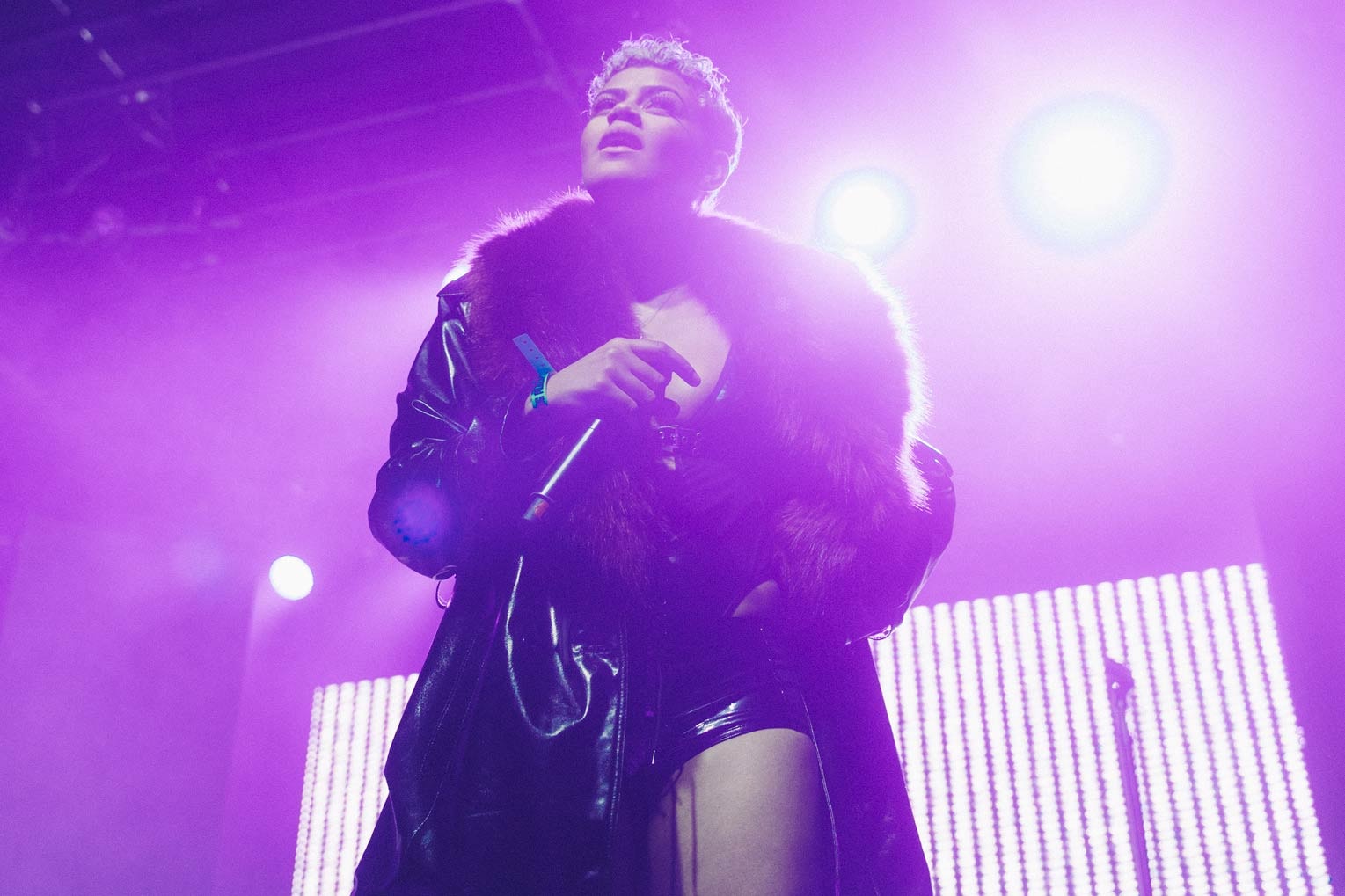 2 of 2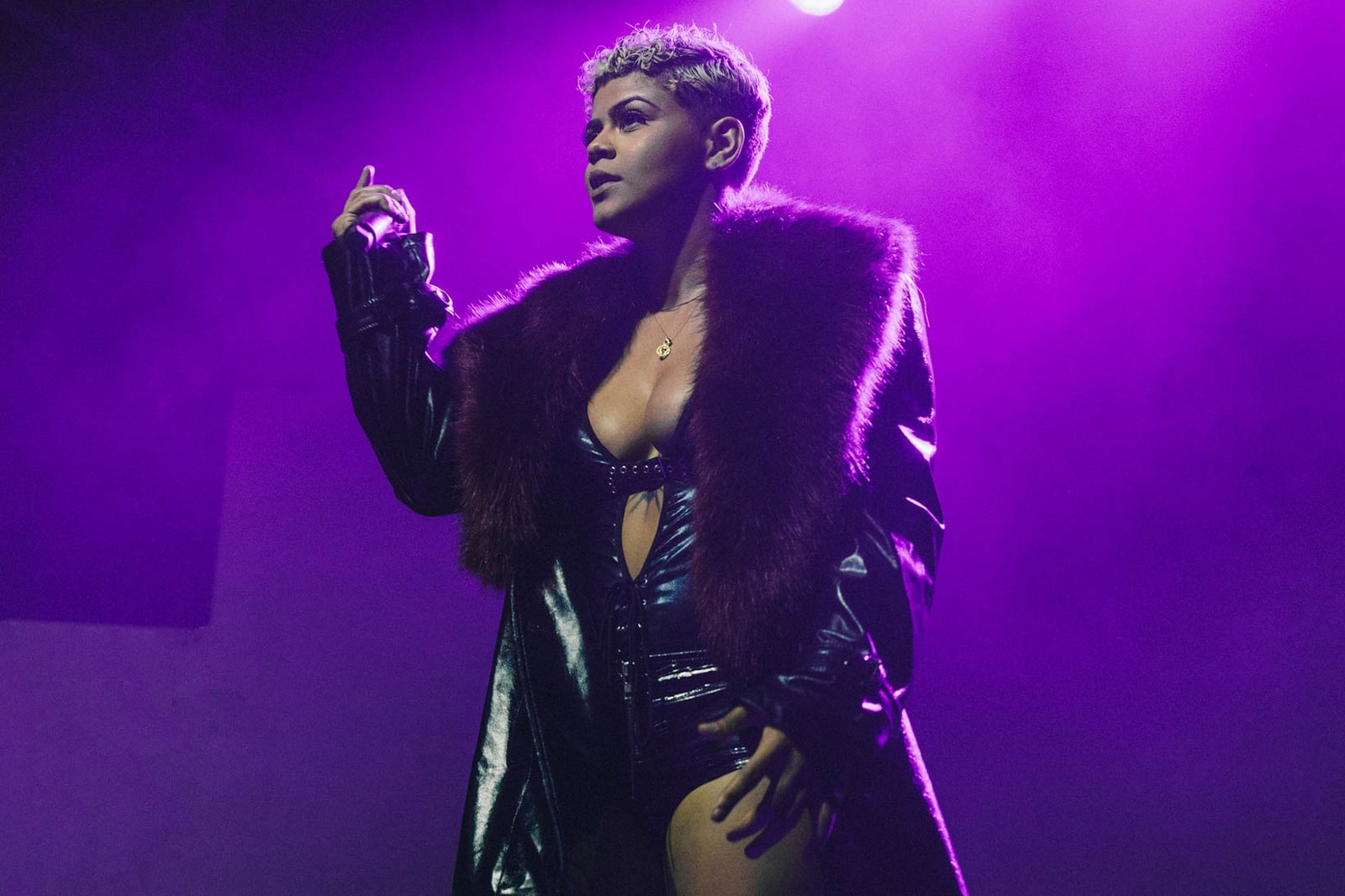 Tell us about your hair. Why did you decide to cut it?
I never imagined seeing myself with short hair but I enjoy it now. It's way easier to deal with, but I didn't cut it on purpose. Someone who had been doing my hair for a very long time made a color mistake and for hours she tried to correct it, but it wasn't working.
She had been putting chemicals in my already-bleached hair all night. The color just wasn't right. I had a huge photo shoot for the TOMBOY album artwork the next morning, and I was not about to go there with multi-colored, chemically-damaged hair. The only choice I had was to cut it off.
Who are some of your favorite designers right now?
Gucci makes my favorite sneakers for sure and some of the dopest make clothes that I always convince myself to buy. Fendi has some of my favorite sunglasses. They're amazing. I like a lot of stuff though.
Fenty PUMA be snappin'. adidas be snappin'. Nike be snappin'. I just like what I like when I see it. Also, Topshop has my favorite fitting high waisted jeans.
What are some shoes you can't live without at the moment?
Gucci sneakers and the Balenciaga Speed Trainer — they're comfy!
Favorite pair of sneakers to ball in?
Nike Air Jordan 11s.
Name three artists that would be dream collaborations for you.
Drake, Kid Cudi and Rihanna.
Share this article