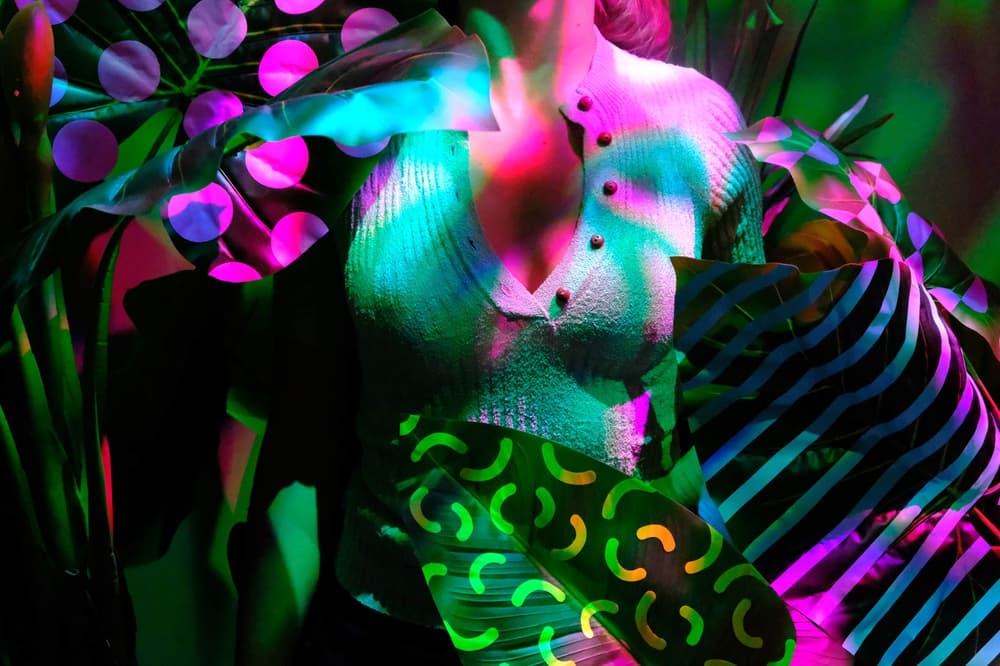 1 of 7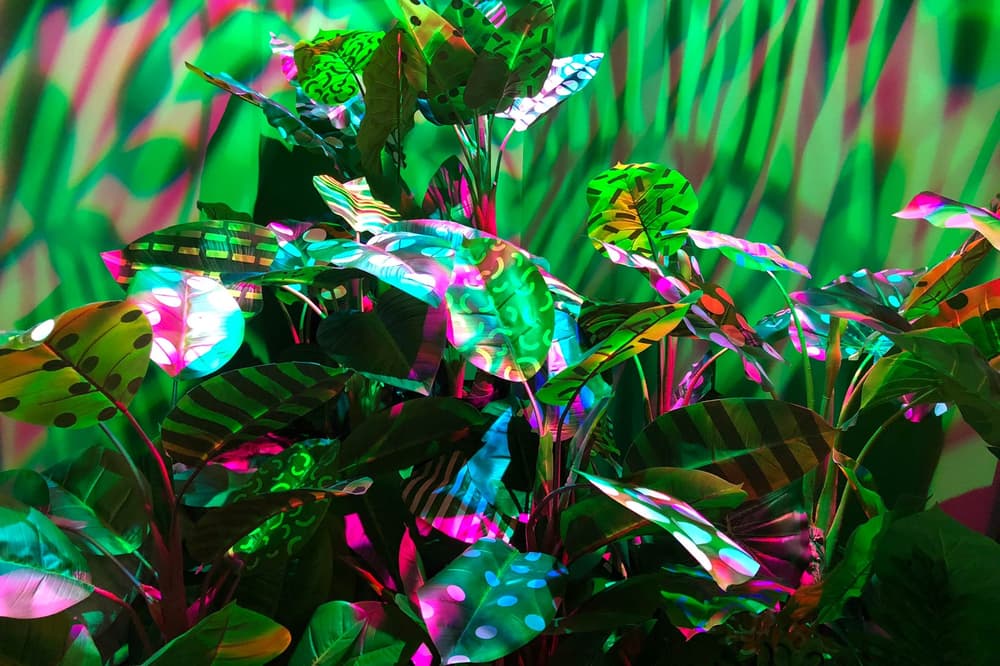 2 of 7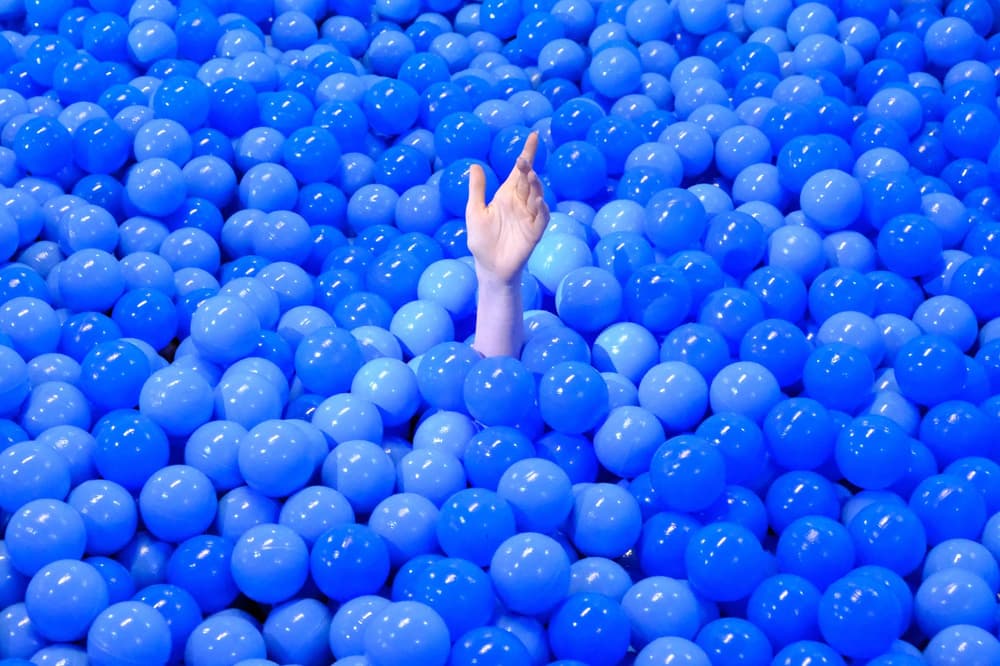 3 of 7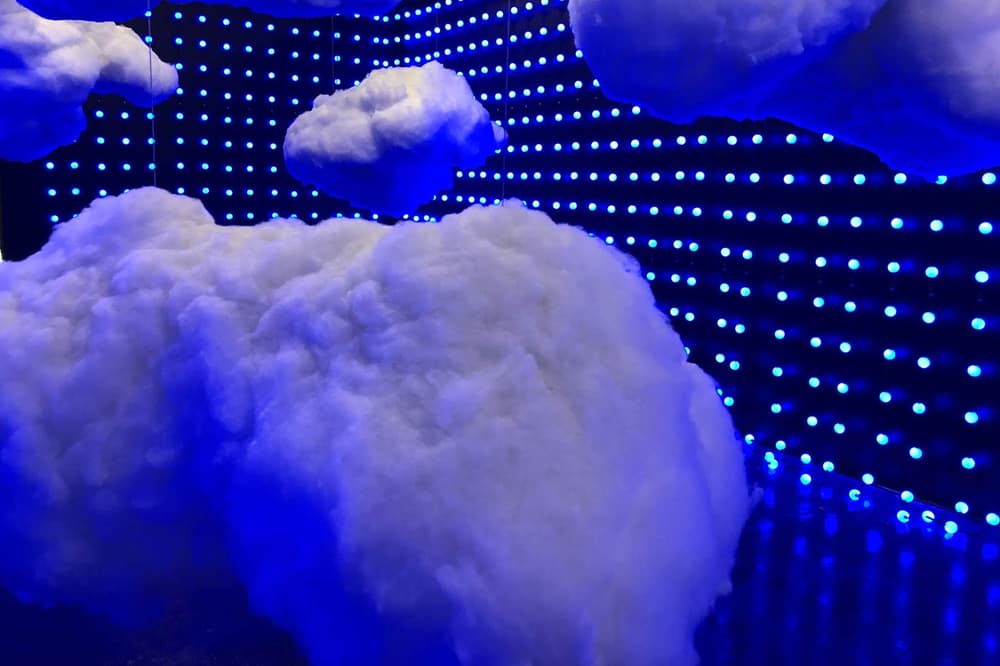 4 of 7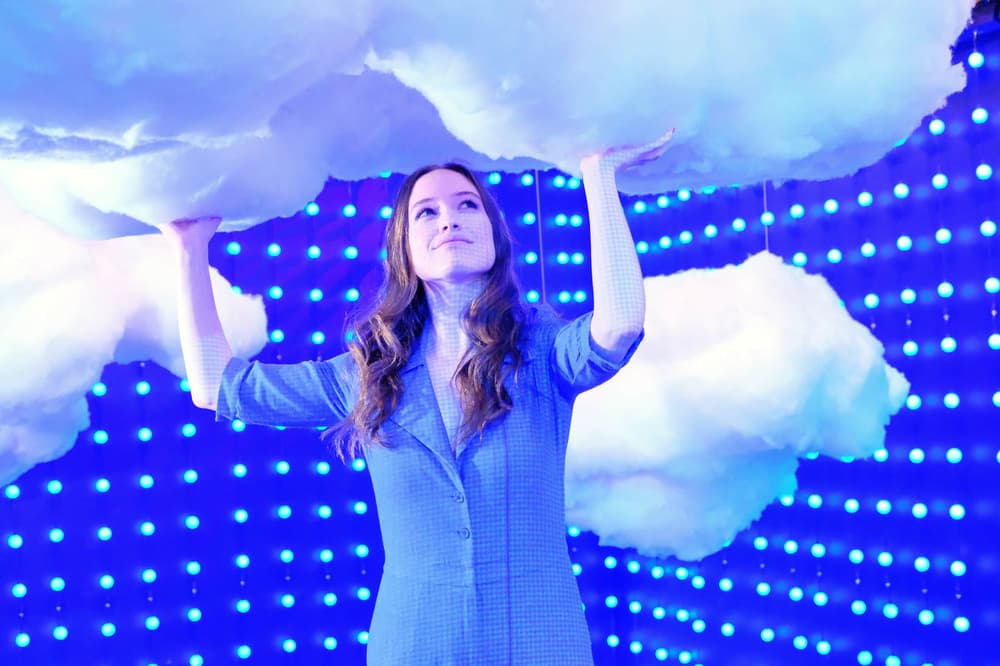 5 of 7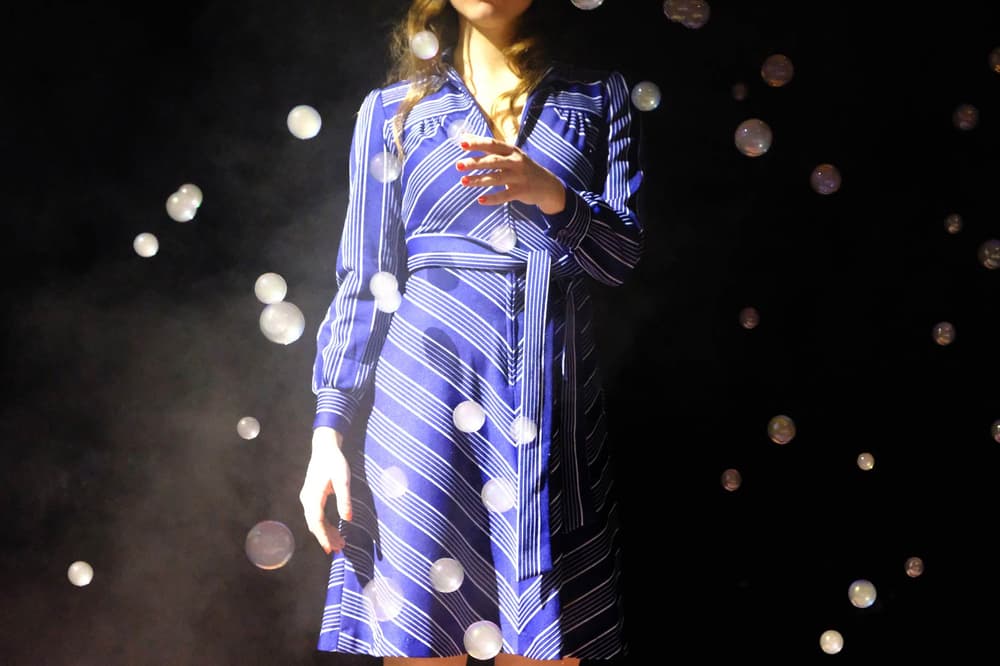 6 of 7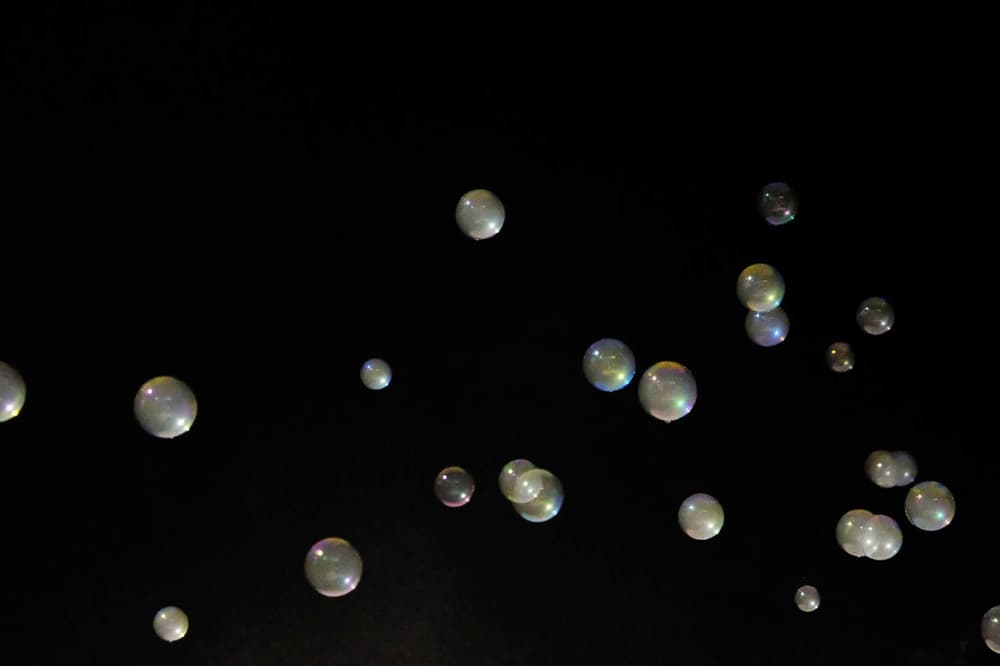 7 of 7
Travel
Step Inside This Sleep-Inspired Immersive Experience – The Dream Machine
Tickets are now available for the pop-up.
Step Inside This Sleep-Inspired Immersive Experience – The Dream Machine
Tickets are now available for the pop-up.
A new immersive experience has been created for the city that never sleeps. The Dream Machine is a self-guided journey that takes visitors through ten rooms inspired by the human sleep cycle. The pop-up brings the wonders of the dream state to life creating a one-of-a-kind playground full of interactive exercises. Participants can float through clouds and explore a galaxy all while walking through the space which is set in Brooklyn's Williamsburg neighborhood. The experience promises to be "the closest you'll ever get to walking through your dreams and remembering them afterwards."
The pop-up will run from April 5 to May 31. Tickets can be purchased now for $38 USD. Take a sneak peek above.