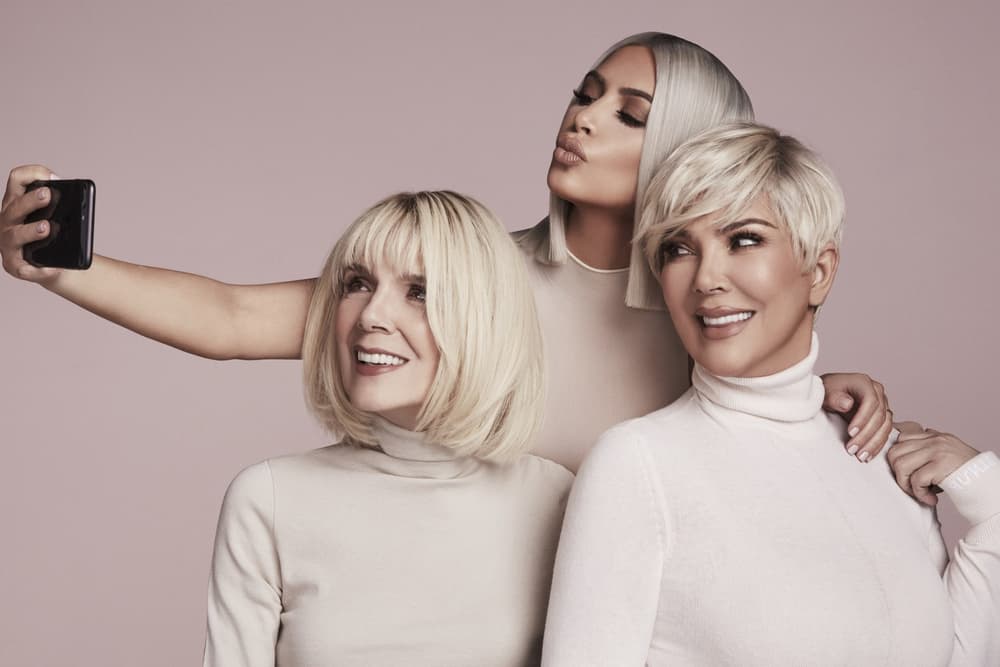 1 of 3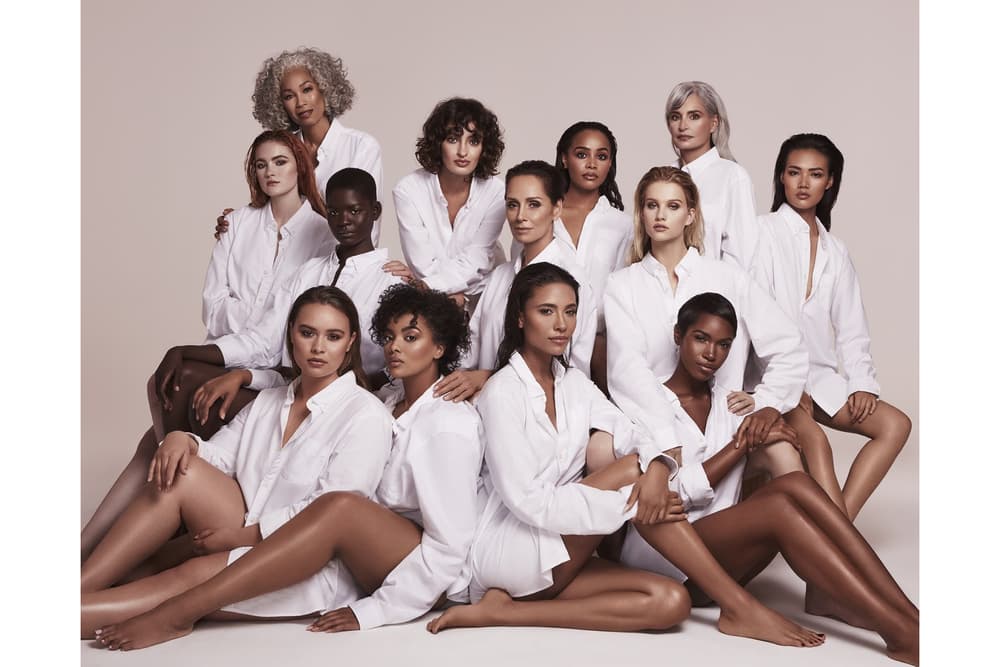 2 of 3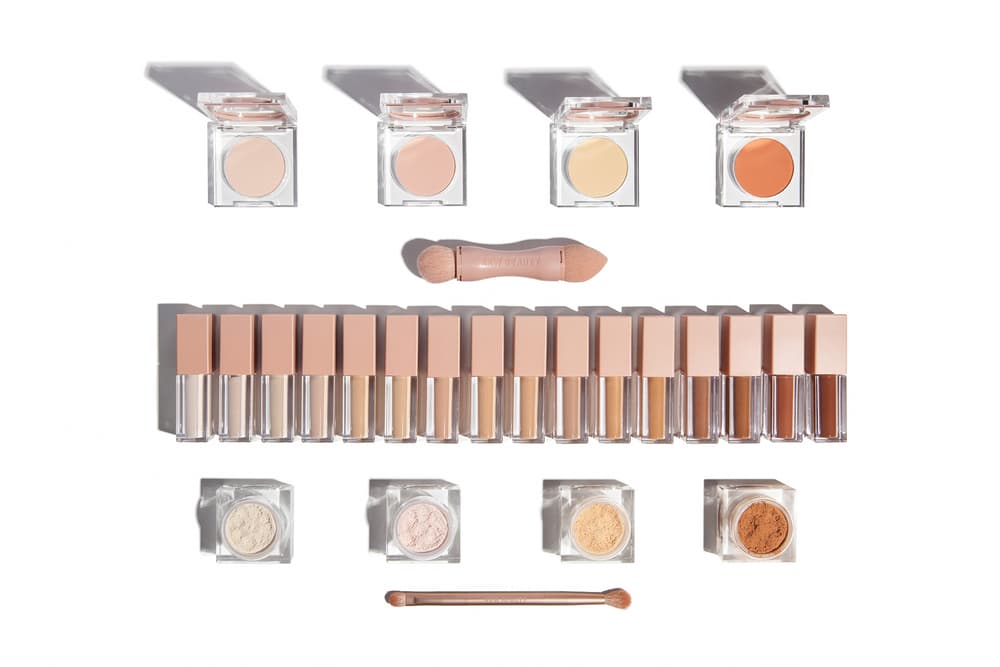 3 of 3
Beauty
Kim Kardashian Unveils KKW Beauty Concealer Kits with an Inclusive Campaign
Featuring her mother Kris Jenner and grandmother M.J.
Kim Kardashian Unveils KKW Beauty Concealer Kits with an Inclusive Campaign
Featuring her mother Kris Jenner and grandmother M.J.
After sharing a sneak peek on social media earlier this year, Kim Kardashian now officially debuts her new KKW Beauty Concealer Kits — with the help of her family.
The beauty mogul teases the upcoming launch with a series of stunning campaign images, which features her mother Kris Jenner, grandmother M.J. and herself wearing the same product. "I wanted to show it's not always about these young, perfect models that are going to look good no matter what," the mother-of-three tells Allure. "We really had to make sure that the concealer worked on different skin types and ages as well, so it was important to show that in the campaign." The imagery also includes photos of a diverse cast of models, starring women of different skin tones ranging from about 20 to 70 years old.
Inclusivity was also taken into account during product development. Featuring a blendable and crease-proof formula, the liquid concealers will be available in 16 different shades. The kit will also come with a Baking Powder and a Brightening Powder, with both coming in four shades. See it for yourself above.
The KKW Beauty Concealer Kits will drop on March 23 at kkwbeauty.com. For $80 USD, shoppers can pick up all three products as well as two dual-ended brushes. All items, including the brushes, will also be available for purchase individually for $18 USD each.