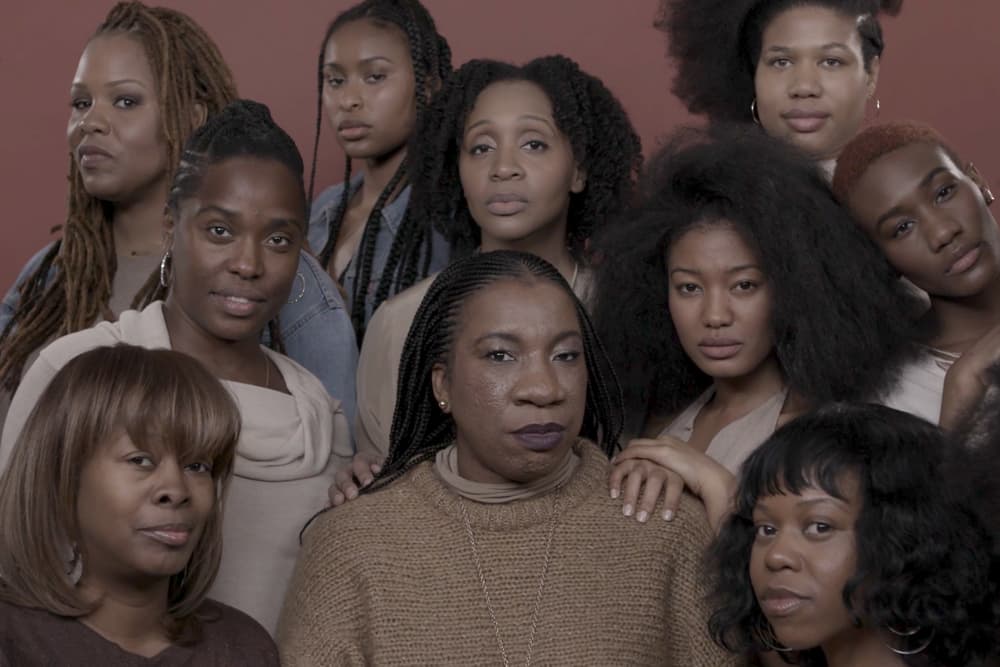 Culture
Levi's and Girlgaze Team up for "#IShapeMyWorld" Short Film Series
Featuring the creator of the #MeToo movement, Tarana Burke.
Levi's and Girlgaze Team up for "#IShapeMyWorld" Short Film Series
Featuring the creator of the #MeToo movement, Tarana Burke.
In celebration of Women's History Month, Levi's links up with the California-based digital media company Girlgaze to launch "#IShapeMyWorld," a short film series. Girlgaze was created to promote work crafted by female photographers and directors. The company's mission as stated on its website is to "close the gender gap by creating visibility and tangible jobs for girls behind the lens."
The series features storytelling from a women's perspective with the release of four films, in addition to live events and conversations throughout the month of March. Each film sheds light on a different woman directed by women who are a part of the Girlgaze creative community. In a statement released by Levi's, the brand shares:
"The women featured are from different groups, background, and professions, but have one common theme: they have faced and defeated societal expectations to shape their world."
The films include "She's Revolutionary," following Tarana Burke, activist and creator of the #MeToo movement; "#6," which spotlights Sam Gordon, the 15-year-old football star and phenom; "Drum As You Are," a film about Mona Tavakoli, co-founder of Rock n' Roll Camp for Girls based in Los Angeles and "Jasilyn: Activist of the Land," featuring Jasilyn Charger, who co-founded the International Indigenous Youth Council.
Check out the films below.