Nike Is Now the World's Most Valuable Apparel Brand
With H&M coming in second, and Hermès overtaking LV as the most valuable luxury apparel brand.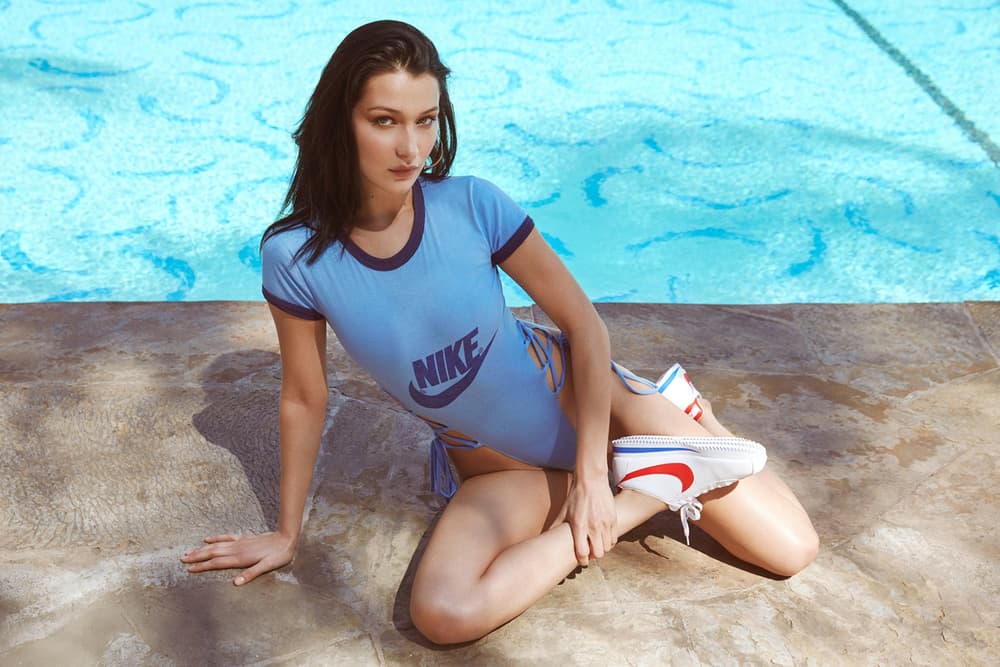 Reports by Brand Finance, the world's leading independent brand valuation and strategy consultancy, regarding the world's most valuable apparel brands have just come in – with Nike claiming the top spot. Compiled for the Brand Finance Apparel 50 league table, the "Brand Value" is equal to a net economic benefit that a brand owner would achieve by licensing the brand. "Brand strength is used to determine what proportion of a business's revenue is contributed by the brand," states the official report.
The annual list sees the Swoosh in first place, which may come as a surprise as the label experienced its first loss since the '90s recently, closely followed by retailer H&M. Coming in at a brand value of $19 billion USD, the Swedish company has seen a 1-percent decrease due to the label's struggle with controversies throughout the past few months, with competitor Zara snagging the third spot with a 21-percent brand value surge. As for the luxury sector, Parisian Hermès has overtaken Louis Vuitton as the most valuable luxury apparel brand, with a 36-percent growth at $11.3 billion. Other luxury labels that have experienced a surge are Gucci, Cartier and Rolex, due to consumers in emerging markets increasingly reaching for luxury products over other commodities. Hermès has managed to be in the forefront due to its strong brand focus and independence, developing a strong brand perception stemming from the allure of exclusivity.
Other labels making it in the top 50 include UNIQLO, Victoria's Secret, Under Armour, Prada, Burberry and Calvin Klein. To see the full report, head over to Brand Finance, and let us know what surprised you the most.