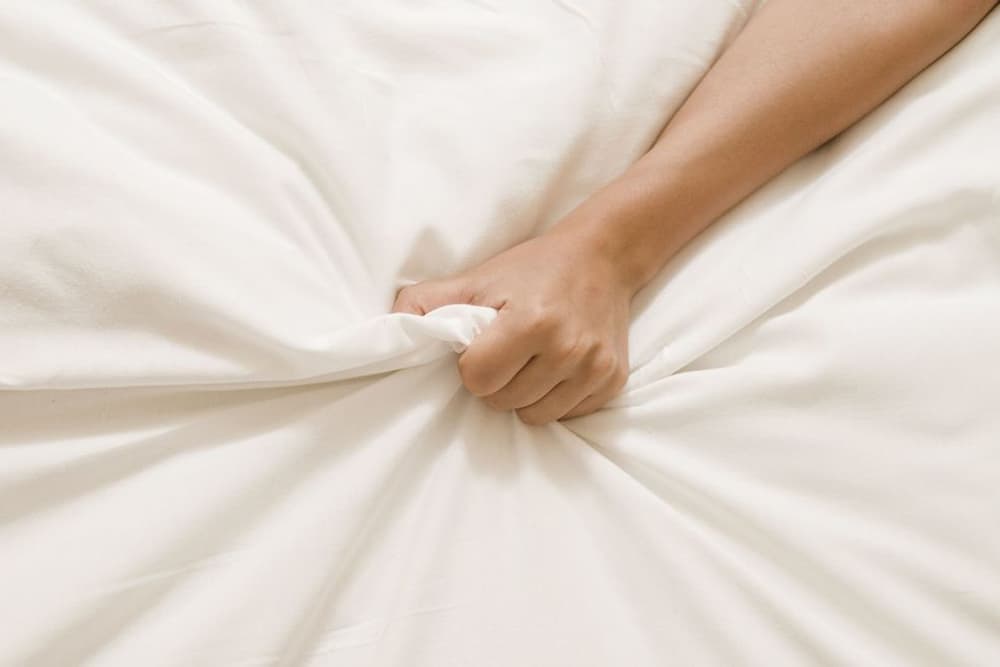 Advocates for Youth Launches Sex Education Tips on Facebook Live
Tackling stigmas head on.
Advocates for Youth, a national organization which focuses on empowering youth in the realm of reproductive and sexual health, hosted a series of sex education Facebook Live videos earlier this week. The New York Times reports that as of last month, President Trump's administration has begun focusing on abstinence-only programs to prevent teenage pregnancy. The core mission of the organization is to "advocate for policies and champion programs that recognize young people's rights to honest sexual health information."
According to CNN, the numerous videos which launched on Advocates for Youth's Facebook page are a direct response to "Sex Ed Sit Out" protests earlier this week across the country. Parents staged these protests in opposition to the school-offered sex ed classes.
In one #SexEdLive video, a conversation took place which described options for young people who are pregnant and adoption resources. An additional video completely broke down the sexually transmitted disease HIV. Young activists hosted each mini session which highlighted different topics.
#SexEdLive is a step in the right direction for American youth who are taking the topic of sexual health and safety into their own hands. Head over to Advocates For Youth's Facebook page to check out each video.