Cardi B's 'Invasion of Privacy' Shatters Taylor Swift's Streaming Record
Her debut album earned the most streams by a female artist in its first week.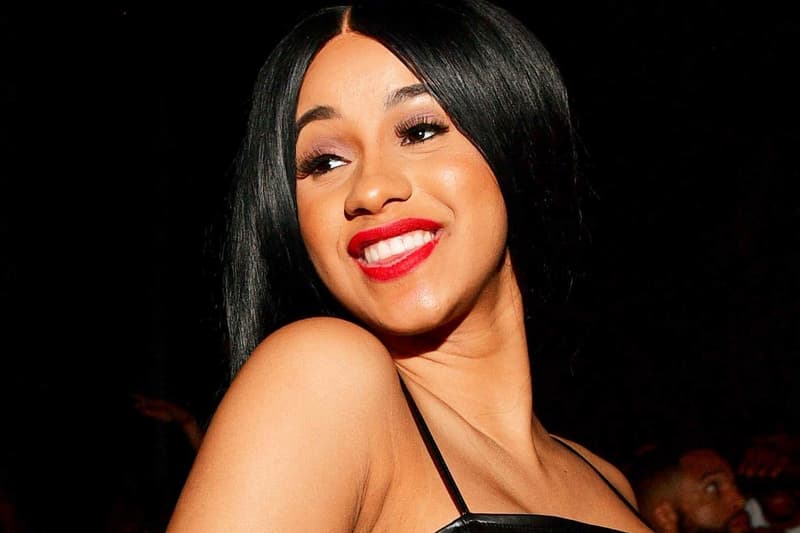 Cardi B's star continues to burn bright. Since releasing her debut album, Invasion of Privacy, a week ago we've learned that the project has gone gold and earned another platinum plaque for "Bartier Cardi." The Bronx MC has gone on to break another record earning over 100 millions streams on Apple Music, doubling the previous record held by Taylor Swift's Reputation. This achievement was made in the middle of the week not taking into account numbers from the most recent days.
This feat places her album as the fifth most-streamed album ever on Apple Music surpassing The Weeknd and Ed Sheeran. Cardi is clearly here to make history. Stay tuned for more information on the project's first week. In other music news, after a long wait Tinashe has dropped her sophomore album, Joyride.