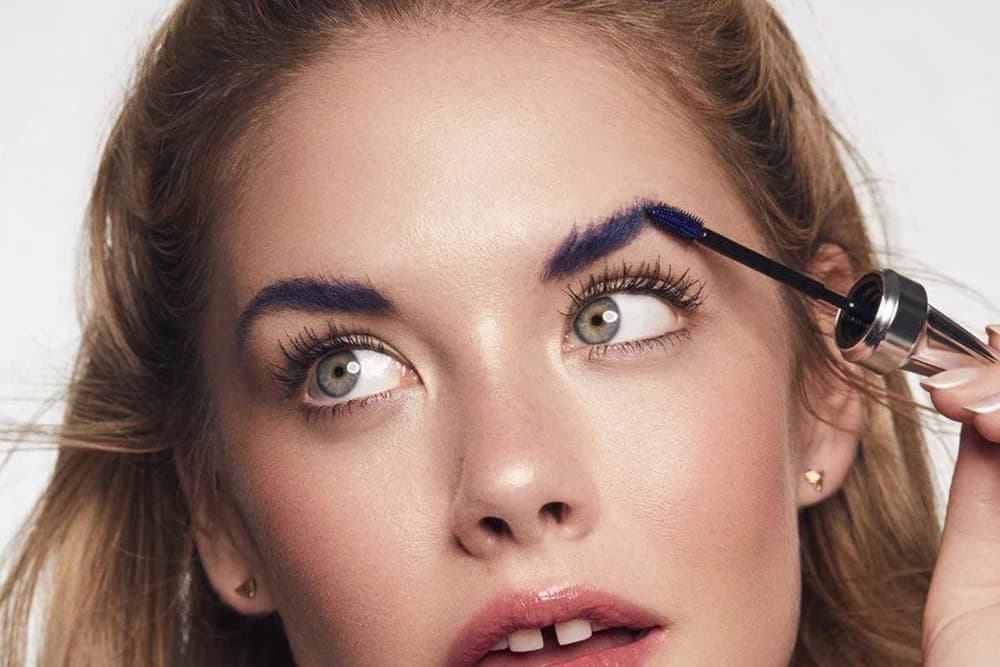 6 Coachella-Friendly Beauty Items You Can Use Everyday
Achieve festival beauty at home.
Gone are the days of over-the-top Coachella looks. 2018 is the year of individual style and rebelling against the flower crowns, fringe and all things clichéd. This sentiment not only applies to clothing but also to beauty and makeup which can be tough to nail down for festival season. While we're attracted to all things glittery and reflective the reality is that the arid, desert climate and concert setting will remove any traces of product before the end of the day.
In an effort to find a medium between two extremes, we've selected six items that can double as both everyday makeup and also transform you into a festival fairy. Among our top two are a highlighter and multi-medium product that are all sure to turn heads. Too Faced went all out creating a "Life's A Festival" collection that includes lip glosses and an irresistible Rainbow Strobe highlighter. At first look, the palette striped with five brilliant hues is intimidating, but the key is in the technique. You can swipe on all of the layers at once to reflect each color or use a brush to swirl the product creating a high-shine film. Milk Makeup's Face Gloss takes our obsession with glitter one step further. The vegan formula can be used as a number of things like lip topper and eyelid primer to give off a glow that rivals the sun.
Makeup amateurs and pros alike will be able to get the most of these items from retailers like Sephora. Read on to peep our festival-ready picks featuring Benefit, Urban Decay and more.
Image Credit

Mylan Torres
---
Share this article