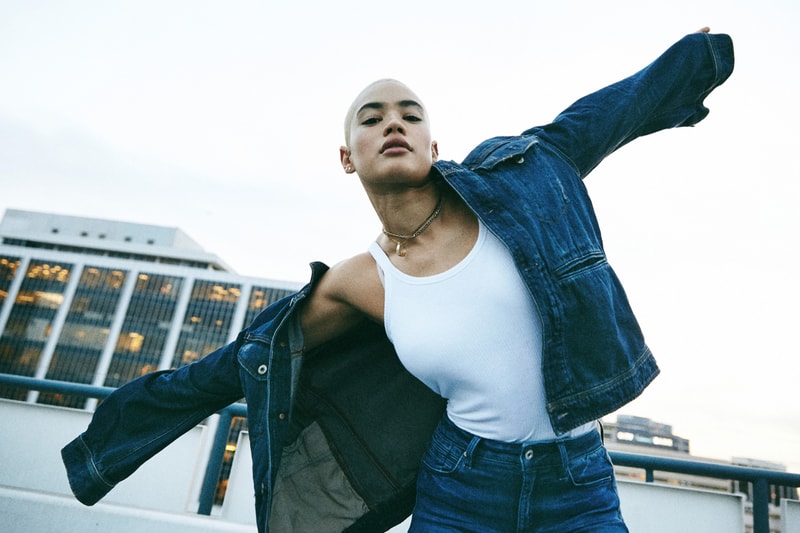 1 of 4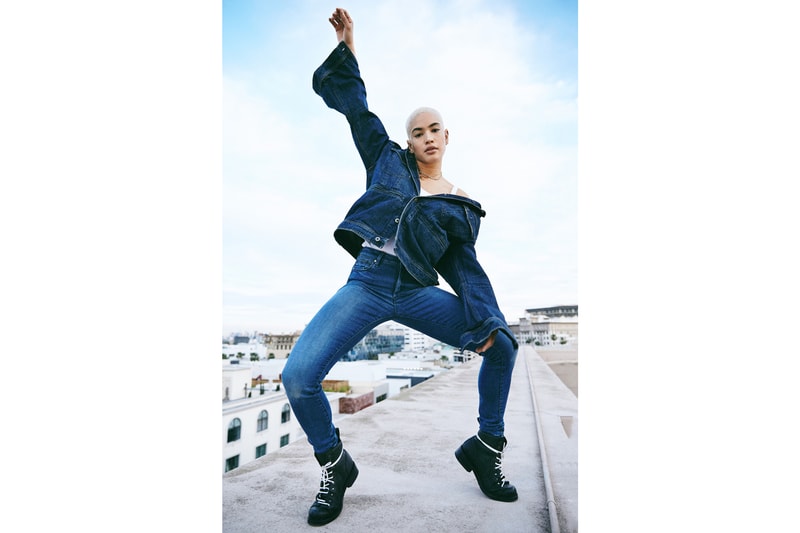 2 of 4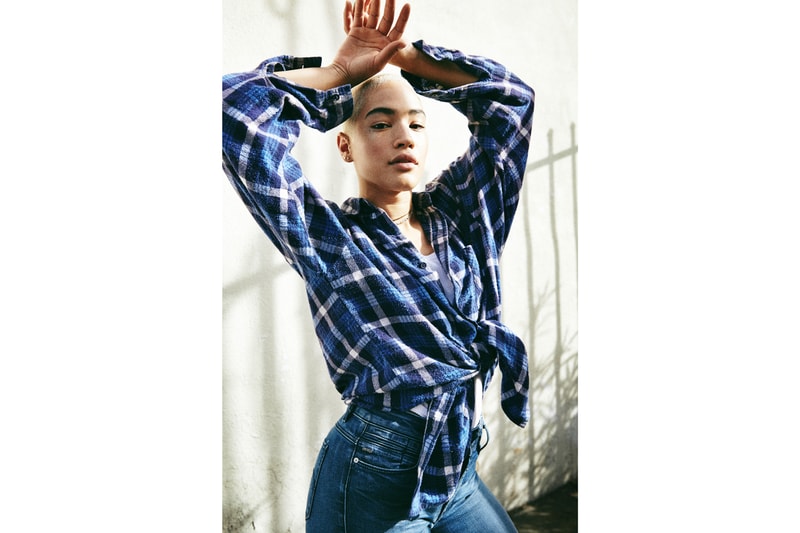 3 of 4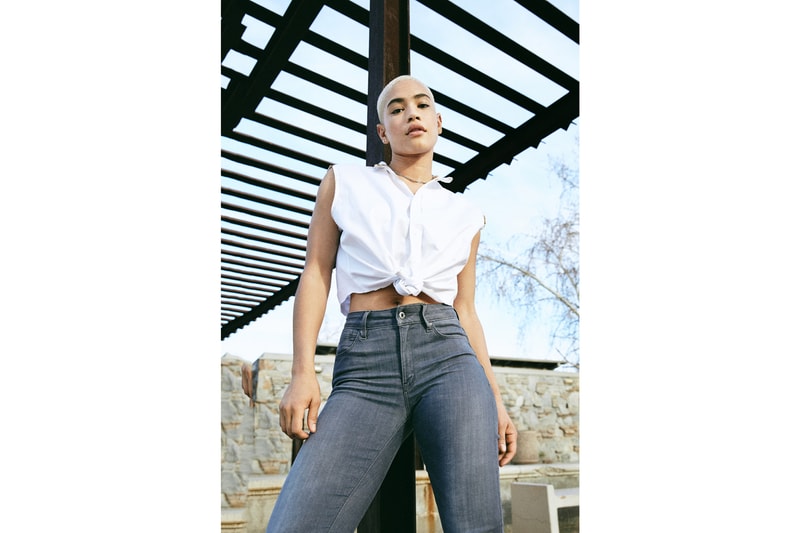 4 of 4
Move Freely in G-Star Shape – A New Form-Fitting Denim
Showcased by dancer Mette Towley.
Following it's spring/summer 2018 lookbook, renowned denim brand G-Star RAW added an innovative product to its lineup – The G-Star Shape.
The jeans themselves are engineered to fit as perfectly as a glove, thanks to the pioneering pattern construction and use of high-performance material. The combination of these elements results in fashion-forward yet form-fitting jeans that allow the wearer to move freely and comfortably no matter the time of day, or night.
Dancer Mette Towley, who you may recognize from from N.E.R.D's "Lemon" video is the perfect muse for this new denim – her passion, craft and artistry embody the same values G-Star incorporate into their design mentalities for women. Discussing her campaign with the brand, Towley stated:
"There's no box for what beauty is anymore. It's amazing to feel like the grey space is being filled and the spectrum is more vibrant than ever. I feel most empowered as a woman when my strong silhouette isn't asked to compromise. It's like this. I shape my life. And G-Star Shape follows my curves."
On the partnership, Rebekka Bach, Head of Women's Design and G-Star RAW said "We want all women to know that they can do the same – shape their own life – which is why we welcomed Mette into the G-Star RAW family with open arms when Pharrell introduced her to the brand." She added, "We want all women to know that a wardrobe should shape their attitude. It should never constrain it. We want to give them the freedom to move as they see best. Mette brings this across flawlessly."
Get a closer look at how flexible this denim is in the video below. You can shop the G-Star RAW Shape now online.
---
Share this article