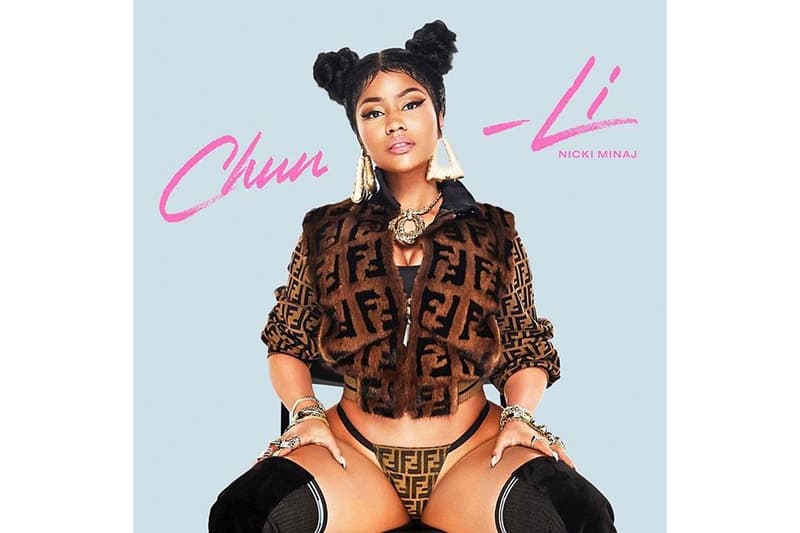 1 of 2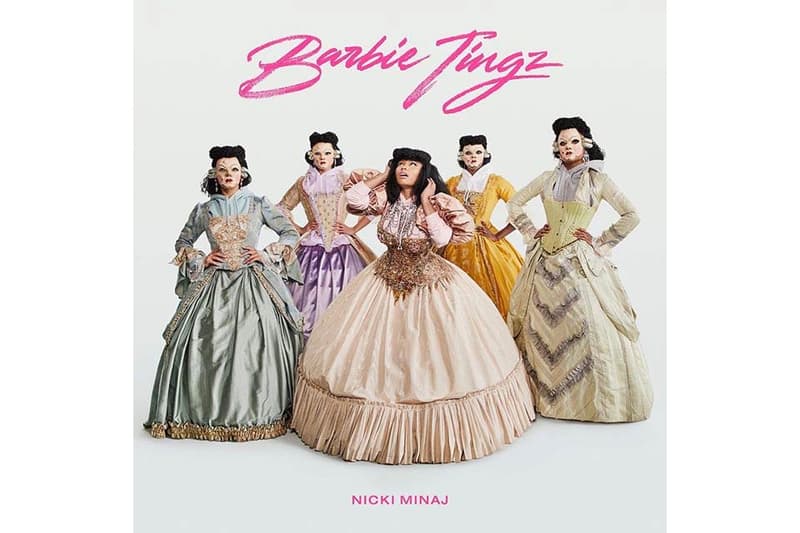 2 of 2
Nicki Minaj Teases Two Surprise Singles — "Chun-Li" & "Barbie Tingz"
Barbz, are you ready?
After a short hiatus, rap queen Nicki Minaj has returned with new music for her fans. Since joining forces with Cardi B and Migos for the now platinum record, "MotorSport," she's been off the radar and clearly plotting something behind the scenes. Via Instagram, Nicki released the cover art for what looks like two new singles entitled "Chun Li" and "Barbie Tingz."
On the "Chun Li" cover, she's style in Fendi from head to toe even sporting a thong from the luxury Italian brand. To complete the look she rocks pigtail buns with door knocker earrings. On the second of the two covers, she and a posse of masked ladies are dressed in traditional Victorians wares, even donning wigs from the time period. Nicki confirms that both tracks will be available "everywhere" on Thursday April 12 at 1 p.m. EST.
Are you excited for what's to come? Let us know below and also be sure to check our roundup of European music festivals you don't want to miss this year.
---
Share this article