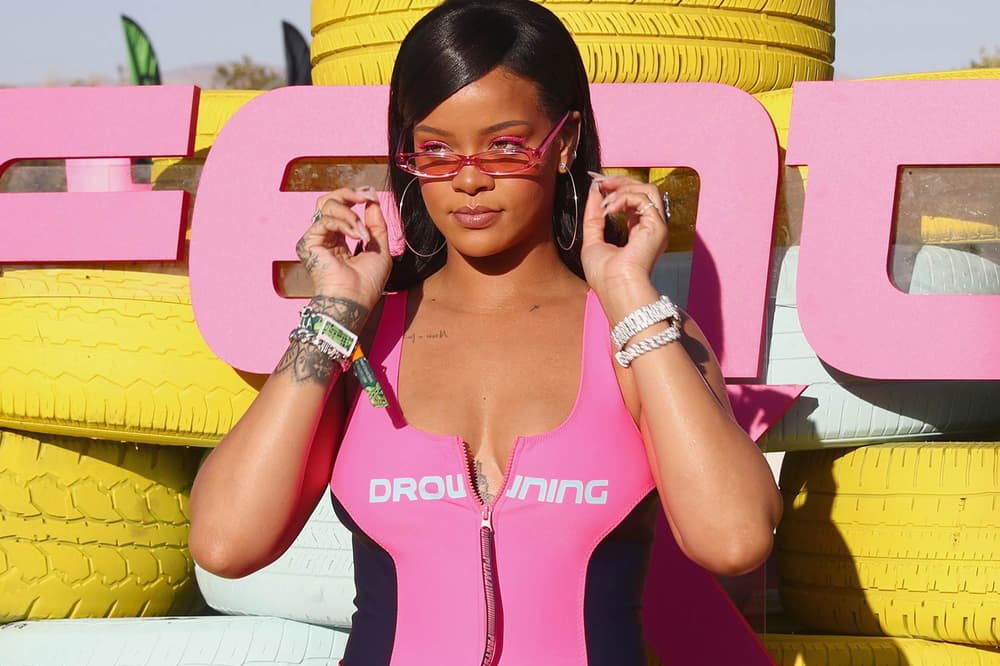 Fashion
Rihanna, Cardi B & Virgil Abloh Named 2018's Most Influential People by 'TIME'
The magazine's 100 list also includes Issa Rae & 'Black Panther' director, Ryan Coogler.
Rihanna, Cardi B & Virgil Abloh Named 2018's Most Influential People by 'TIME'
The magazine's 100 list also includes Issa Rae & 'Black Panther' director, Ryan Coogler.
TIME magazine has released its list of the 100 most influential people of 2018 and the group is a mix of some of our favorites. Rihanna, Cardi B and Virgil Abloh were named in the group of innovators for the strides they've made collectively in the fashion, beauty and music industries. With the success of Fenty PUMA, Fenty Beauty, "Bodak Yellow," and Off-White™ this accolade is well deserved.
Each name listed received a personal dedication from a close contemporary. Read each one below.
Adele on Rihanna:
"Whenever I've met her, she's been the most gracious, loyal and funny goofball of an icon. She glows like when someone's taken a picture with a flash and you're dazed for a few minutes after. But it's also very clear in that glow that she genuinely doesn't give a f*ck; she's fearless and full of all the right kind of attitude to be everything that she is and will be forever."
Taraji P. Henson on Cardi B:
"When her mixtape came out, I thought, that's it. She found it! She's clear on her talent, and she's not trying to get in anybody else's lane. She recorded "Bodak Yellow" because it's what she loved. Now she's the biggest thing in music. And even with all those eyeballs watching, she's still unapologetically herself. Cardi B's here to stay, baby, and I'm happy to be a witness."
Takashi Murakami on Virgil Abloh:
"Kids' fervor for the stripe patterns and arrow marks he created for his fashion label, Off-White™, is not a passing trend; rather, it shows how Virgil's young followers, with their unclouded eyes, have been seeing right into the core of his creativity all along. With his appointment as artistic director for Louis Vuitton's men's wear, his full merit will be understood even more widely around the globe."
Insecure's Issa Rae and designer Christian Siriano join the trio above as well. Peep the entire list at TIME now.
Share this article