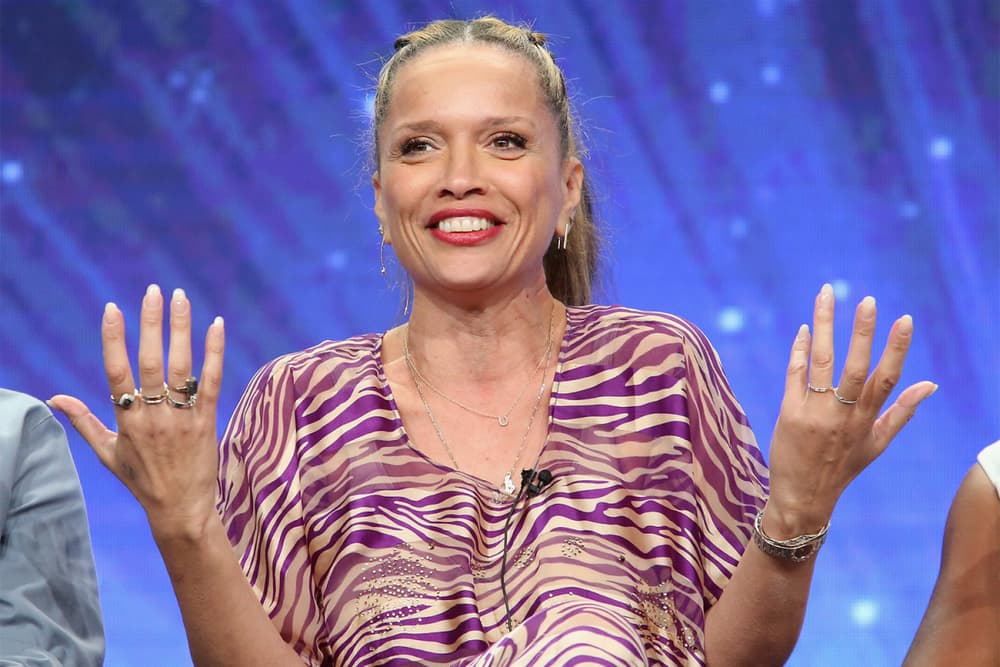 Culture
Victoria Mahoney Becomes the First Black Female Director to Join the 'Star Wars' Franchise
History in the making.
Victoria Mahoney Becomes the First Black Female Director to Join the 'Star Wars' Franchise
History in the making.
American filmmaker Victoria Mahoney has joined JJ Abrams as the newest director to be a part of the Star Wars franchise, making her the first black woman to do so. She is set to be the second unit director of Star Wars: Episode IX, a huge milestone for the movie as it prepares to have a woman in the driver's seat for the very first time. Ava DuVernay, who became the the first female African-American director to be nominated for best picture at the Academy Awards, announced the thrilling news on her Twitter feed.
Victoria followed the tweet by thanking Ava and JJ for this once-in-a-lifetime opportunity. She also dropped a few words of encouragement for all the dreamers in the world. With the aim taken by prominent actresses in Hollywood to end equality and unfair treatment of women in the work place, Victoria's new position seems to be the right step to a prosperous future for females in the industry.
Star Wars: Episode IX will be the third and final film in the Star Wars sequel trilogy. It isn't expected to debut until May 24, 2019.
Happy to share this historic news. A black woman directing stories in a galaxy far, far away. First unit director #JJAbrams. Second unit director @VictoriaMahoney. #StarWarsE9 #StarWars pic.twitter.com/s689jv9I4u

— Ava DuVernay (@ava) 17 April 2018
Catt's outta the bag. Thank you @ava for putting my name in the #StarWars #LucasFilm hat. Thank you #JJAbrams for inviting me on your ferocious ride. *This one's for the outliers, dreaming big–in small corners of the Earth.
#MaytheForceBeWithYou https://t.co/G6ckWzCIwt

— Vic Mahoney (@VictoriaMahoney) 17 April 2018
Share this article