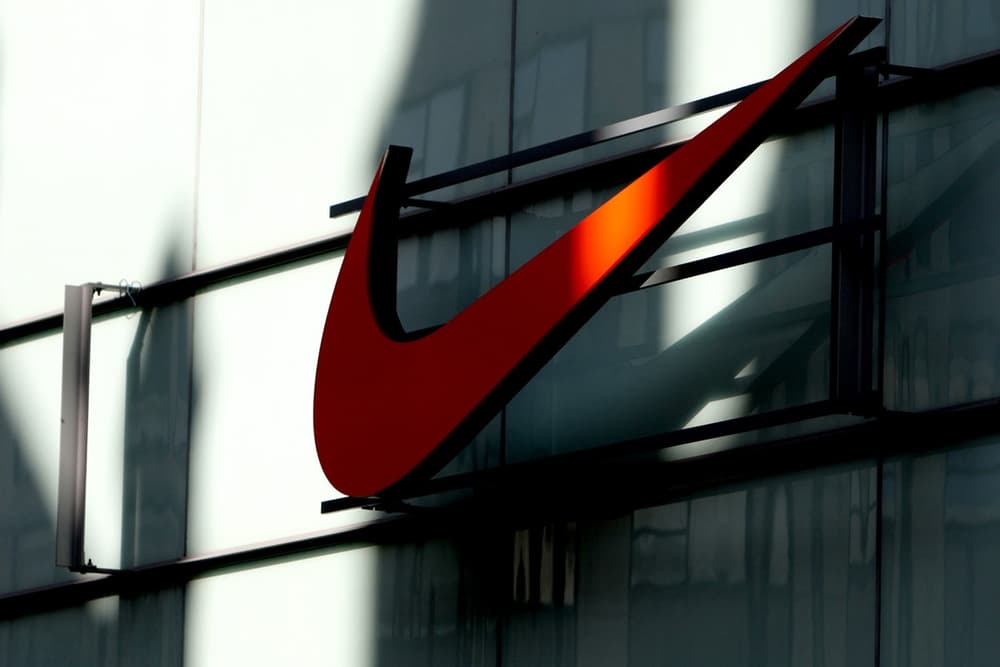 Fashion
Several Nike Executives Have Left the Company Amidst Corporate Culture Reviews
Change is afoot.
Several Nike Executives Have Left the Company Amidst Corporate Culture Reviews
Change is afoot.
Following news earlier this month that an internal memo detailed that Nike is failing to hire women and minorities, the sportswear giant has been hit with a slew of high-profile departures from the company.
Nike president Trevor Edwards resigned after reports of inappropriate workplace behaviour surfaced and it was recently announced that Nike's vice president of diversity and inclusion Antoine Andrews and the vice president and general manager of global categories Jayme Martin were exiting the company also.
Now, Business of Fashion reports that alongside Vikrant Singh, the North America senior brand director for Nike Basketball, and Daniel Tawiah, the vice president of global brand digital marketing innovation that Nike vice president of footwear, Greg Thompson has left the brand.
These high-level changes seem to be a result of a conscious restructure of the leadership team, which Nike's CEO Mark Parker discussed in companywide e-mail last month:
"Team,

Over the past few weeks, we've become aware of reports of behavior occurring within our organization that do not reflect our core values of inclusivity, respect and empowerment at a time when we are accelerating our transition to the next stage of growth and advancing our culture. This disturbs and saddens me…

We are going to be doing a comprehensive review of our HR systems and practices along with elevating our complaint process for matter of respect issues. We will increase and invest more heavily in our diversity and inclusion teams and networks and additionally will immediately put in place an enhanced process to encourage our employees to speak up and make their voices heard…

Further I want to share with you that in light of my desire to accelerate change, I've made the decision to restructure my leadership team into a different alignment that will allow for closer management and a sharper focus on our culture…I also want to communicate that I am committed to serve as Chairman, President and CEO for Nike beyond 2020. Trevor Edwards has decided to resign as Nike Brand President and will retire in August. He will serve as an advisor to me until his retirement as we transition the organization.

I'd like to thank Nike for his significant contributions to Nike over the last 25 years. He has helped us grow and strengthen our brand on a global scale…"
There may still be more changes underway at Nike – stay tuned for updates. In other Nike news, have you seen the plans for its largest NYC flagship store?
Share this article