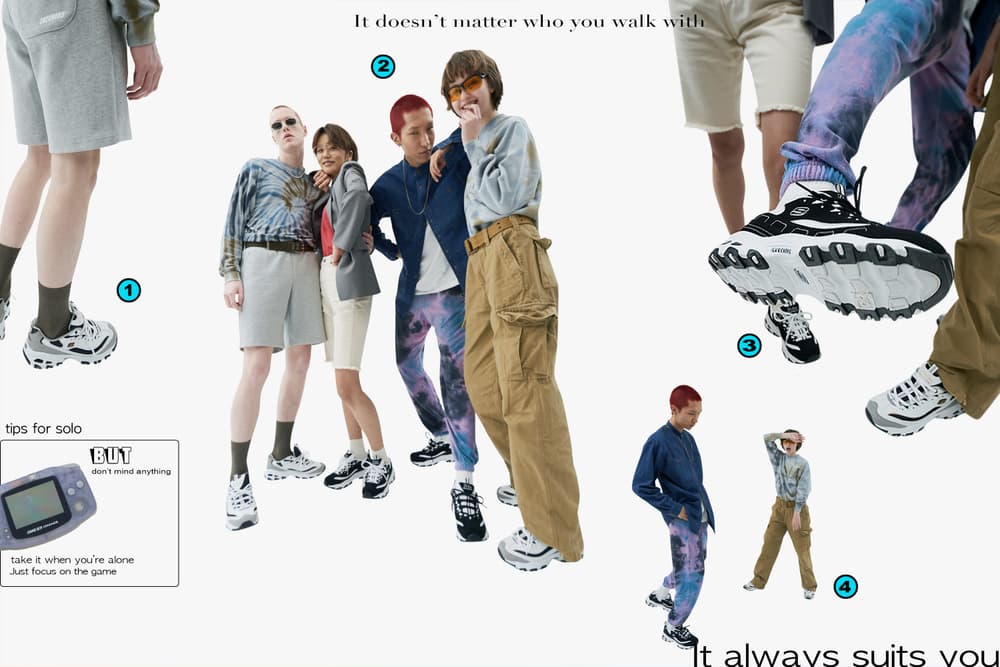 1 of 25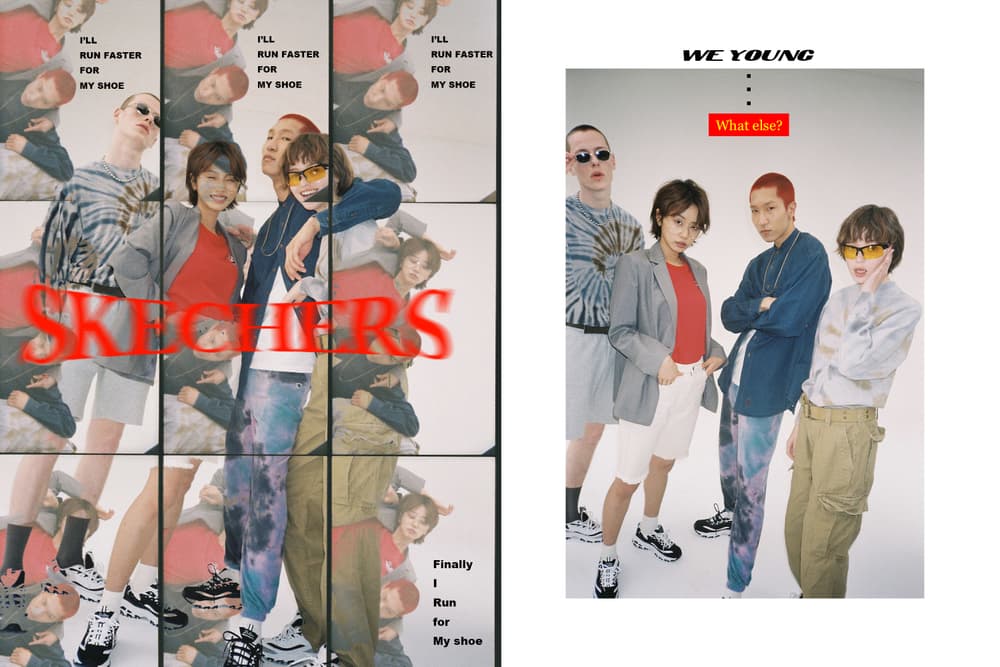 2 of 25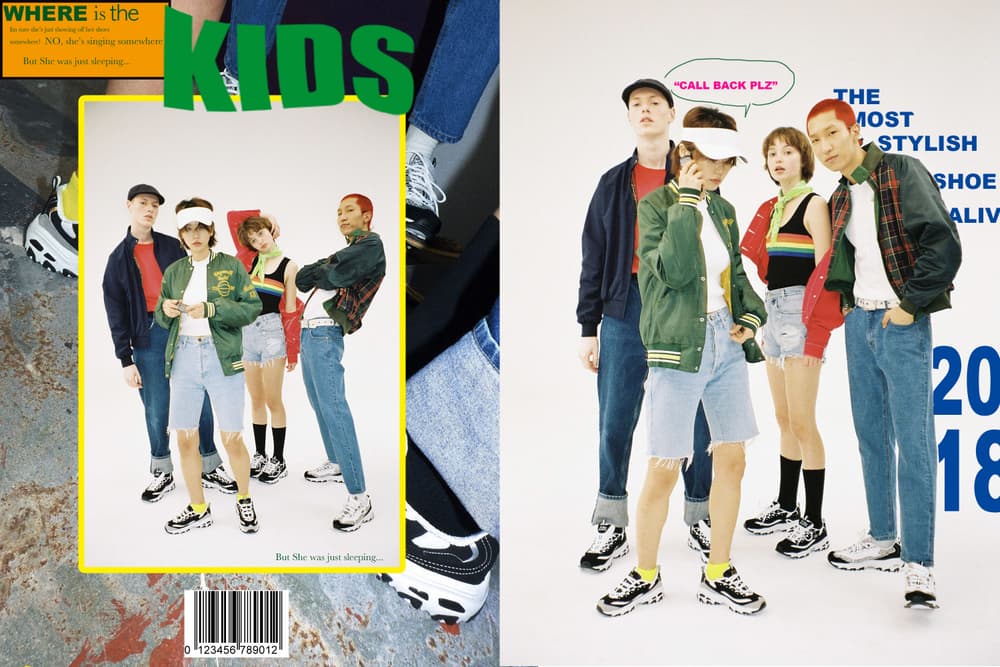 3 of 25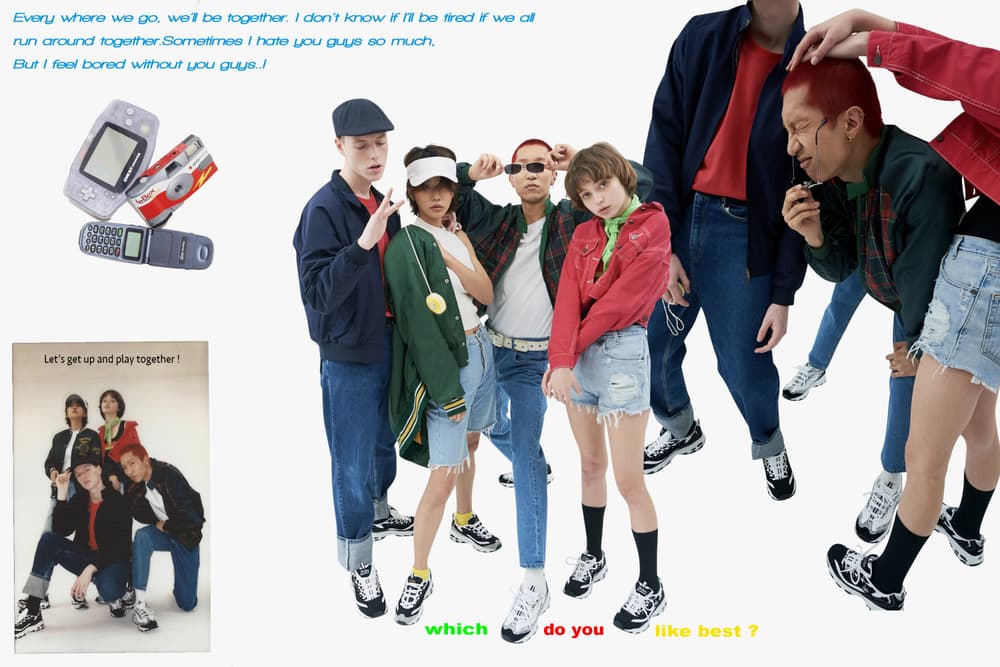 4 of 25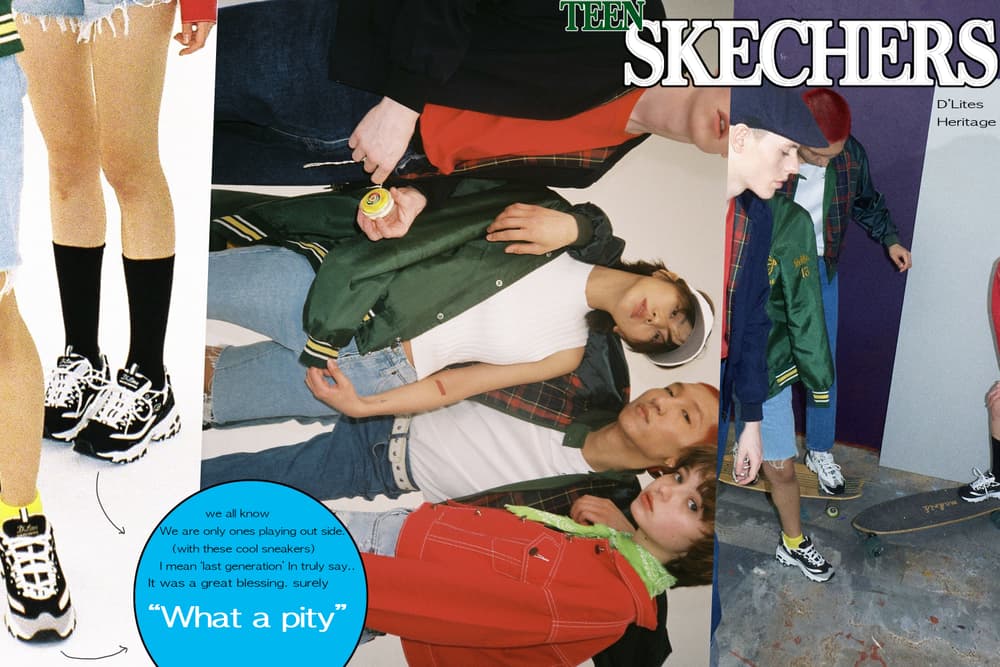 5 of 25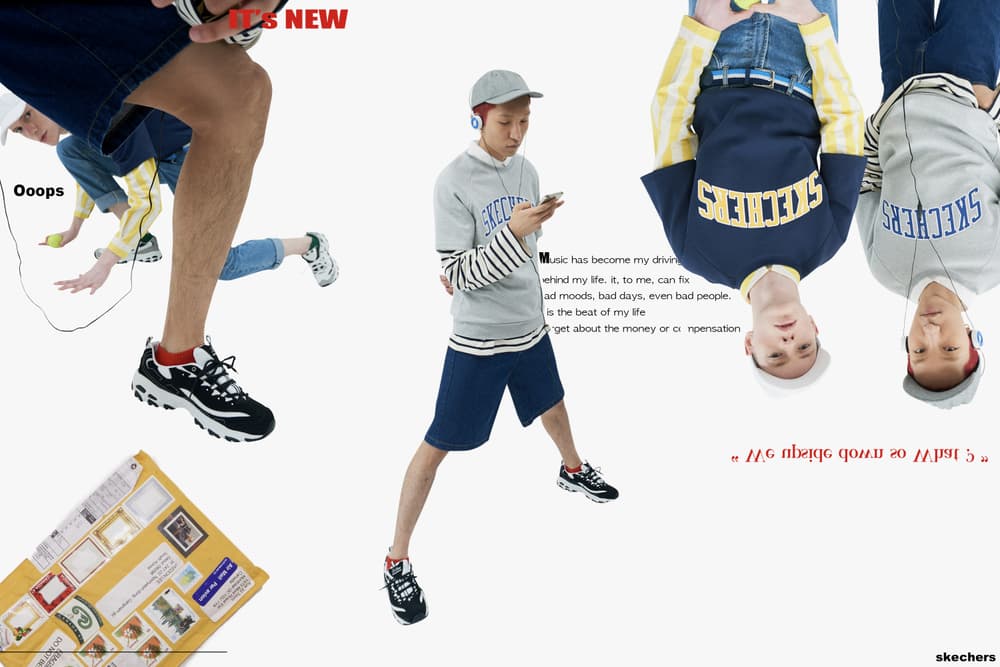 6 of 25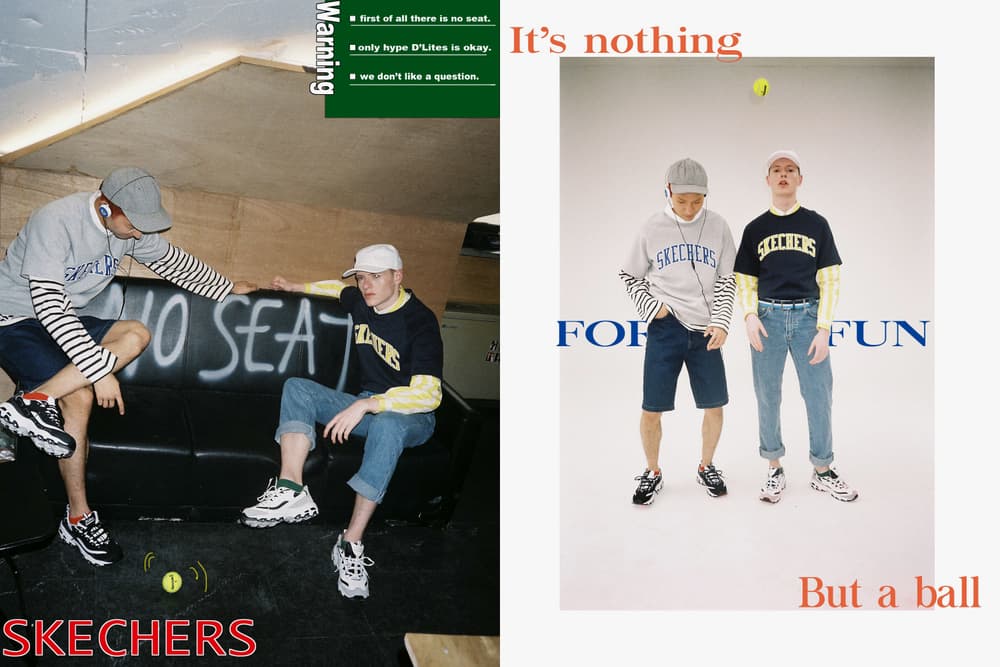 7 of 25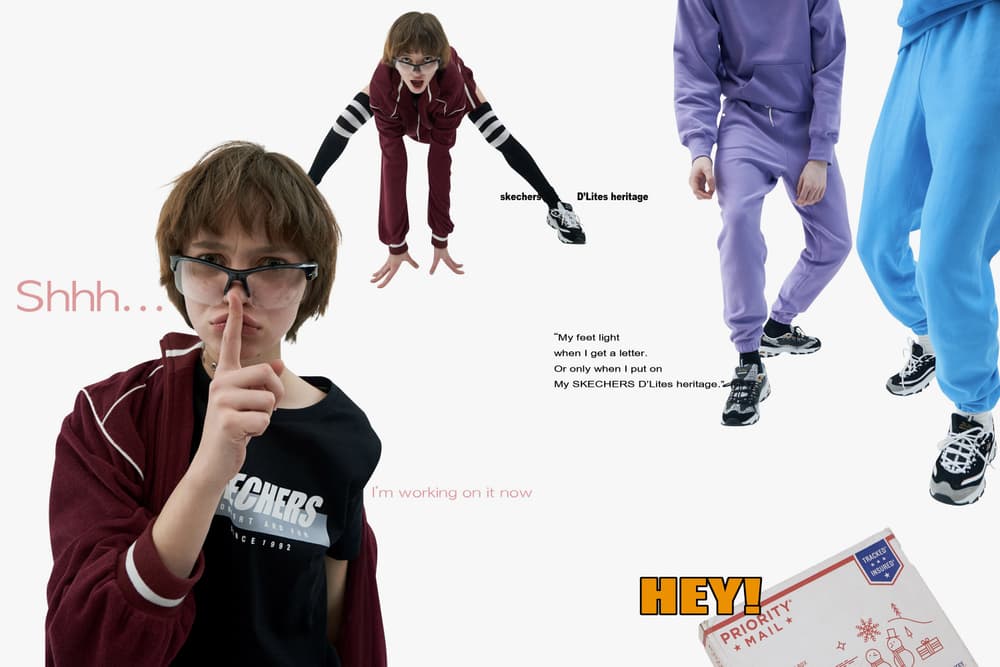 8 of 25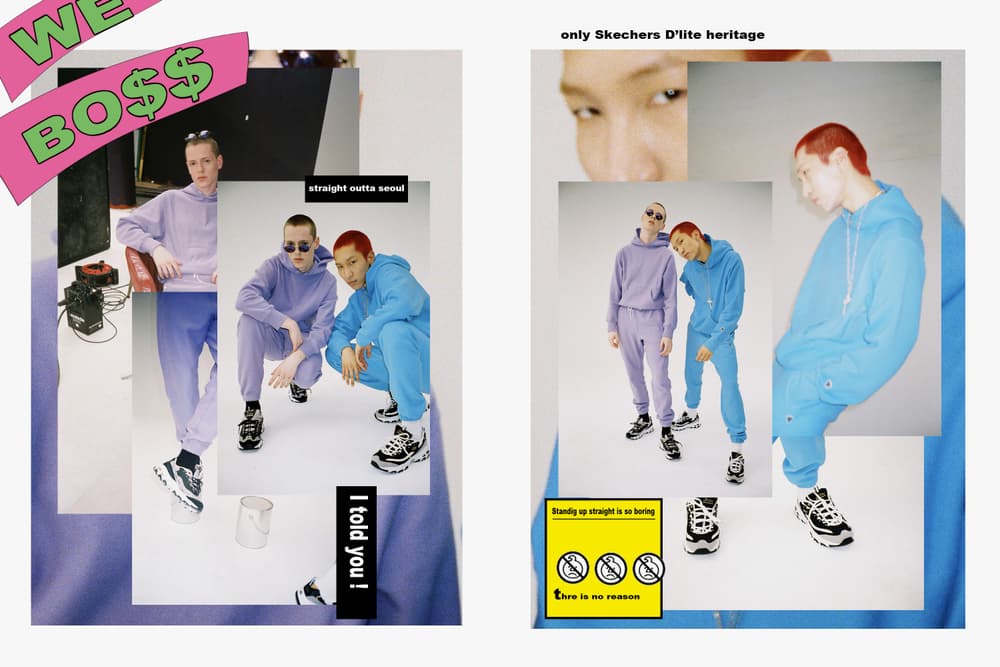 9 of 25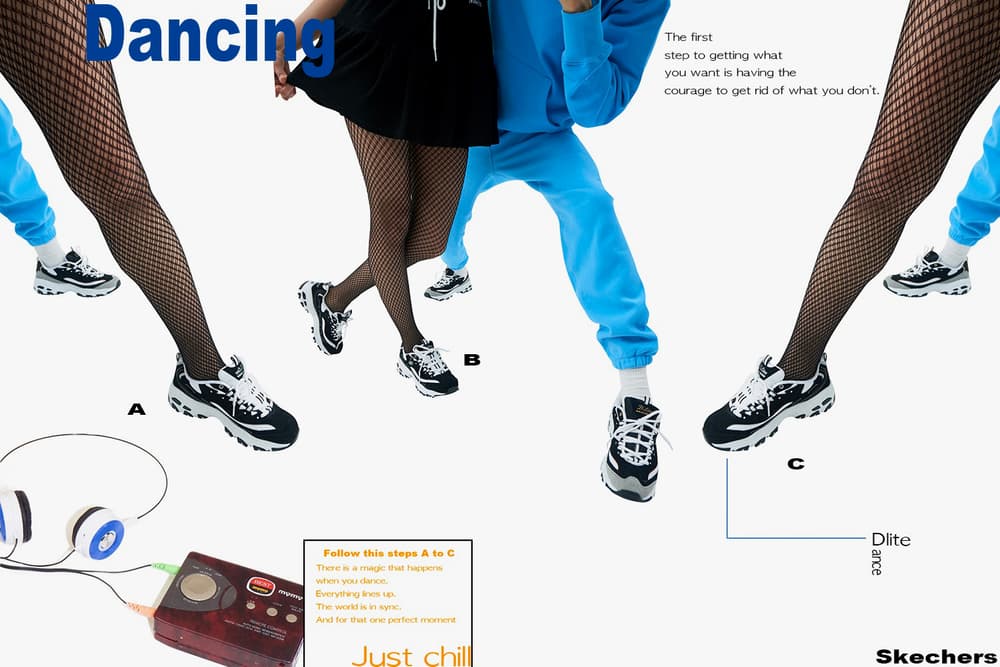 10 of 25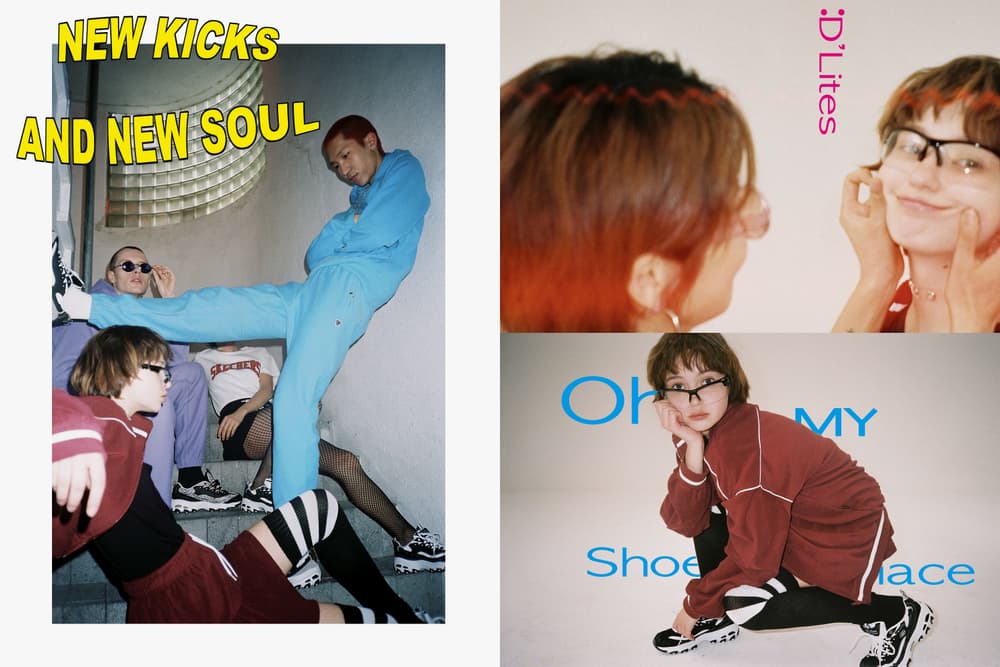 11 of 25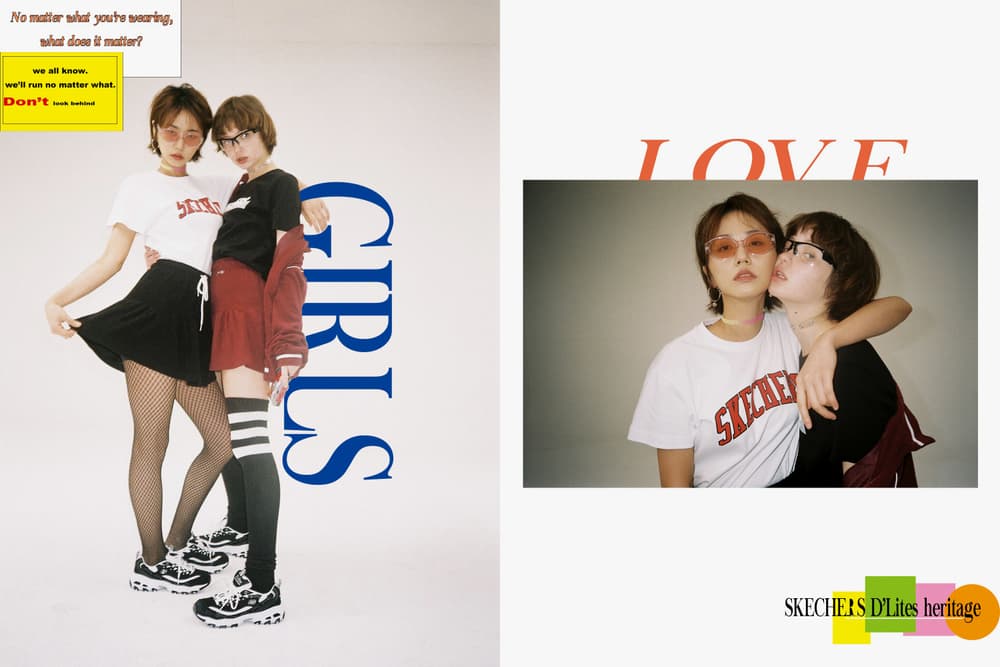 12 of 25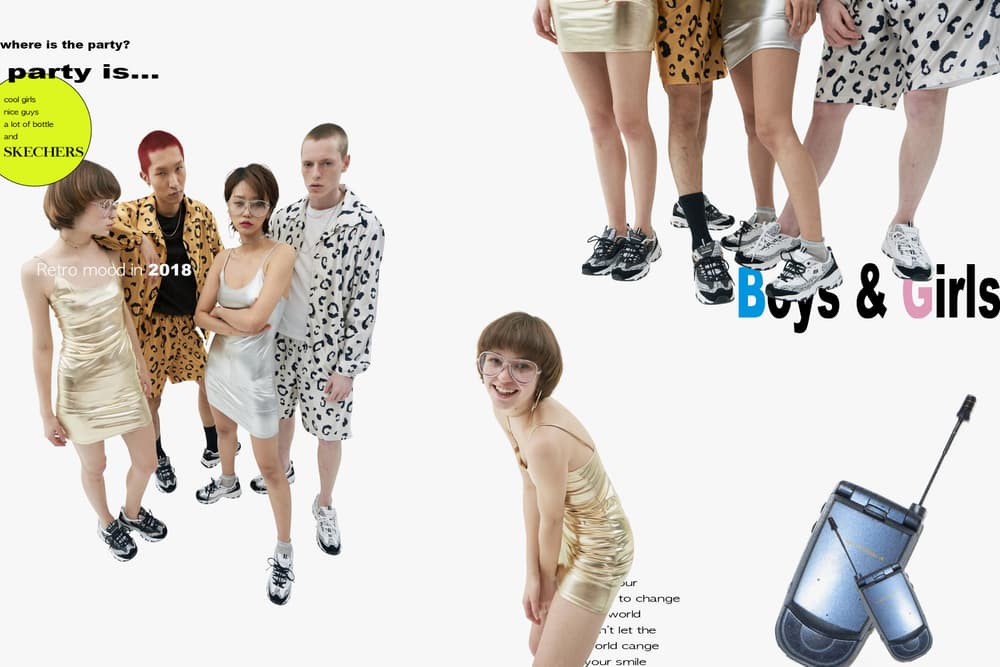 13 of 25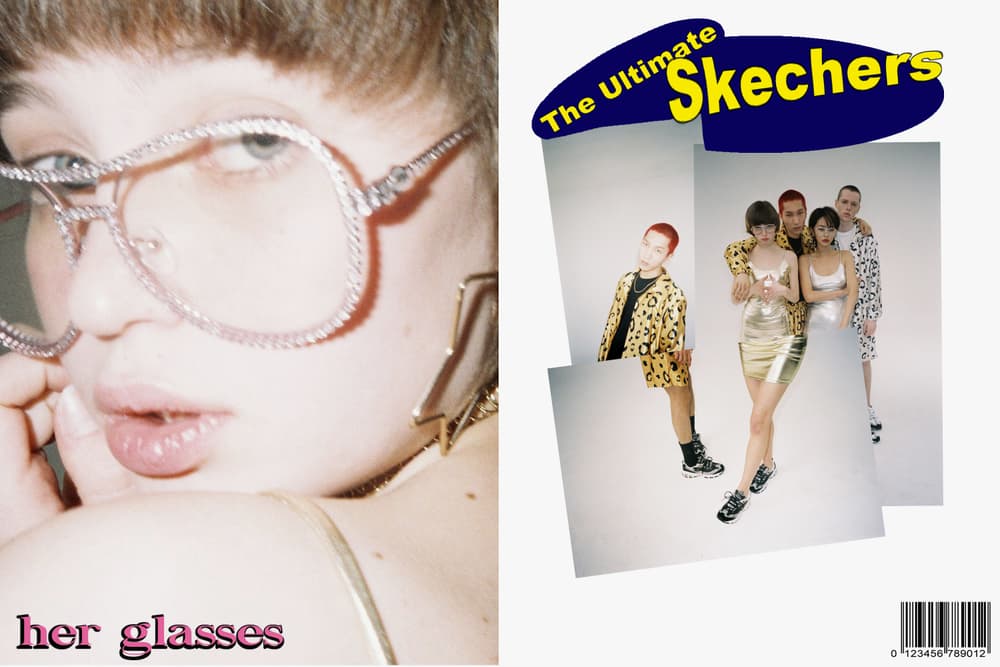 14 of 25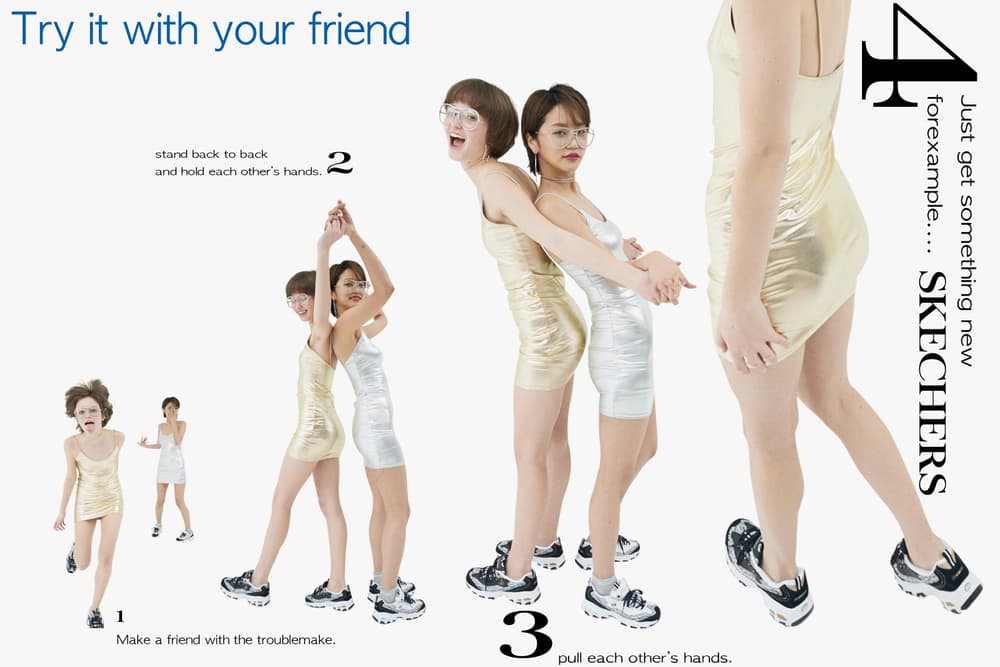 15 of 25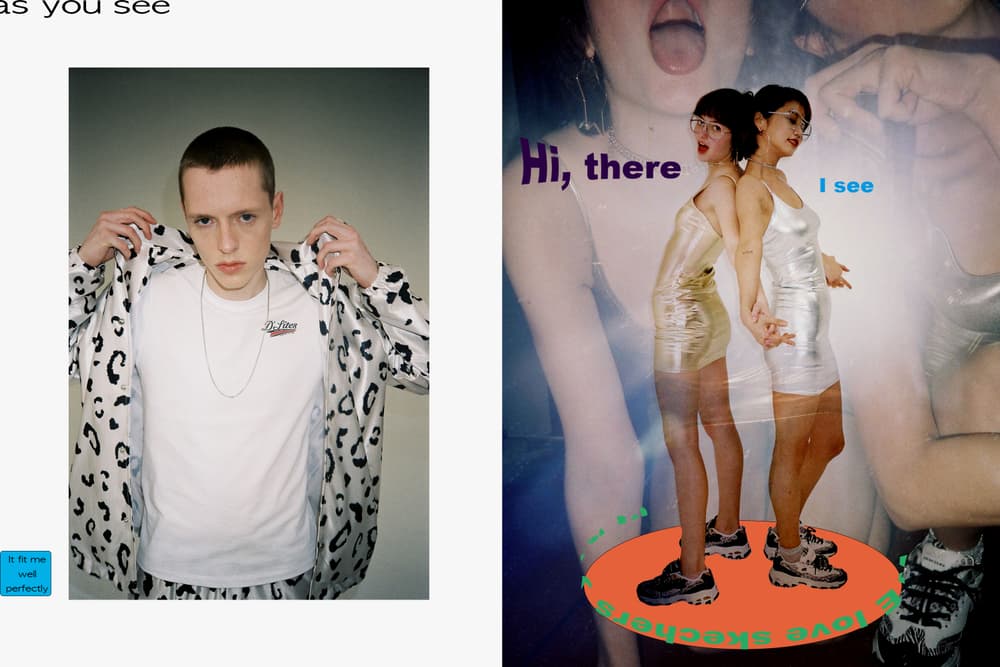 16 of 25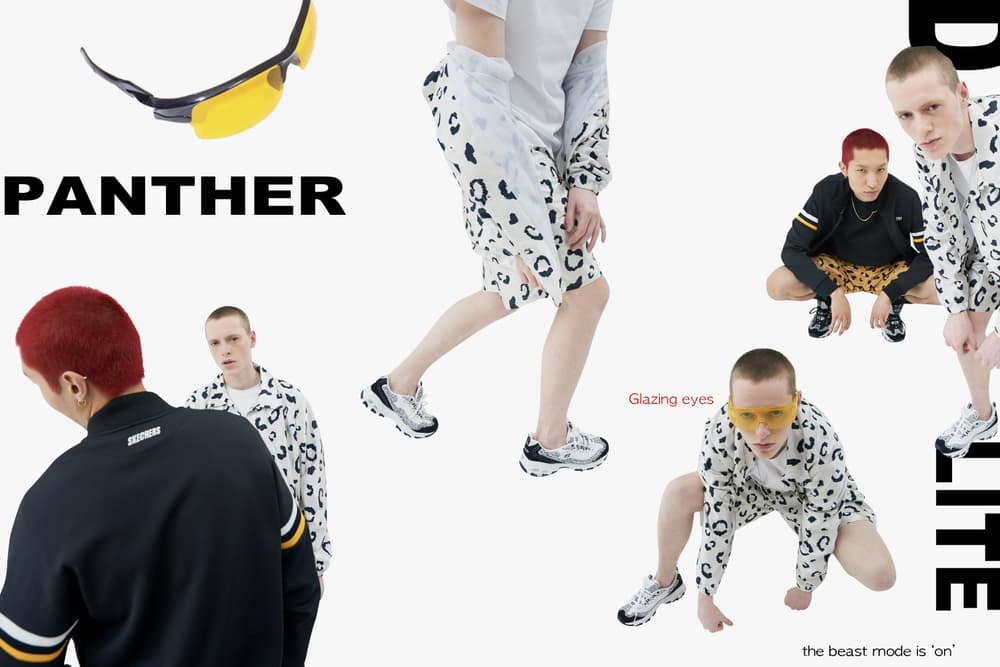 17 of 25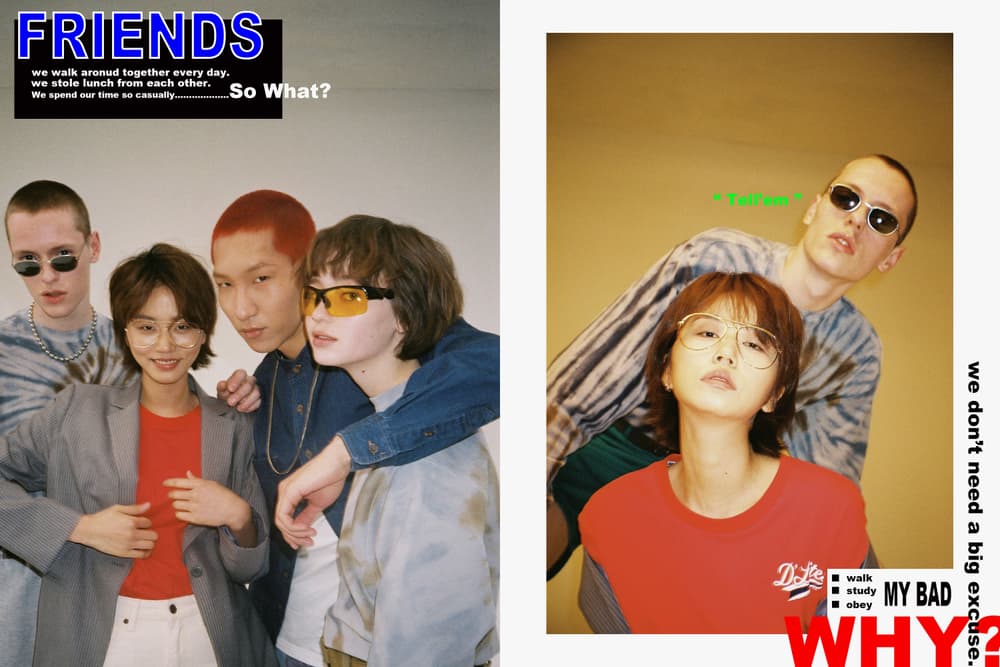 18 of 25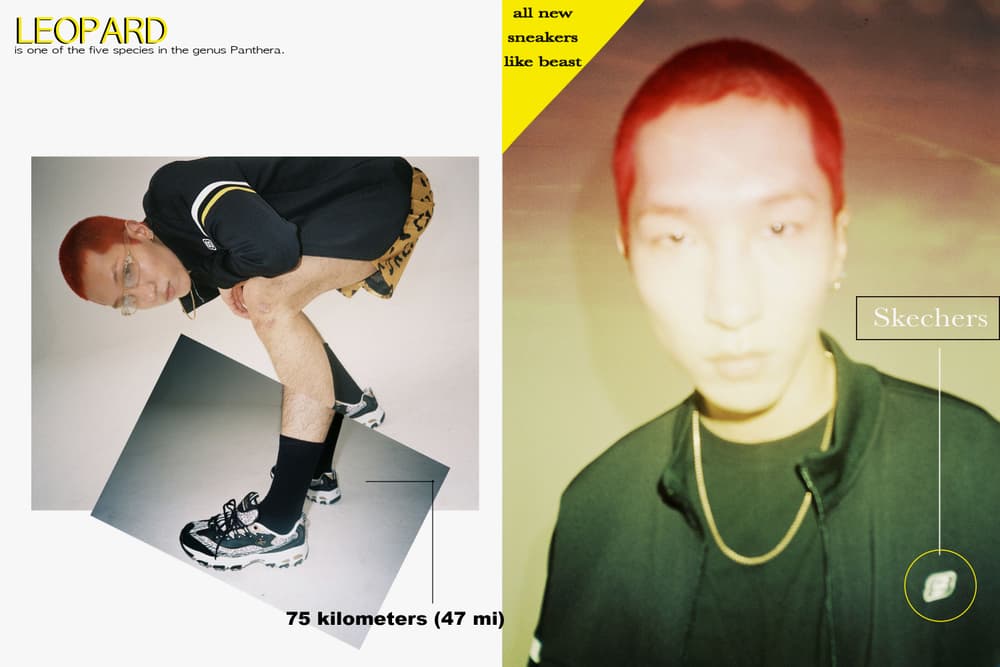 19 of 25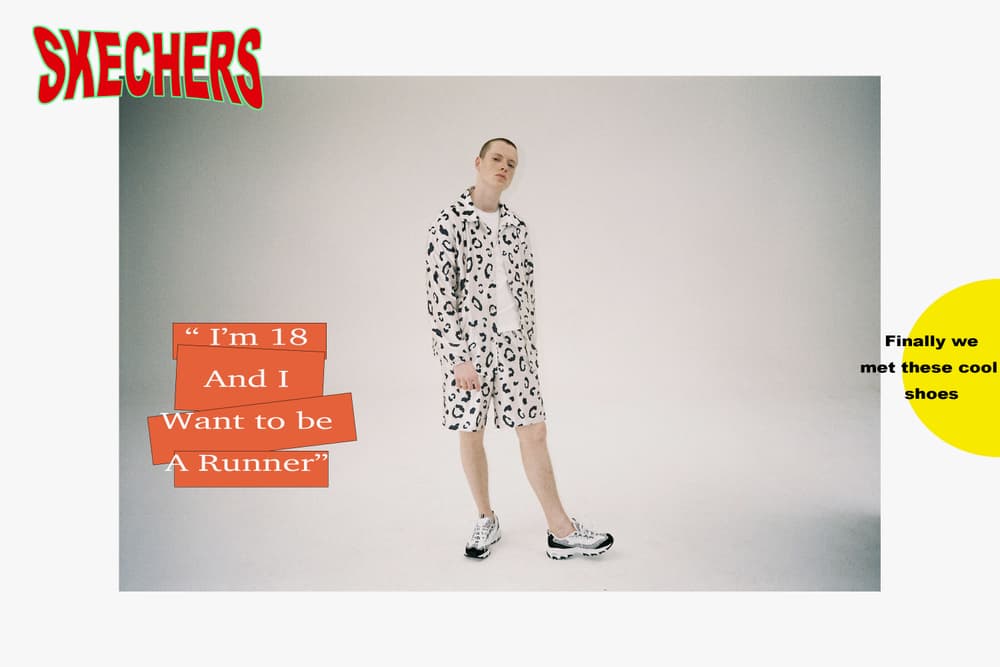 20 of 25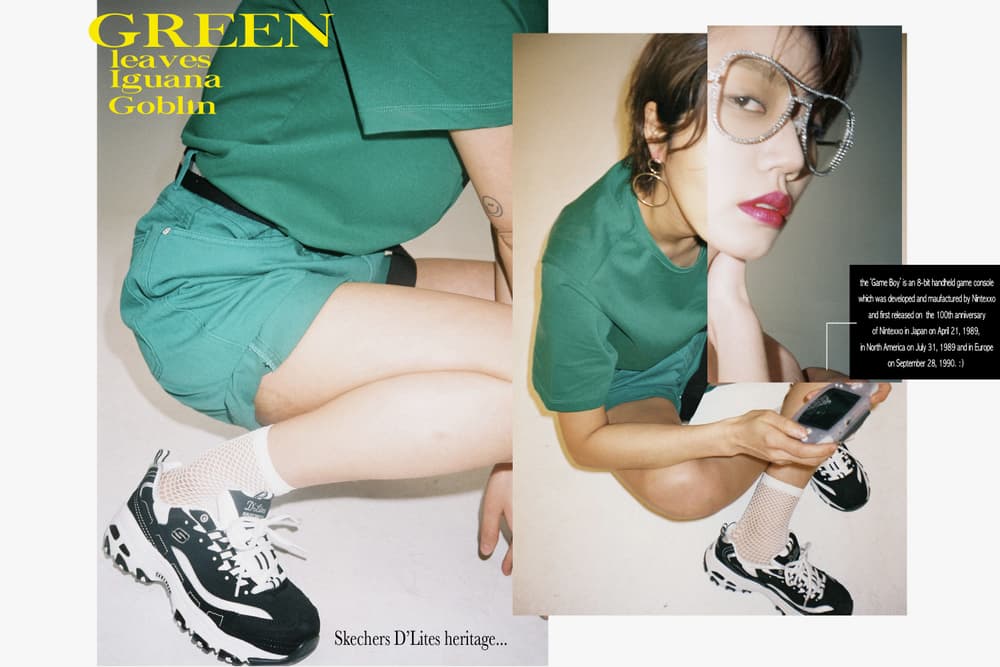 21 of 25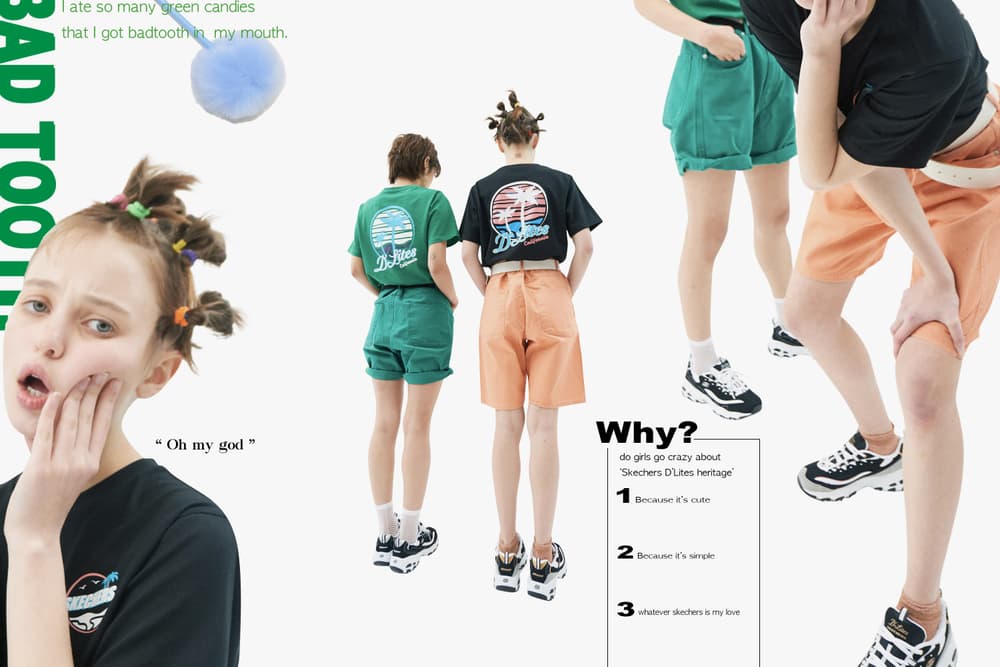 22 of 25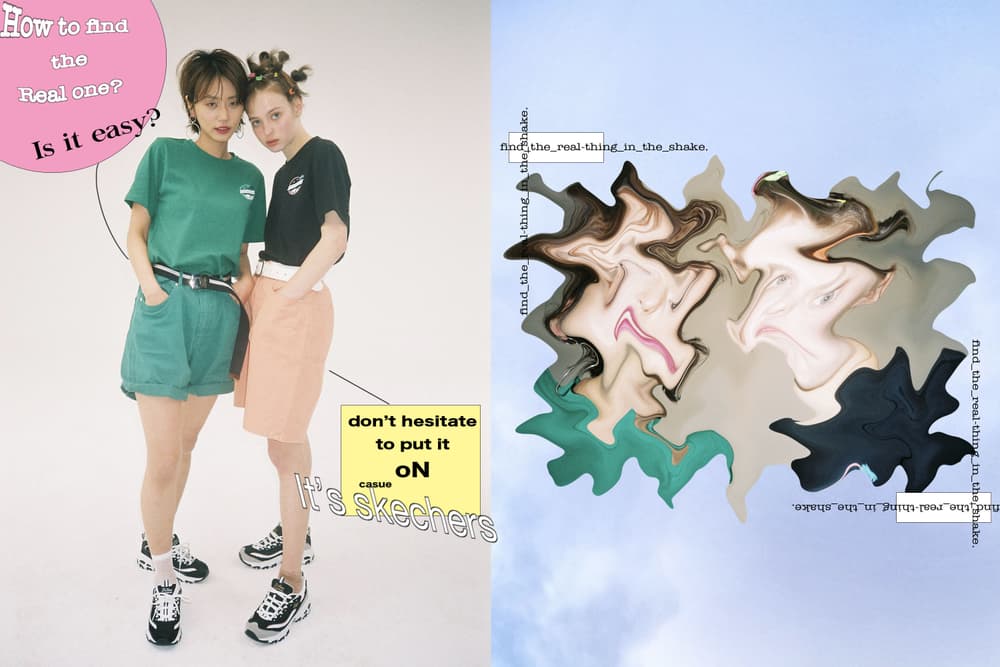 23 of 25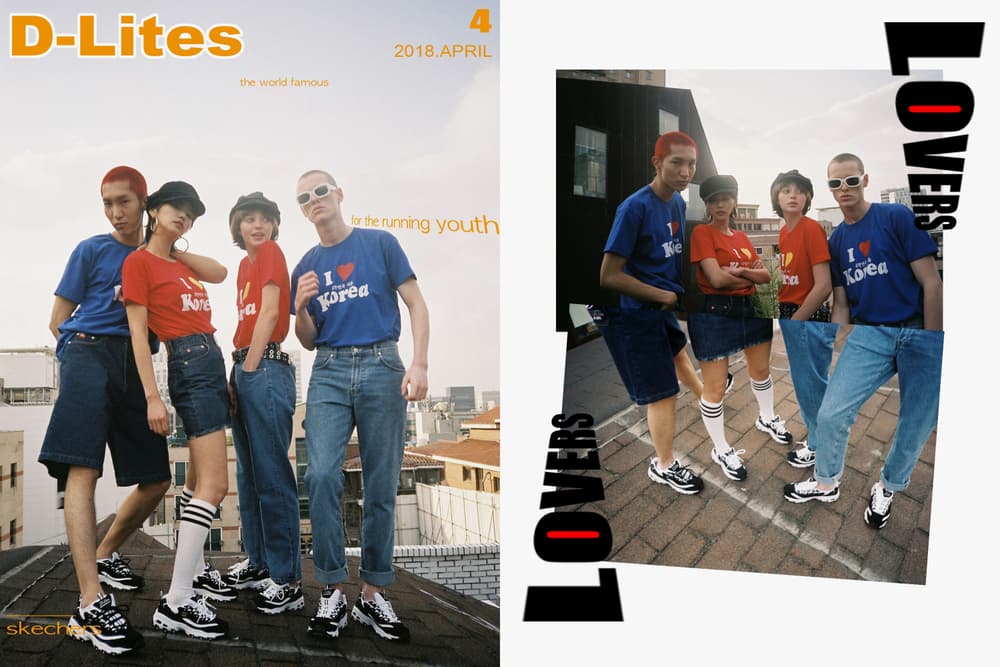 24 of 25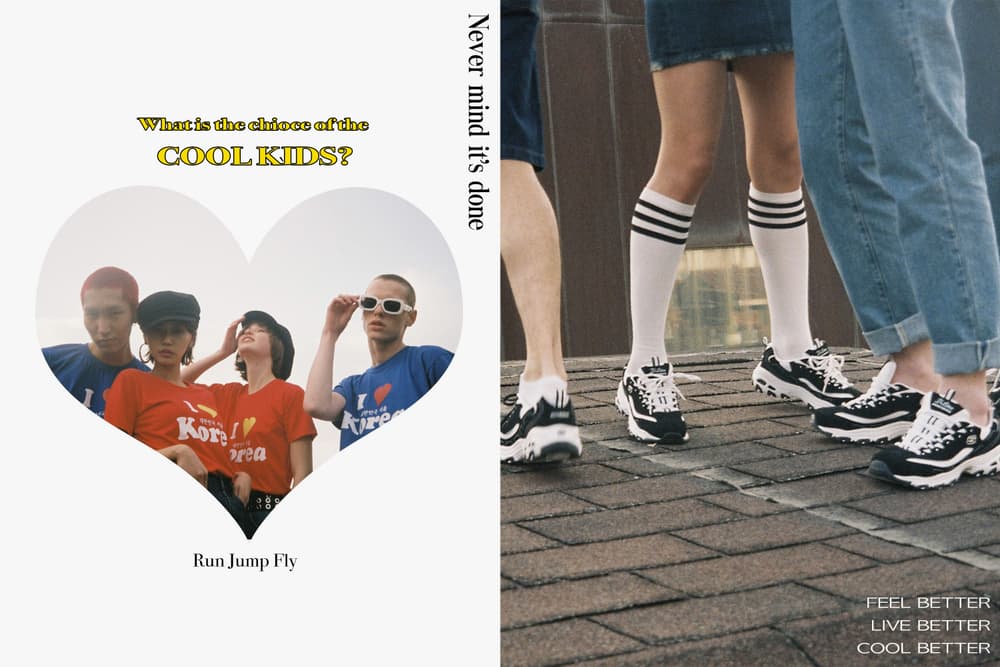 25 of 25
Skechers Korea Brings Back the Chunky D'Lites Heritage Sneaker
D'Lite-ful.
We're in 2018, and Skechers is back bigger and better than ever. The iconic Skechers D'Lites Extreme's was born in Manhattan Beach, California, and quickly became a favorite for celebrities like Britney Spears and Christina Aguilera. Now, Skechers Korea has taken the '90s-inspired silhouette and brought it back in a total of five styles. Taking the chunky yet sporty D'Lites Extreme's silhouette and revealing it in a range of colors and materials – the D'Lites Extreme's Original, Golden Panda, and the Wild Panda, the new iterations are instantly streetwear ready.
The "ugly shoe" trend has been all the rage throughout the past few months, and Skechers new footwear additions are just right for it. Combining the chunky aesthetic with a wearable and comfortable design, the D'Lites Extreme's sneakers are perfect for day-to-day wear. Known for the classic "dad sneaker," Skechers Korea is embracing the fashion-favorite look by dropping the eye-catching range. To go with the classic '90s vibe of the shoe, the brand has created a quirky editorial following the same theme of classic retro looks.
Re-launching on April 30, the Skechers D'Lites Extreme's sneakers will be available at Lotte Department Stores throughout Korea. The sneakers already have a long list of pre-orders, so be quick if you want to get your hands on a pair. Expect more from the brand as the upcoming D'Lites 3 is set to launch at the end of August.
Editor

Tora Northman/Hypebae