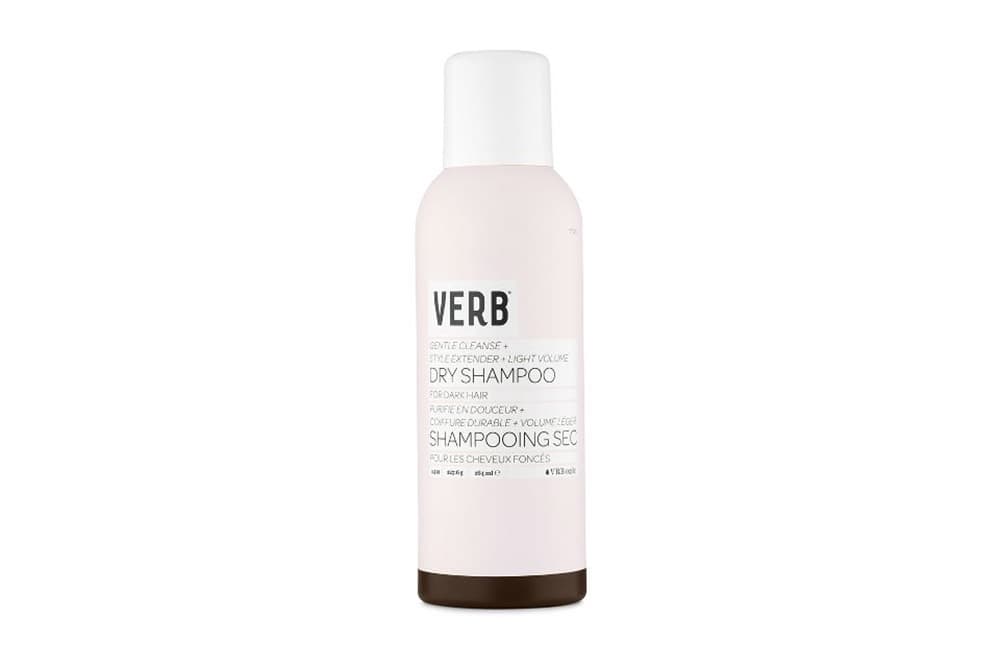 1 of 2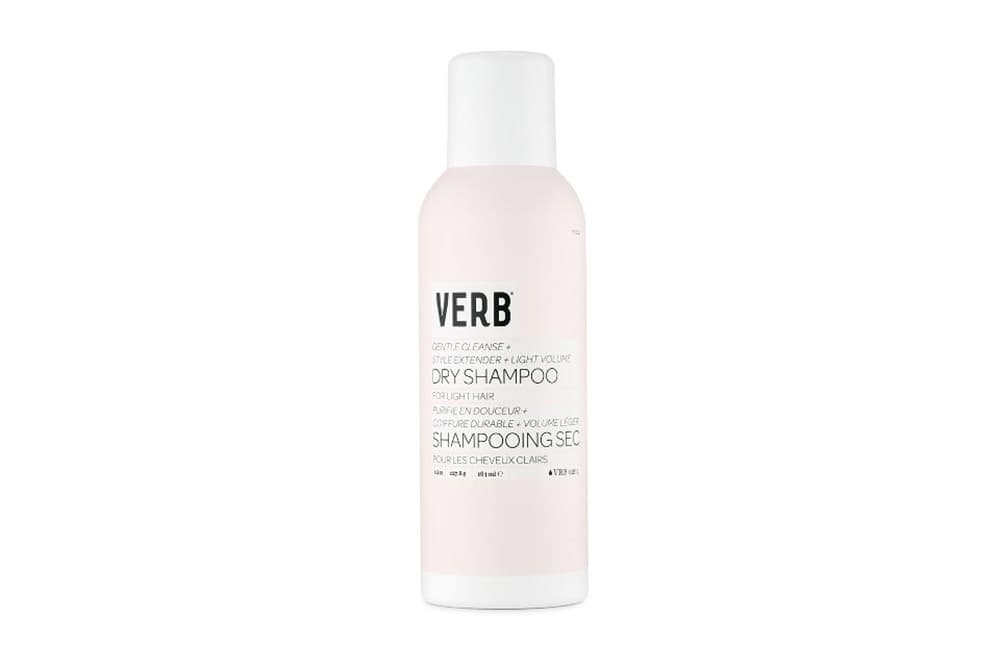 2 of 2
Beauty
This Unreleased Dry Shampoo Already Has a 2,000-Person Waitlist
Maybe it's the millennial pink packaging?
This Unreleased Dry Shampoo Already Has a 2,000-Person Waitlist
Maybe it's the millennial pink packaging?
Cult beauty items hold a high-demand in the cosmetics industry, whether it's an editor or celebrity-approved product or an unassuming formula that people worldwide swear by – when something truly works, everyone wants a piece of it. Which is exactly what's happening with Verb's dry shampoo, except the only catch is it hasn't even been released yet.
That's right, although consumers are yet to test out haircare brand Verb's newest offering, it's already amassed a 2,000-person and counting waitlist online, Byrdie reports. According to the brand, customers have been requesting a spray version of its popular Dry Shampoo Powder for a while now and Verb has finally decided to succumb to the demands. Two versions will be unveiled, one for dark hair and another specially formulated for light hair. According to Verb, this product won't leave your hair with an unsightly sticky residue but it is in fact a "true dry shampoo" that will really make your hair feel clean. A brand representative said:
"The new Dry Shampoo sprays because it works almost like a dry conditioner—so you use the dry shampoo at your roots and the Ghost Dry Oil from mid-shaft to your ends. It conditions ends, adds shine, eliminates tangles, and adds a fresh scent."
Verb's dry shampoo is set to release online on May 1, with the waitlist expected to reach 10,000 people by then. Stay tuned for updates and for more hair-related items, check out IGK's magical temporary holographic hair color.
Share this article