WORKSOUT Is the Korean Streetwear Select Shop You Need to Visit
The boutique celebrates the launch of its new store with 15 collaborations.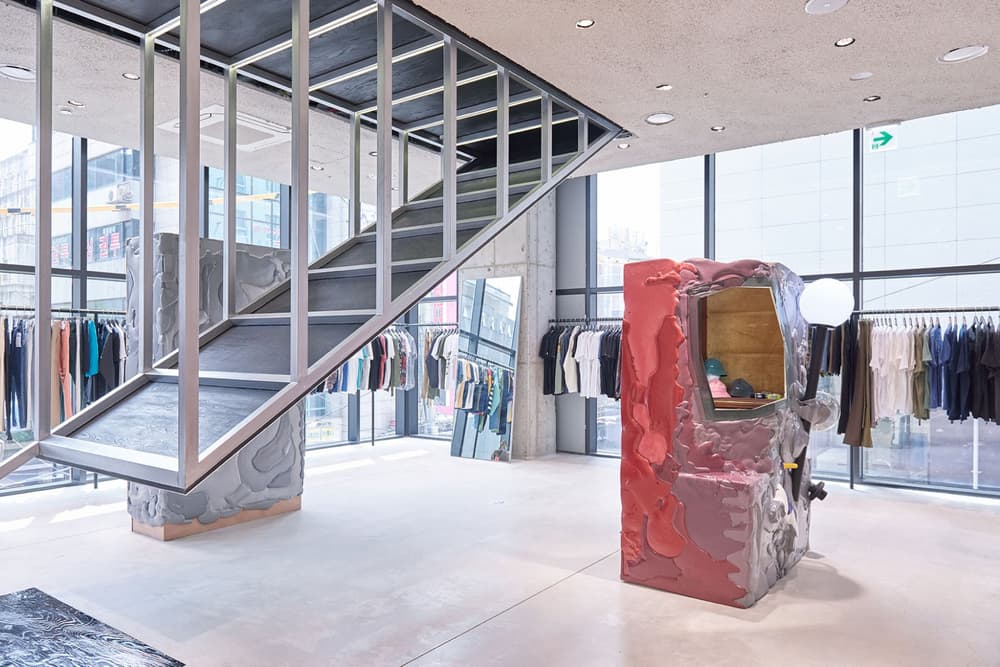 1 of 27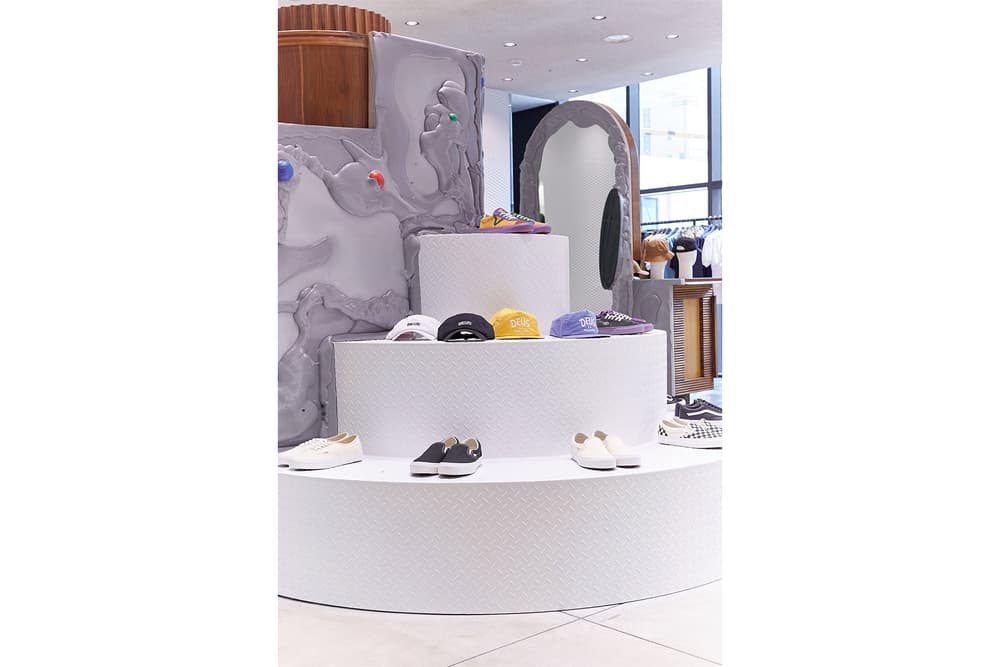 2 of 27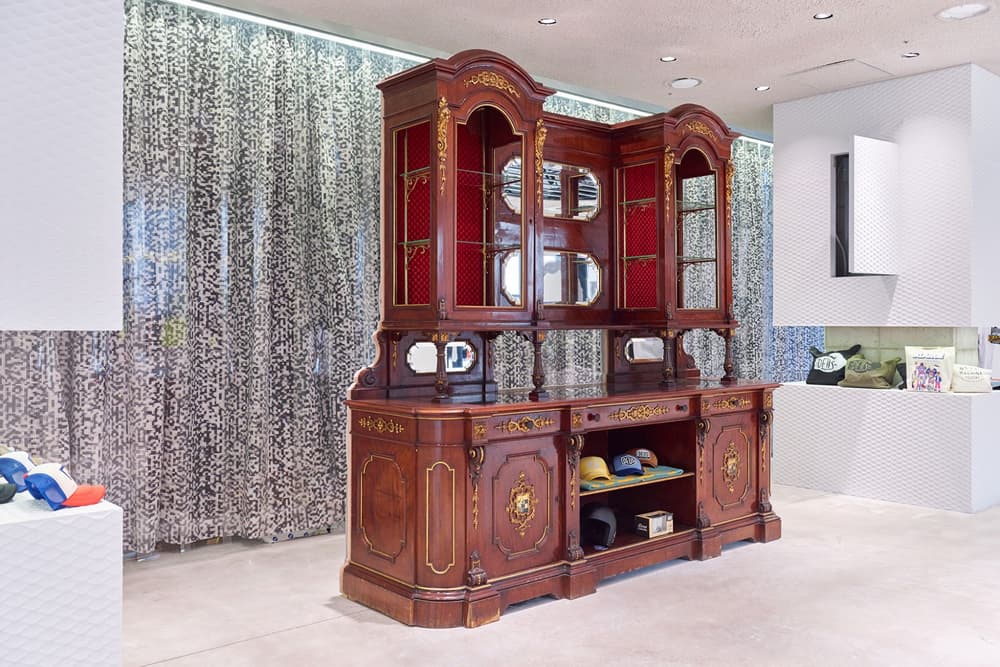 3 of 27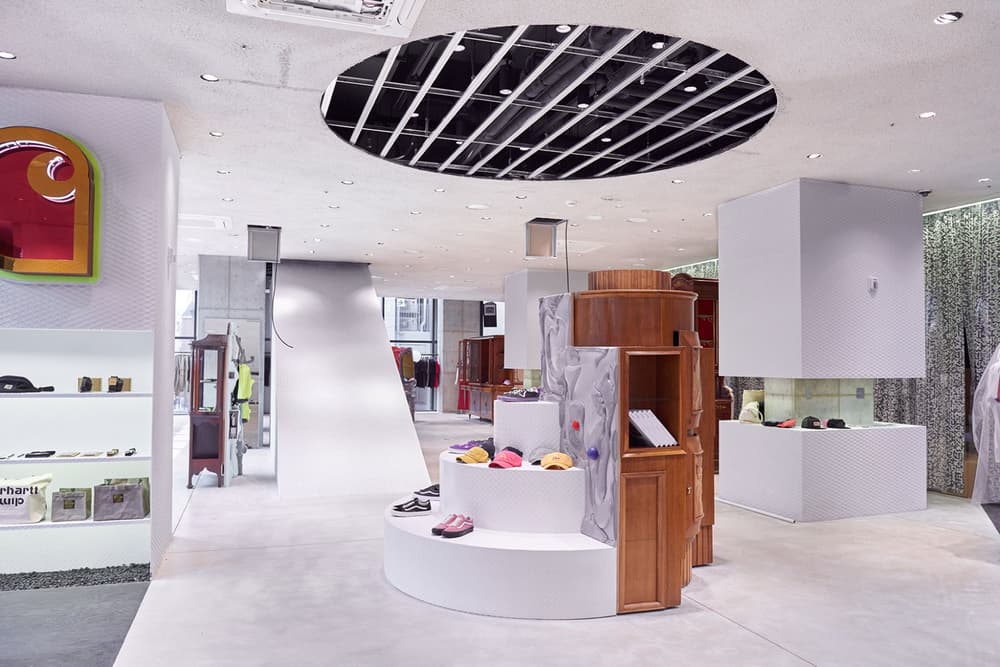 4 of 27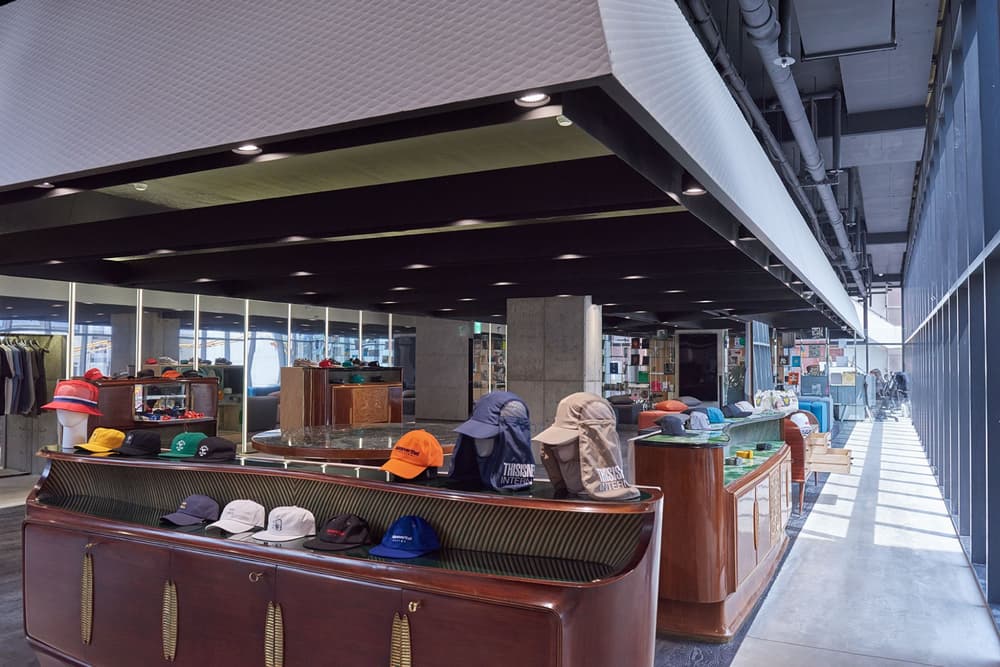 5 of 27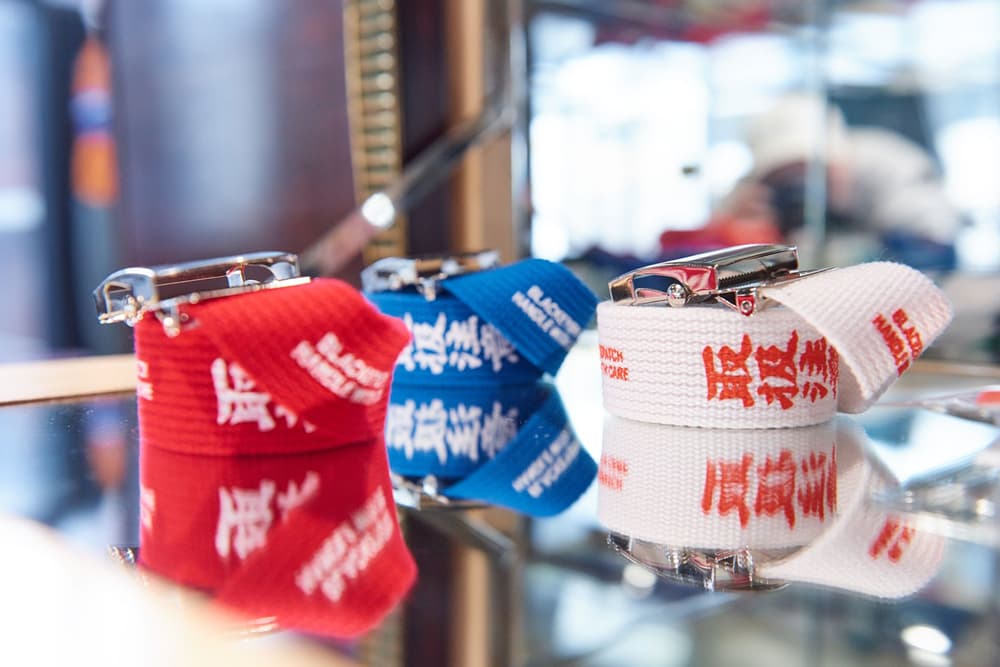 6 of 27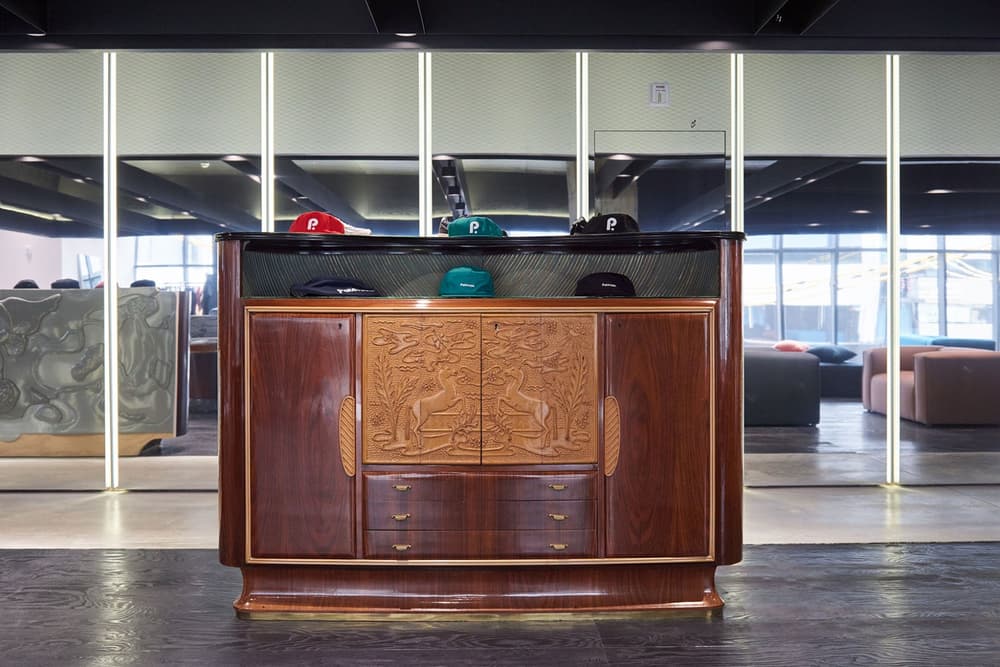 7 of 27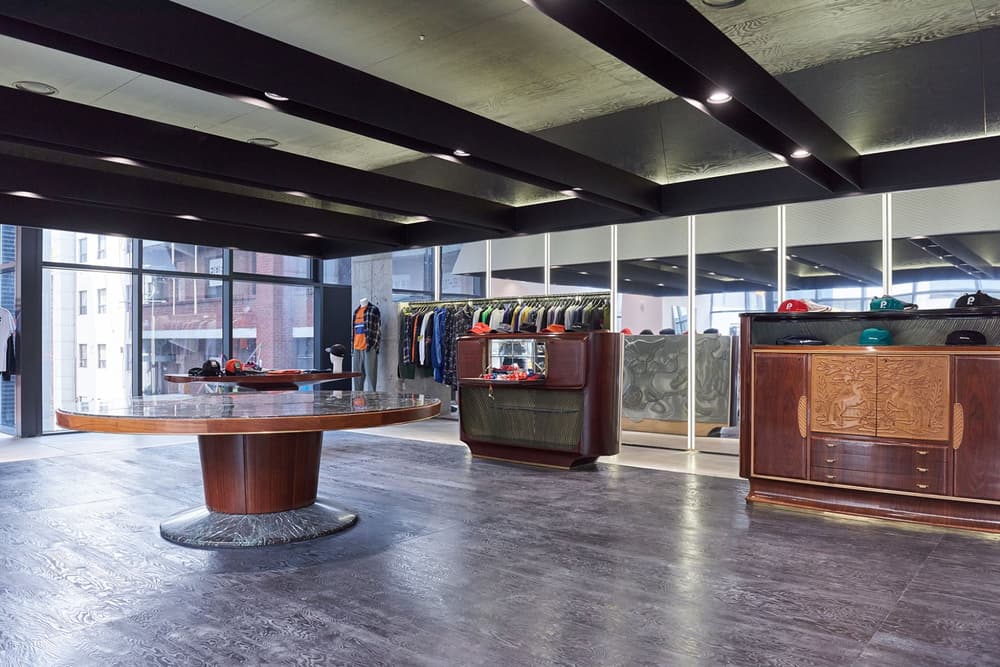 8 of 27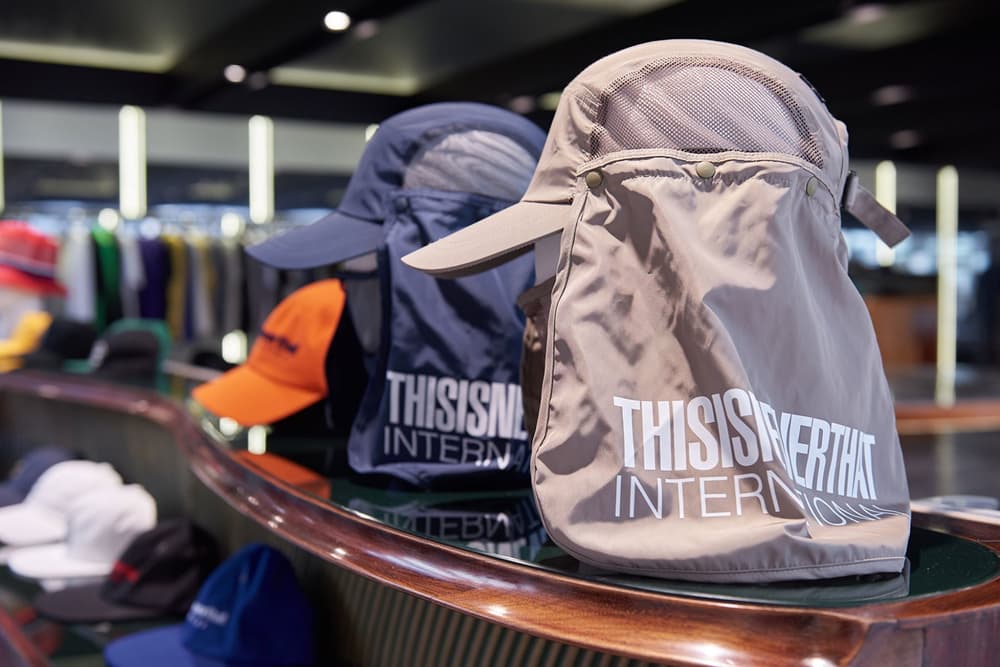 9 of 27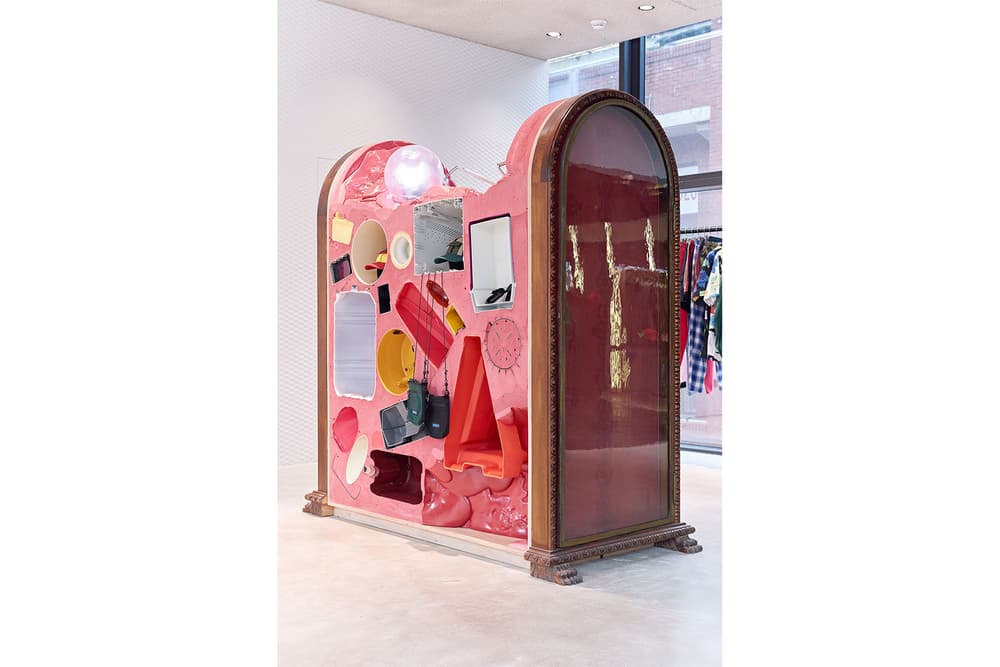 10 of 27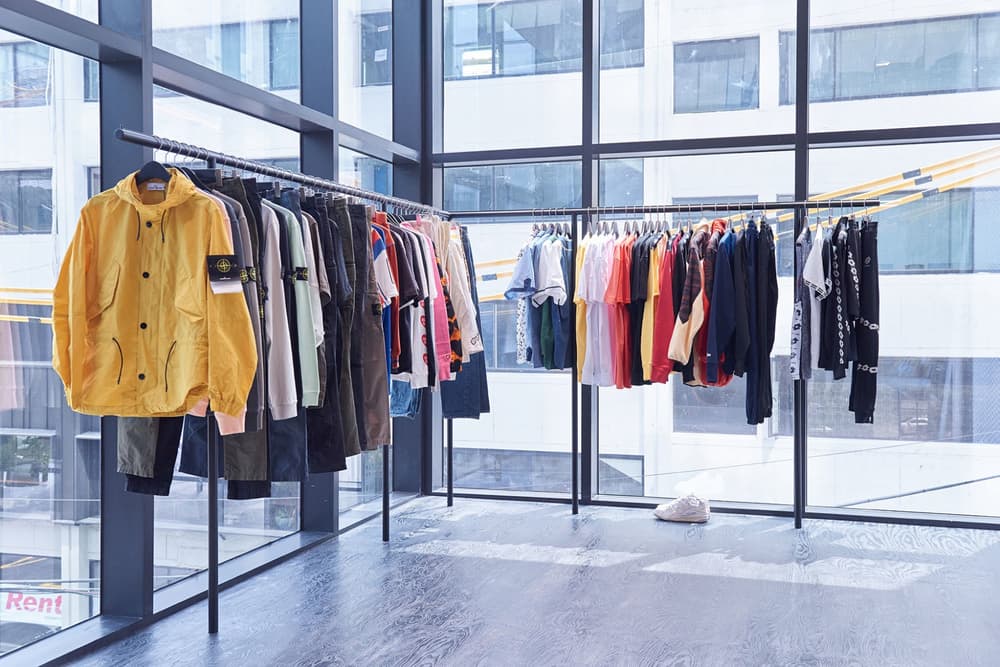 11 of 27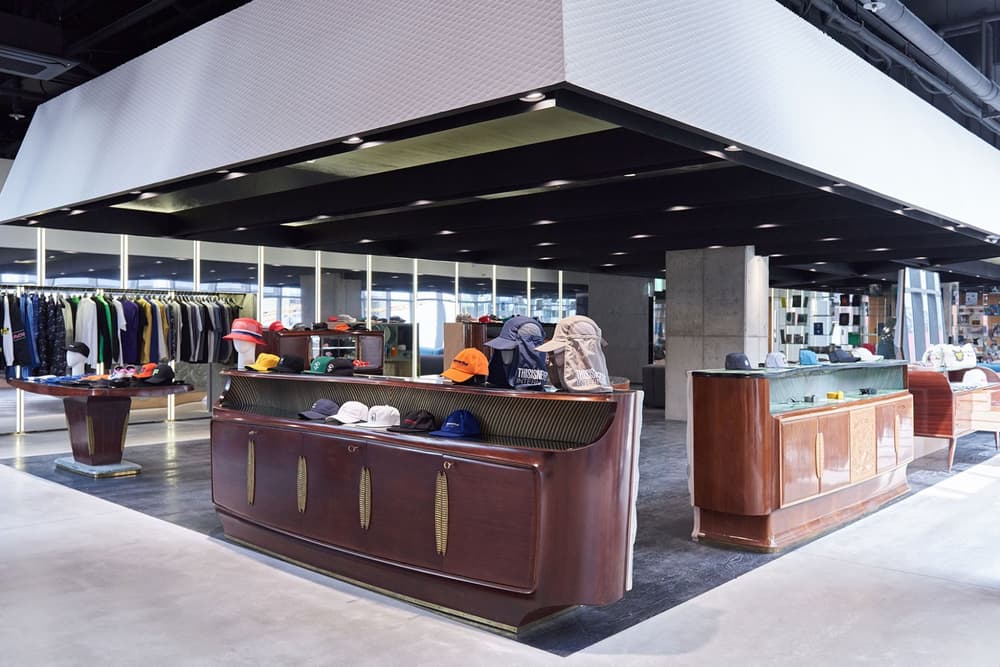 12 of 27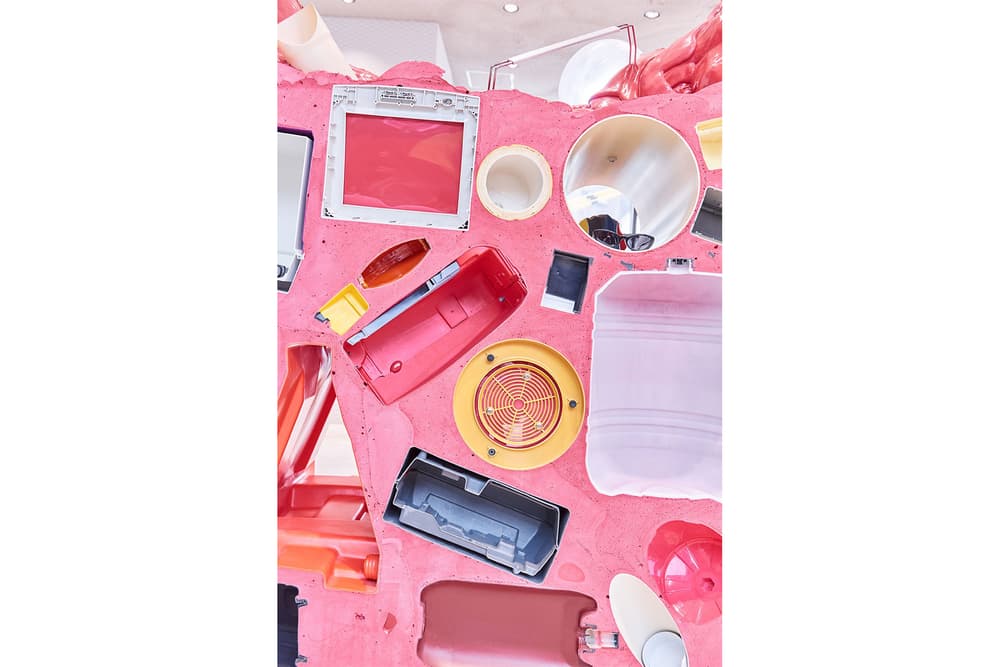 13 of 27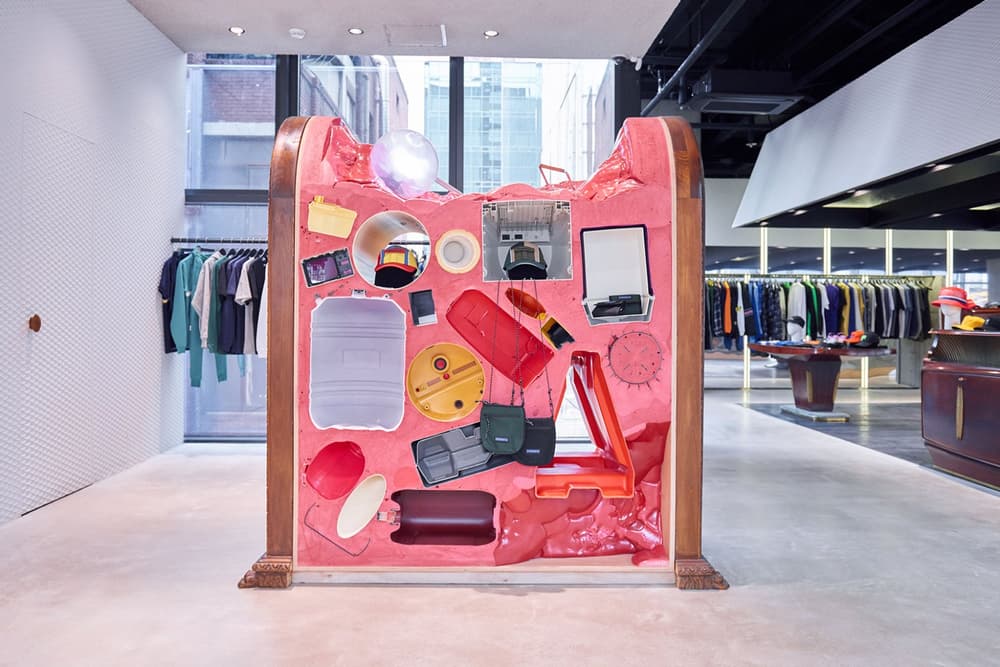 14 of 27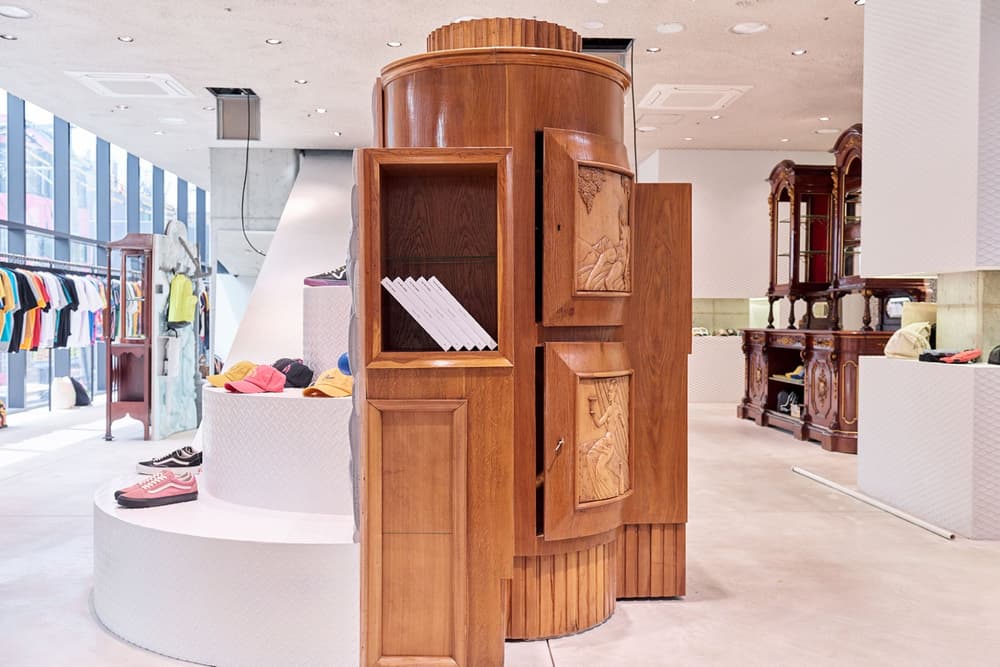 15 of 27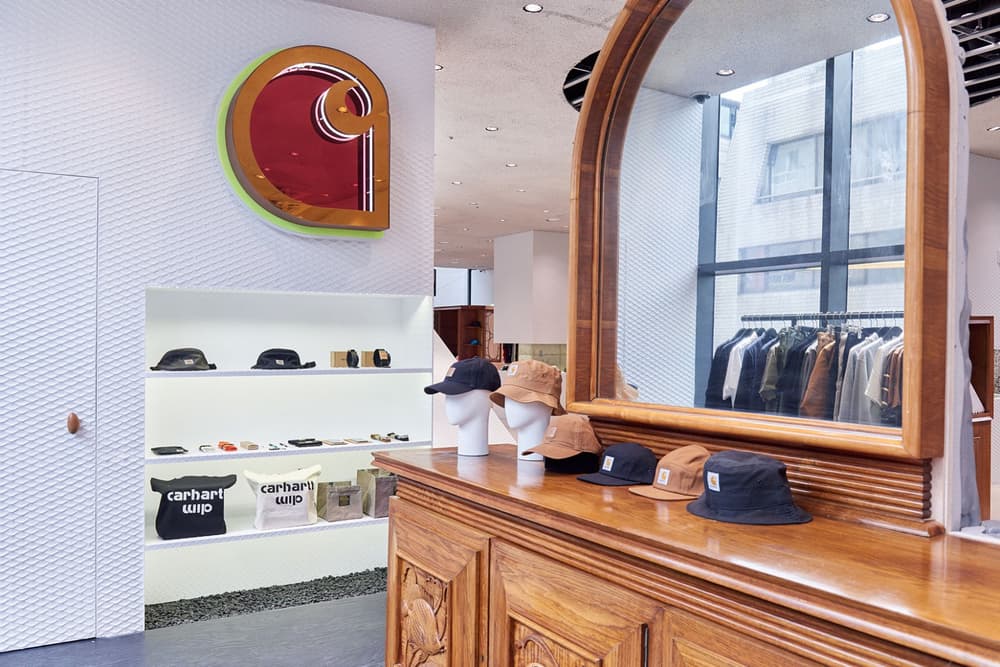 16 of 27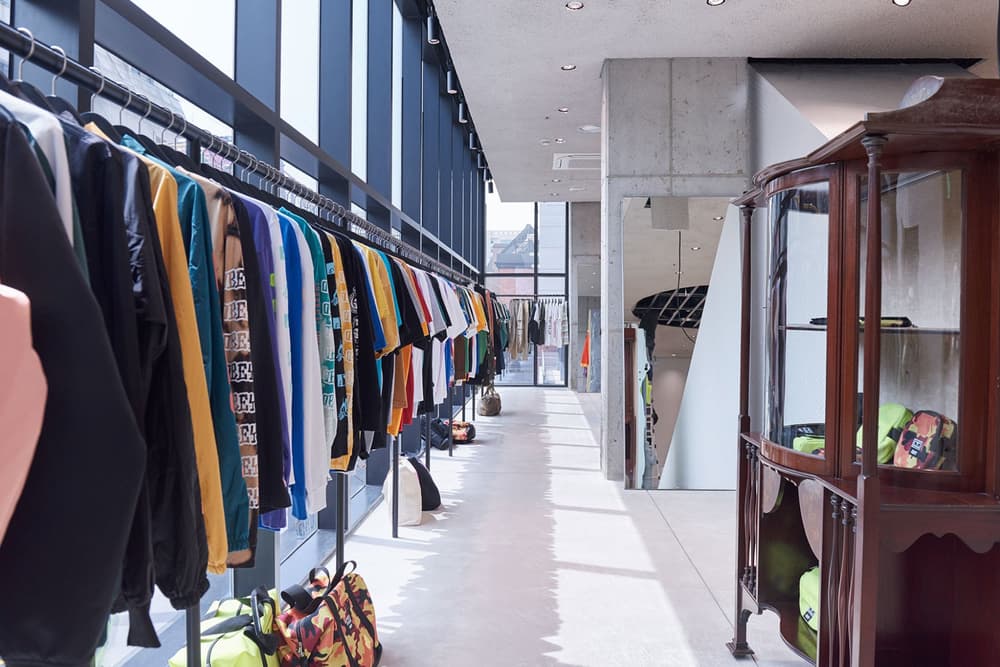 17 of 27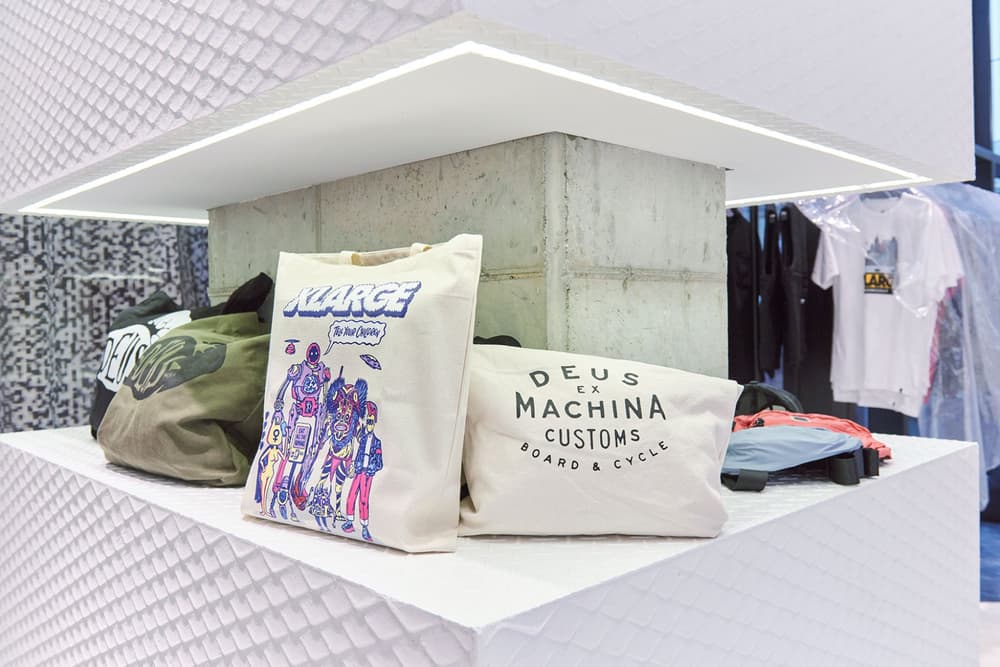 18 of 27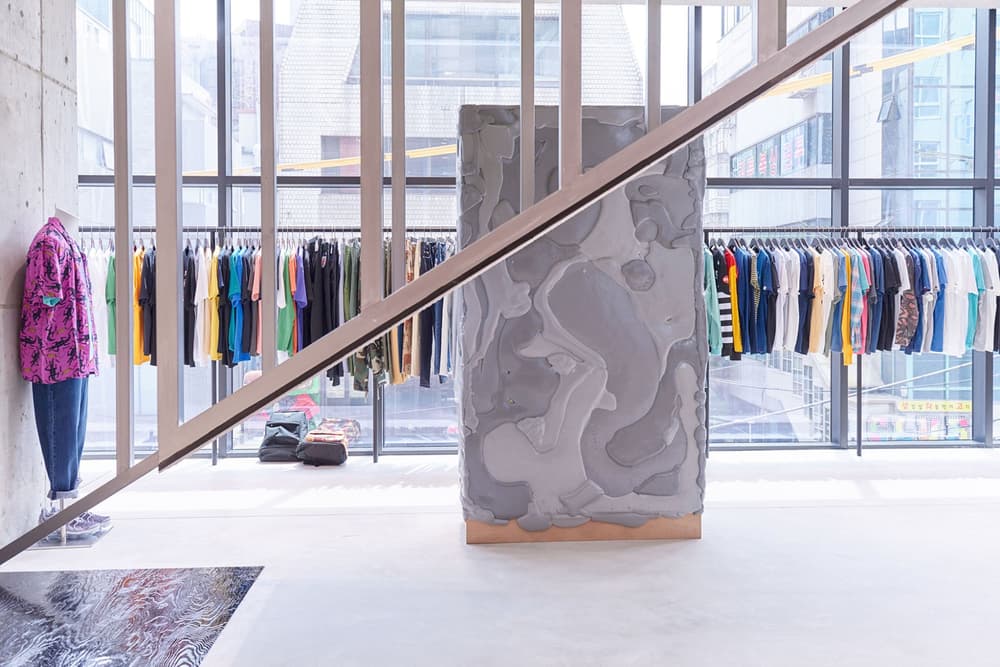 19 of 27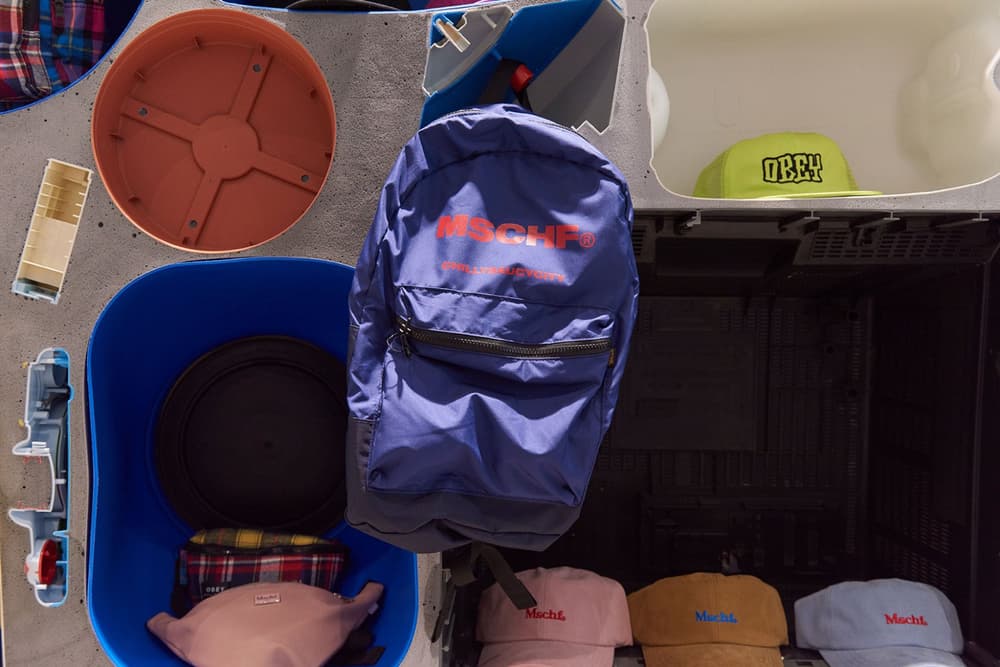 20 of 27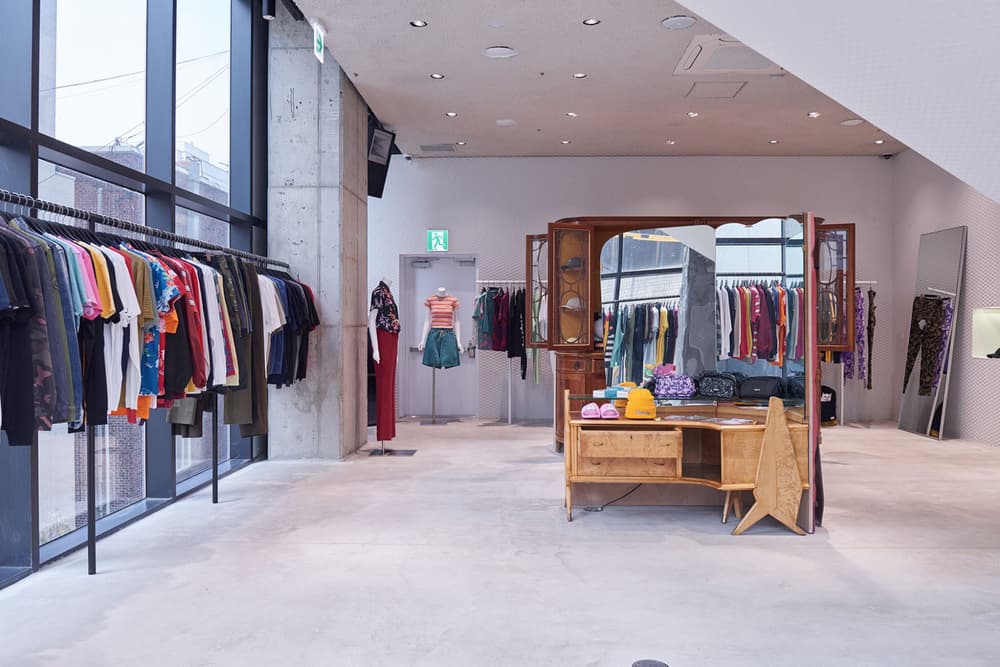 21 of 27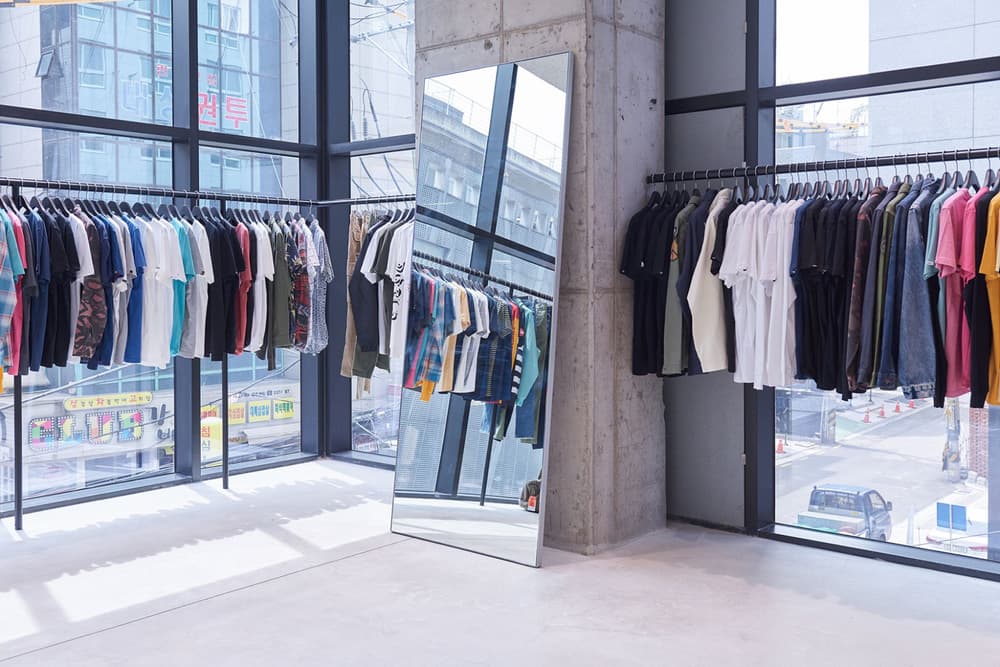 22 of 27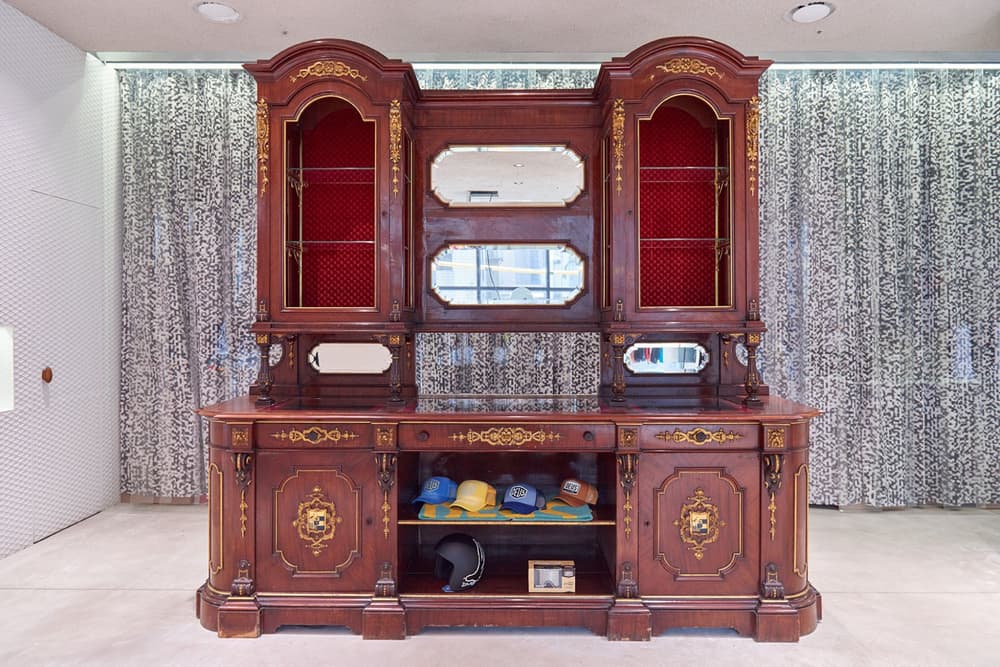 23 of 27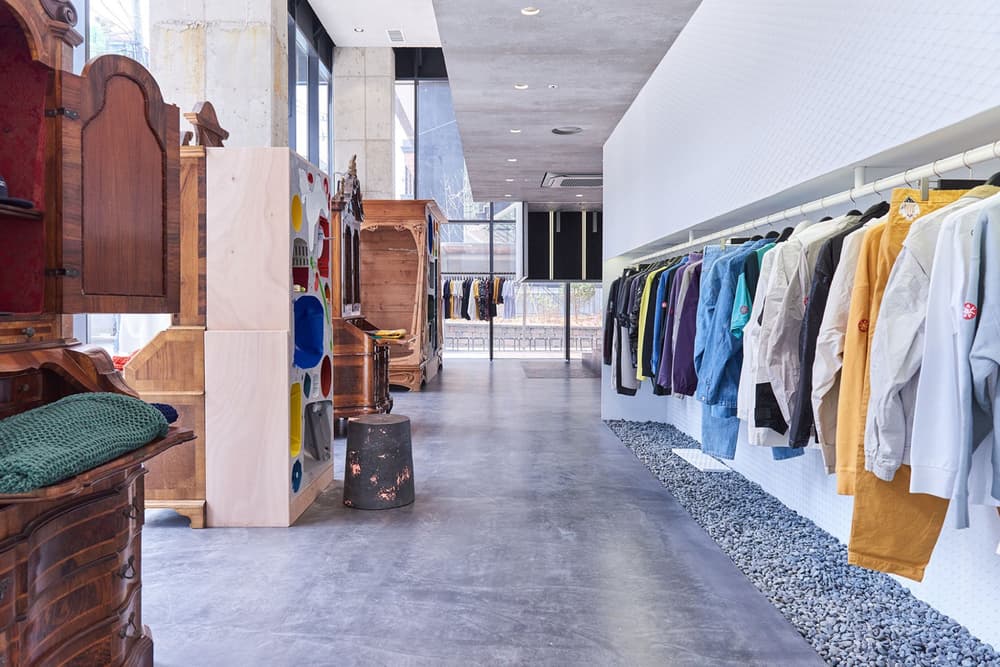 24 of 27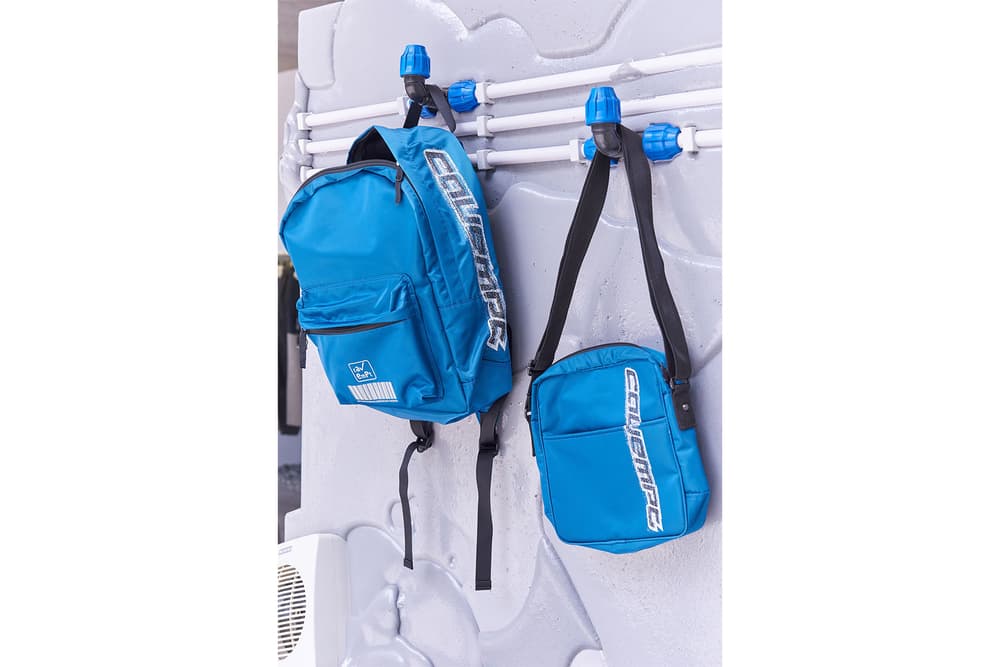 25 of 27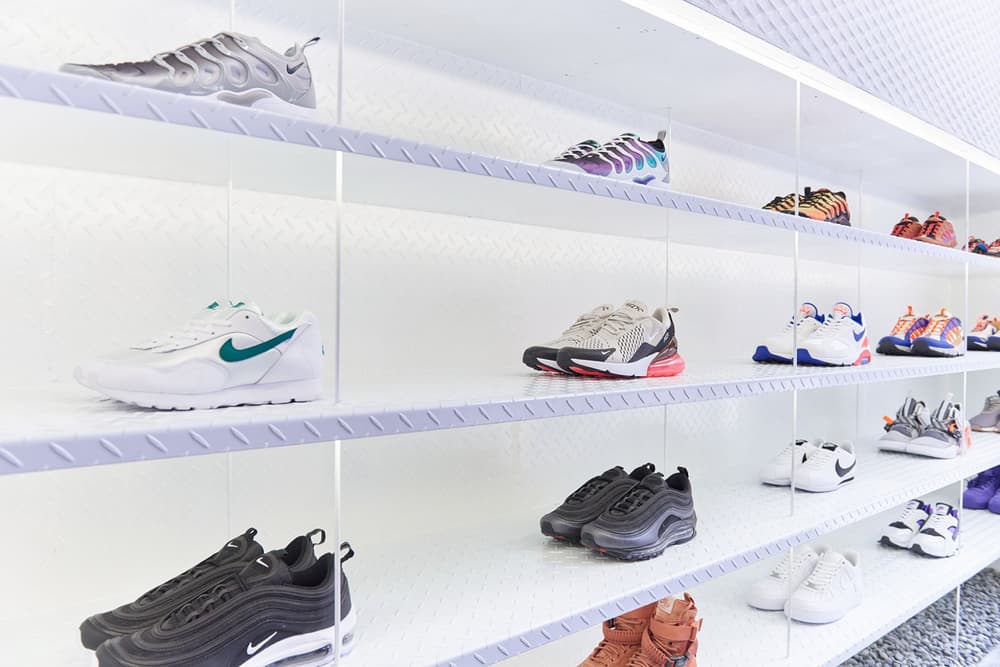 26 of 27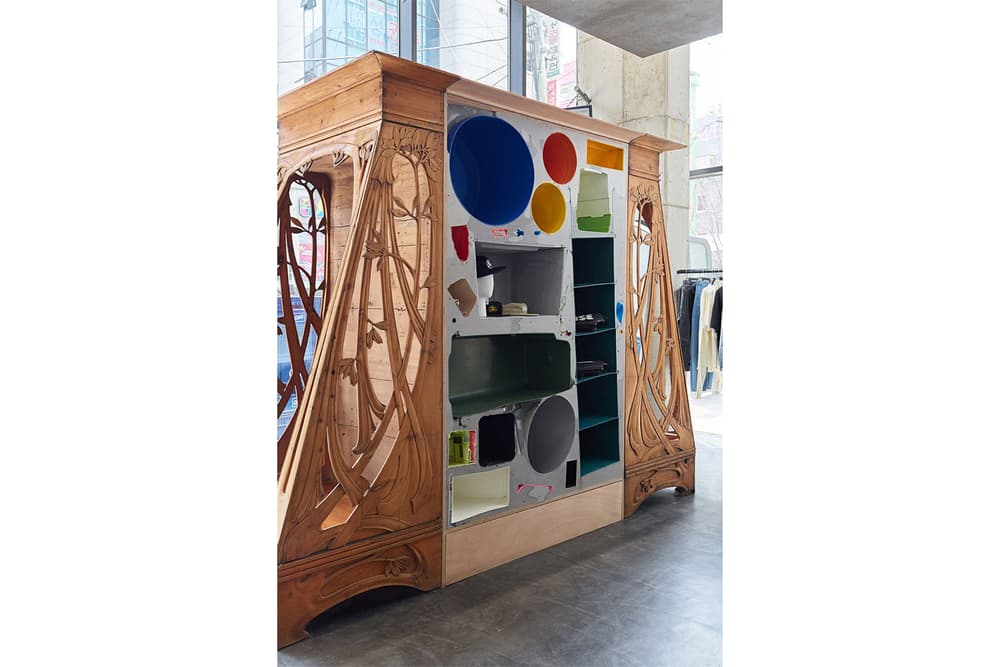 27 of 27
If you're familiar with K-fashion, you'll know that South Korea is currently considered one of the most exciting emerging fashion centres. From beloved imprint Ader Error's recent collaboration with Maison Kitsuné, to women's streetwear label MISCHIEF's consistent string of buzzy releases, it is definitely an explosive time for Korean designers.
Adding to Seoul's spirited streetwear scene, celebrated select shop WORKSOUT has just opened its new location at RYSE Hotel, a new boutique hotel nestled in the heart of the city's vibrant Hongdae district. Connected directly to RYSE's lobby, the new flagship is a spacious three-storey shop designed by architect Andrea Caputo – the same mastermind behind store concepts for Nike, Carhartt WIP, SLAM JAM and more.
Already considered a favorite amongst Korea's youth, the retailer creates an even more significant splash by dropping 15 all-new collaborations for its launch. The celebration includes exclusive pieces created in tandem with the likes of Sasquatchfabrix, Brain Dead, RIPNDIP, OBEY, thisisneverthat, P.A.M., LIFUL, Carhartt WIP and more. You can take a look at the new store in the gallery above, and can browse through some of the collaborative pieces below.
WORKSOUT RYSE
Mapo-gu, Yanghwa-ro 130
Seoul, South Korea
1 of 15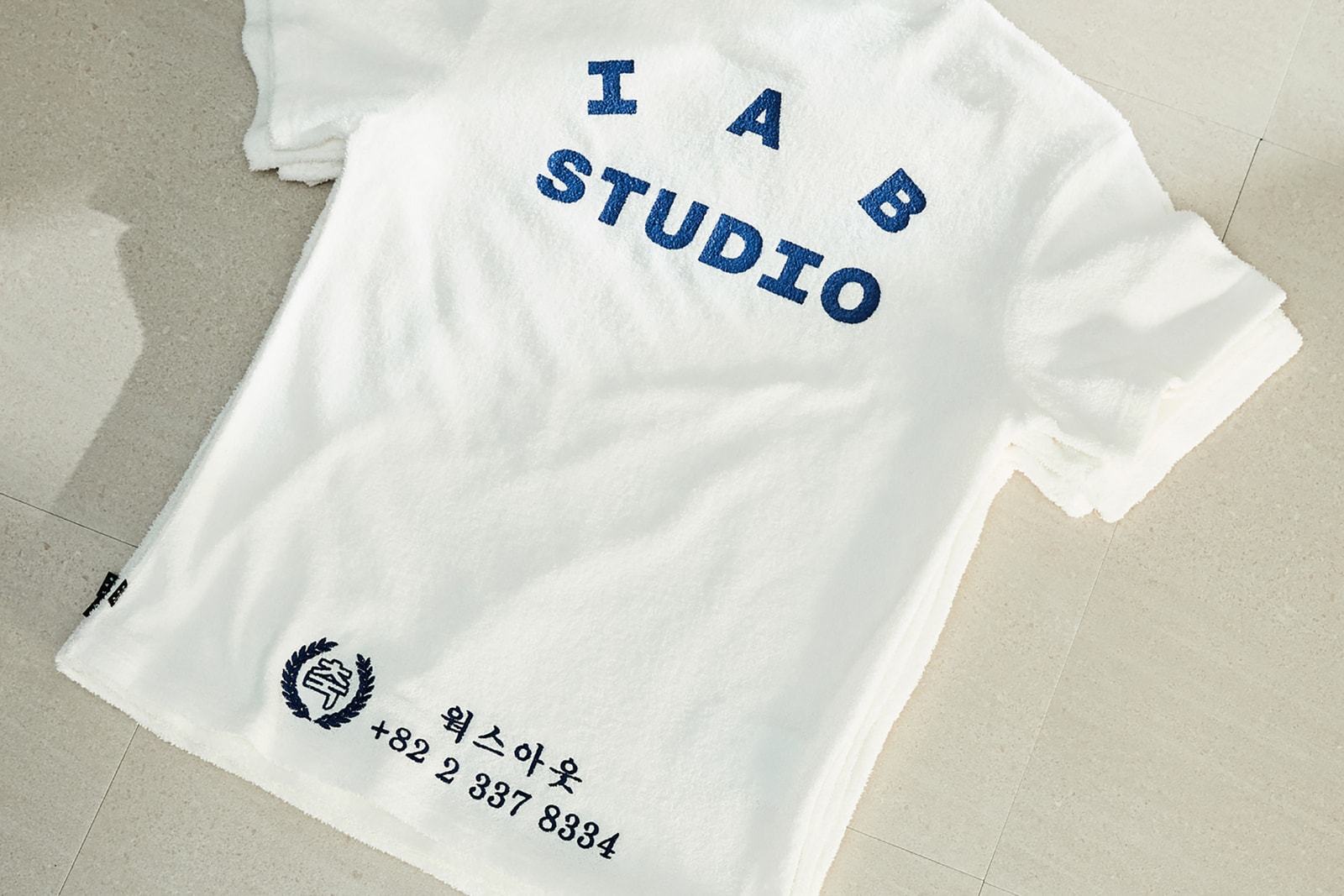 2 of 15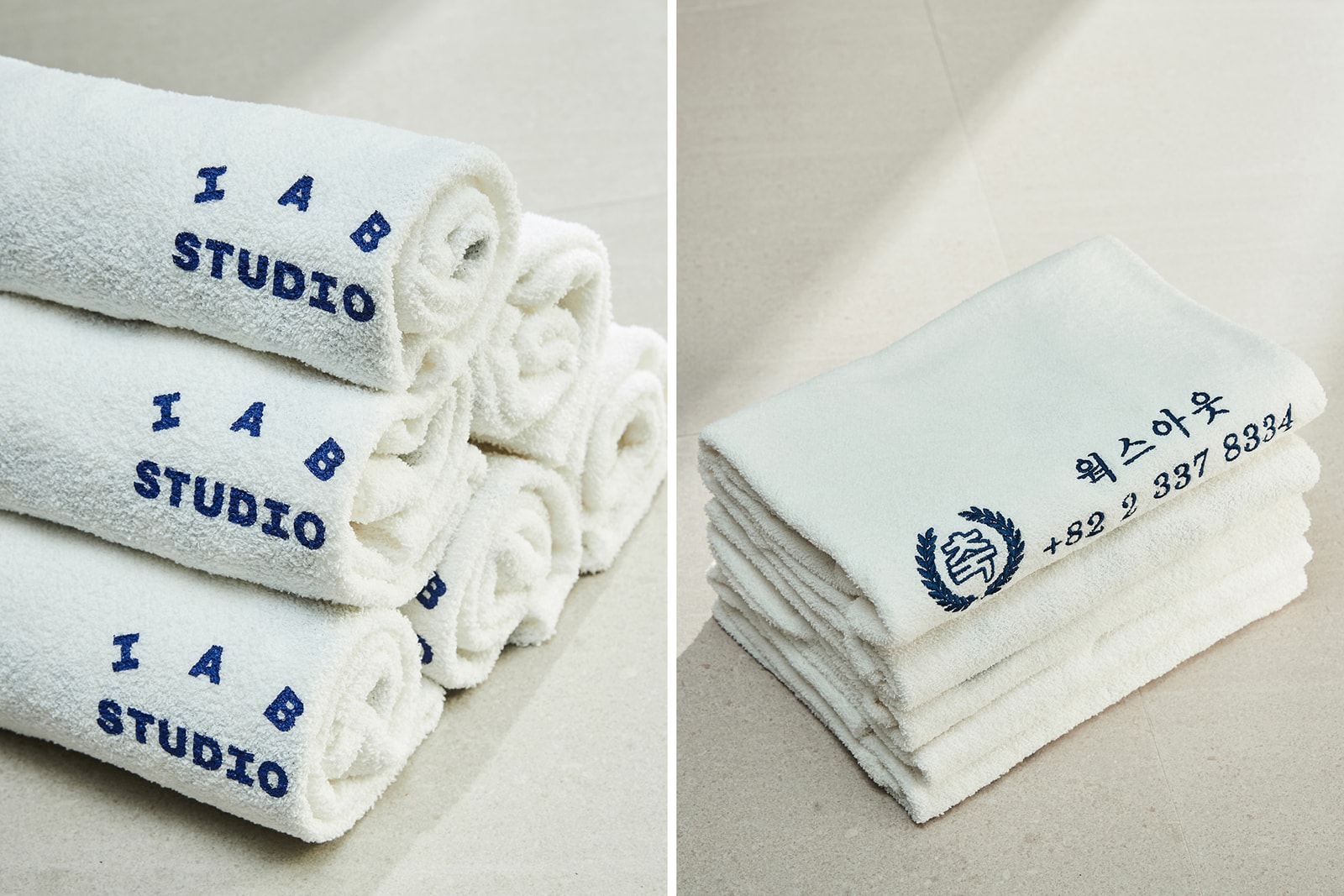 3 of 15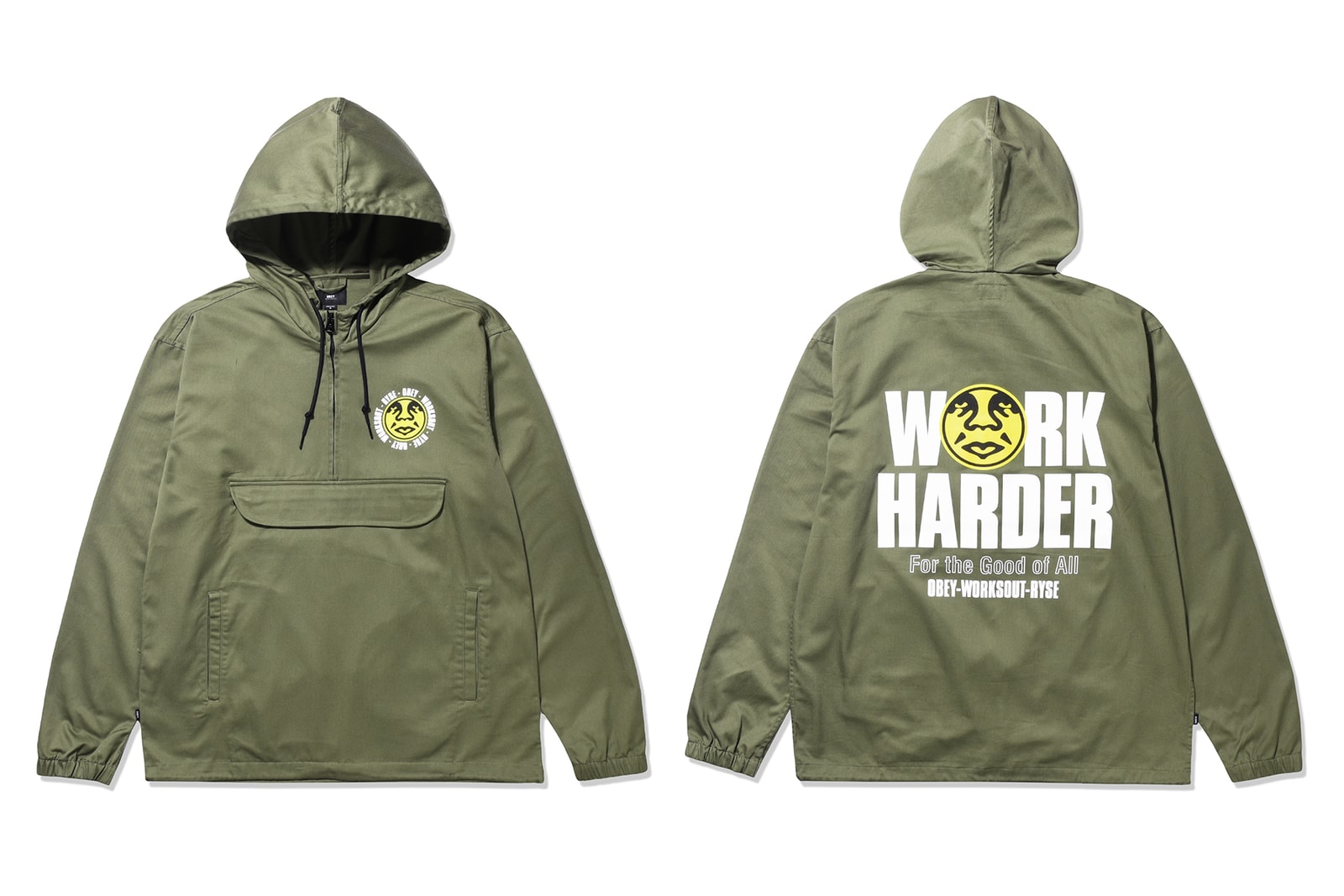 4 of 15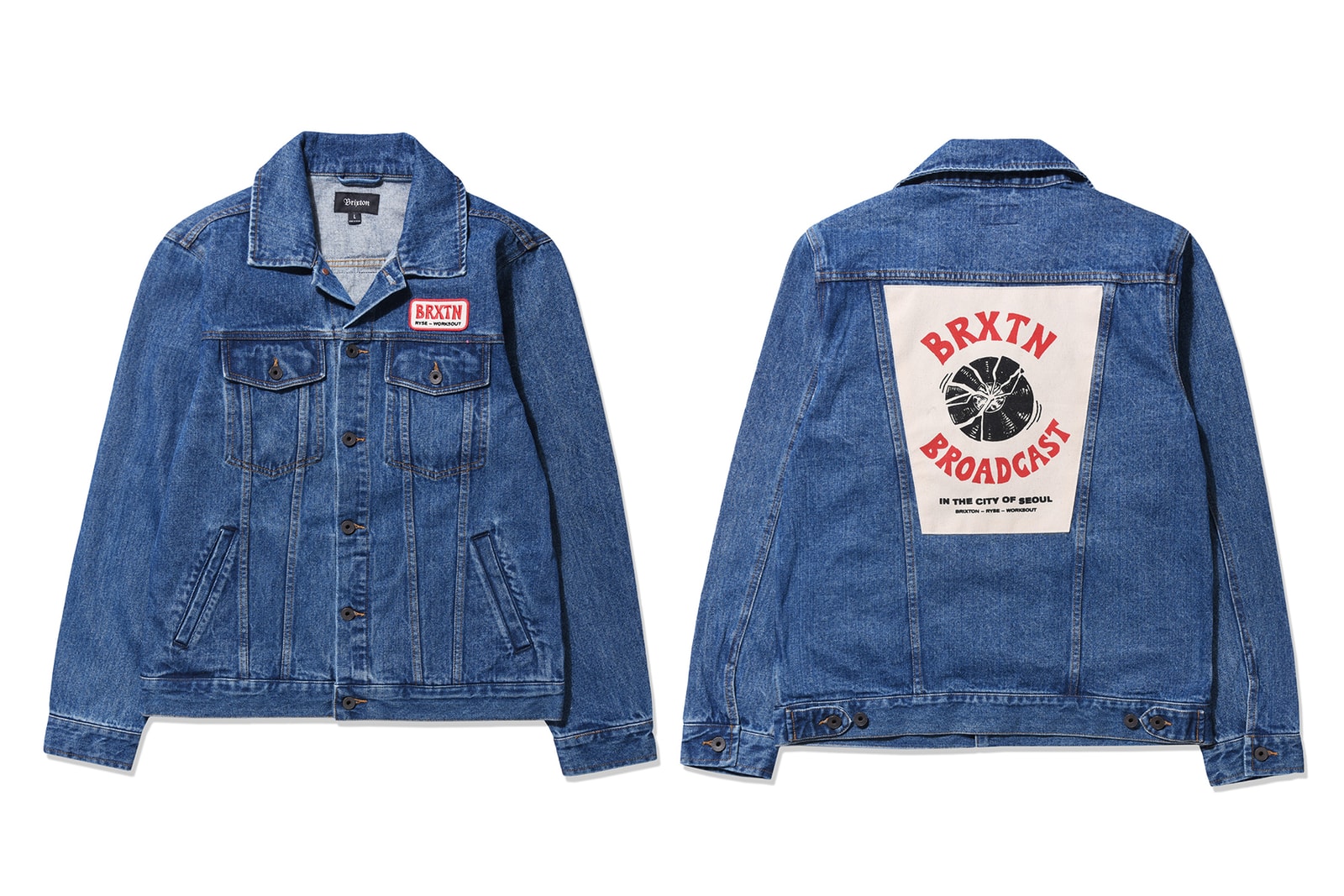 5 of 15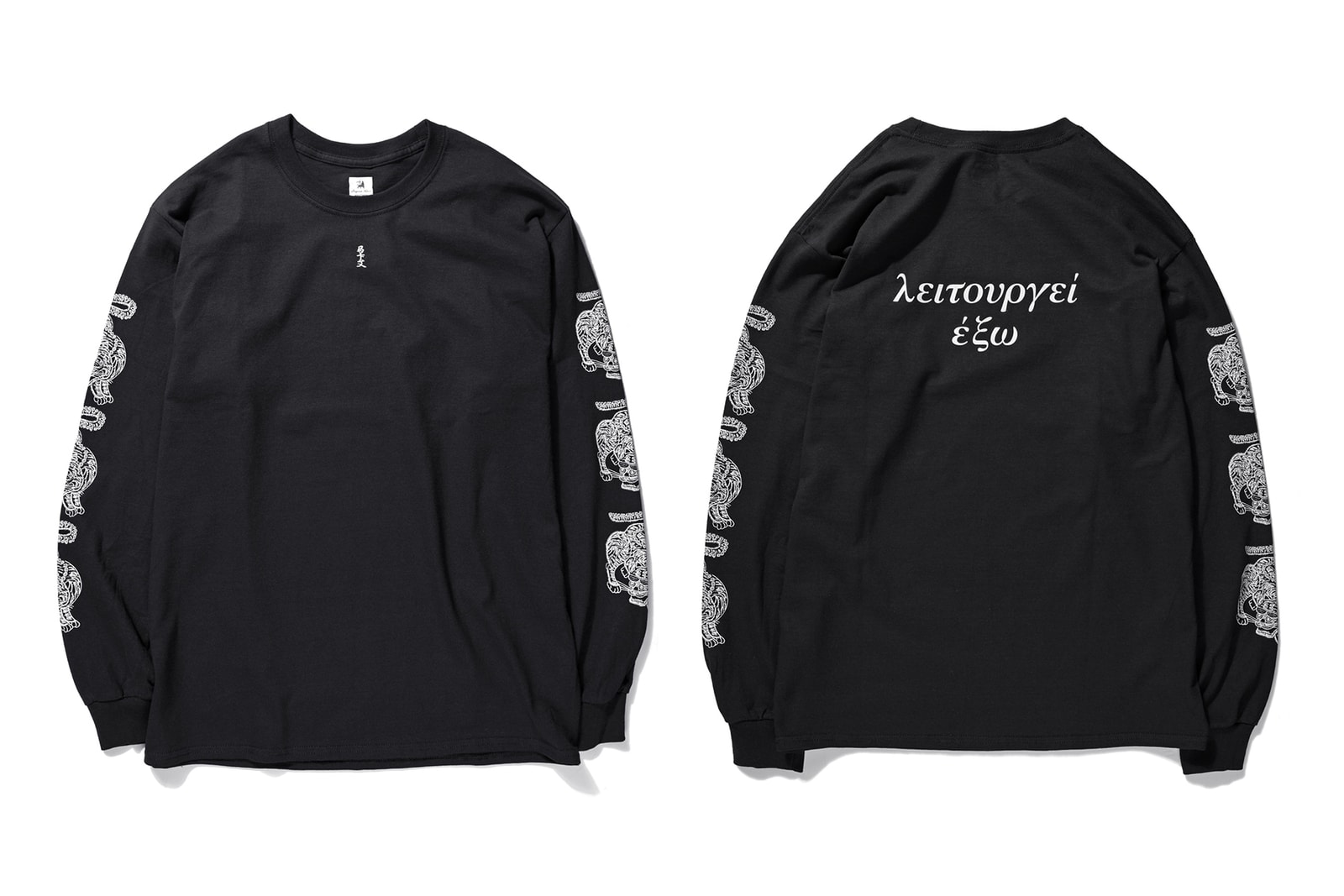 6 of 15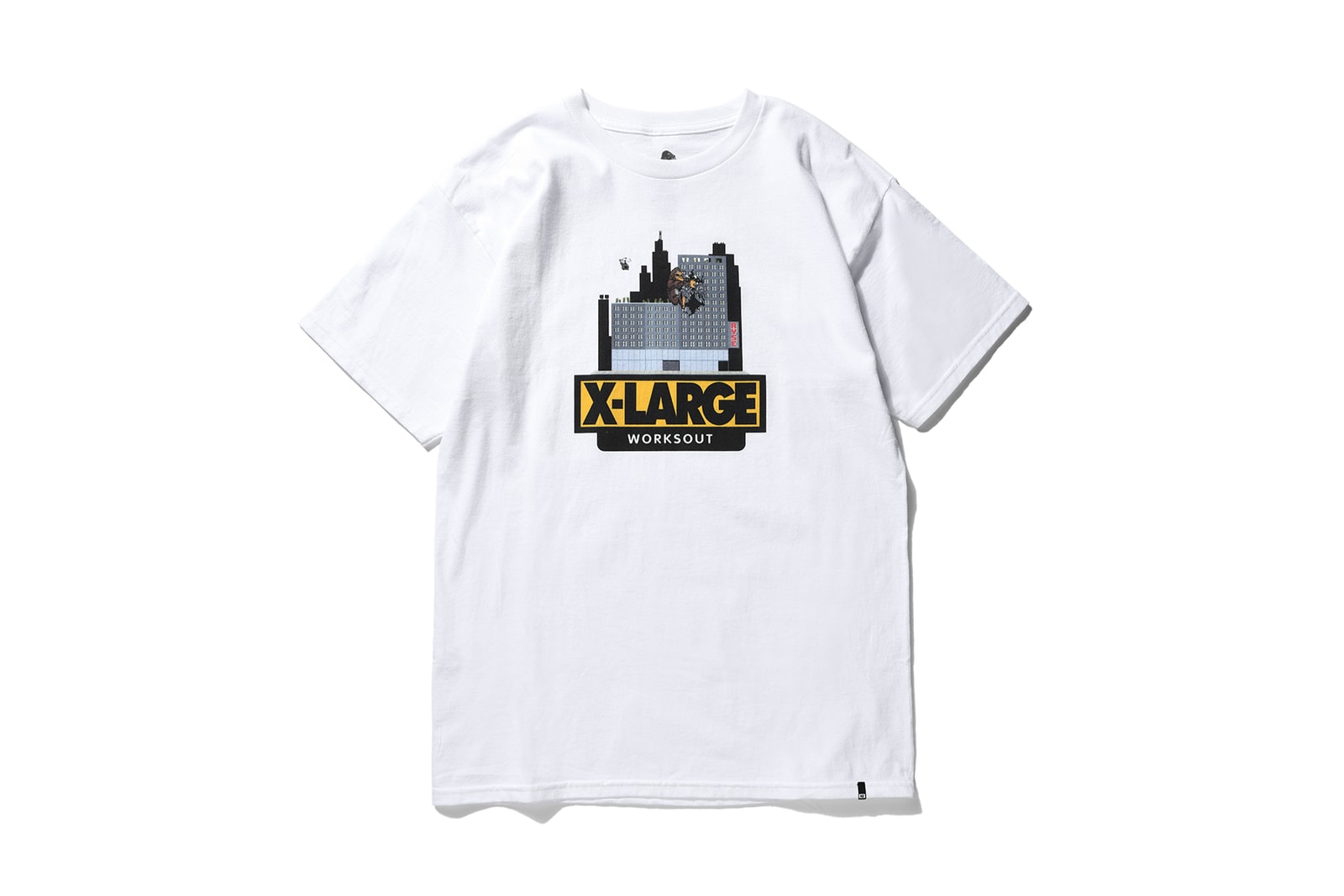 7 of 15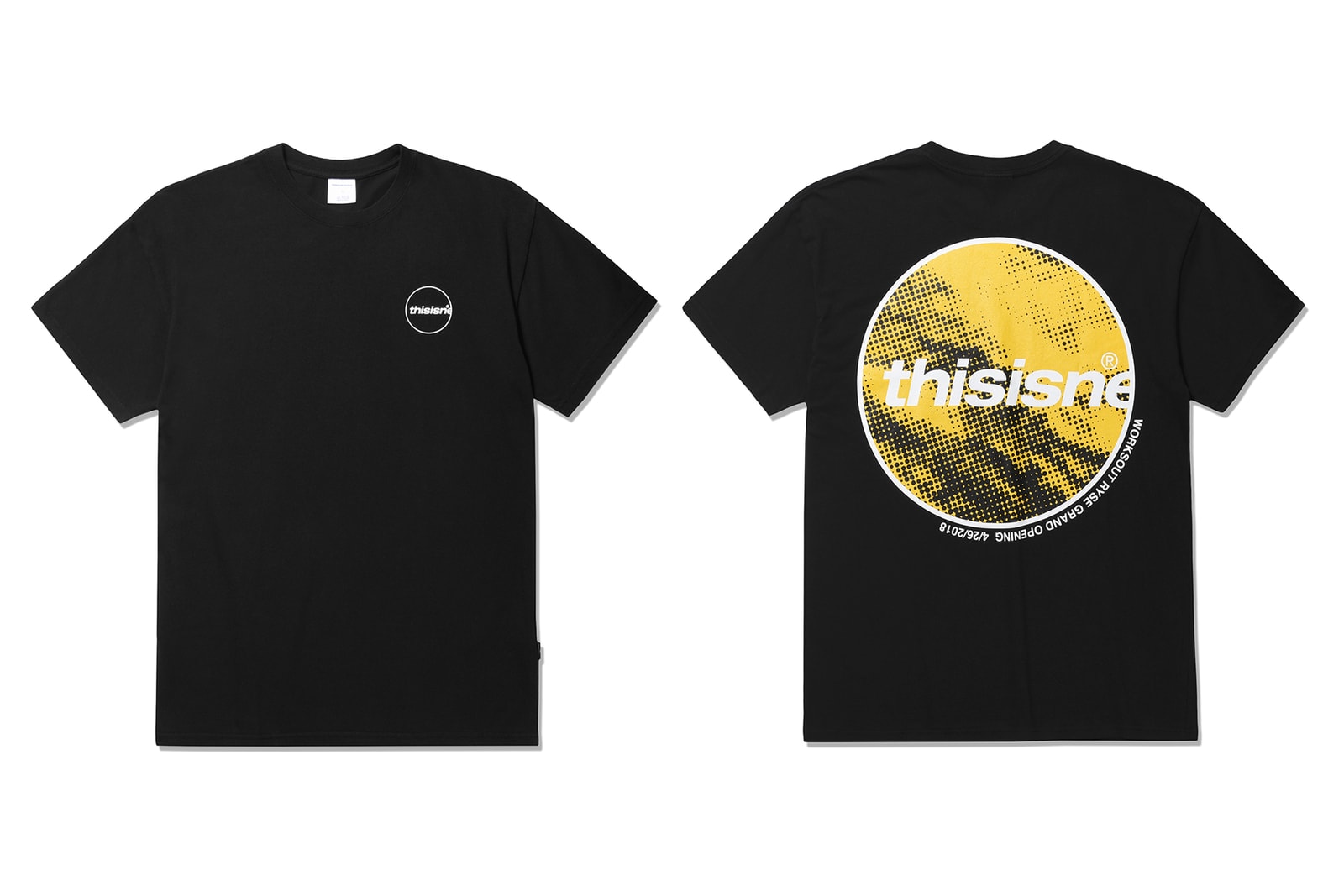 8 of 15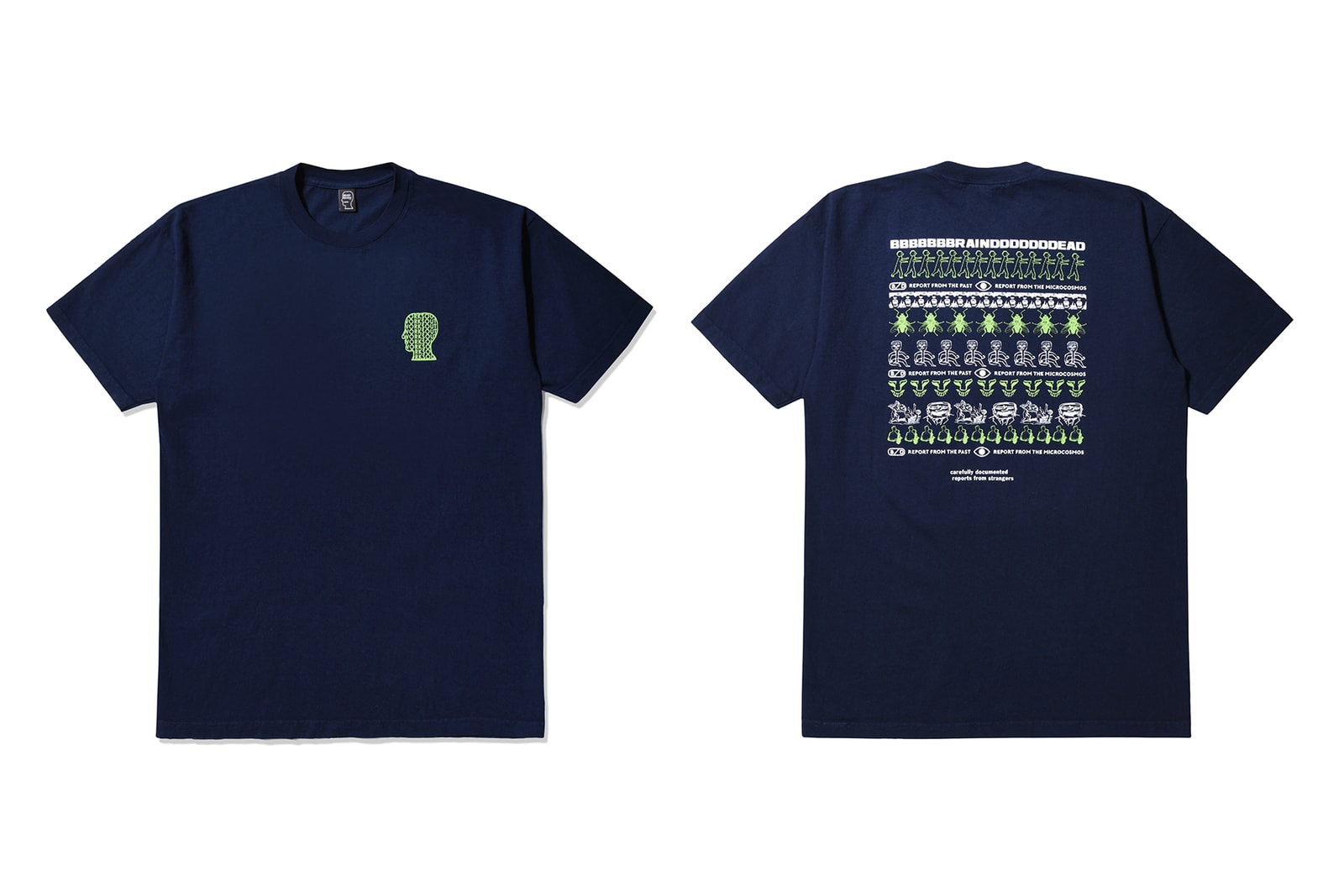 9 of 15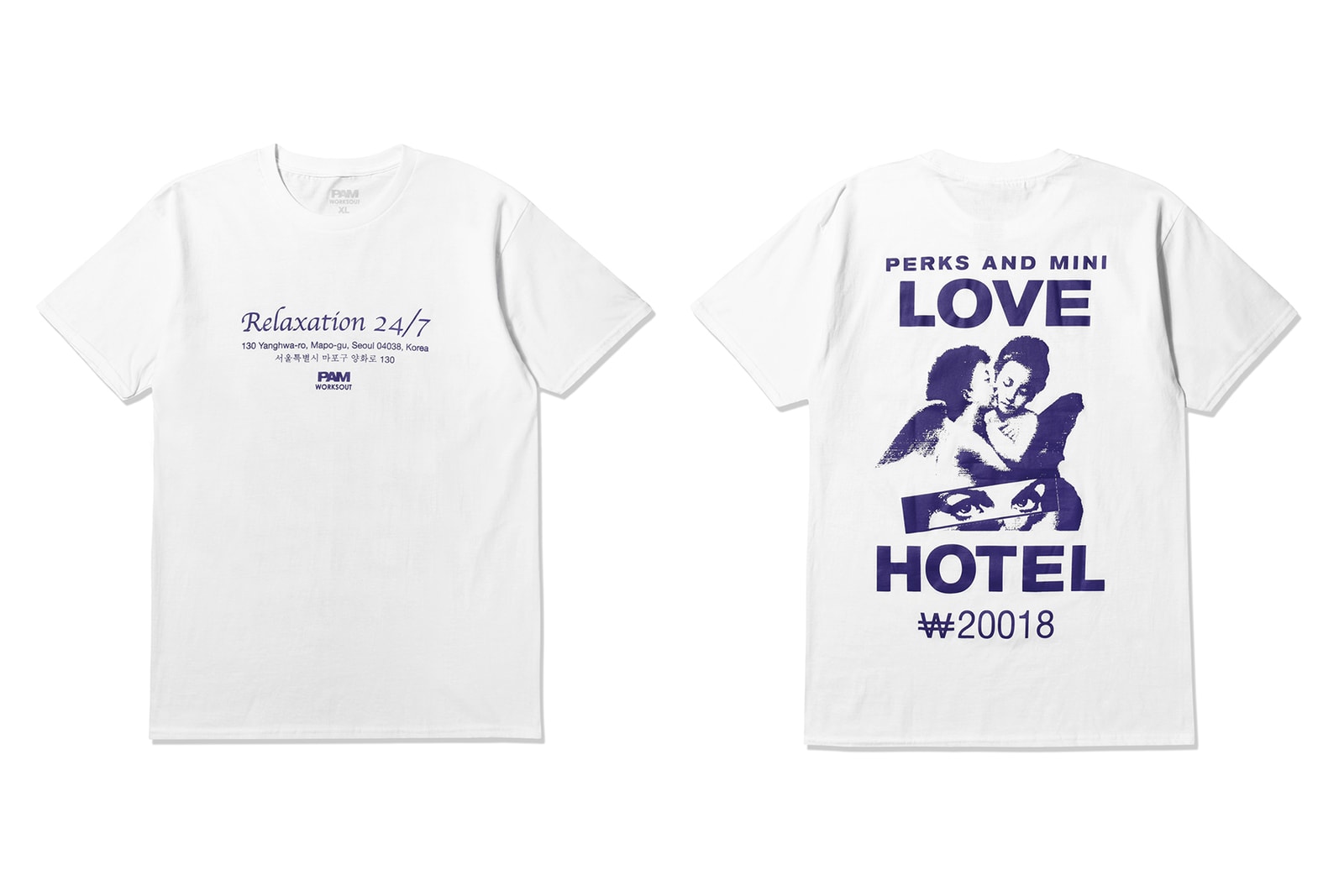 10 of 15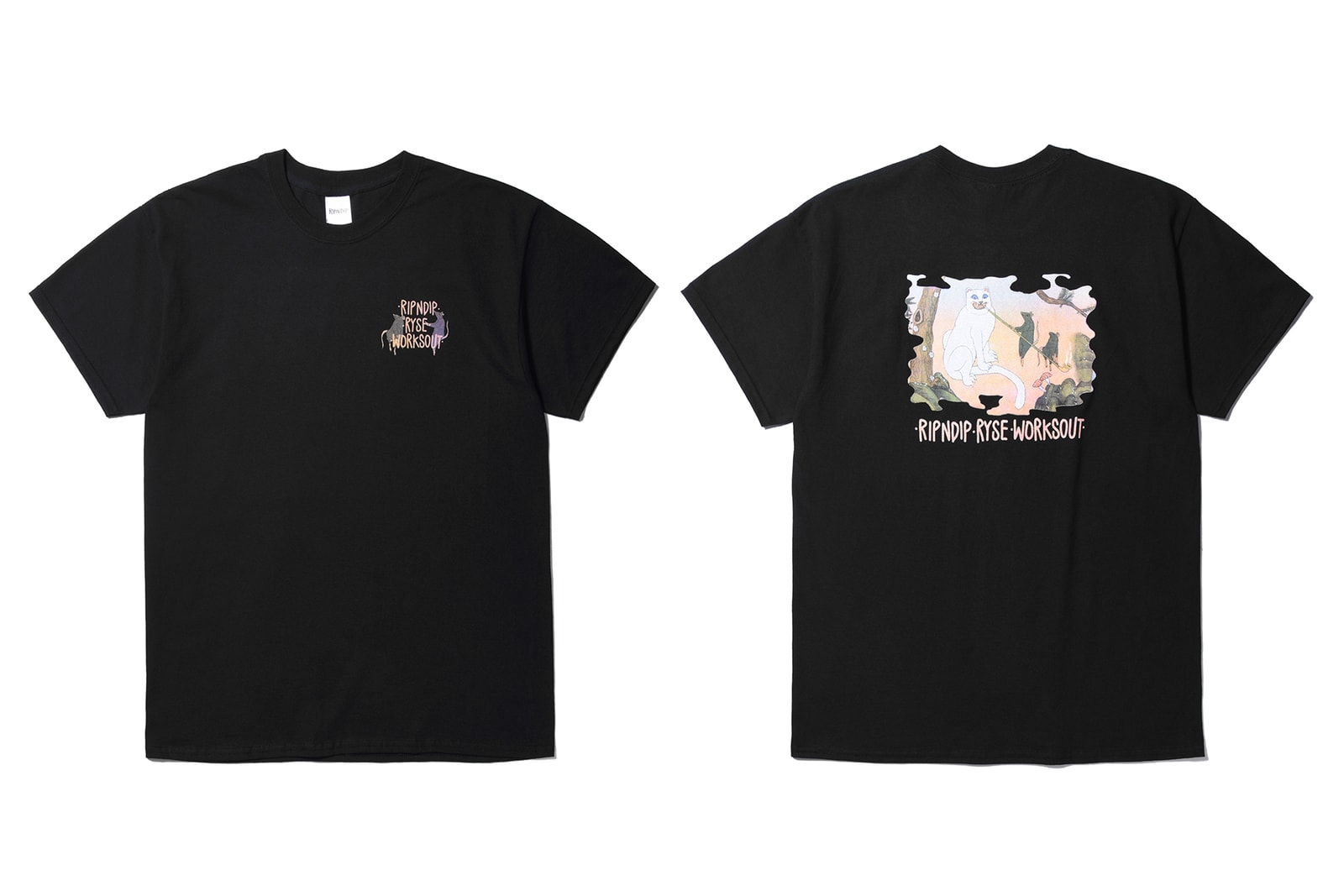 11 of 15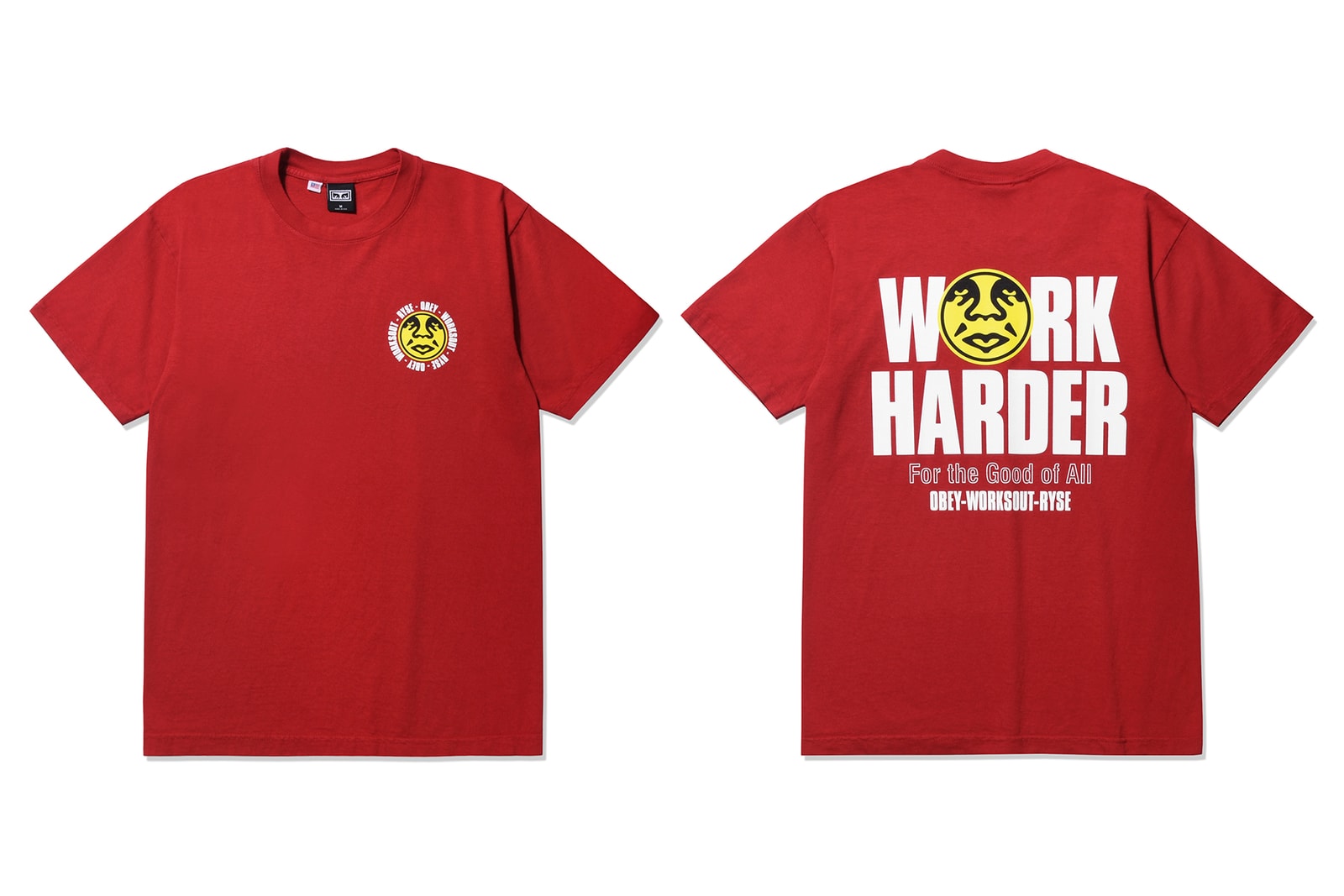 12 of 15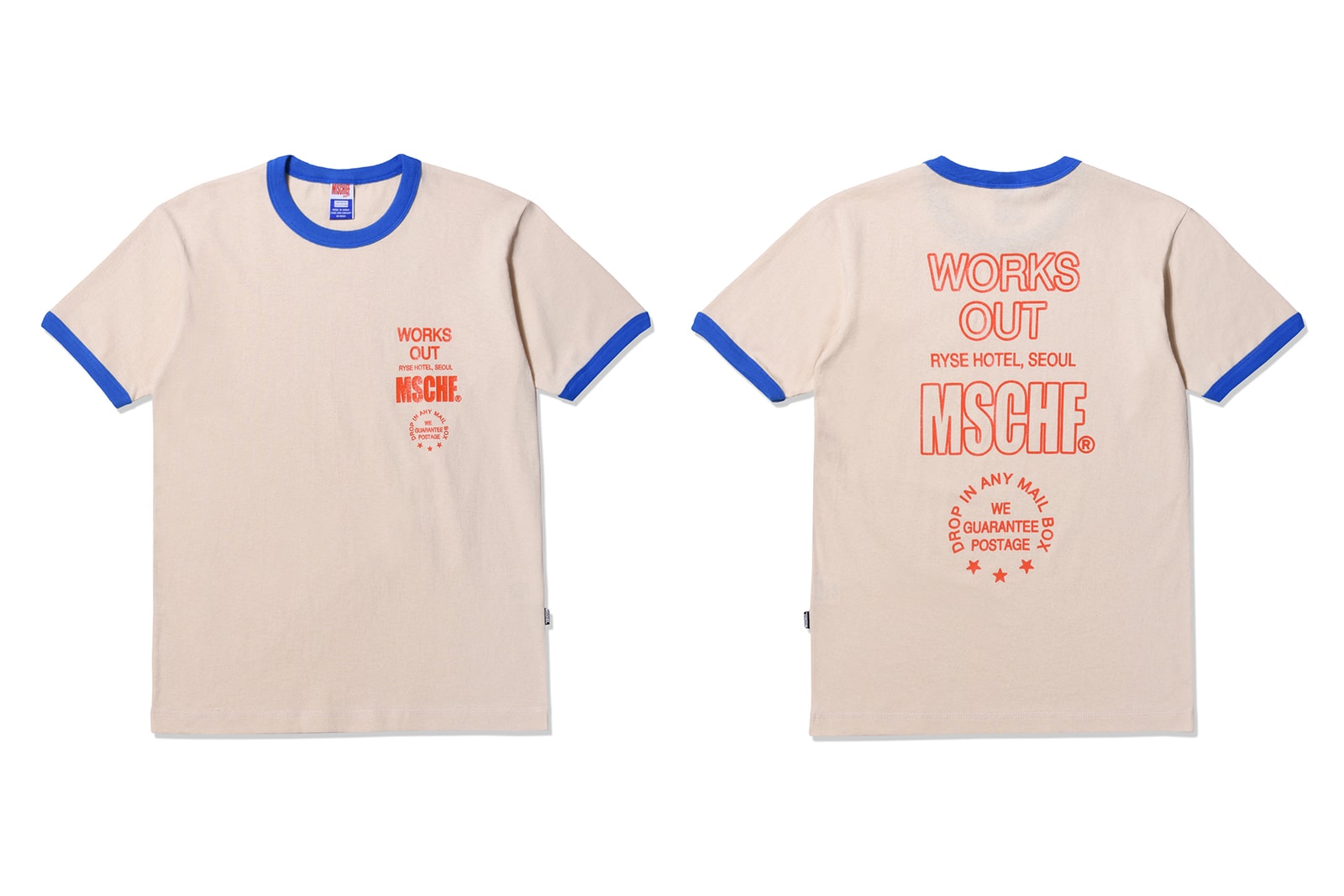 13 of 15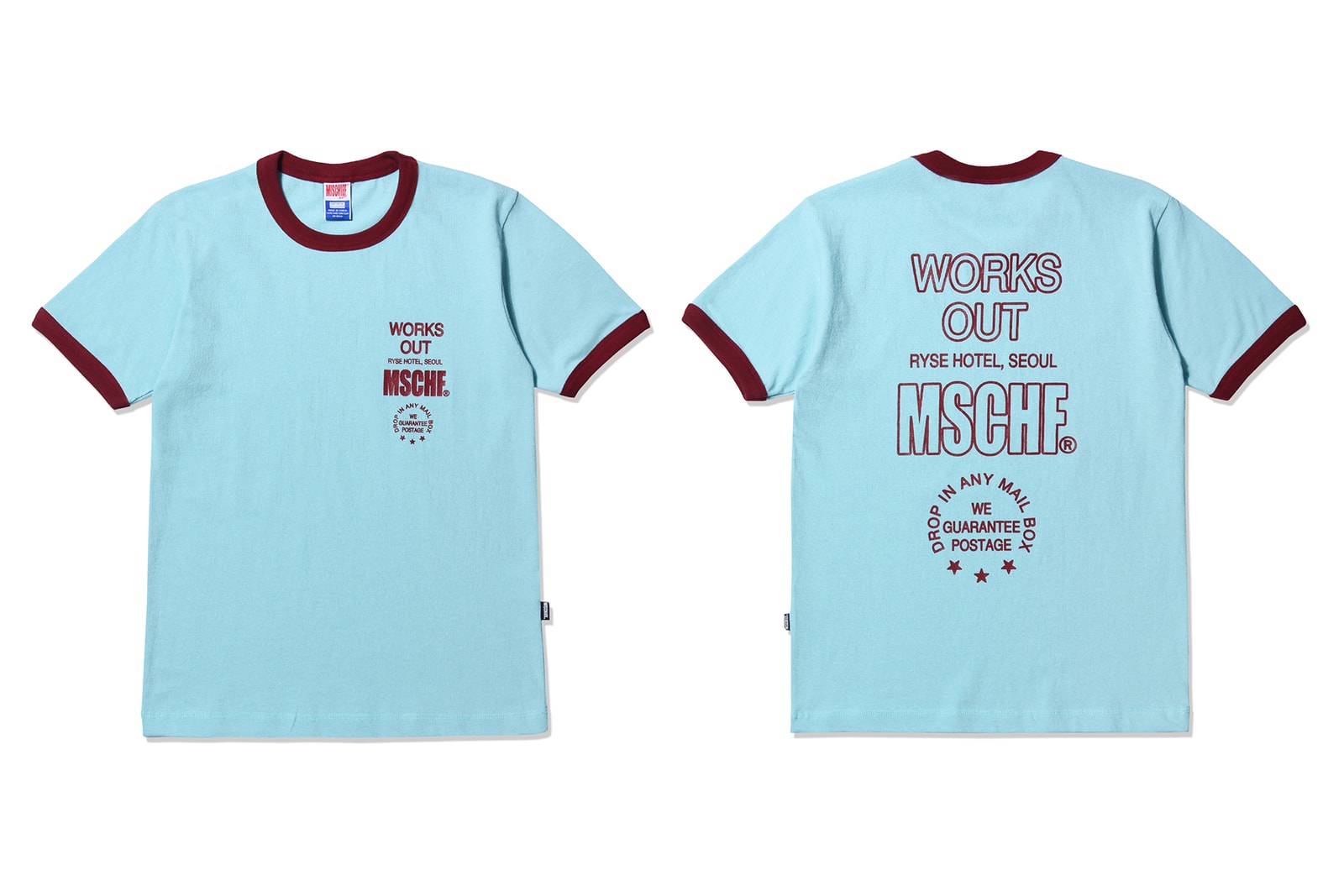 14 of 15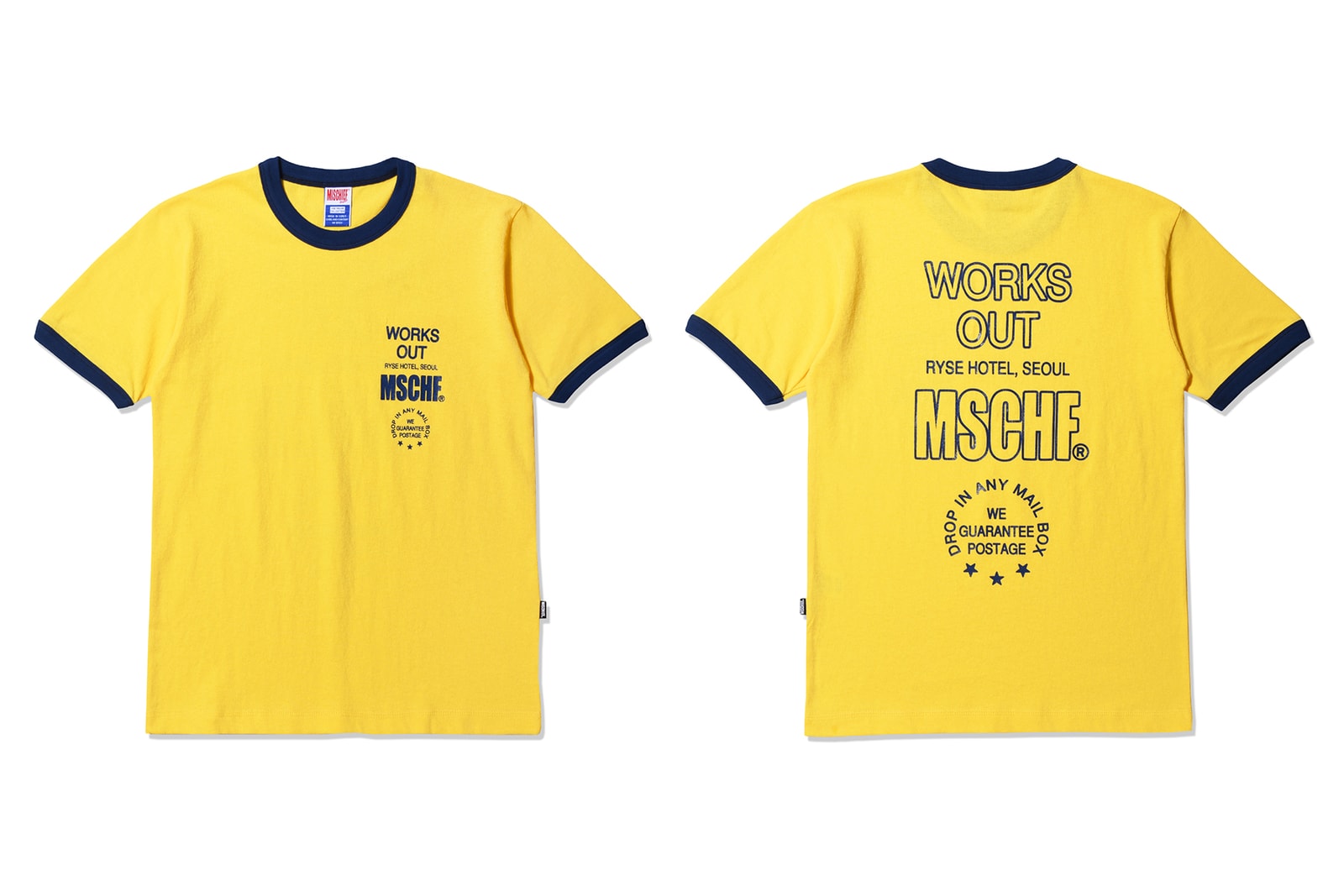 15 of 15