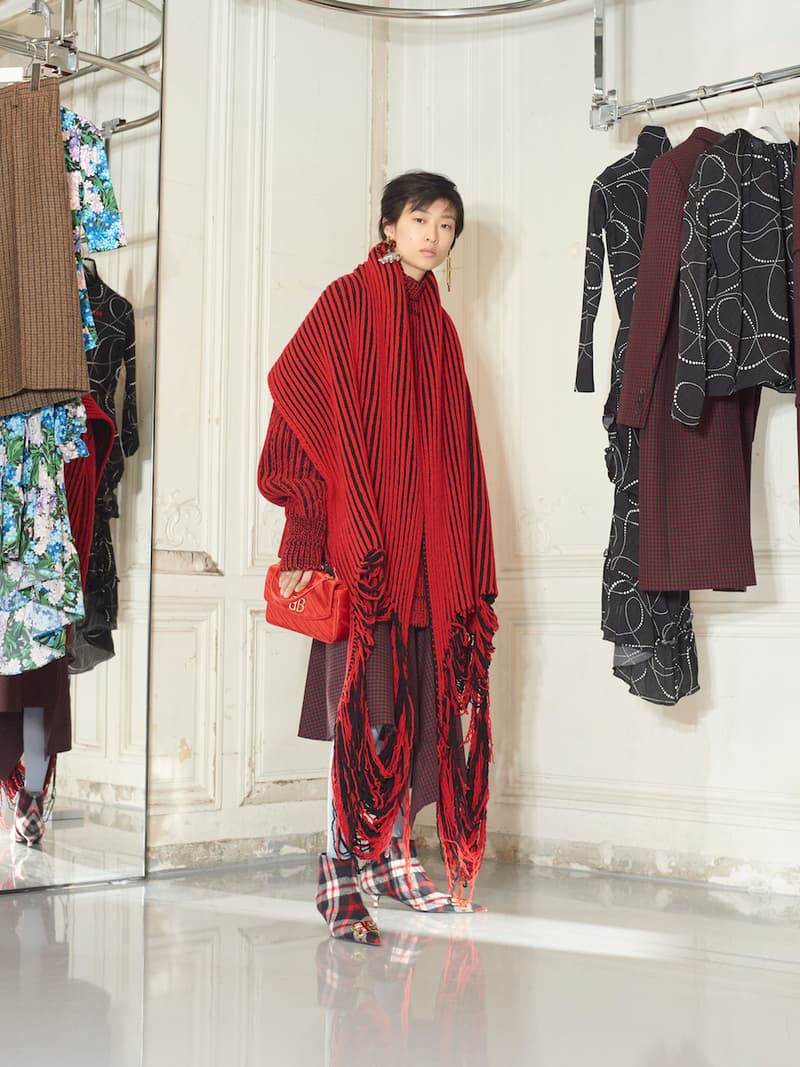 1 of 42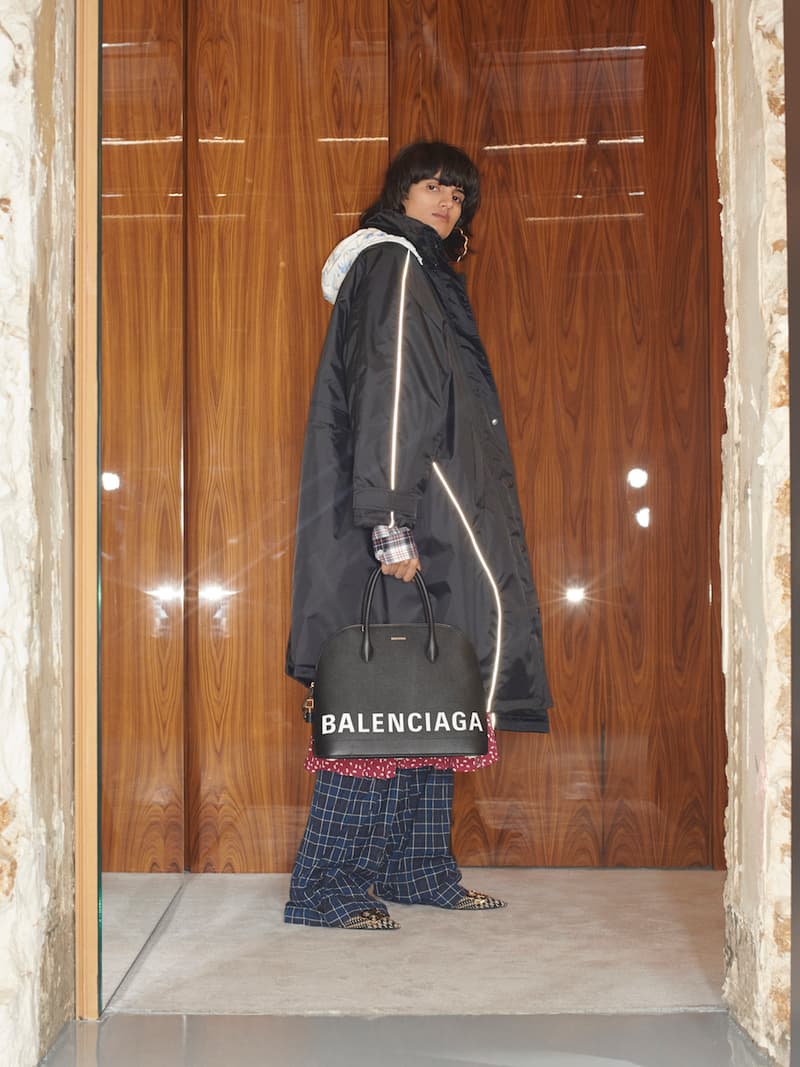 2 of 42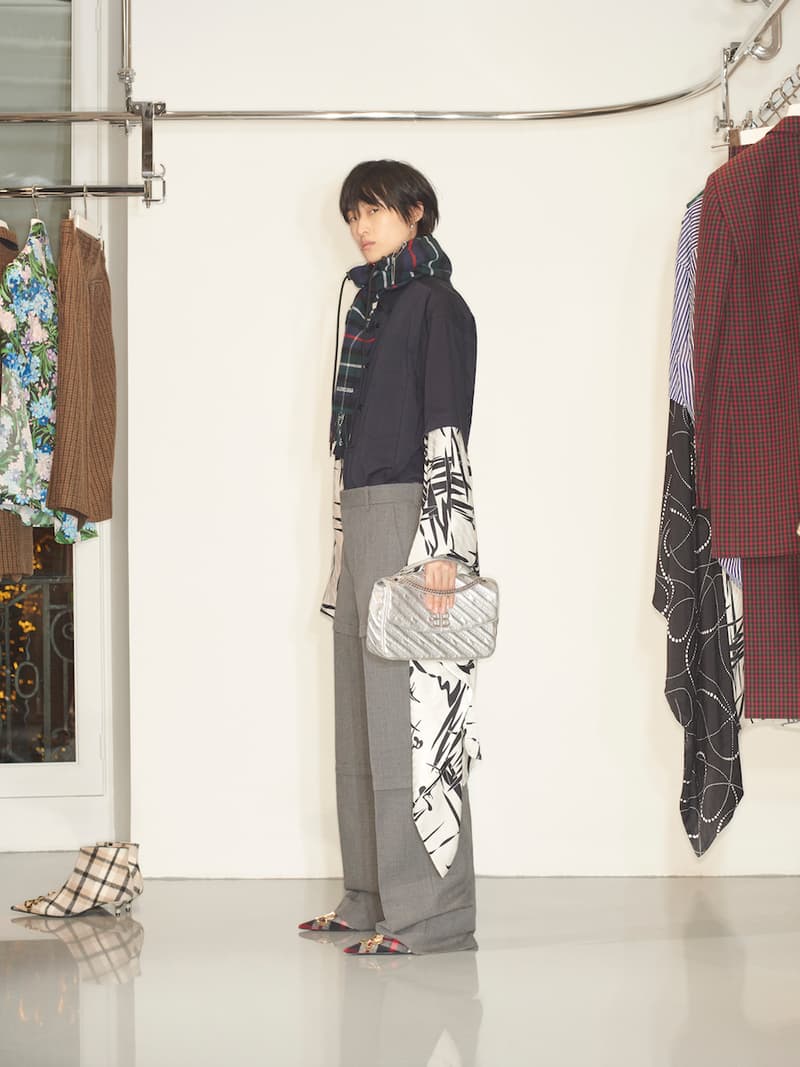 3 of 42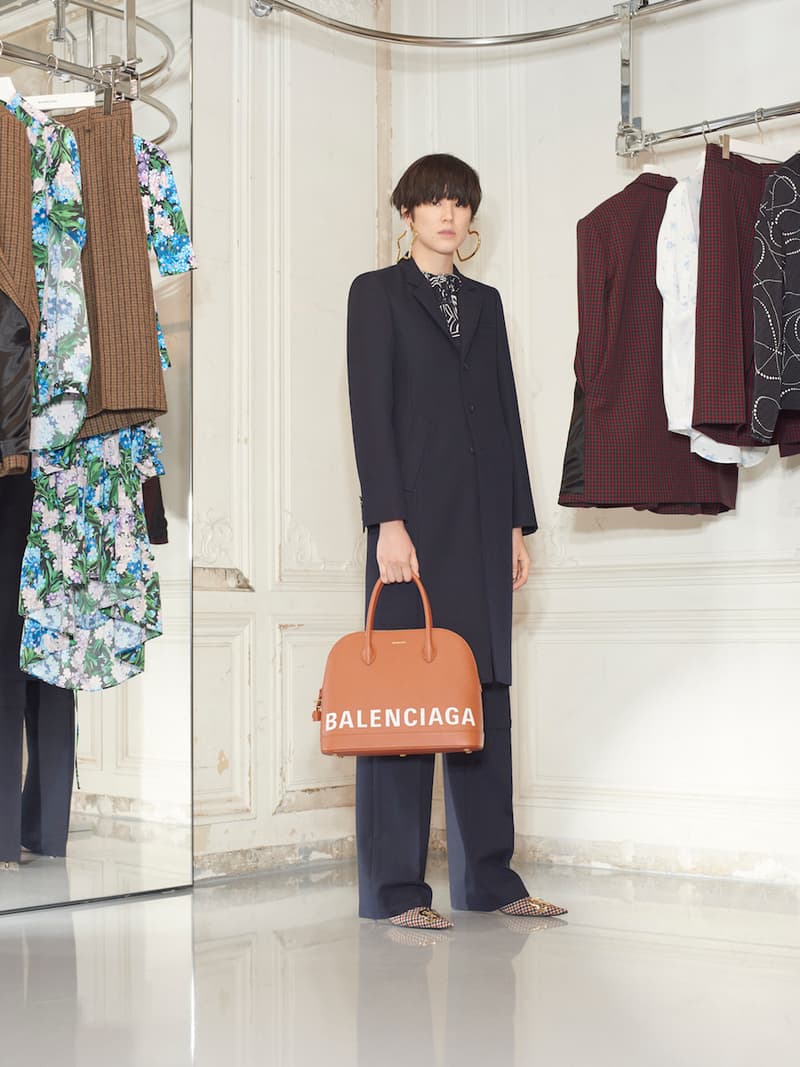 4 of 42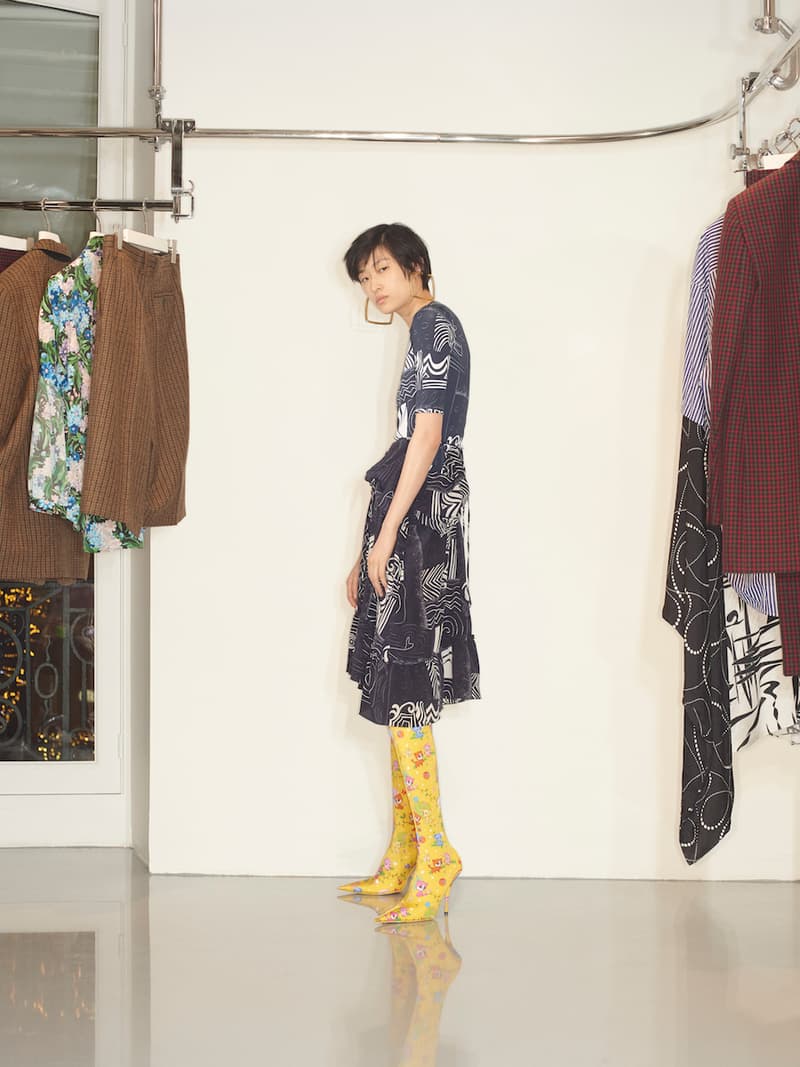 5 of 42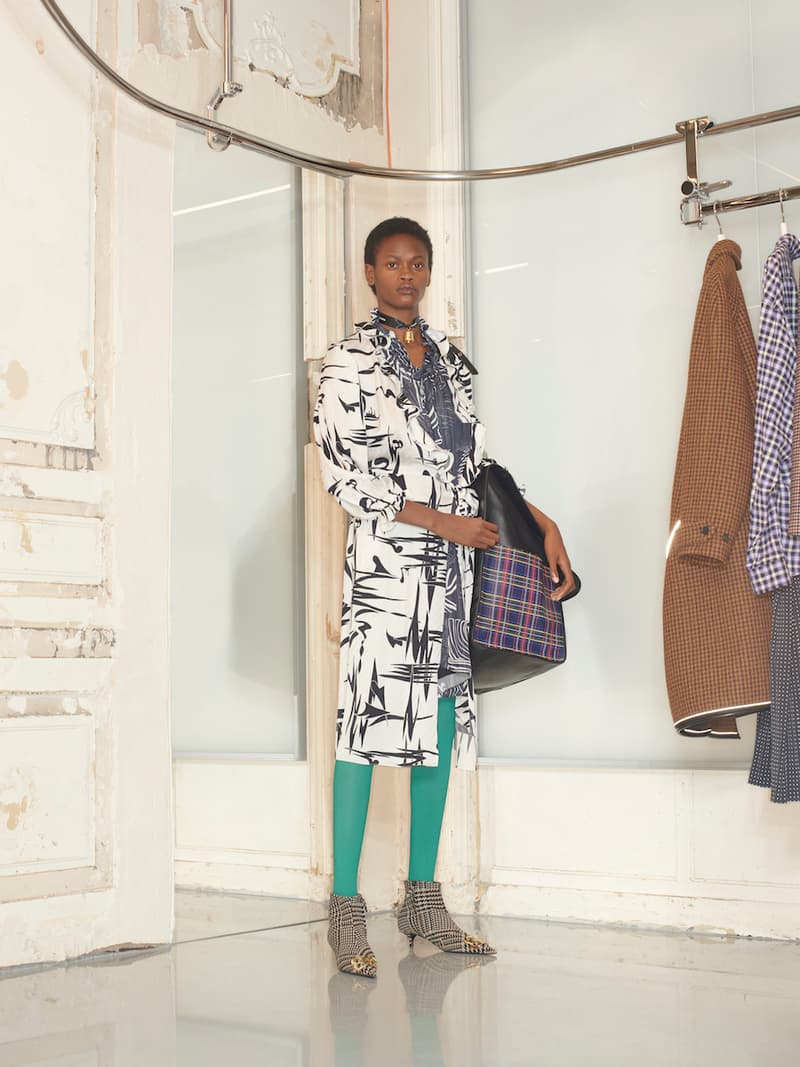 6 of 42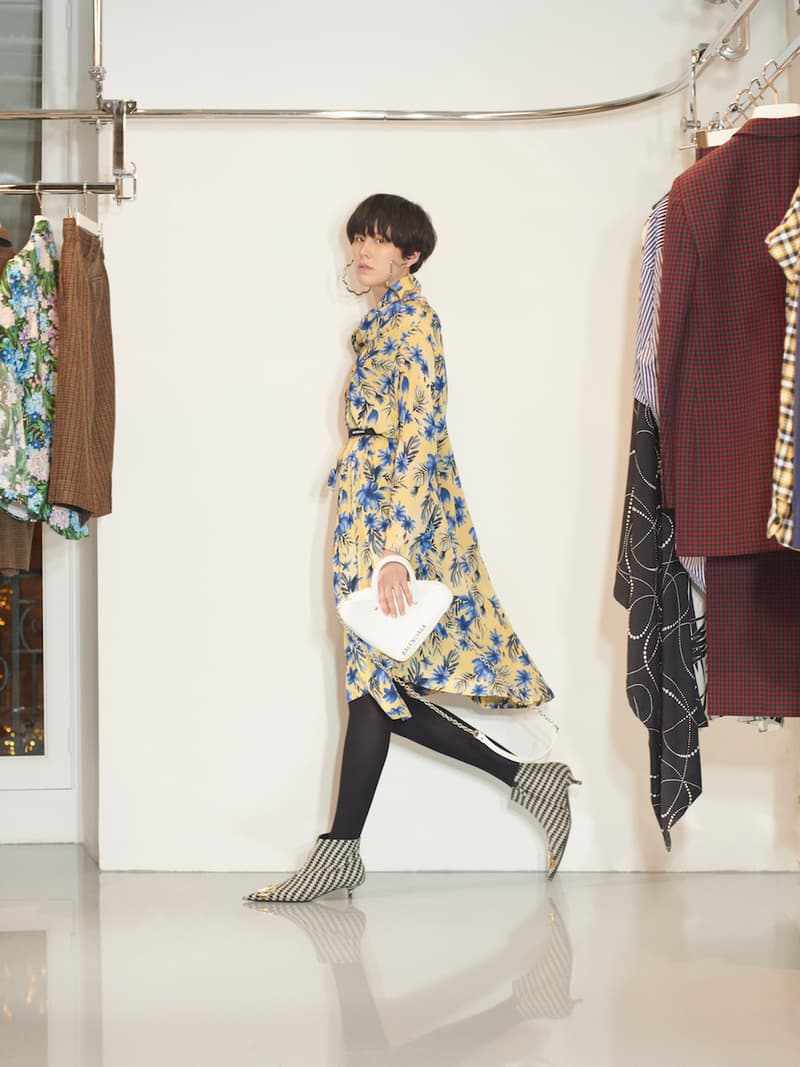 7 of 42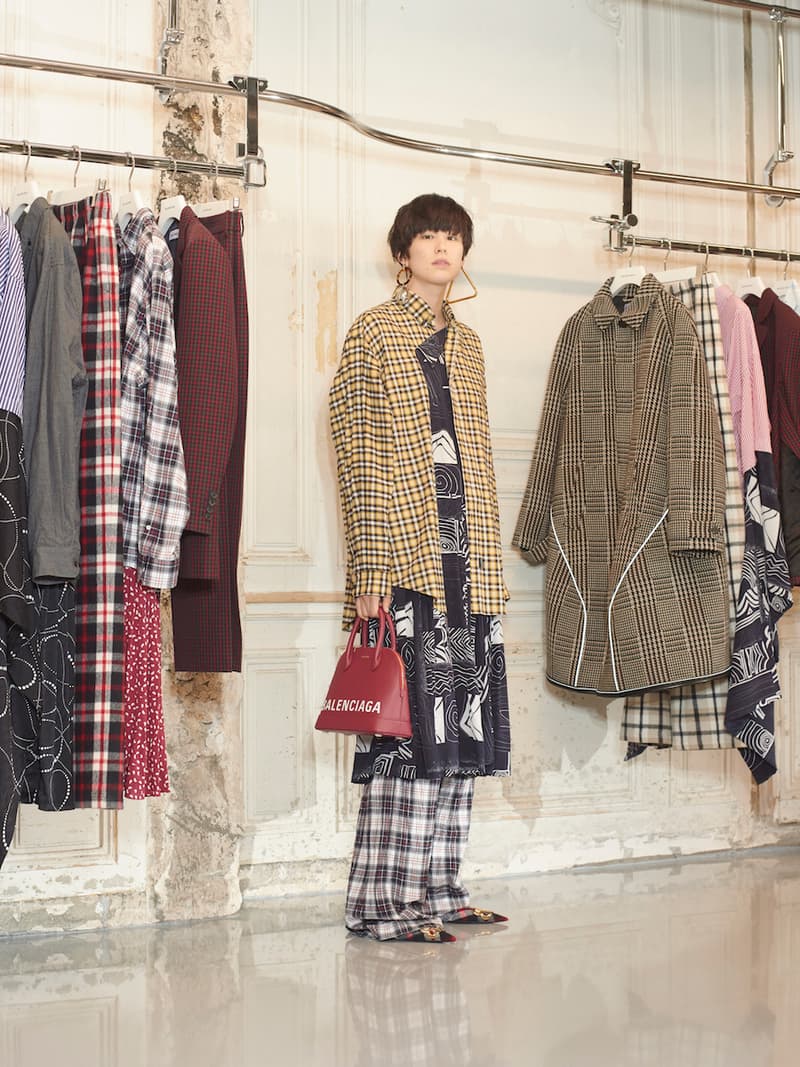 8 of 42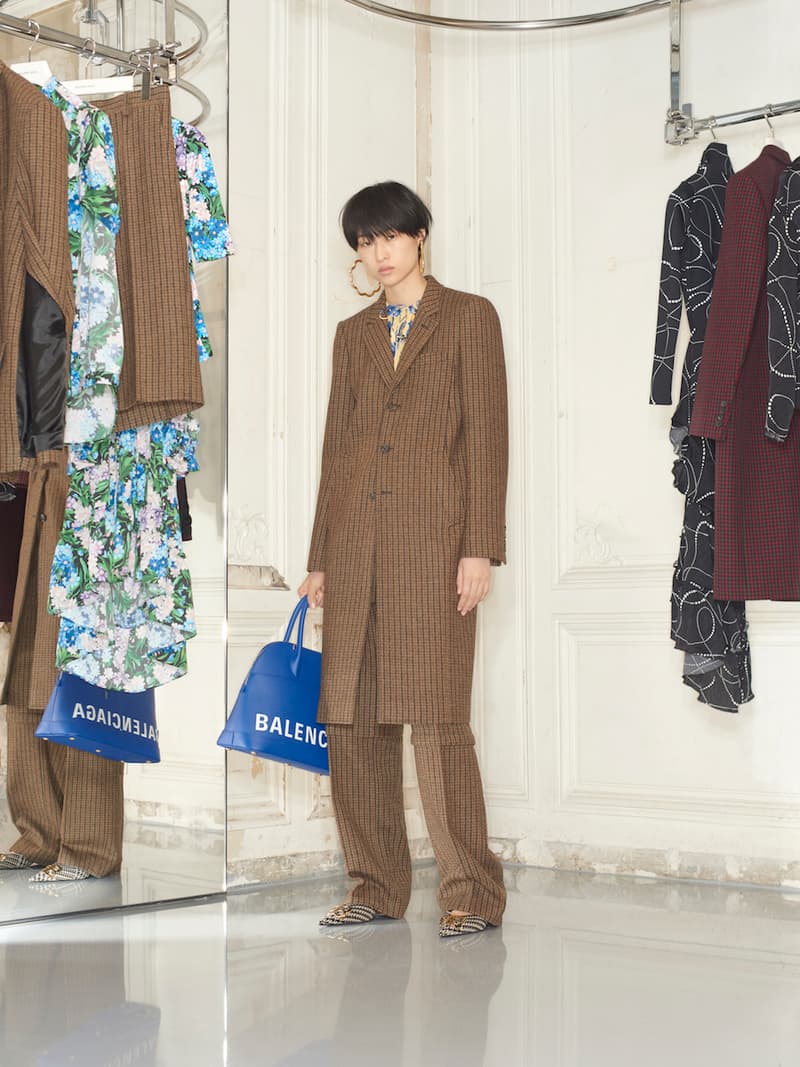 9 of 42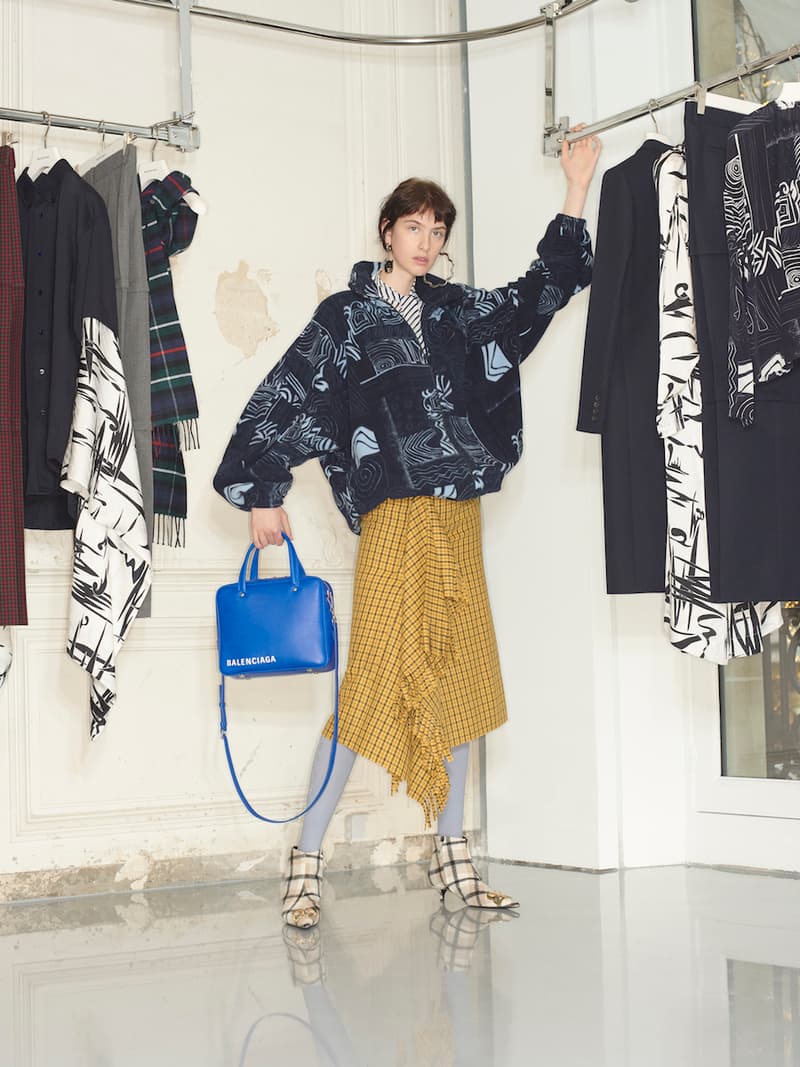 10 of 42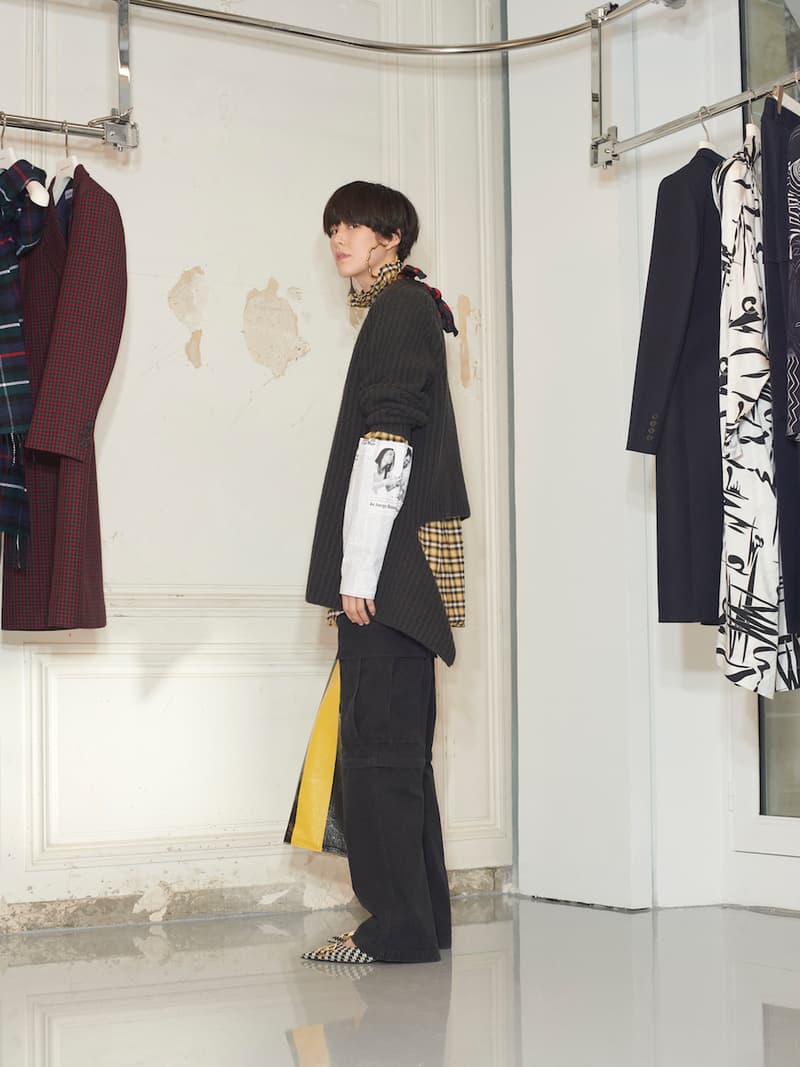 11 of 42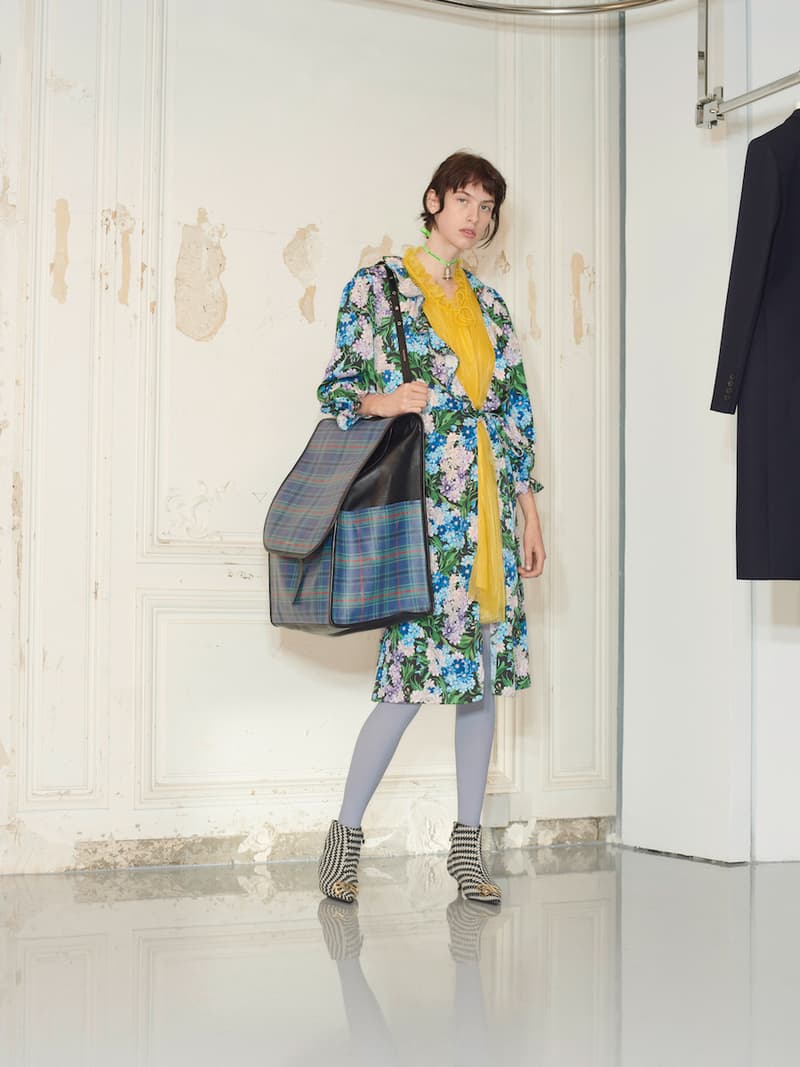 12 of 42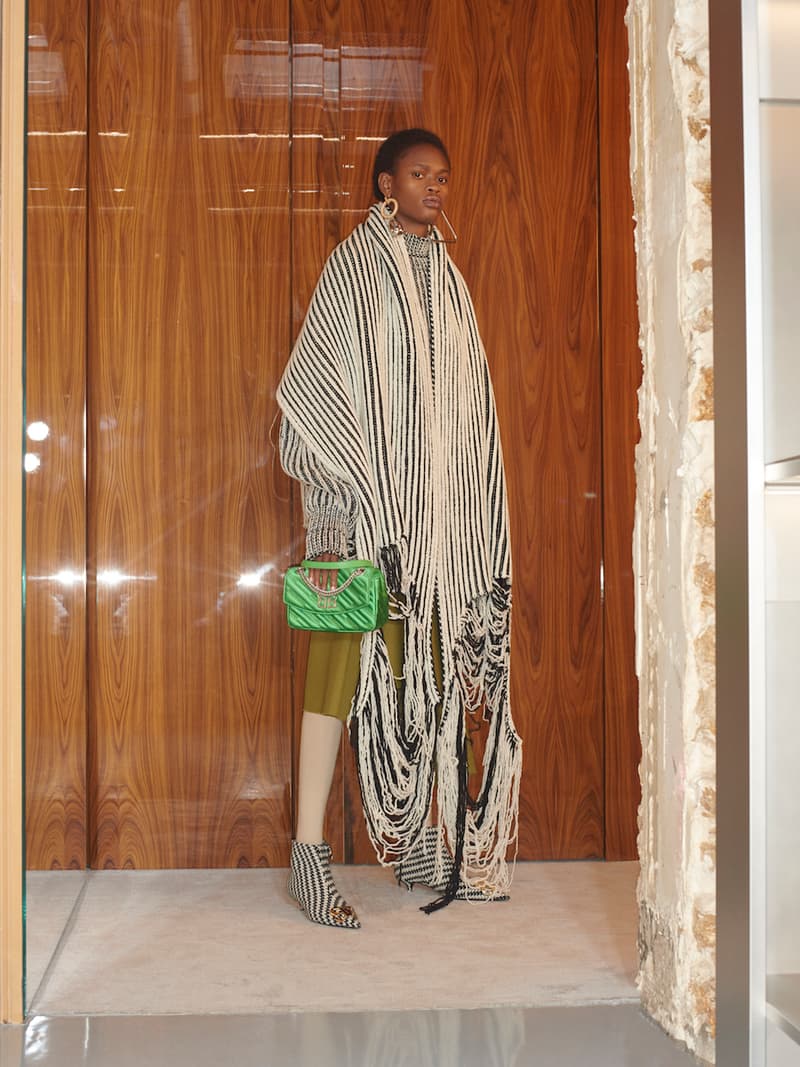 13 of 42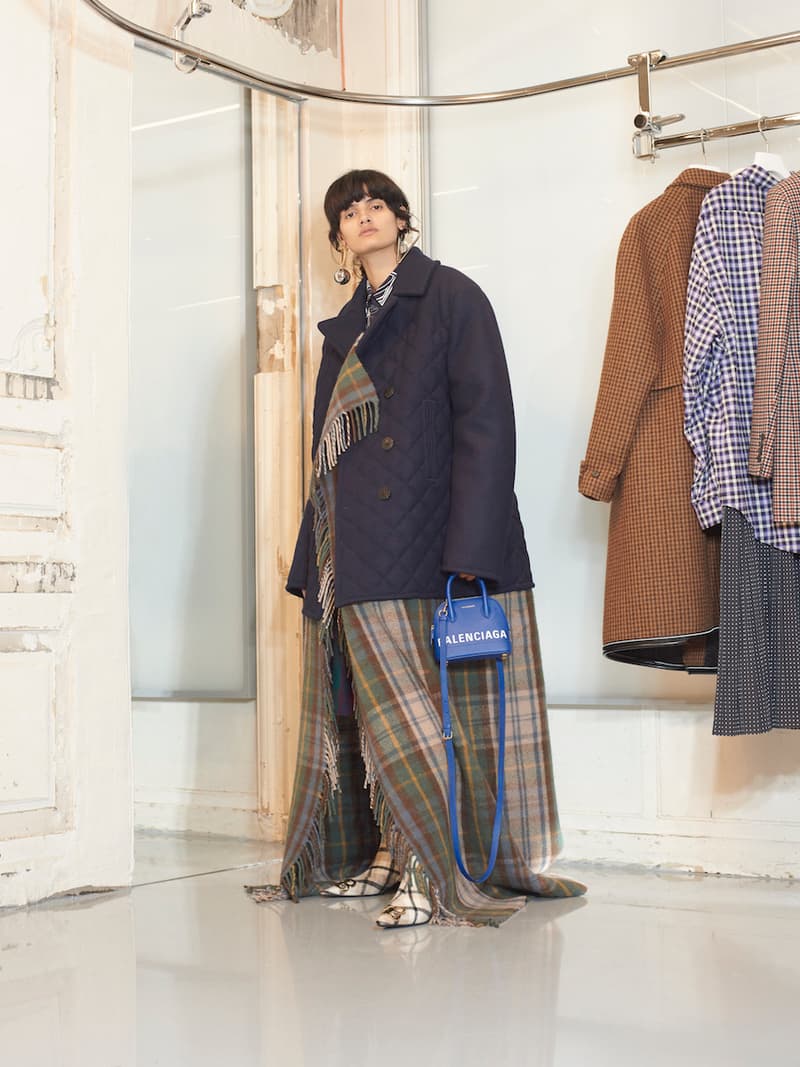 14 of 42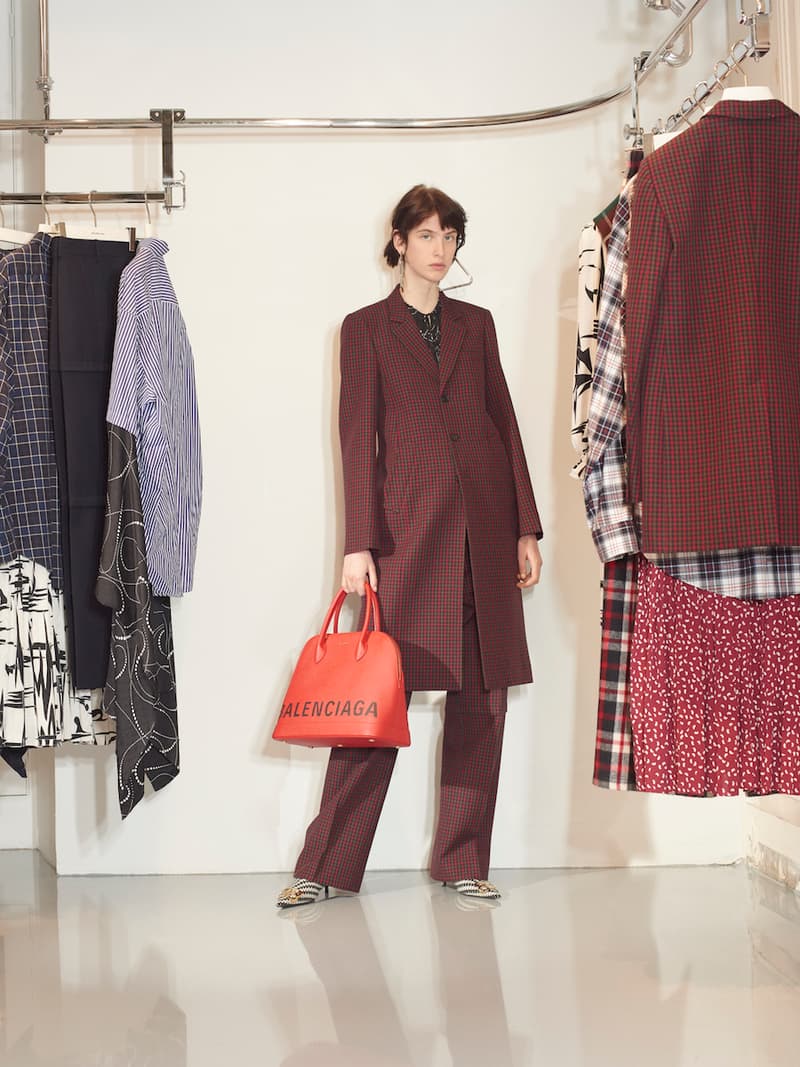 15 of 42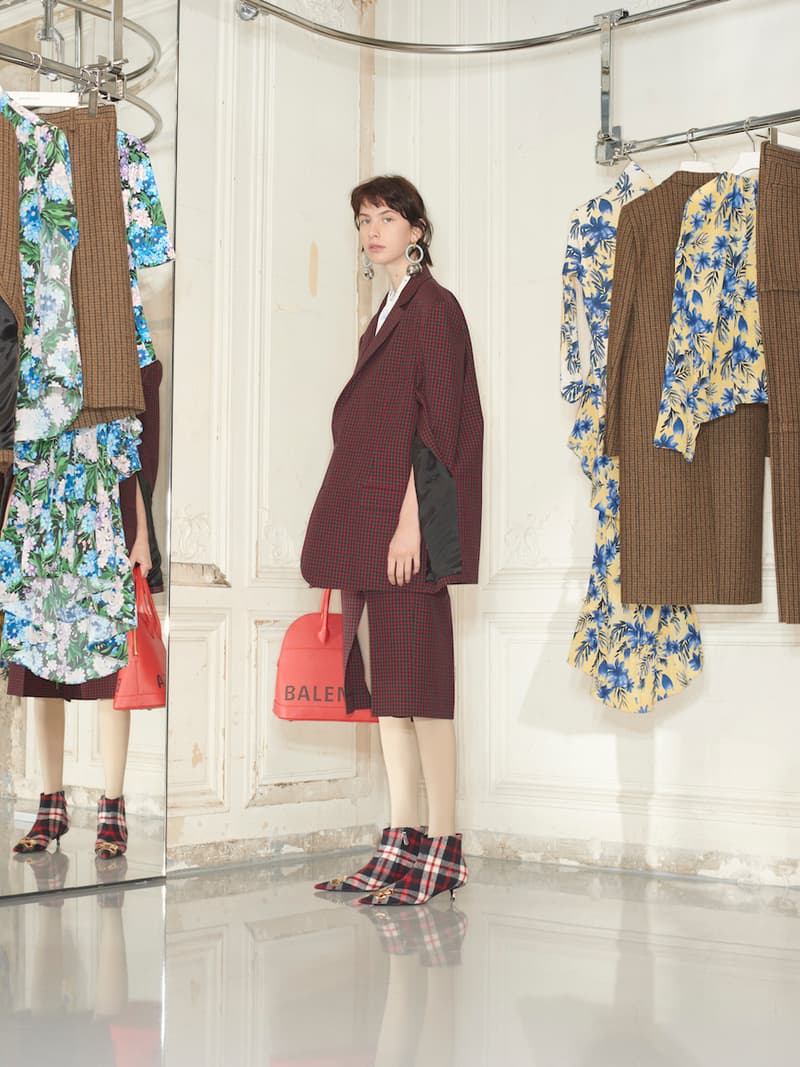 16 of 42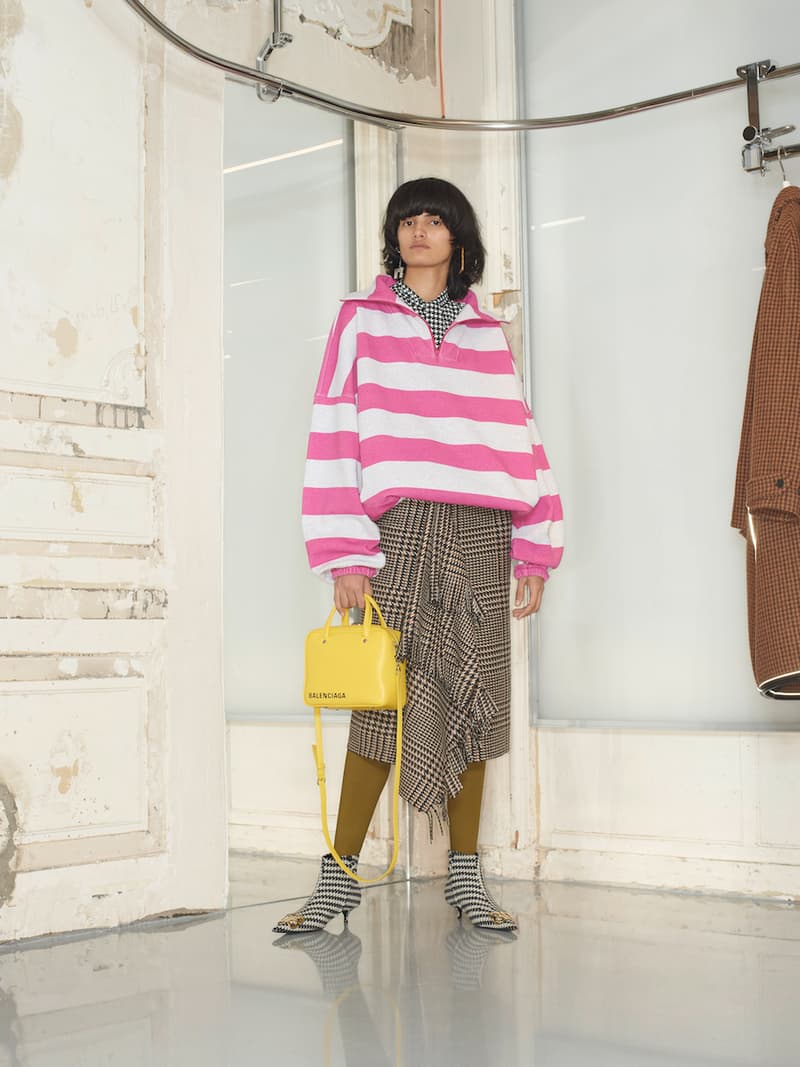 17 of 42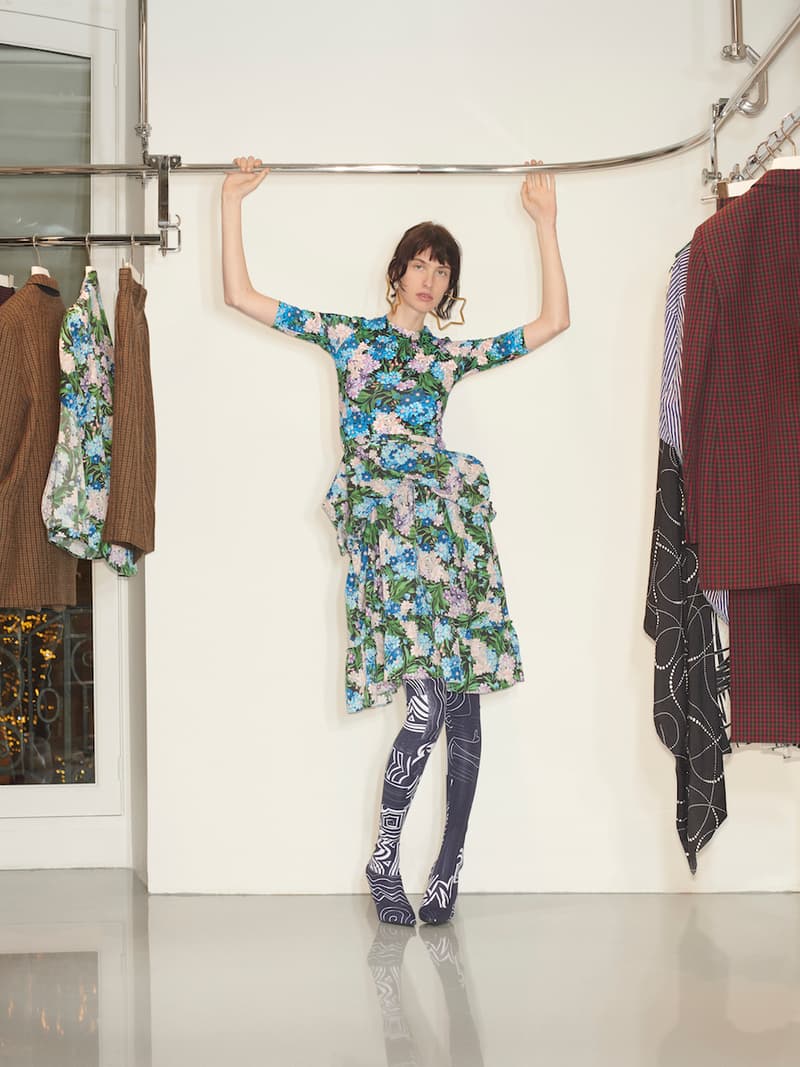 18 of 42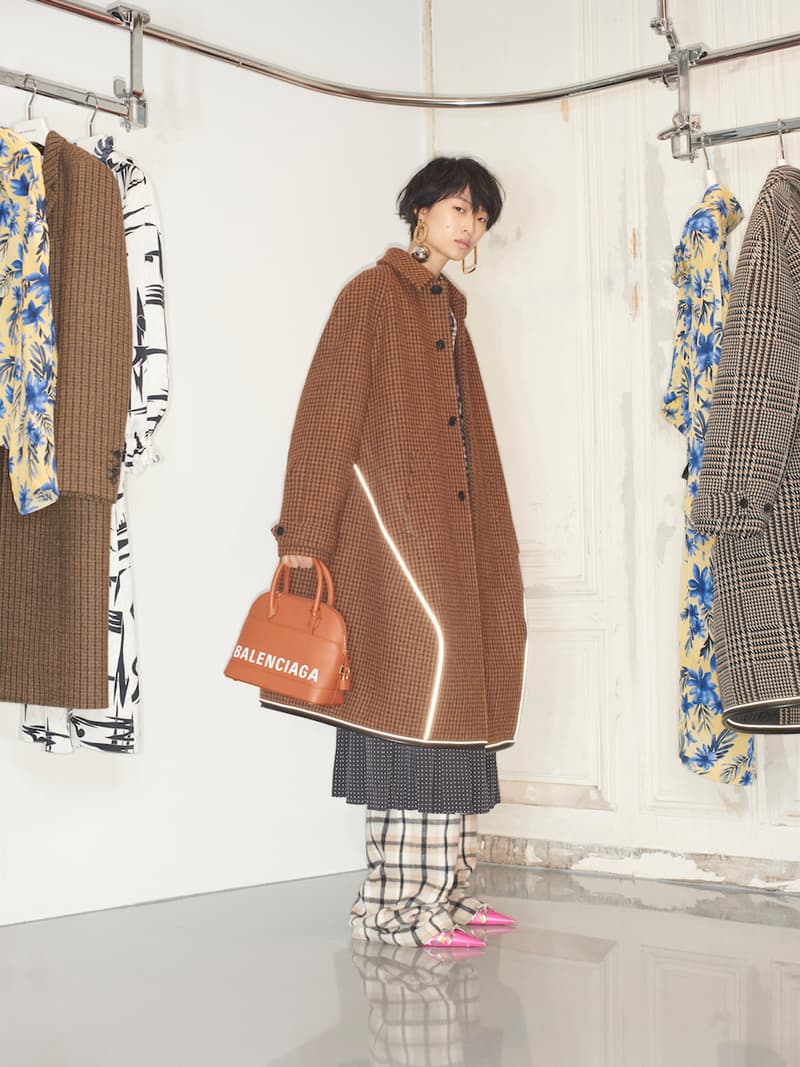 19 of 42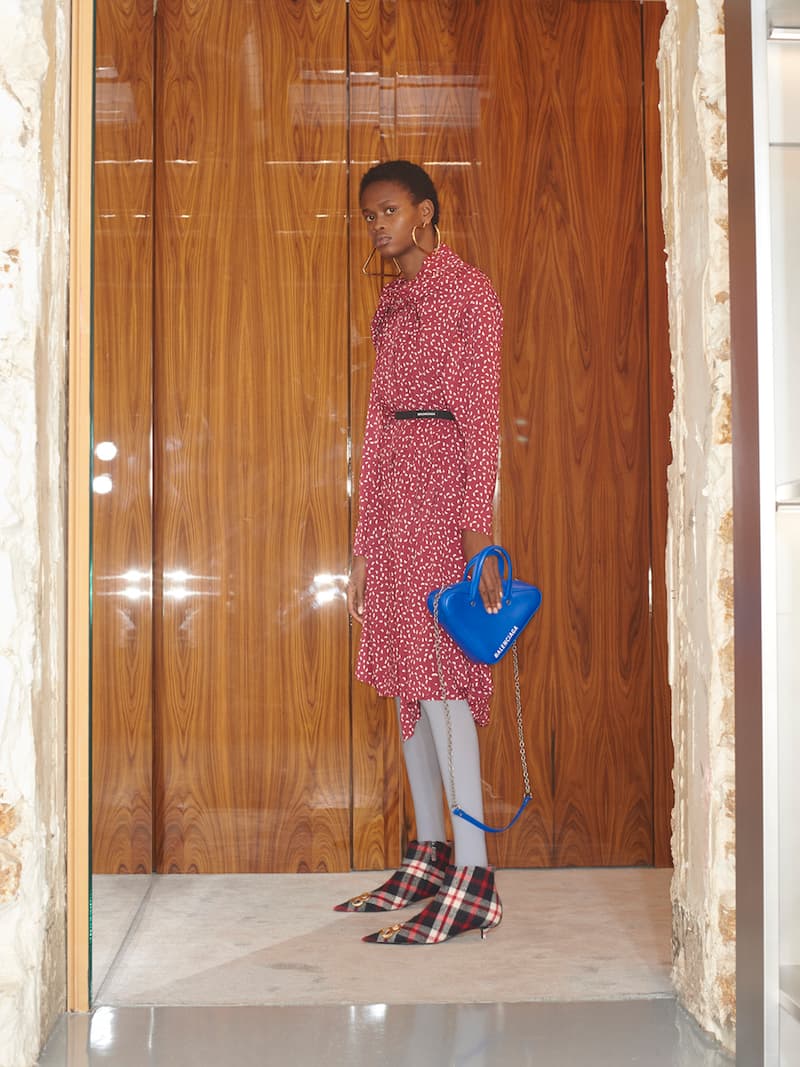 20 of 42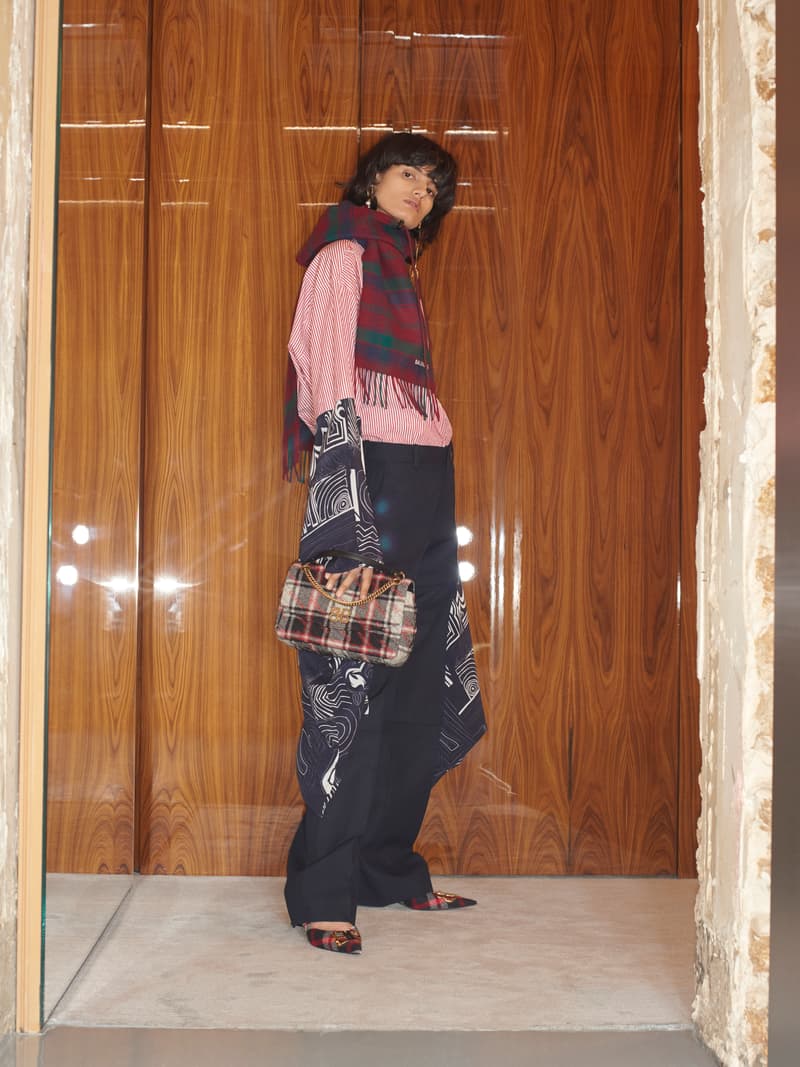 21 of 42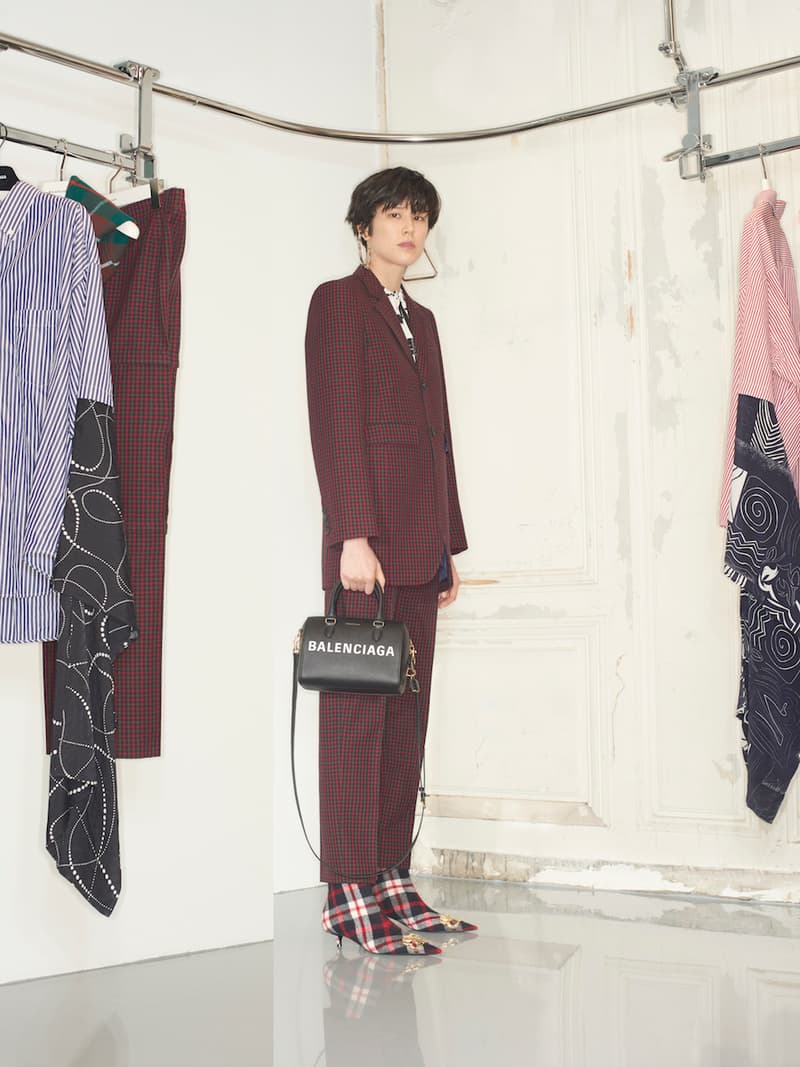 22 of 42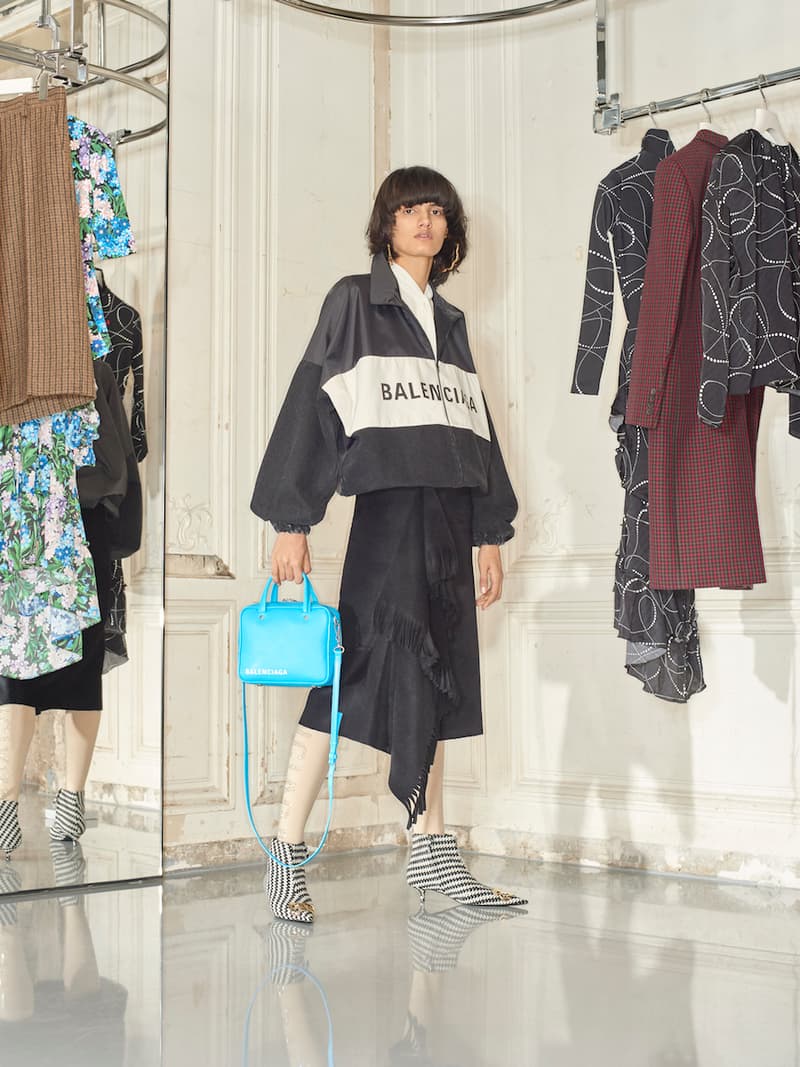 23 of 42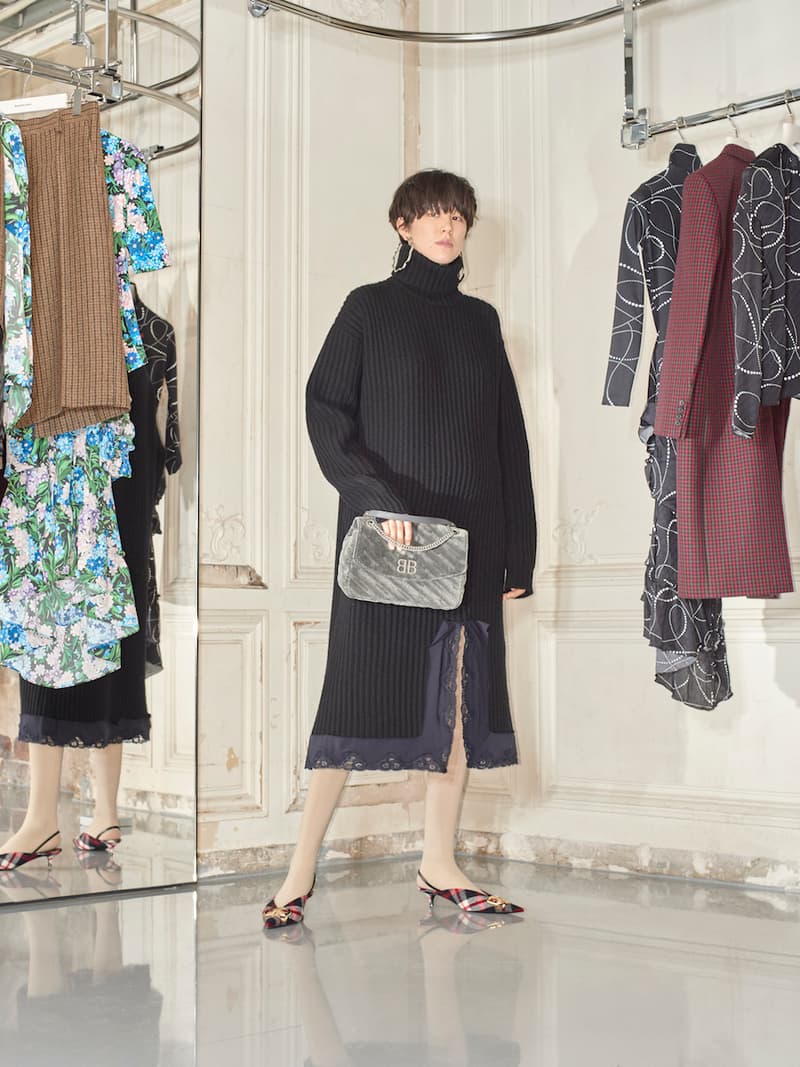 24 of 42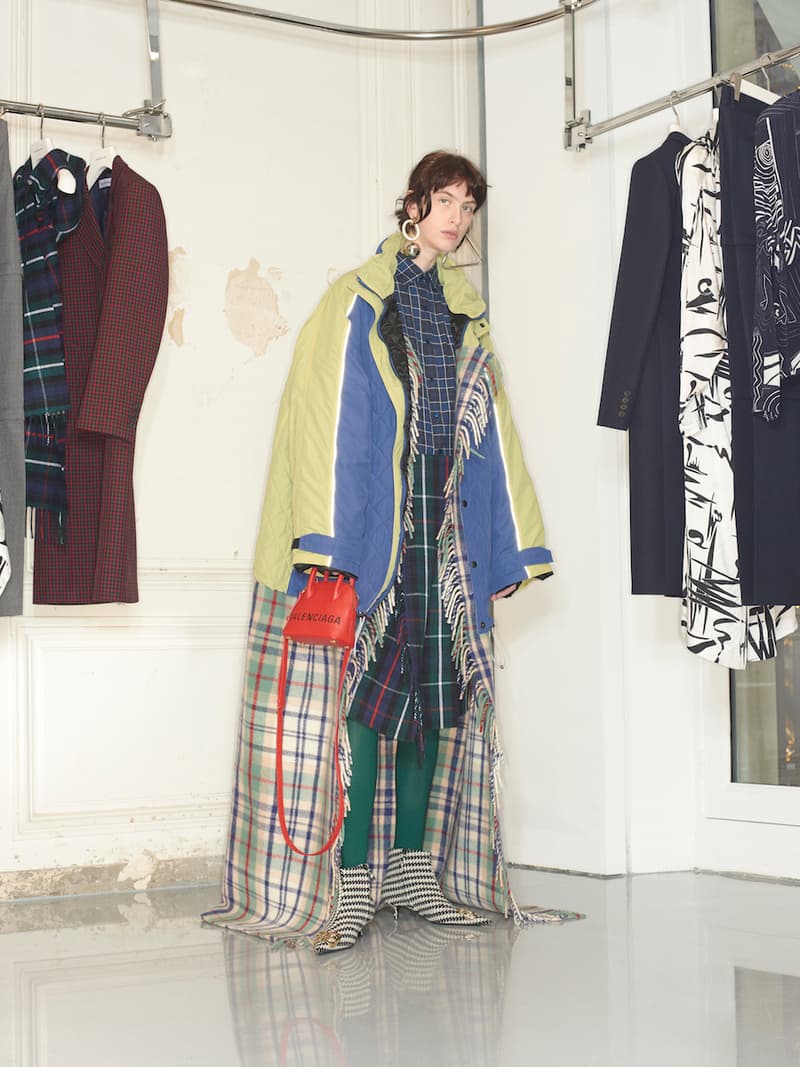 25 of 42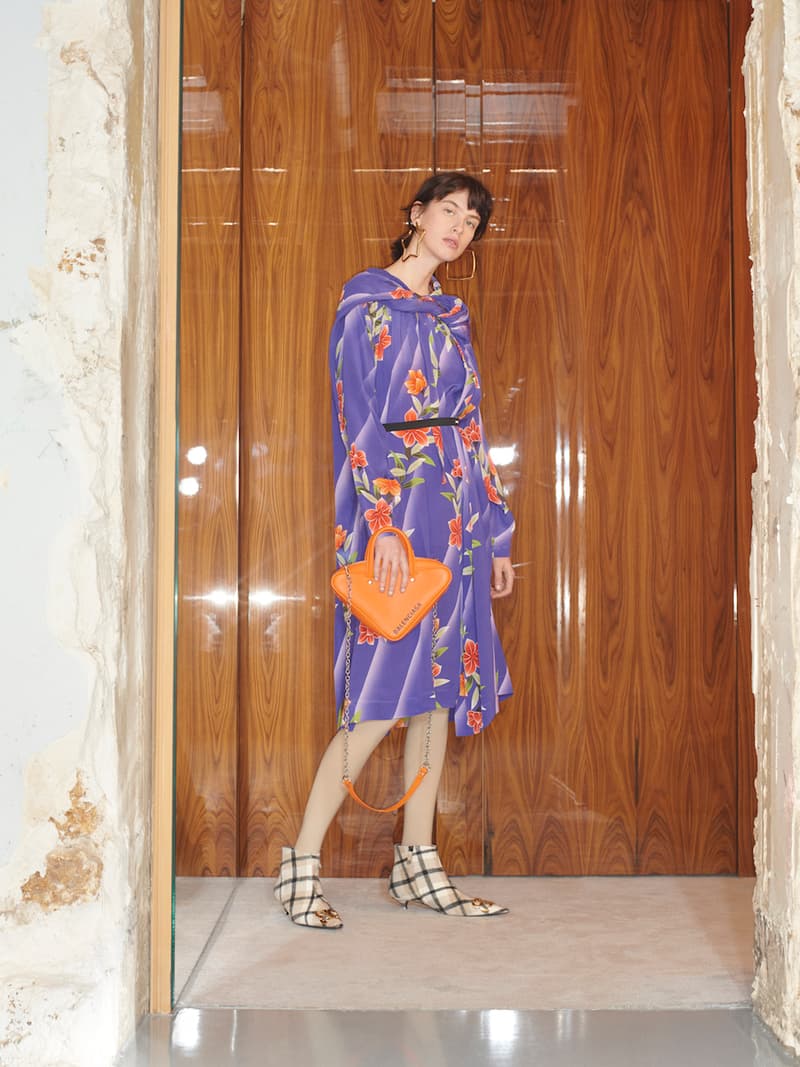 26 of 42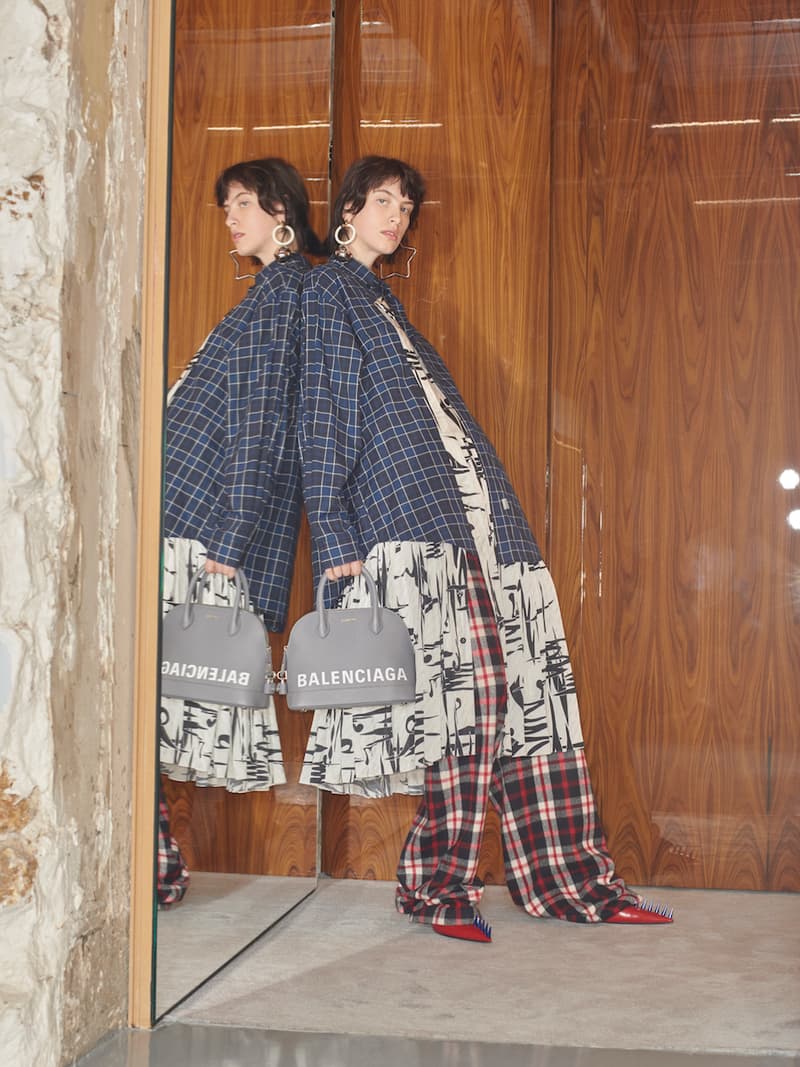 27 of 42
28 of 42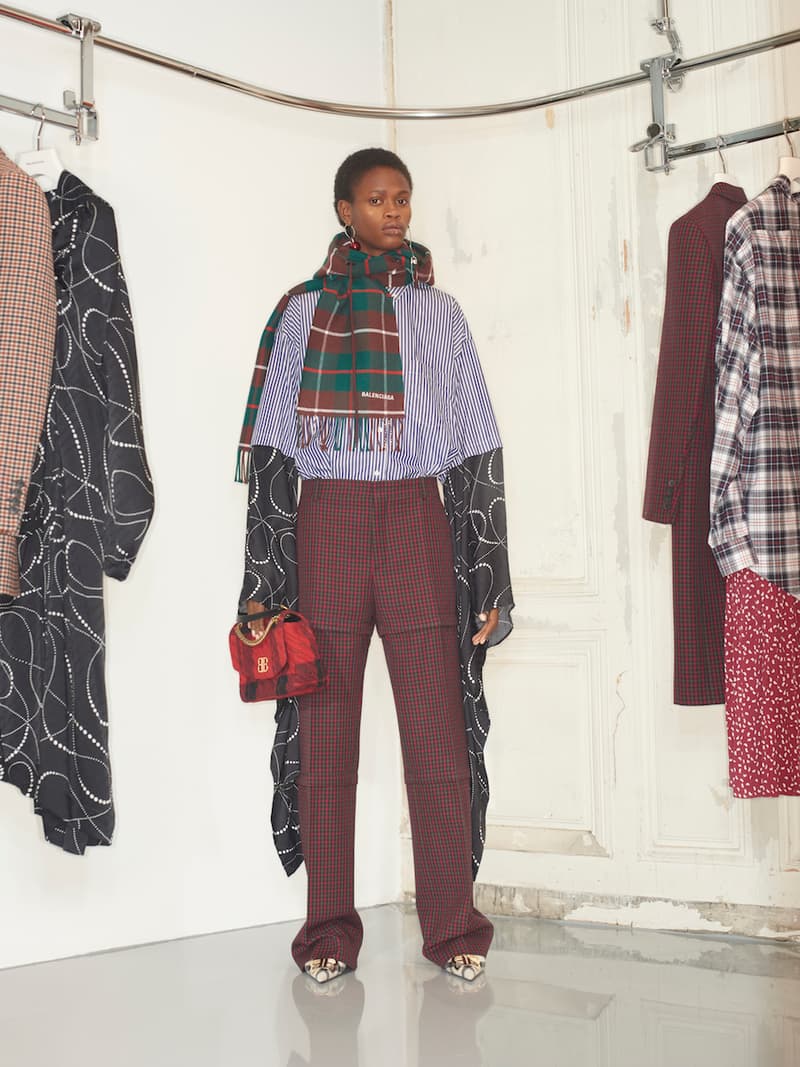 29 of 42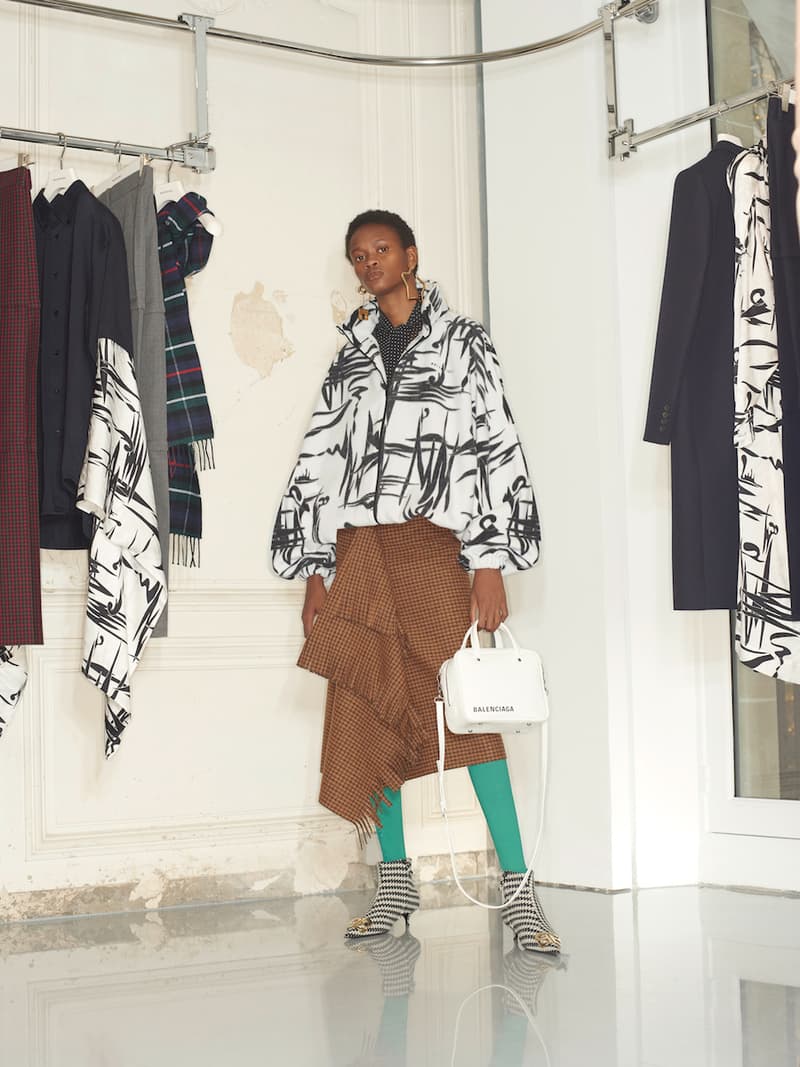 30 of 42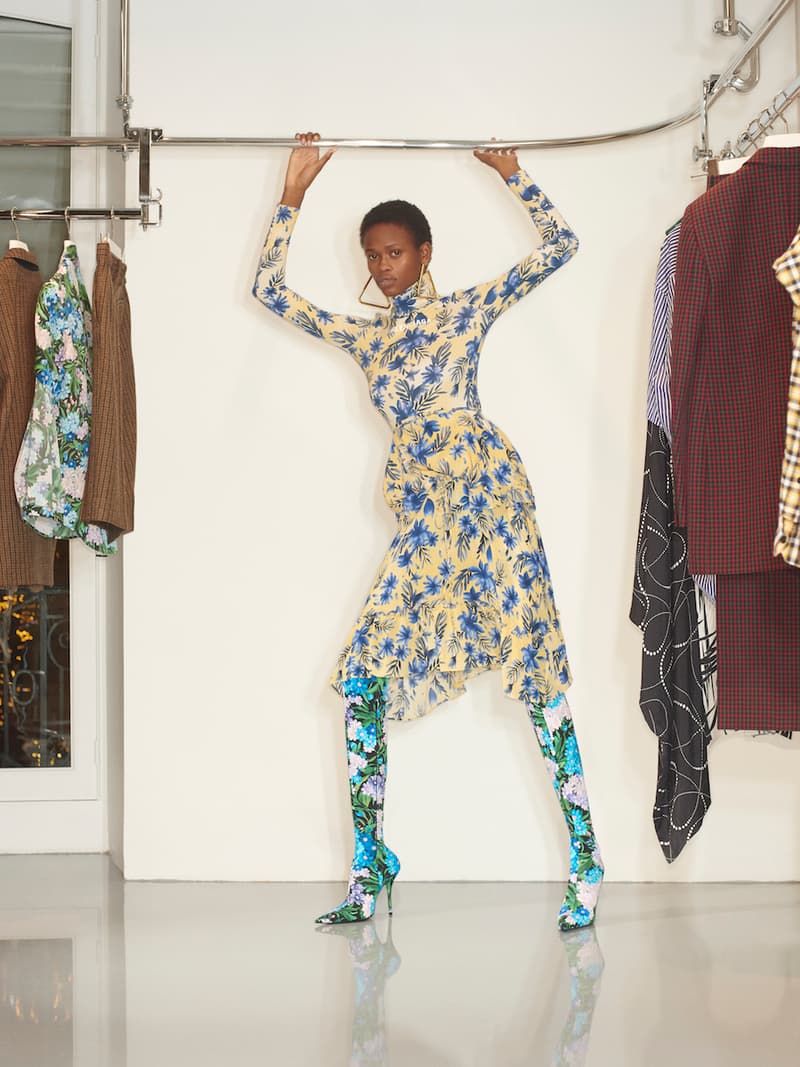 31 of 42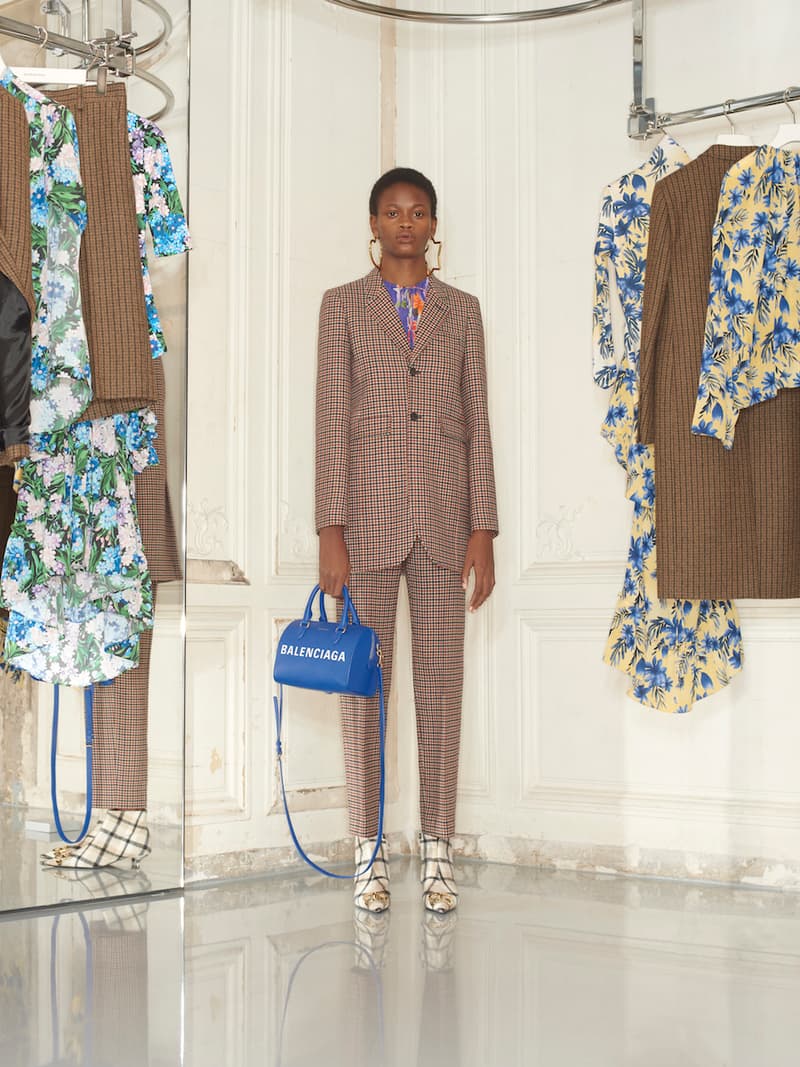 32 of 42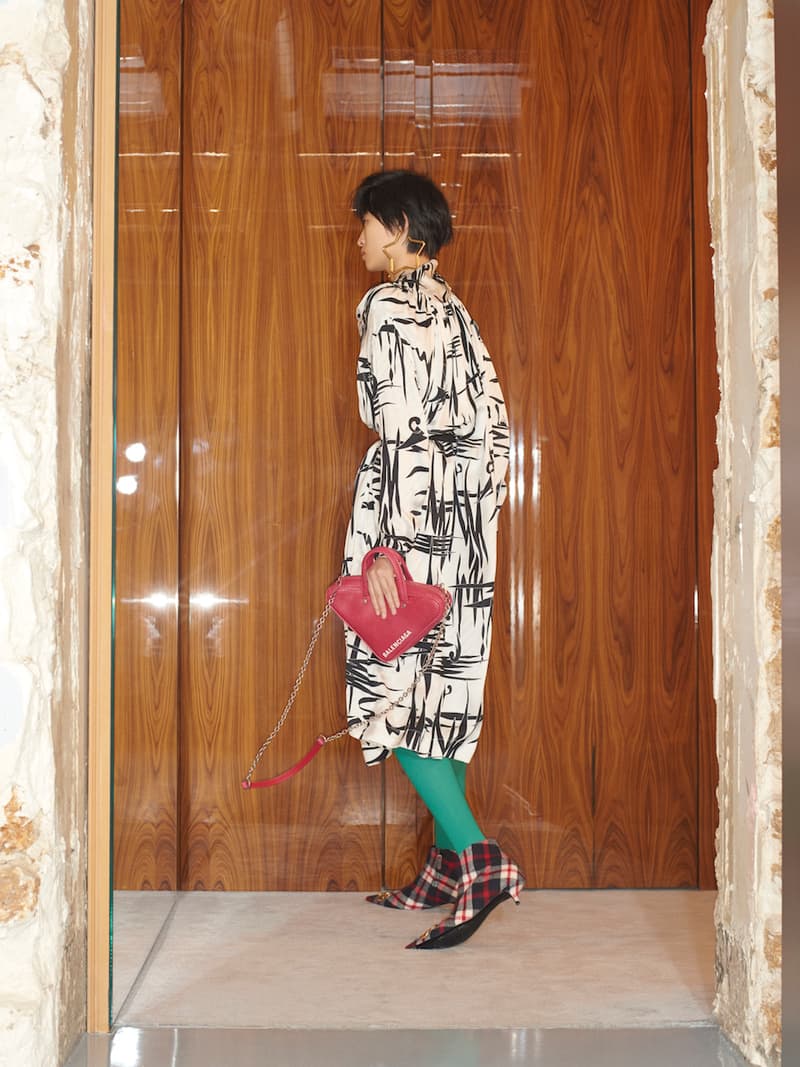 33 of 42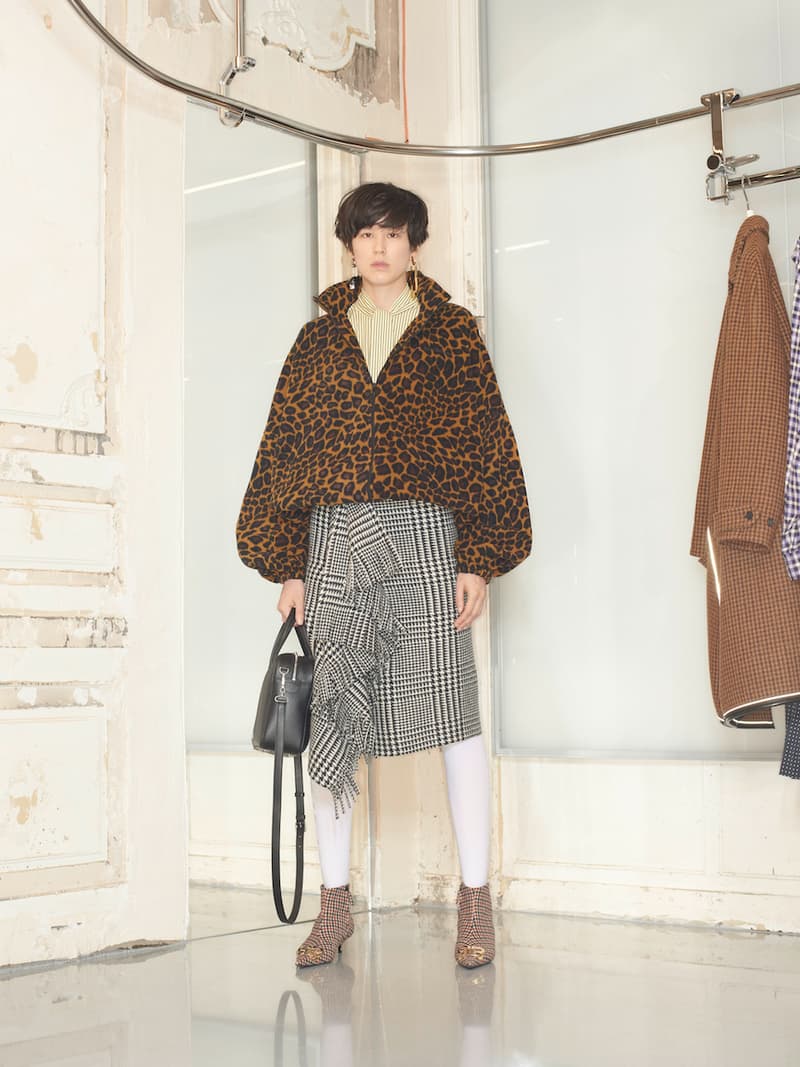 34 of 42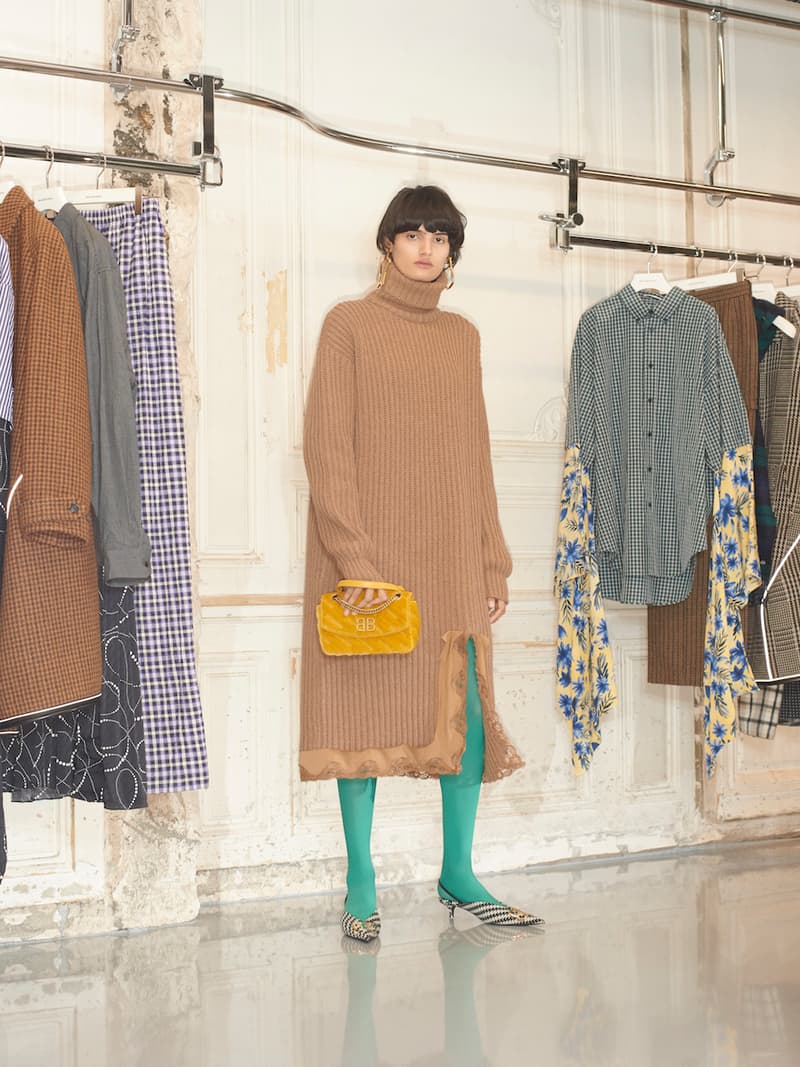 35 of 42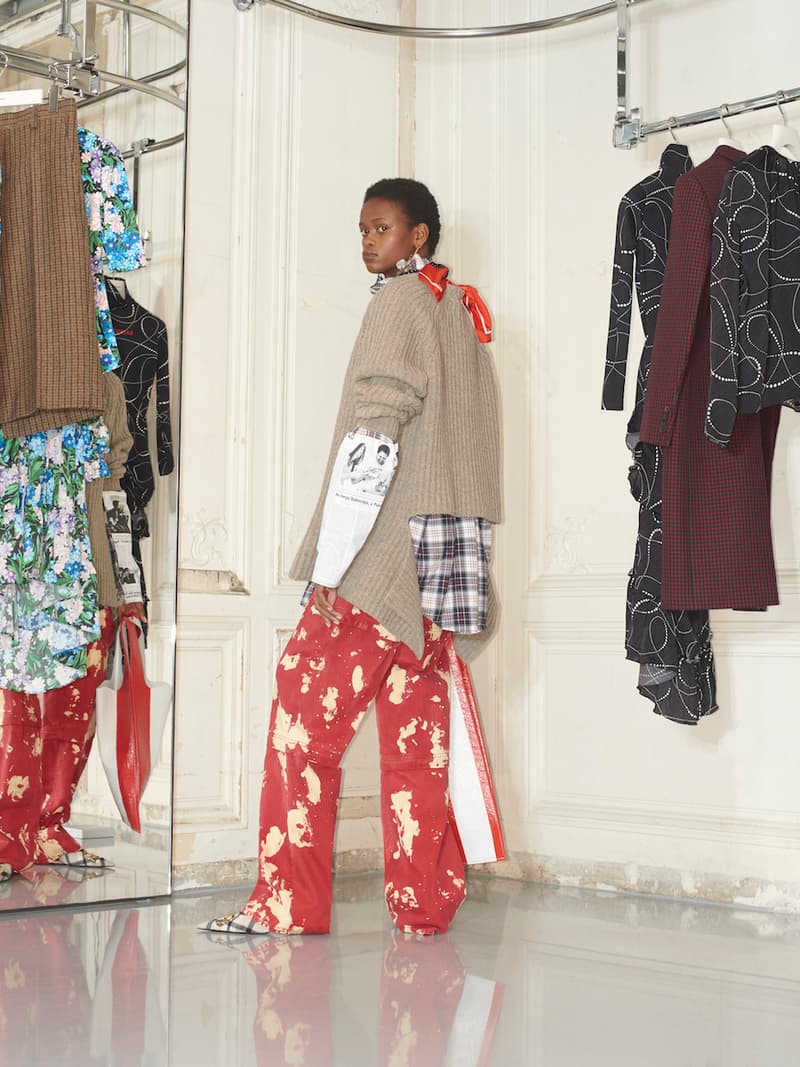 36 of 42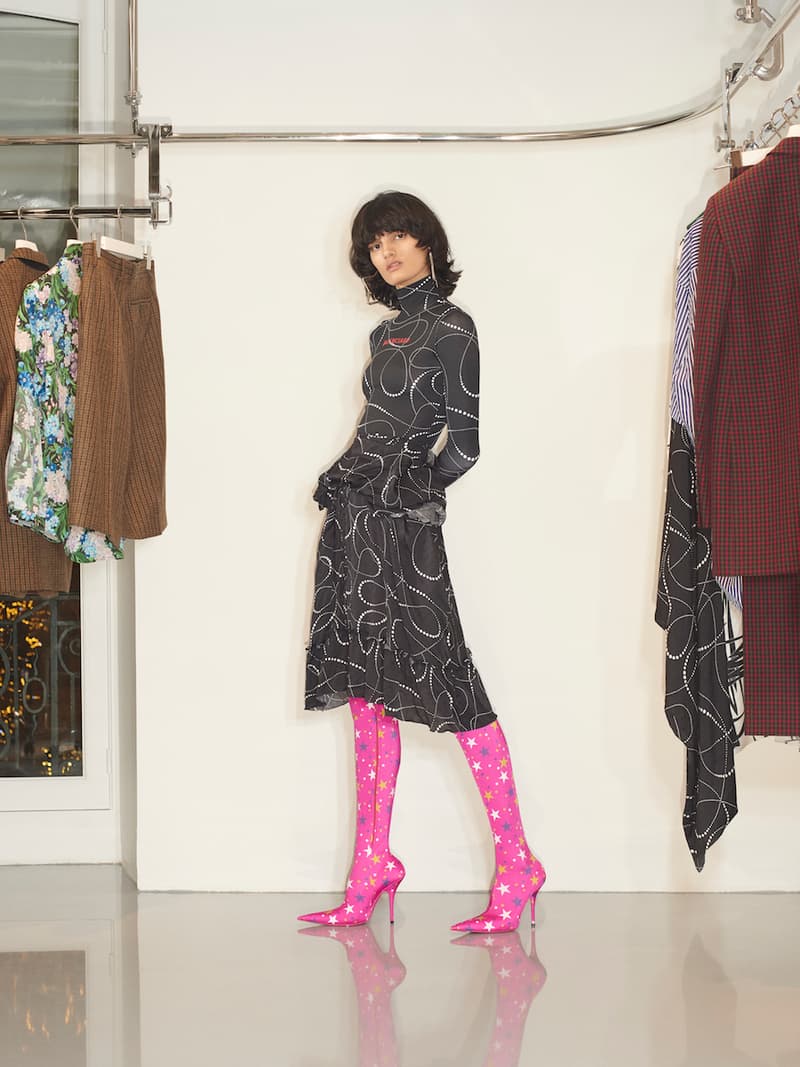 37 of 42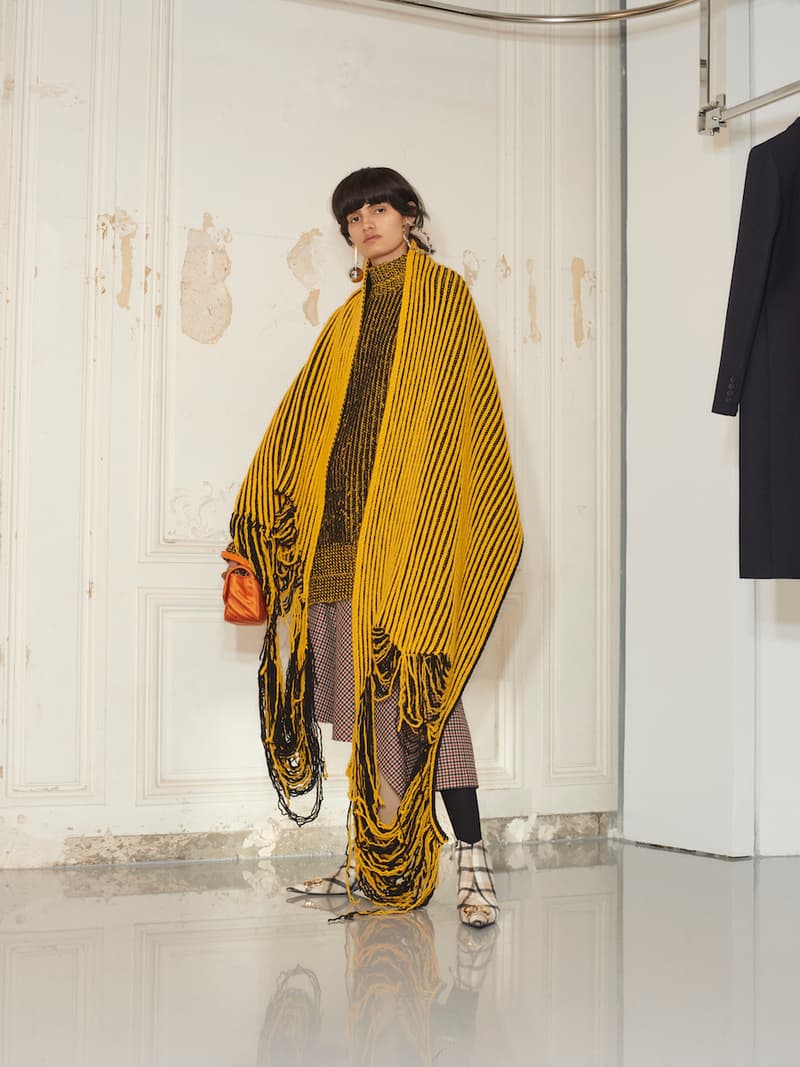 38 of 42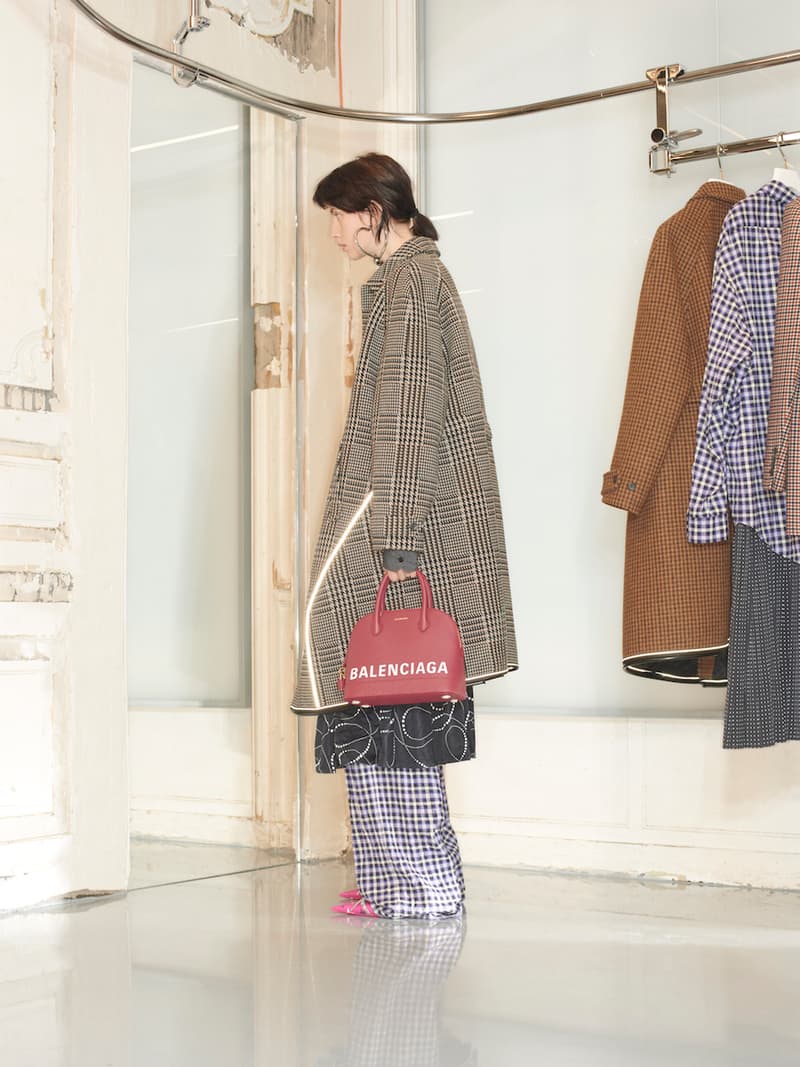 39 of 42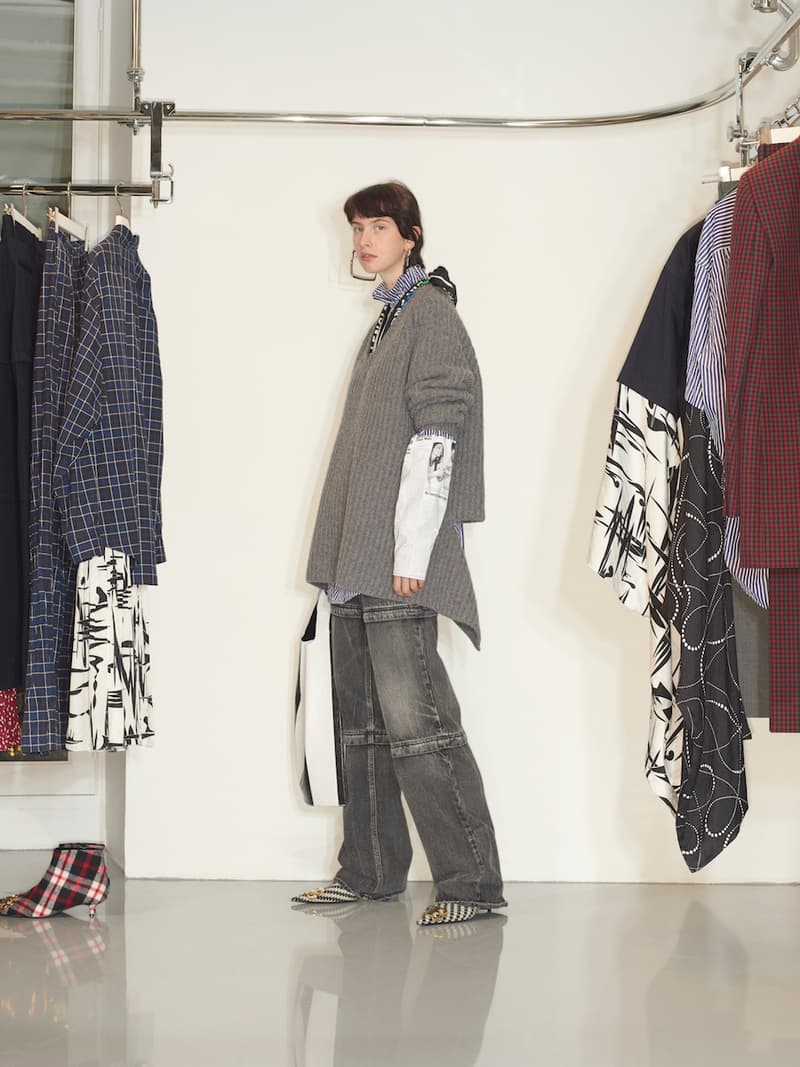 40 of 42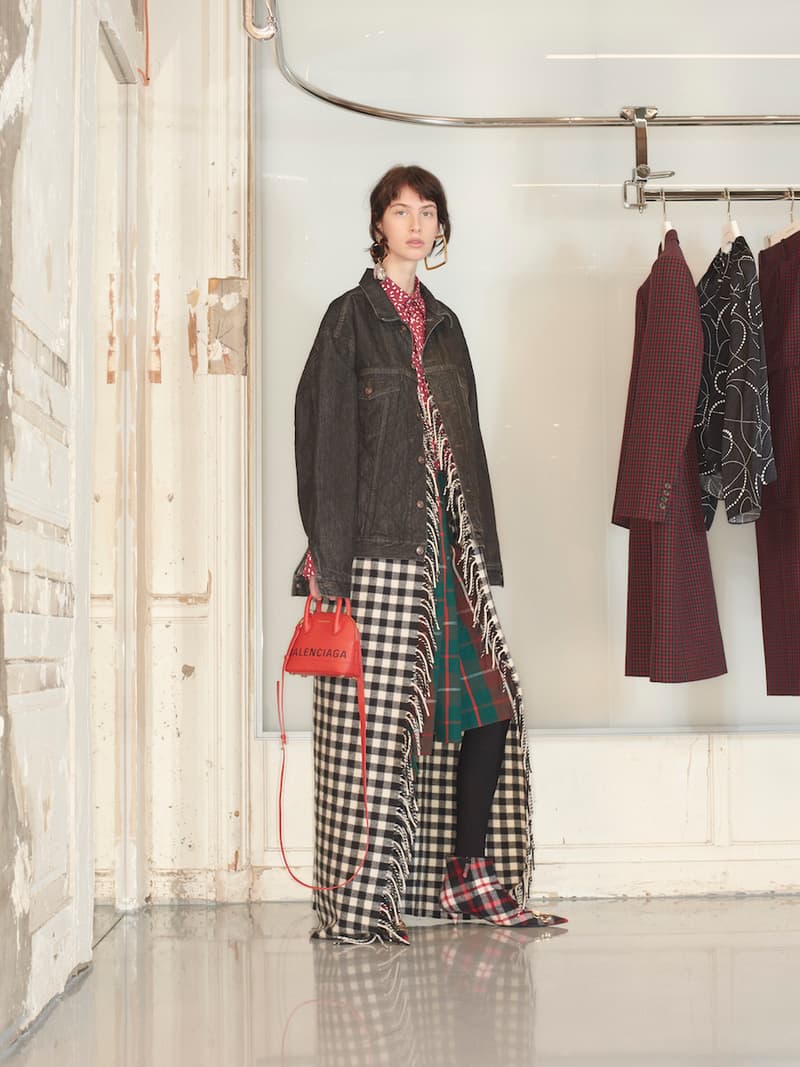 41 of 42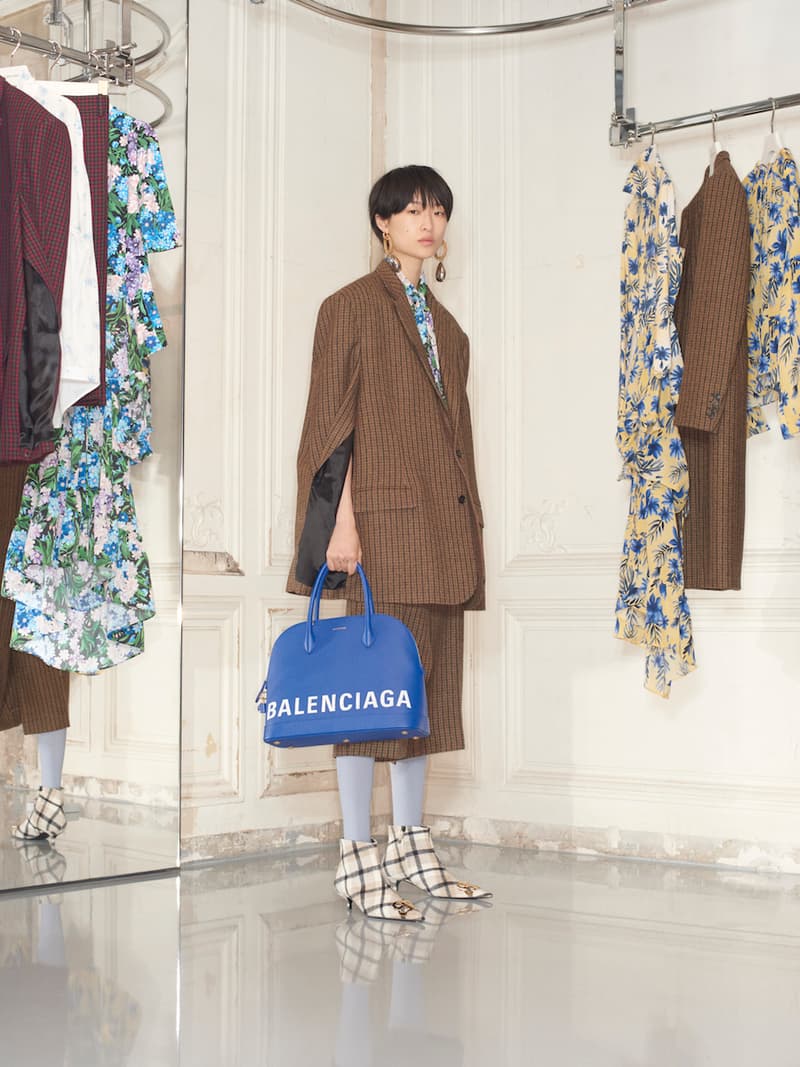 42 of 42
Fashion
Balenciaga's Fall 2018 Lookbook Is Filled With Must-Have Accessories
To suit every taste and style.
Balenciaga's Fall 2018 Lookbook Is Filled With Must-Have Accessories
To suit every taste and style.
Following on from the announcement on Instagram that its anticipated Fall 2018 collection will drop soon, Balenciaga has finally released a lookbook showcasing some of the unique items in the collection. Fusing together vibrant and striking colors, the imagery reveals some of the luxe pieces that fans of the luxury brand can look forward to wearing.
The tote and pouch bags with Balenciaga's logo positioned on the front are some of the most standout items from the range. They arrive in a variety of shades, such as blue, red, brown and grey, making them the ideal accessory to rock during any season. Among the collection we also see the knife boots as well as the knife pumps in multiple patterns, including the bright yellow calf-high boots covered in little puppies. The clothes are just as striking as the accessories and include suits in cappuccino and burgundy tones alongside bright floral dresses and vibrant stockings to pair with. The collection also features a bunch of must-have jewellery, in the shape of stars, triangles and hearts, to name just a few.
Scroll through the gallery above and head over to Balenciaga to pre-order your items. For more on the label, don't miss out on these yellow plaid pants and the "Femme" dad hat.
Share this article