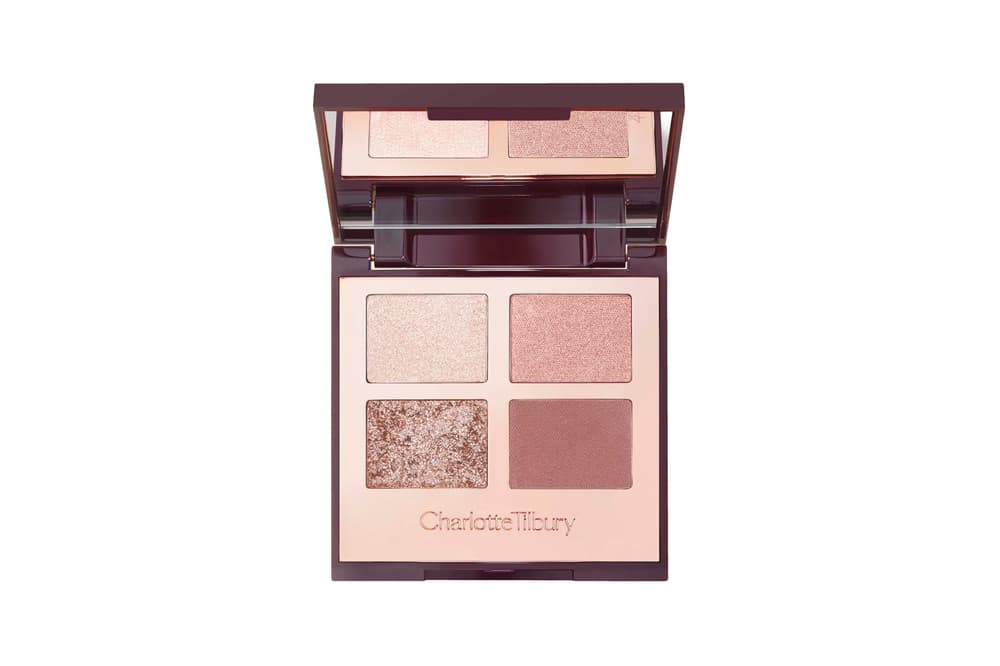 1 of 6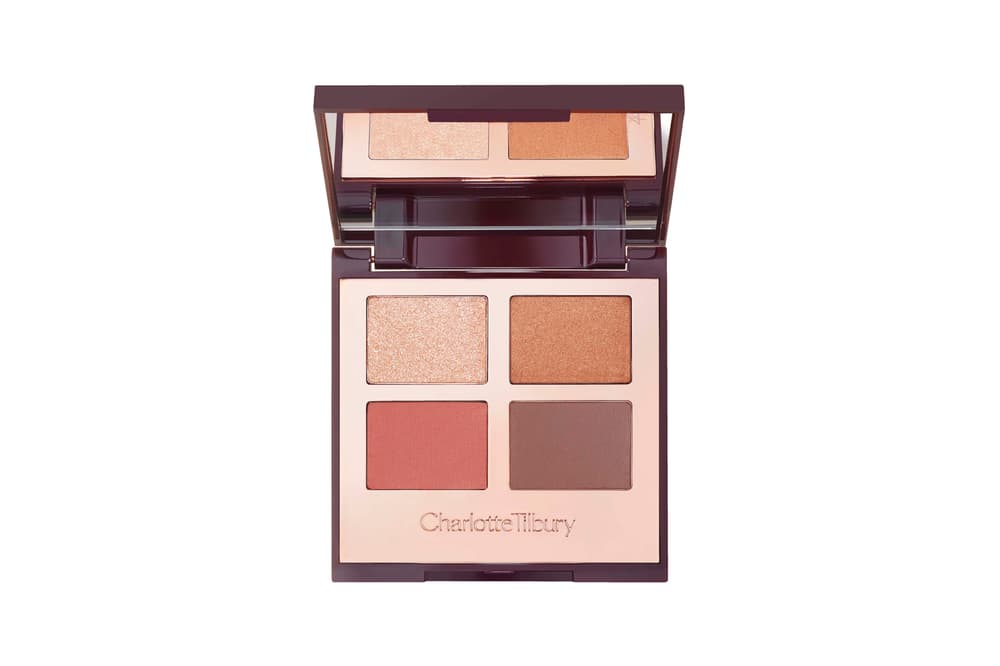 2 of 6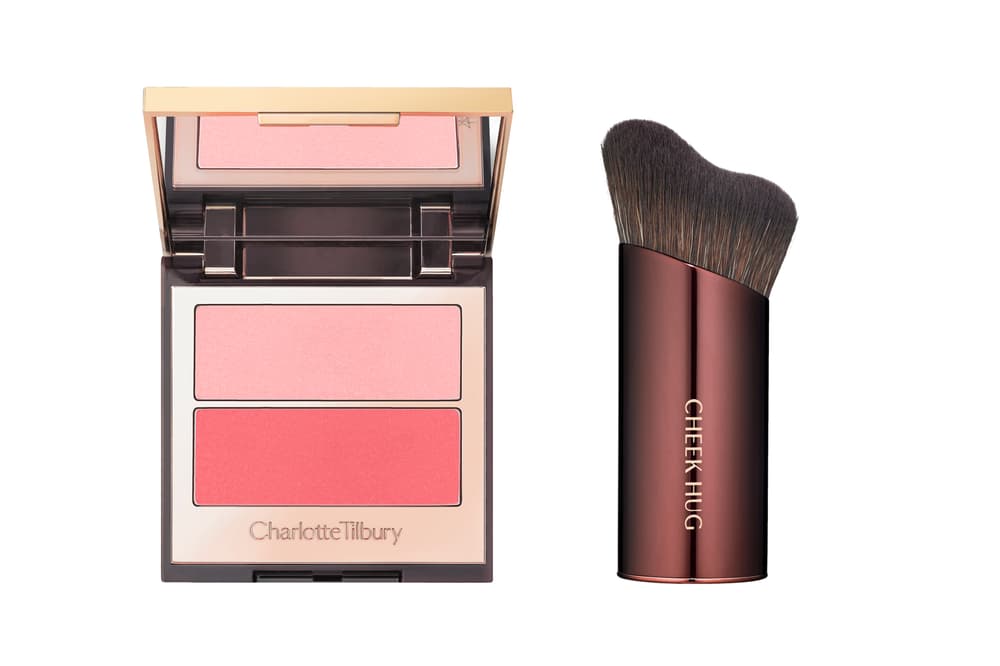 3 of 6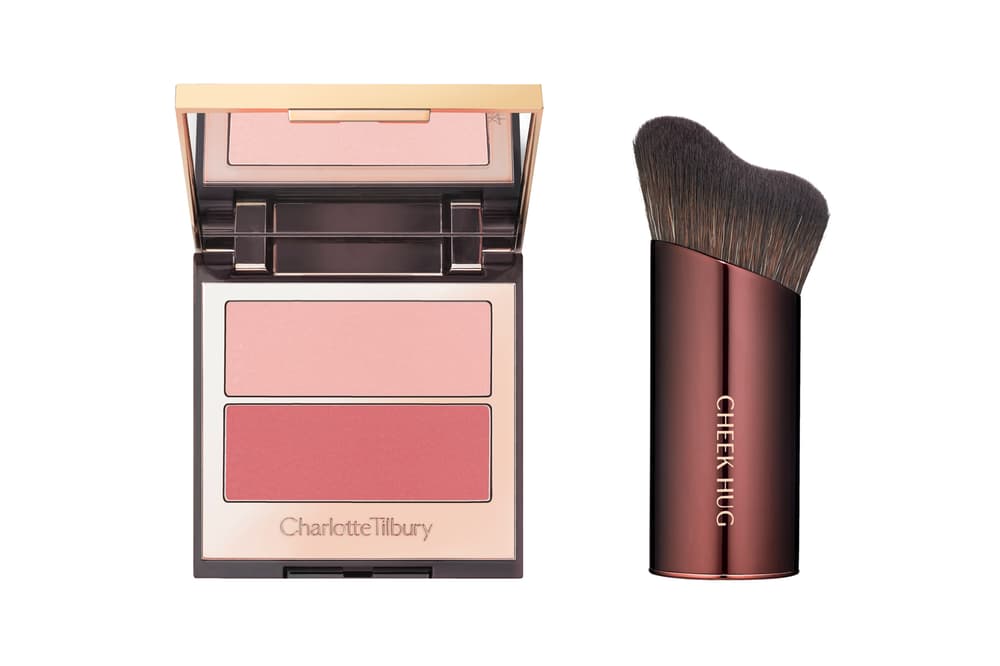 4 of 6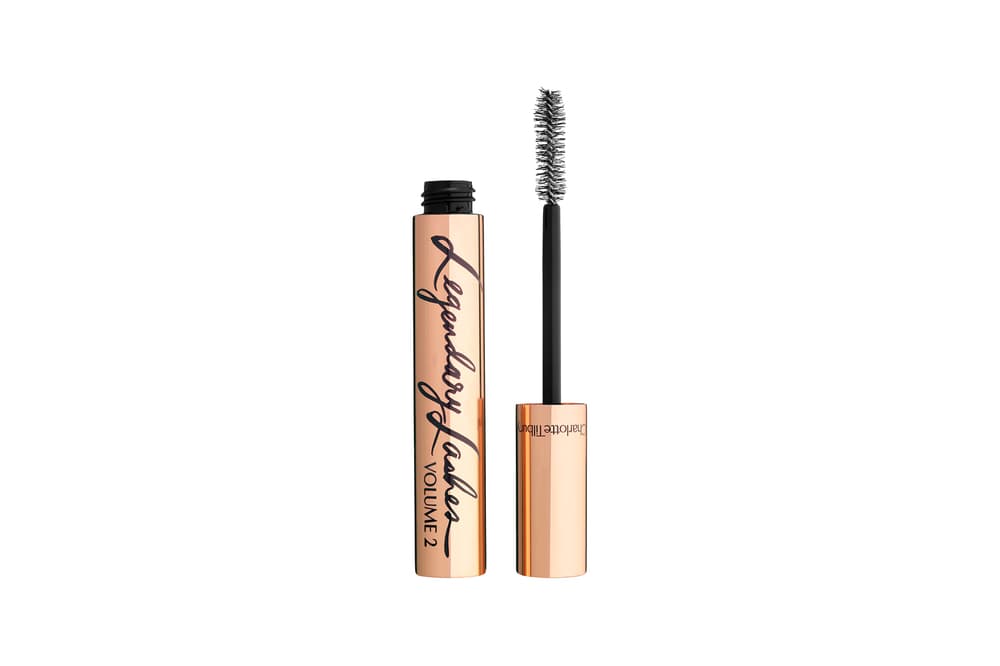 5 of 6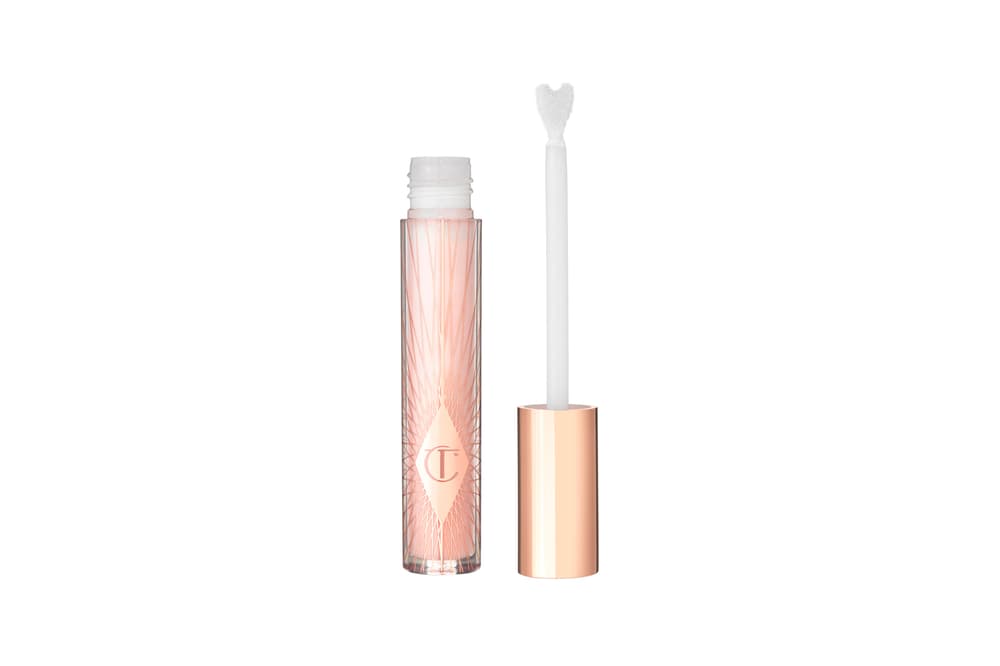 6 of 6
Beauty
Take a First Look at Charlotte Tilbury's New "Beauty Filter" Collection
Featuring the Bigger Brighter Eyes eyeshadow palettes.
Take a First Look at Charlotte Tilbury's New "Beauty Filter" Collection
Featuring the Bigger Brighter Eyes eyeshadow palettes.
Following up on the release of two new eyeshadow colors, Charlotte Tilbury debuts the "Beauty Filters" collection. The range is inspired by the tech filters which dramatically enhance one's features found on Instagram and Snapchat. The capsule includes eyeshadow palettes, a lengthening mascara, a lip-plumping gloss and two cream blush and highlighter duos.
First in the lineup are two eyeshadow palettes which are titled: Bigger Brighter Eyes in two color options: "Exagger-Eyes" and "Transform-Eyes." Both picks feature colors which will make eyes appear bolder and larger. Both palettes feature four different hues which when used separately or together will enhance the appearance of one's eyes.
Up next is the Pretty Youth Glow Filter, two separate cream blush and highlighter duos which comes in "Pretty Fresh" and "Seduce Blush." These two cheek filter palettes come with a newly designed Cheek Hug Brush. When applied properly, these products can provide a youthful glow. Pairing perfectly with these Pretty Youth Glow Filter is the Legendary Lashes Volume 2 mascara which is created to add instant volume and length.
Last in the lineup is the Collagen Lip Bath which is unveiled as a lip-plumping product inspired by the media filters that make lips appear to be fuller. Arriving in "Refresh Rose," this lip enhancer also rejuvenates lips.
Head over to Charlotte Tilbury's web store to purchase Bigger Brighter Eyes and Legendary Lashes Volume 2 where they price out at $53 USD and $32 USD respectively. The Pretty Youth Glow Filter and Collagen Lip Bath will be available online on June 7.
While you're here, check out our "Editor's Pick" review of Charlotte Tilbury's Brightening Youth Glow.
Share this article