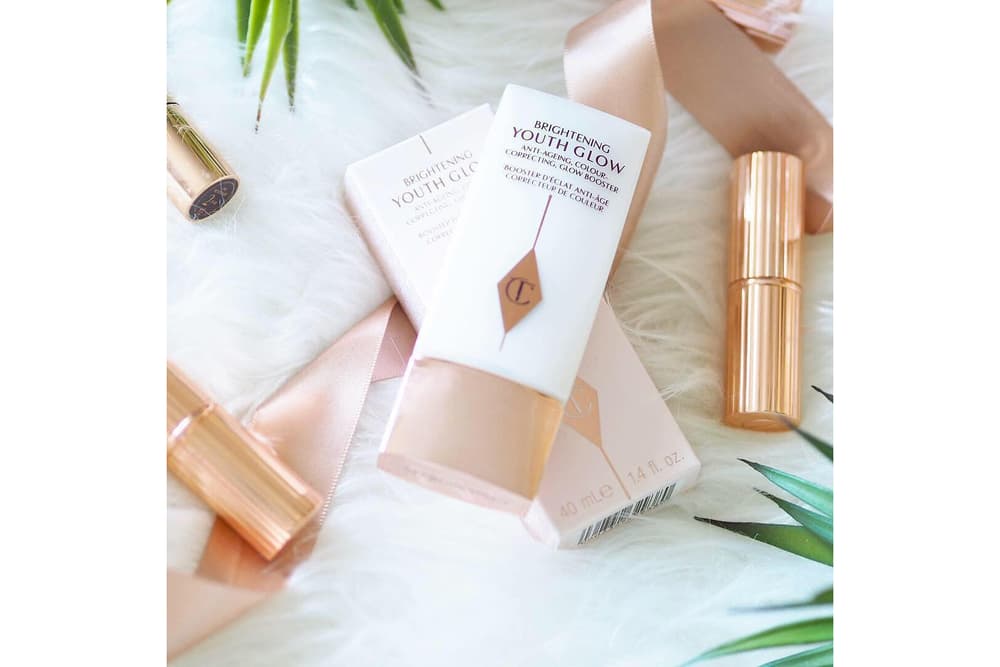 Beauty
This Glow Boosting Primer Makes My Skin so Dewy That I've Stopped Wearing Highlighter
The latest Editor's Pick is a gem from Charlotte Tilbury.
This Glow Boosting Primer Makes My Skin so Dewy That I've Stopped Wearing Highlighter
The latest Editor's Pick is a gem from Charlotte Tilbury.
From Glossier's Haloscope Highlighter to RMS Beauty's Living Luminizer, you can say that I'm obsessed with chasing the glow. From my own personal experience, achieving that perfect dewy complexion is a process that is forever changing. There are always elements that you can tweak here or there – maybe a different moisturizer to amplify that radiant effect, or perhaps combining different highlighters to get the job done? Just when I thought I had found my perfect formula for shimmering success, I gave Charlotte Tilbury's Brightening Youth Glow primer a go and my glow routine has been forever changed. Read on to find out why this week's Editor's Pick was a game-changer for me.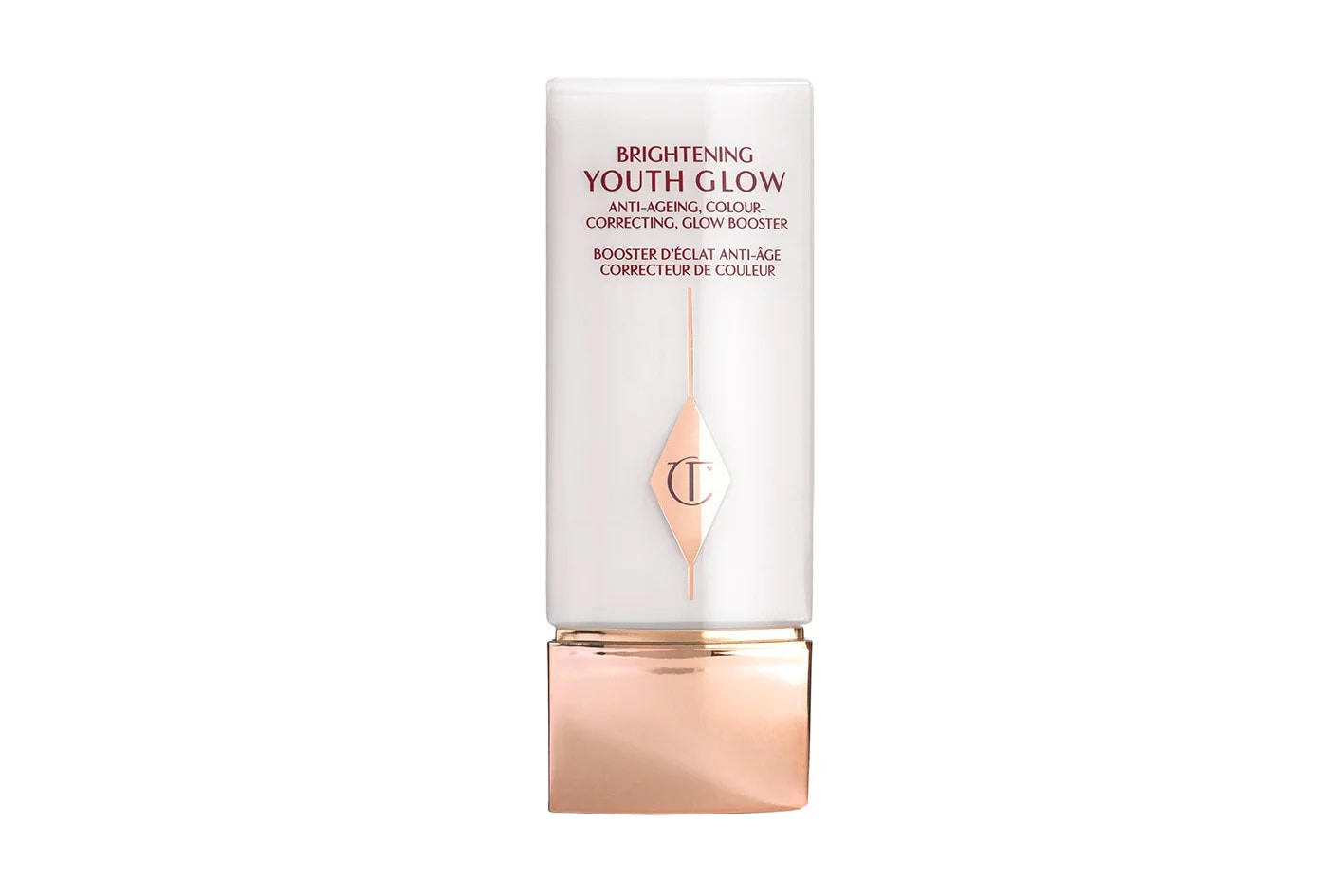 WHAT IS IT: Charlotte Tilbury's Brightening Youth Glow
WHY IT'S WORTH THE HYPE: Technically, this is a primer, which means it's designed to be worn underneath a foundation. However, with the increasing humidity taking over Hong Kong right now, less is definitely more and I've regularly been opting out of wearing additional layers on my face. To be honest, this glow boosting primer looks fine as a final layer. While focusing on hydrating my skin and adhering to a thorough cleaning regiment, I find it easier to select effective products I love and to rely on those for daily use. In this case, I start with toner and then Charlotte's Magic Cream – the latter has SPF15, which is crucial for healthy skincare. Having safe sun is very important, ladies.
On top of the intensely moisturizing layer, I then use the Brightening Youth Glow primer. I'm telling you, there is no way you can understand the immediate satisfaction of seeing an instant, silky glow on your face until you've tried this little goodie. Even when seeing the product first on your fingertips, you can already observe a beautiful, pearl-like iridescence to the coloration. Of course, once it's actually on your skin, the lustrous effect is beautifully refined and perfect for a day-to-night look. Not to mention, the primer also has color-correcting properties. To control the allover shine, I lightly powder my T-zone area to mattify the look. The formula is extremely light so even when worn throughout the day, the weight of the product is virtually imperceptible and allows my skin to breathe comfortably. If you're still not sold, factor in the fact that Charlotte Tilbury is completely cruelty-free, so you can use each of her products knowing that it was ethically produced.
WHERE YOU CAN FIND IT: You can buy the Brightening Youth Glow primer for £38.50 GBP (approximately $52.34 USD) at Charlotte Tilbury's web store.
Share this article