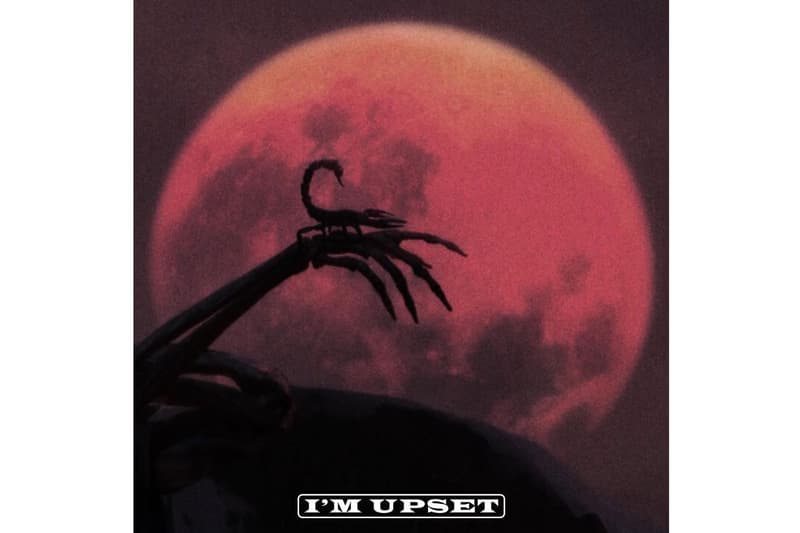 Listen to Drake's New Song "I'm Upset"
The perfect weekend track.
Ending the weekend on a high note, Drake has just gifted us all with a new track entitled, "I'm Upset." Announced via Instagram, the Canadian rapper accompanied the album art for the new single with the caption: "Anyways…back to this album…new single out now!!!"
As for the visuals itself, the image shows the silhouette of a scorpion resting on a skeletal hand. To set an even more ominous mood, a striking blood moon serves as the tableau's backdrop. Of course, the concept is in reference to the artist's "Scorpion" tour, which kicks off in June. In case you missed it, Drizzy teased the tour with a series of coach jackets that were gifted to the likes of Millie Bobby Brown.
Listen to the new track below and let us know in the comment section if you'll be making it to the "Scorpion" tour.
Share this article