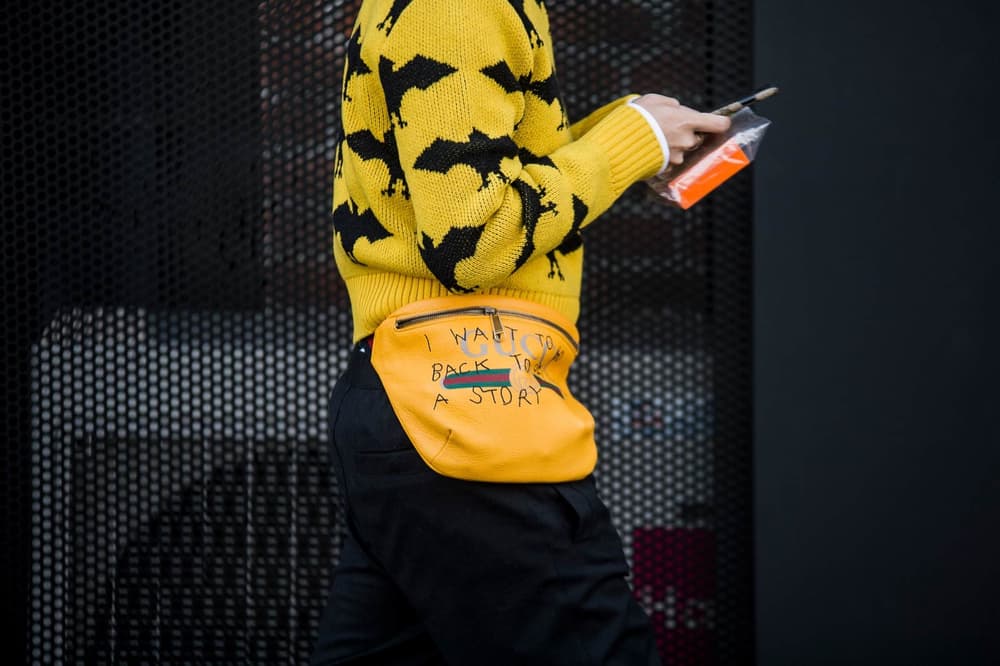 1 of 7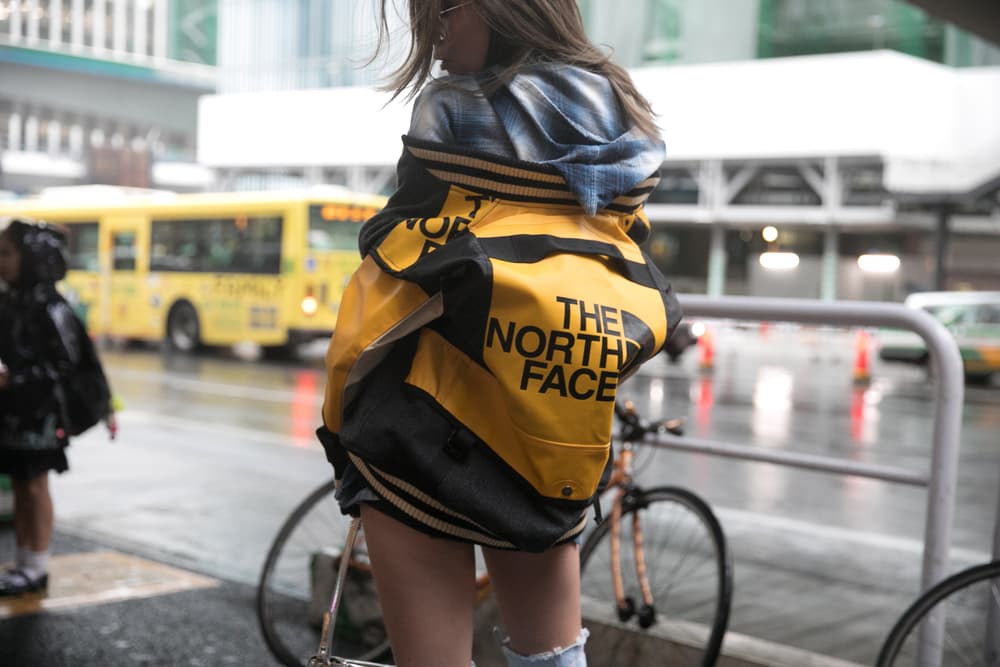 2 of 7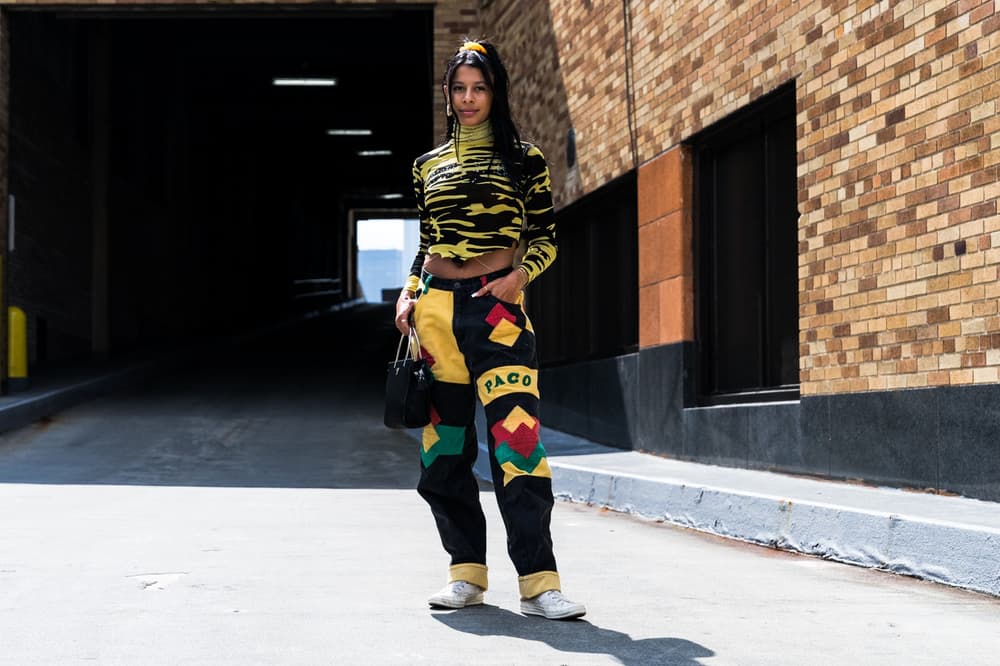 3 of 7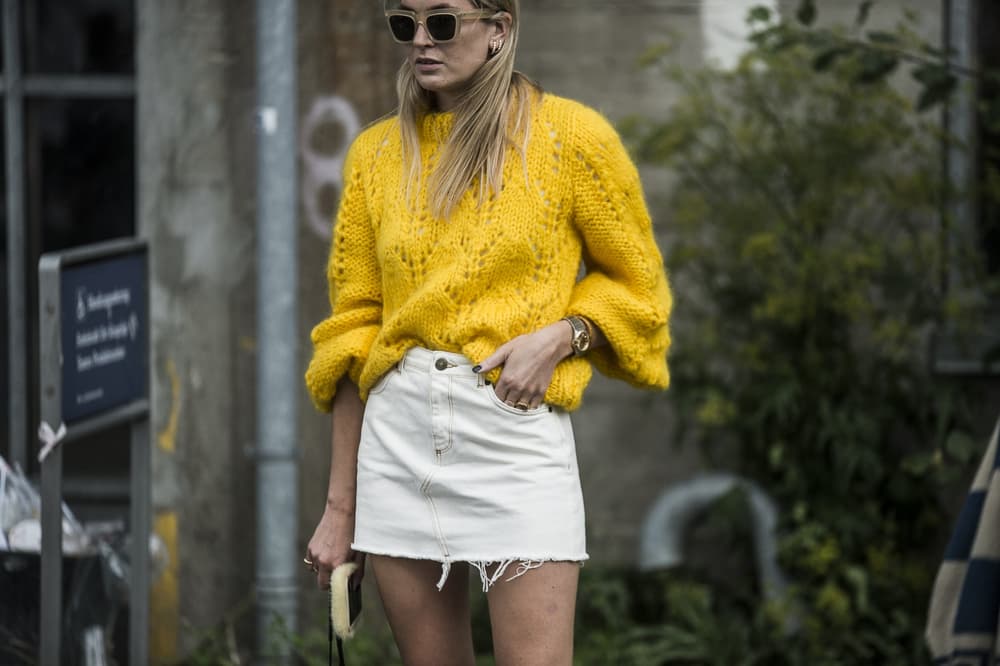 4 of 7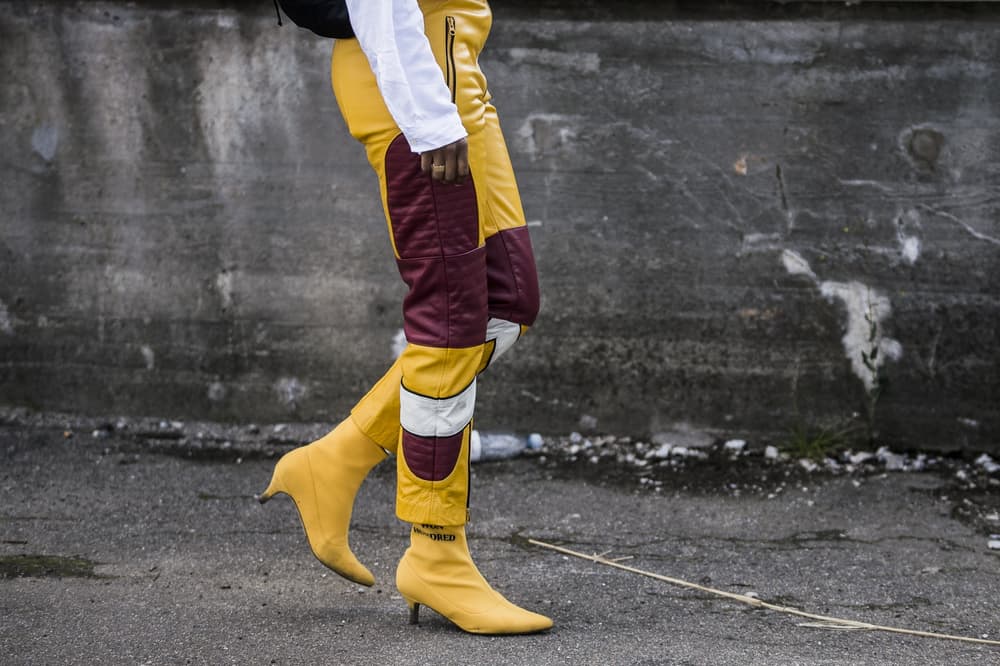 5 of 7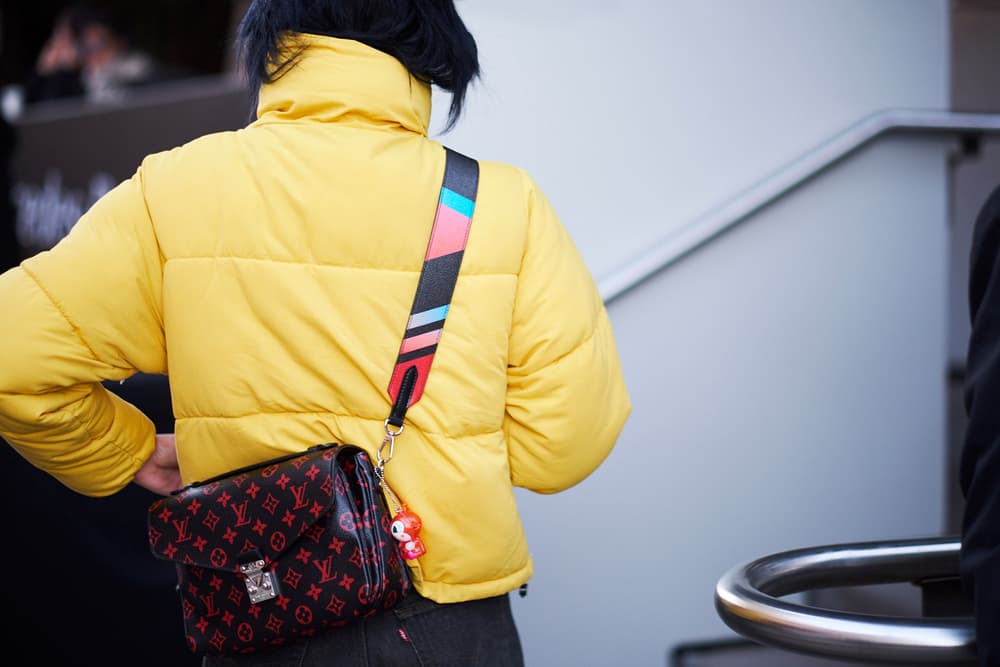 6 of 7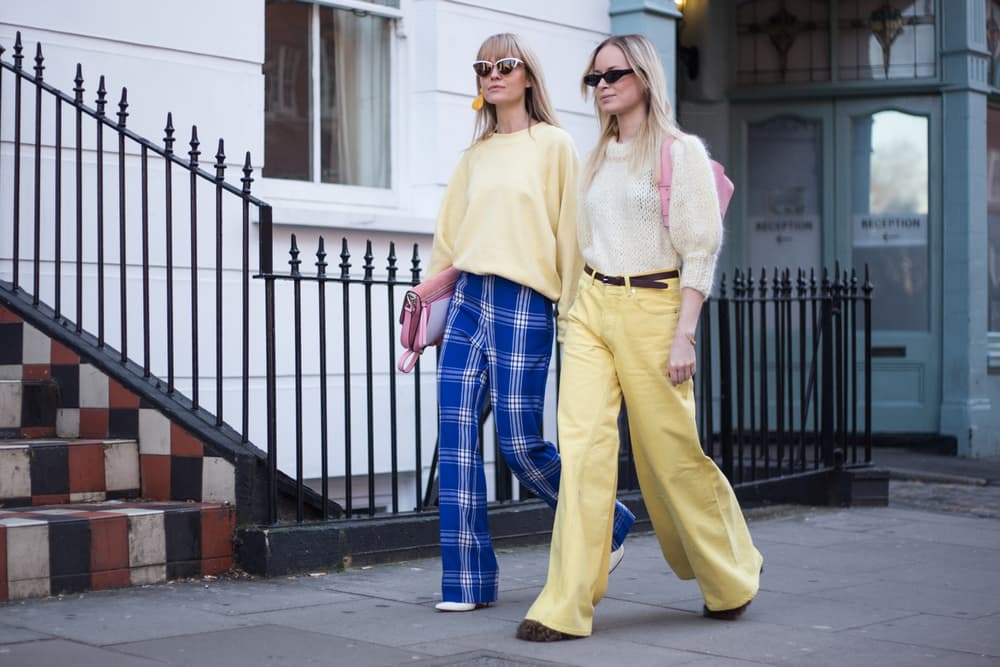 7 of 7
Fashion
Seriously, What on Earth Is Gen Z Yellow?
Some say that this is going to be the color of 2018.
Seriously, What on Earth Is Gen Z Yellow?
Some say that this is going to be the color of 2018.
While browsing at a store recently with a friend of mine, I was told that there's a new color trend that's taking over millennial pink. "It's called Gen Z yellow," said my friend, while pointing at an almost tangerine-hued belt. "What? Is this a new thing?" I've heard that ultra violet and sporty pink – a striking, neon version of the pink color — are going to blow up in 2018, but Gen Z yellow is something novel to me.
So, are we all going to jump from donning baby pink to embracing bright shades of yellow? Admittedly, this is a pretty daunting color to pull off, but I can see why companies like Etsy are calling Gen Z yellow the It-color of 2018. According to the site, anything between "soft buttercup" and "citrus lemon" are going to dominate the Summer 2018 season. While yellow may not necessarily be the most approachable shade in the rainbow, it has gained the love of many over the past two years or so. Think about all the Off-White™ Binder Clip bags and Industrial Belts you see during fashion weeks. These are accessories that even those who don't consider themselves the biggest fans of yellow are now wearing, all thanks to Virgil Abloh.
The Gen Z yellow trend also seems to be hugely popular among sneakerheads these days, without them even realizing it. Sean Wotherspoon's sold-out Nike Air Max 1/97, for example, is constructed with a predominantly pastel yellow upper — and people loved it. There's also Kanye West's YEEZY 500 "Super Moon Yellow," a colorway that is so well-loved by sneaker enthusiasts that it's going to re-release in the summer. And don't forget about the Rihanna-approved Balenciaga Triple-S. Back in February, the "Wild Thoughts" singer was spotted at the airport rocking her neon yellow pair with some color-matching socks. As you can probably guess, this particular style is out of stock at almost every luxury retailer.
Speaking of Rihanna, of course we'd have to mention her brilliantly memorable look from the Fenty Beauty launch event that took place late last year. We never knew that banana-yellow can look so good until we saw the Bad Gal slaying in her Oscar de la Renta two-piece set, which perfectly complemented the Killawatt "Trophy Wife" highlighter on her cheekbones. And no, RiRi isn't the only megastar who has an appreciation for the color. At Coachella Weekend One this year, Beyoncé stole the show in a bespoke Balmain outfit featuring an embroidered yellow hoodie. In true Queen Bey fashion, she brought out a stage full of dancers and band members all dressed in the same LEMONADE-ish color, creating an iconic image that's forever stuck in our minds.
All this is to say that Gen Z yellow can actually be happening — I have pretty high hopes of it. Even if you think the color is hideous, like they say, "it's ugly until Rihanna decides it's not."
Share this article