Watch Kanye West and the Kardashians on 'Family Feud'
Starting a new season of the hit trivia show.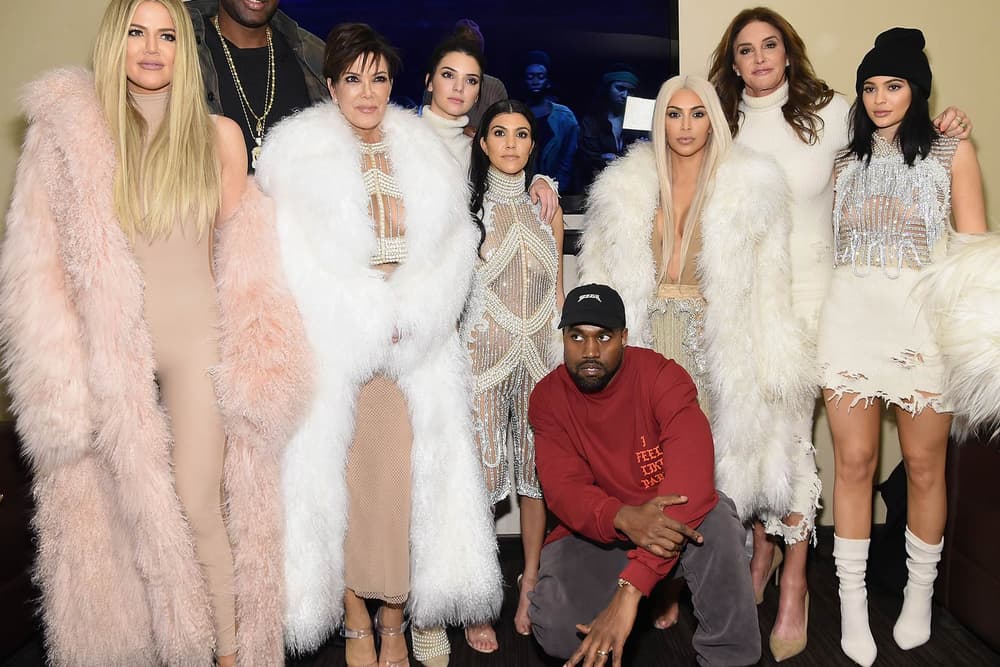 The official trailer for the hit game show Family Feud has been released and its first contestants are some familiar faces. Kanye West, wife Kim Kardashian and their family are the stars of the debut episode which is hosted by Steve Harvey.
Via Instagram Kris Jenner shared a quick clip of what's to come from their appearance. We see West face off with his mother-in-law beating her to buzzer on the first question. In an interview on The Ellen Show Harvey shares that Kanye was one of the best contestants on the show. A pregnant Khloe Kardashian is shown too along with model sister Kendall Jenner and grandmother MJ.
Watch the trailer below and be sure to tune into the full episode on June 10.