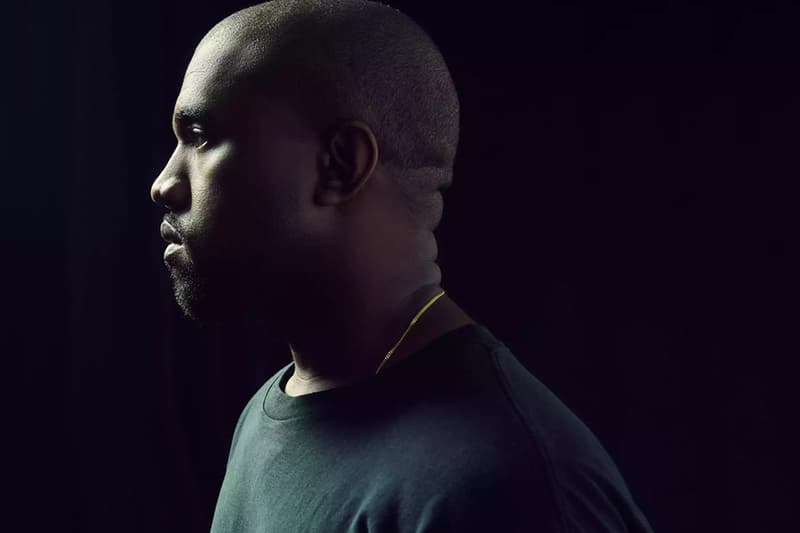 Kanye West Releases a Series of Videos Teasing YEEZY Season 7
Shared on Twitter.
Kanye West has been giving fans a peek into the inner workings of his life for the past few weeks with the release of his forthcoming album name and and numerous screenshotted text conversations. Recently, the creative shared behind-the-scenes footage of his designs for YEEZY. Viewers get a close-up look at what it takes to run a fashion house which includes shooting a lookbook, hosting model fittings and more.
In numerous clips, model Amina Blue is seen trying on different looks. Additional videos share off-guard moments of Kanye, and the staff who run YEEZY, giving fans an intimate glimpse into his creative projects. Check out the footage below.
For more Kanye news, read about his recent trademarks filed under the company name "Yeezy Offshore Inc."
— KANYE WEST (@kanyewest) May 3, 2018
— KANYE WEST (@kanyewest) May 3, 2018
— KANYE WEST (@kanyewest) May 3, 2018
— KANYE WEST (@kanyewest) May 3, 2018
— KANYE WEST (@kanyewest) May 3, 2018
— KANYE WEST (@kanyewest) May 3, 2018
— KANYE WEST (@kanyewest) May 3, 2018
— KANYE WEST (@kanyewest) May 2, 2018
---
Share this article