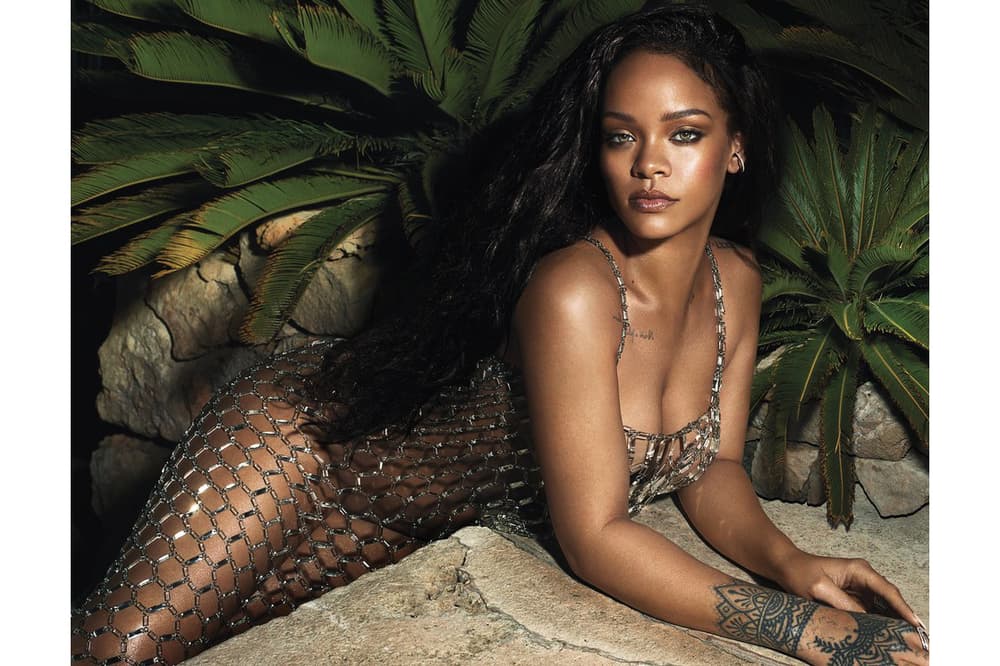 1 of 6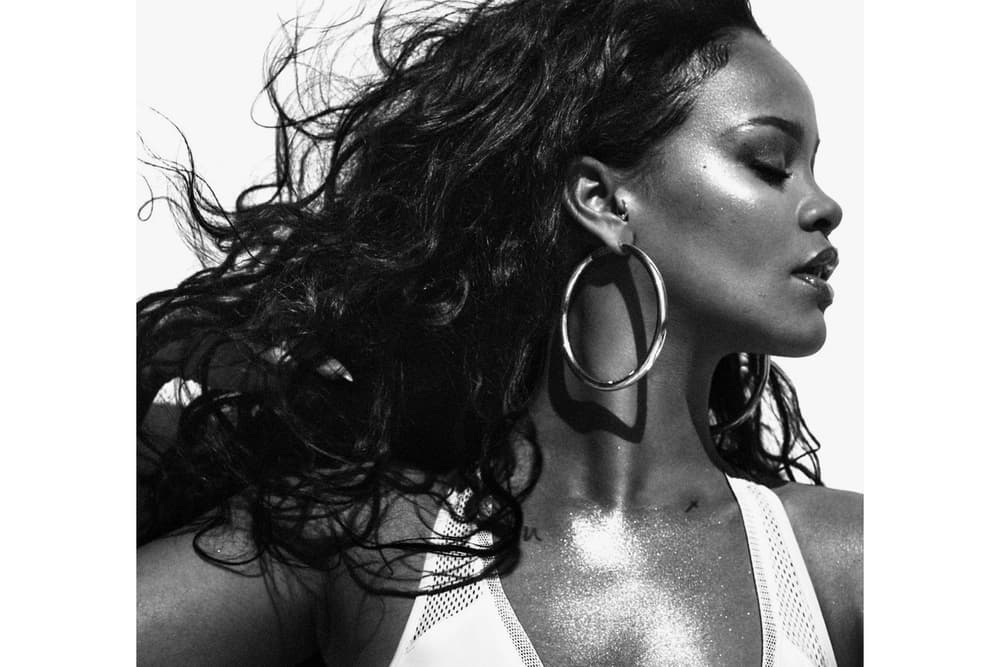 2 of 6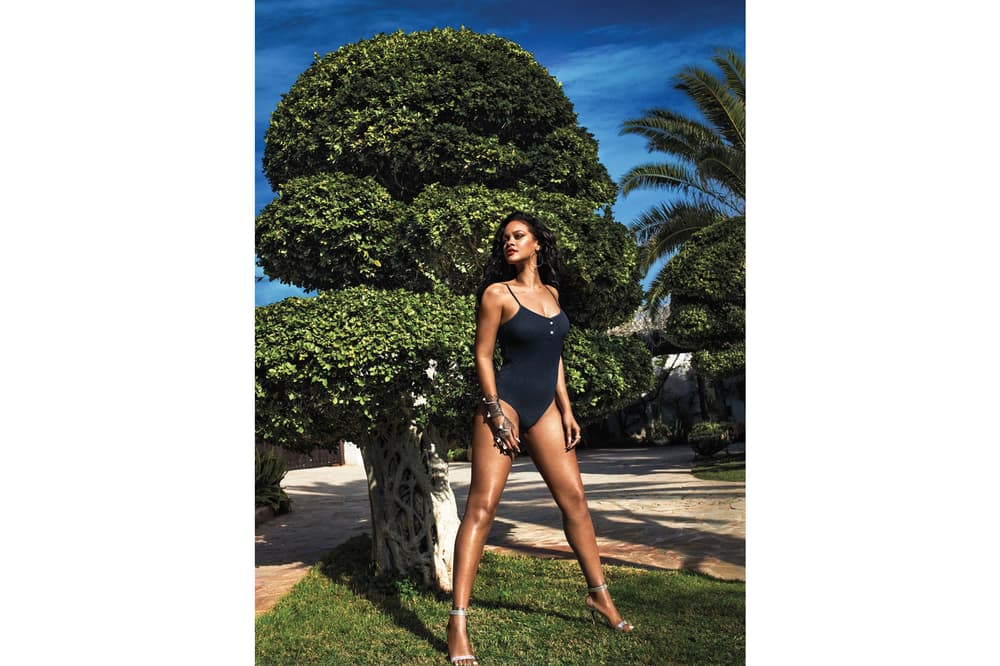 3 of 6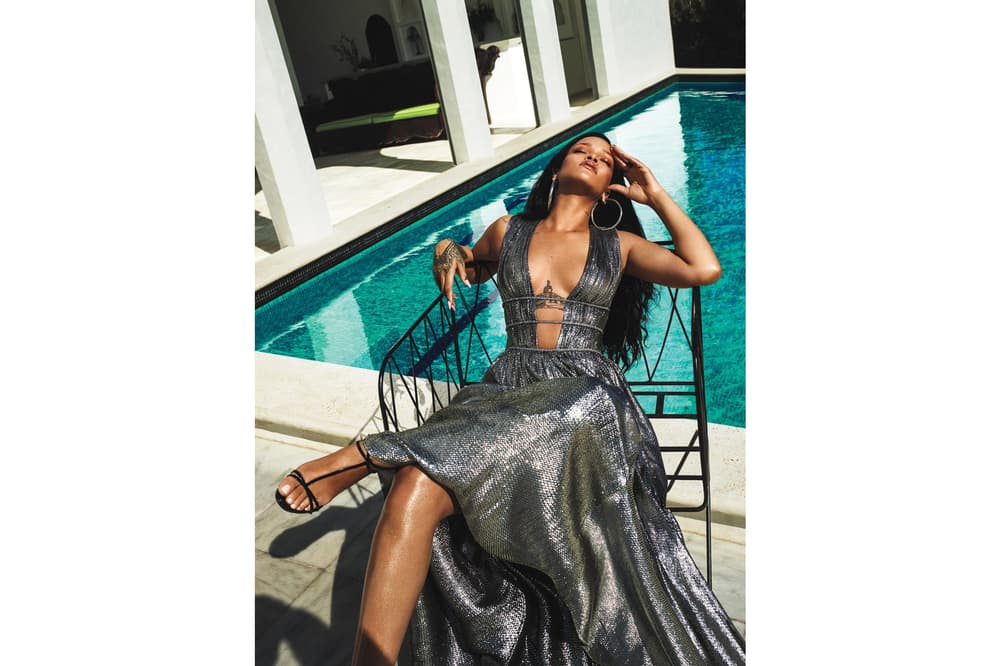 4 of 6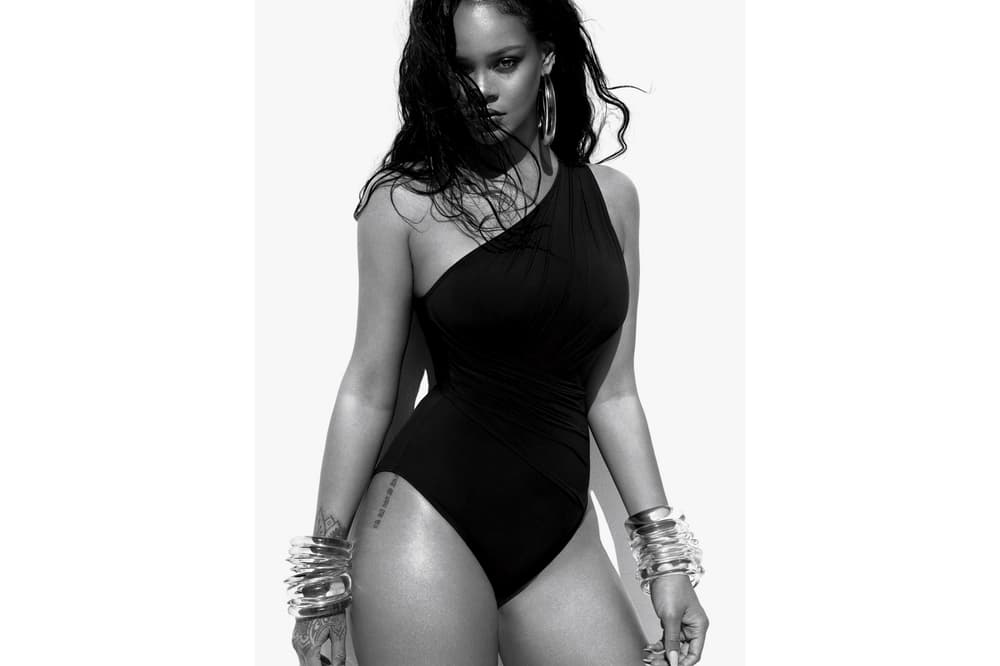 5 of 6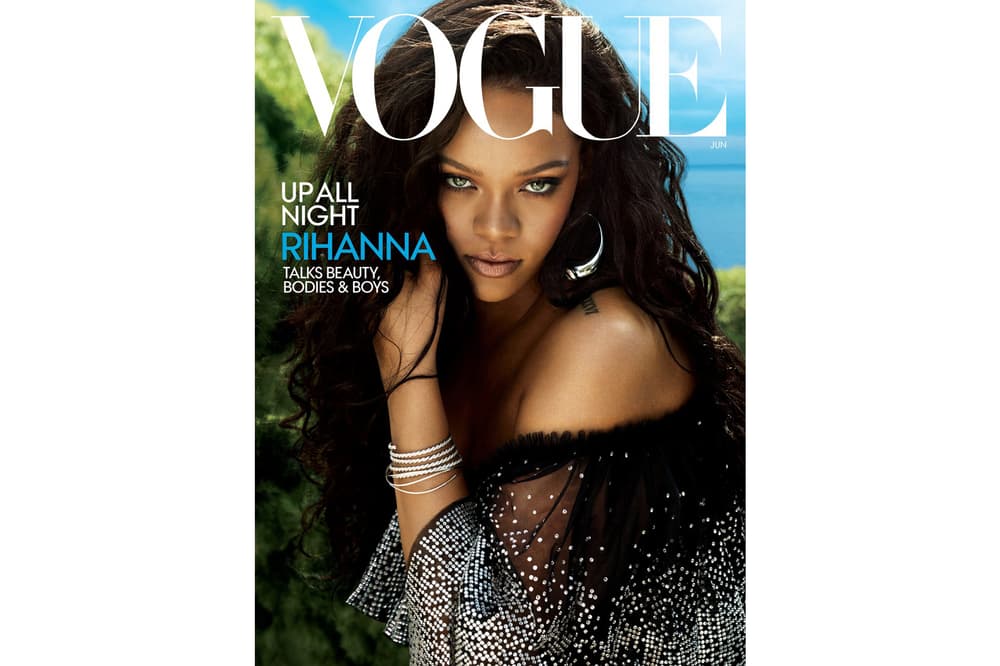 6 of 6
Fashion
Rihanna Opens Up About Her Multi-Industry Empire & Why She's No Longer Friends With Drake
The 30-year-old pop rockstar sits down with 'Vogue.'
Rihanna Opens Up About Her Multi-Industry Empire & Why She's No Longer Friends With Drake
The 30-year-old pop rockstar sits down with 'Vogue.'
Rihanna is Vogue's June 2018 cover star — an accolade she well deserves. With the new year the Bajan pop star turned thirty, logging an overwhelming amount of accomplishments in a few industries. After releasing her eighth studio album ANTI in 2016, two years later she became the first female artist to earn two billion streams on Apple Music. As if this wasn't enough, she went on to creative direct several Fenty PUMA lines and launched the ground-breaking Fenty Beauty makeup company that earned $100 million USD in 40 days.
Rihanna shares that she was "taken aback by the response" to the launch of the line:
"As a black woman, I could not live with myself if I didn't do that. But what I didn't anticipate was the way people would get emotional about finding their complexion on the shelf, that this would be a groundbreaking moment."
She's not stopping here either. On May 11 her inclusive Savage X Fenty lingerie line will be sold in a range of sizes and hues to fit her worldwide fanbase. Fenty was subjected to body-shaming early in 2017 but she remains body-positive and ignores the critics:
"You've just got to laugh at yourself, honestly. I mean, I know when I'm having a fat day and when I've lost weight. I accept all of the bodies. I'm not built like a Victoria's Secret girl, and I still feel very beautiful and confident in my lingerie."
Though she has become a successful businesswoman through and through, fans are still begging for new music. Her last album was snubbed at the Grammys but she received the Vanguard award from MTV making her one of the youngest to hold the honor. She performed a medley of her hits throughout the show which was punctuated by a sappy speech from rapper Drake. This moment was not one of her favorites:
 "The VMAs is such a fan-focused awards show so having that energy around me and knowing the people who had received the award in the past, made it feel like a big deal. Waiting through that speech was probably the most uncomfortable part. I don't like too many compliments; I don't like to be put on blast. [Drake and I] don't have a friendship now, but we're not enemies either. It is what it is."
After a two-year break, Rihanna confirms she is ready to get back in the studio, perhaps taking on a reggae-theme to her next LP. She also admits that she is in a happy relationship after accepting that work-life balance is of the utmost importance.
Read more about her Ocean's 8 role and upcoming 2018 Met Gala hosting gig at Vogue.
Share this article