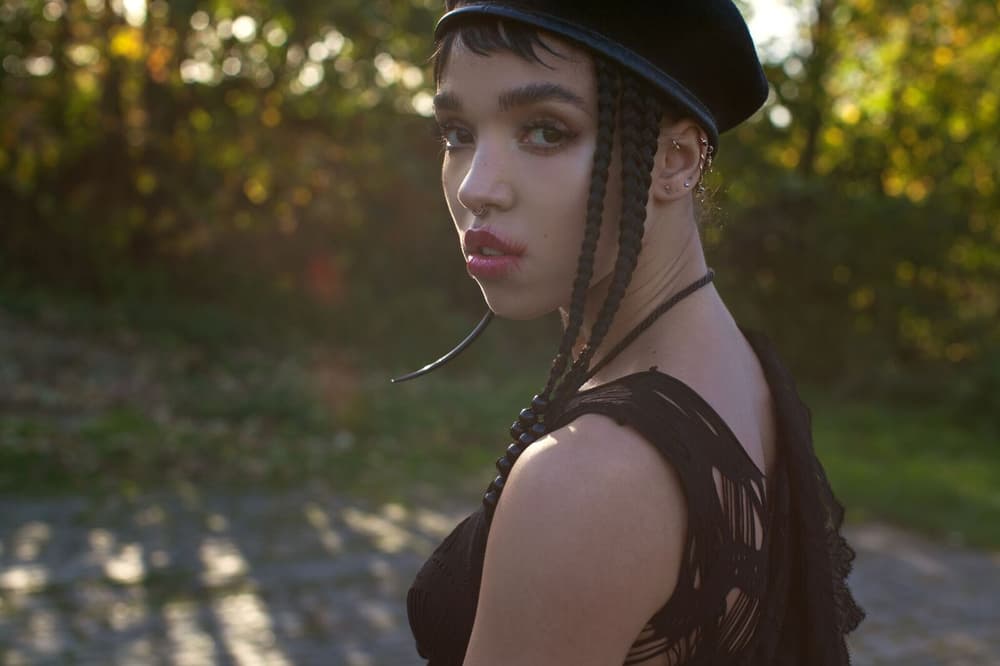 1 of 2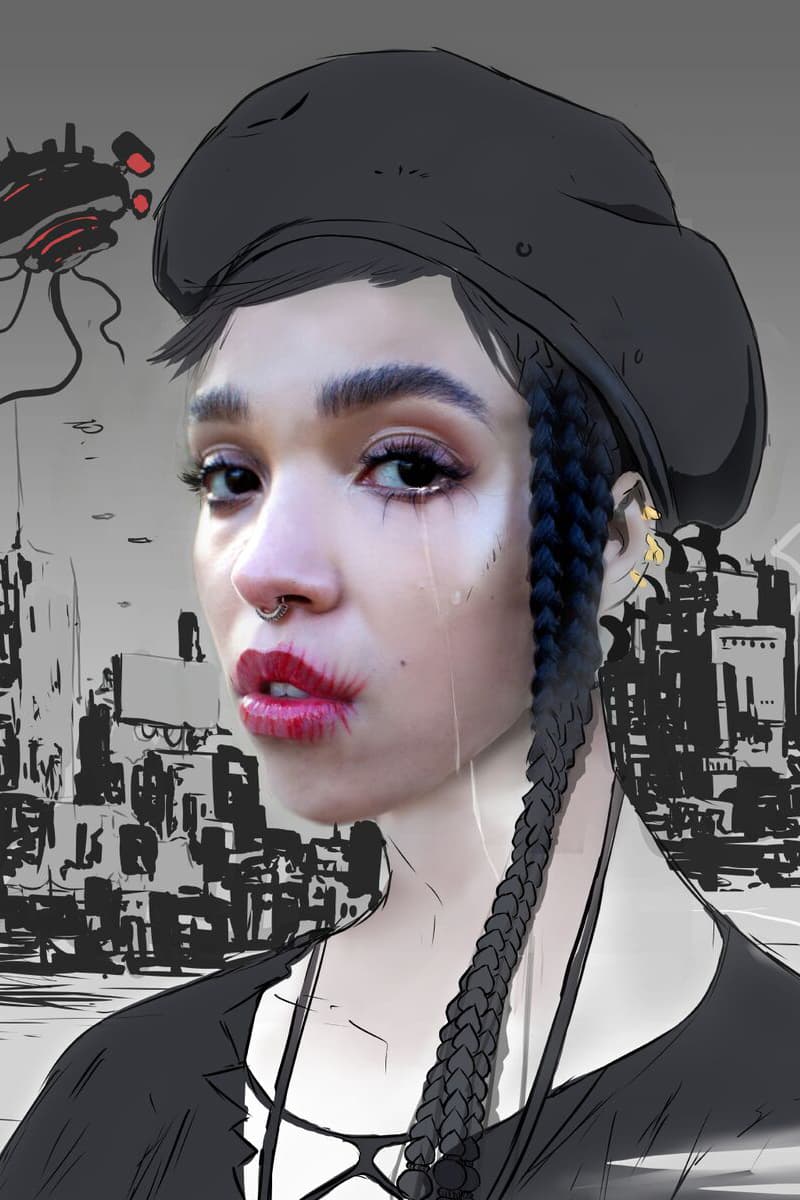 2 of 2
Culture
FKA twigs' Latest Instagram Zine Issue Is a Graphic Motion Novel
'MEATSPACE' is an exploration of the human race.
FKA twigs' Latest Instagram Zine Issue Is a Graphic Motion Novel
'MEATSPACE' is an exploration of the human race.
Last year, FKA twigs launched her Instagram zine magazine AVANTgarden, a platform to help educate about topics such as beauty and the issues surrounding ethnic hair. This time around, the musician is back with a third issue titled MEATSPACE.
Issue 3 is a collaboration between the artist and American producer, Oneohtrix Point Never. Told as a graphic motion novel, MEATSPACE portrays a world where A.I. has wiped out most of the humans and Anomalie, the lead character, goes through an intense journey to save humanity. FKA twigs depicts her own life in MEATSPACE through Anomalie. The animations are created by Icky H whom FKA twigs admires for his beautiful illustrations of superheroes. "I was really touched by his representation of how superheroes could look and feel, I could see myself in the strength of his characters, in a way I hadn't identified with a protagonist before," FKA twigs explained. Graphic motion fans can now get a taste of MEATSPACE on Instagram.
---
Share this article