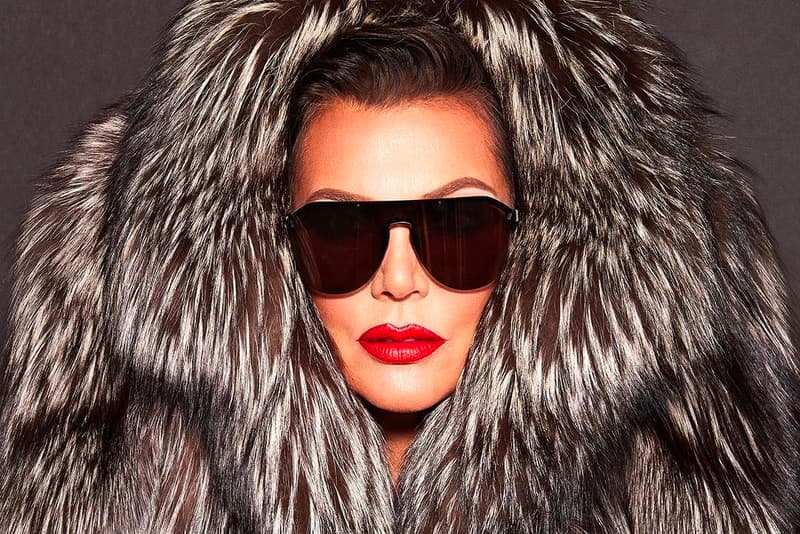 Beauty
Kylie and Kris Jenner Offer a First Look at Their Mother's Day Makeup Collab
Meet Kris Cosmetics.
Kylie and Kris Jenner Offer a First Look at Their Mother's Day Makeup Collab
Meet Kris Cosmetics.
In true Kylie Jenner fashion, the beauty mogul teased her upcoming makeup collaboration with mother Kris Jenner in the most shocking way possible. Earlier this week, the 20-year-old reality star posted on Instagram Stories that "@kyliecosmetics is hacked." It turns out that this is actually part of a bigger product launch for Mother's Day. In anticipation of the new Kylie Cosmetics release, all of the brand's social media channels have been updated with the new handle @kriscosmetics. "Still here," writes the Kardashian-Jenner momager on Instagram. "I think I'll hold onto Kylie's account until my collection drops on Mother's Day."
For those who're wondering what the collaboration will include, the mother-daughter duo has recently given fans a first look on social media. The beauty range is led by a Momager Lip Kollection, which features eight mini liquid lipsticks coming in three different formulas: Matte, Velvet and Gloss. Up next is a four-shade face palette printed with "You're doing amazing sweetie!!" over the Kylie Cosmetics logo. Lastly, rounding off the collection is a lip duo dubbed "Give Me A Kiss," as well as a 12-color eyeshadow palette featuring tongue-in-cheek names like the matte nude "Paybacks a Bitch," the shimmery black "I'm Watching You" and the glittery silver "Haters." Check out the screenshots below for a sneak peek at the collection.
Expect the Kris Cosmetics range to release this Sunday, May 13 at kyliecosmetics.com.