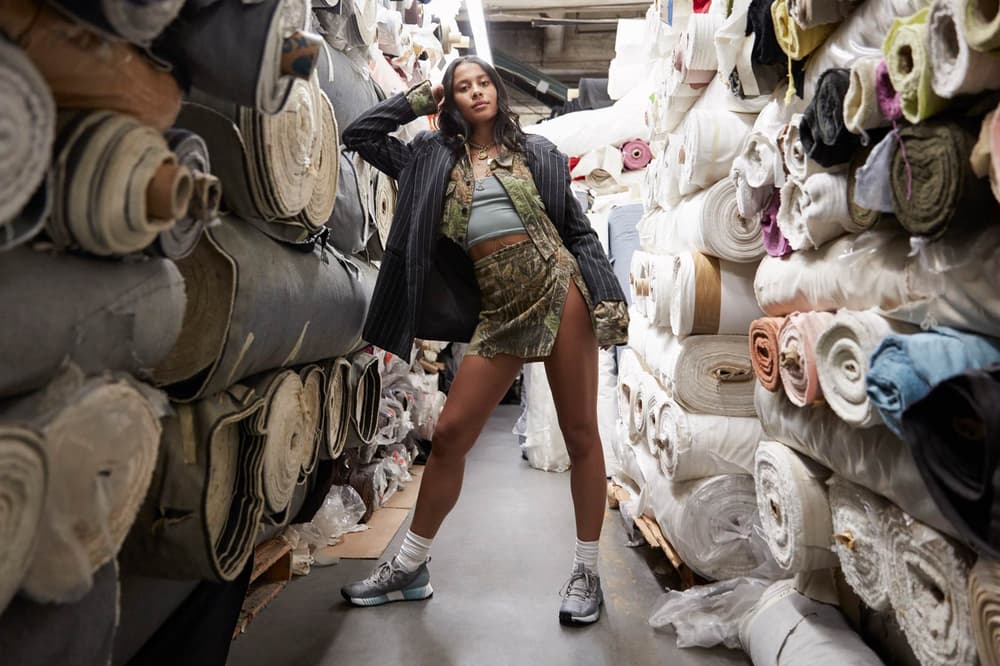 1 of 6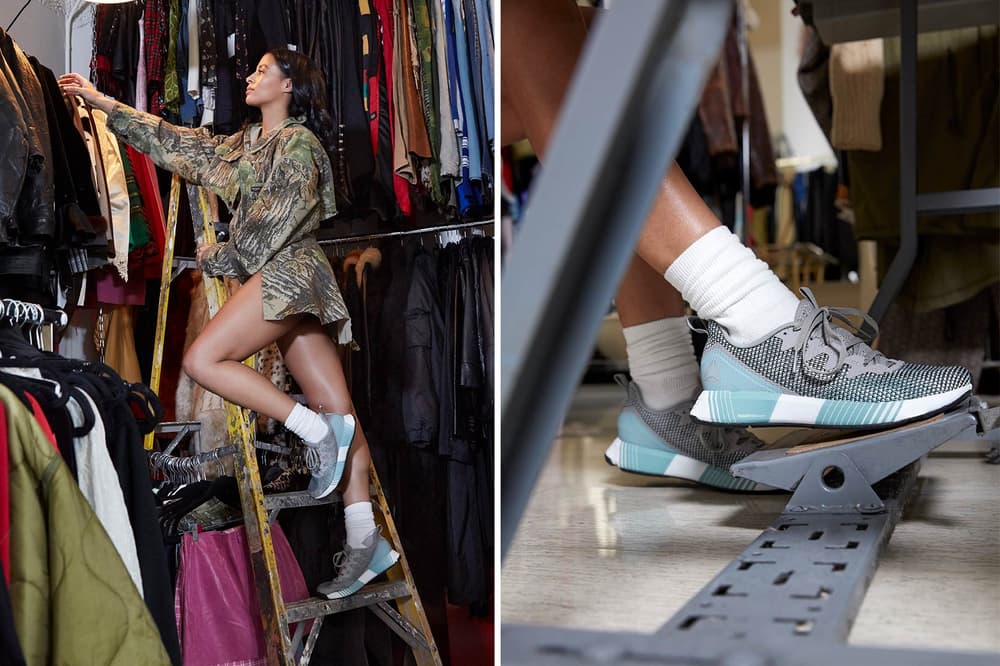 2 of 6
3 of 6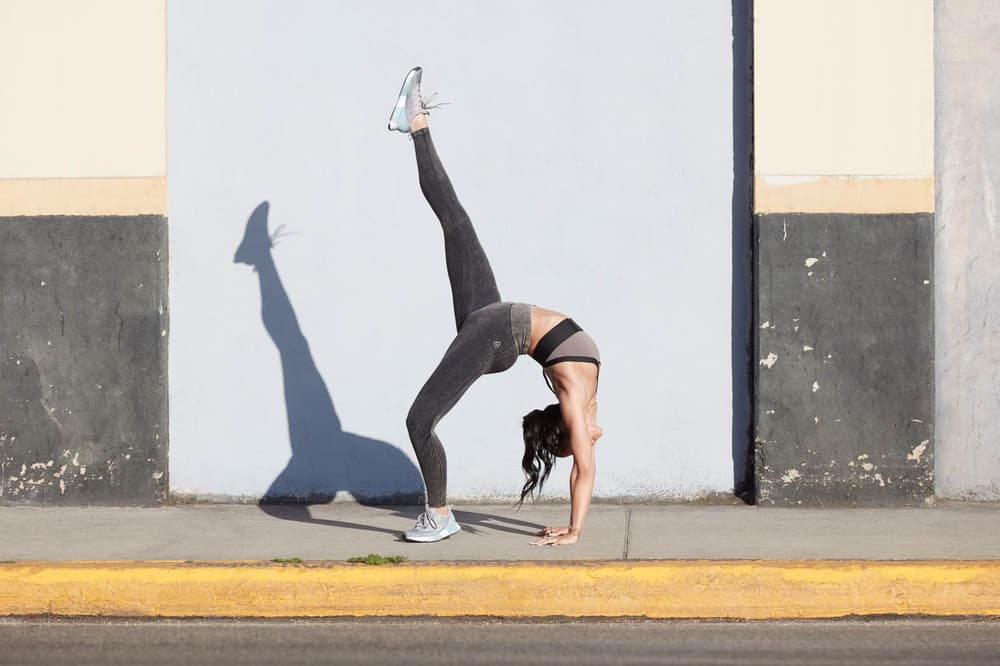 4 of 6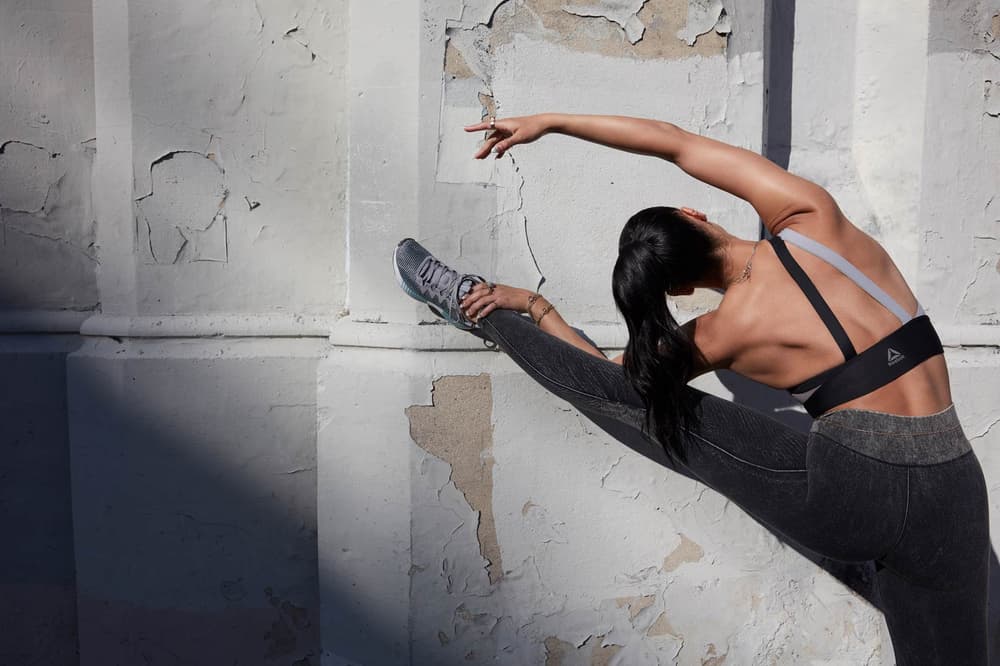 5 of 6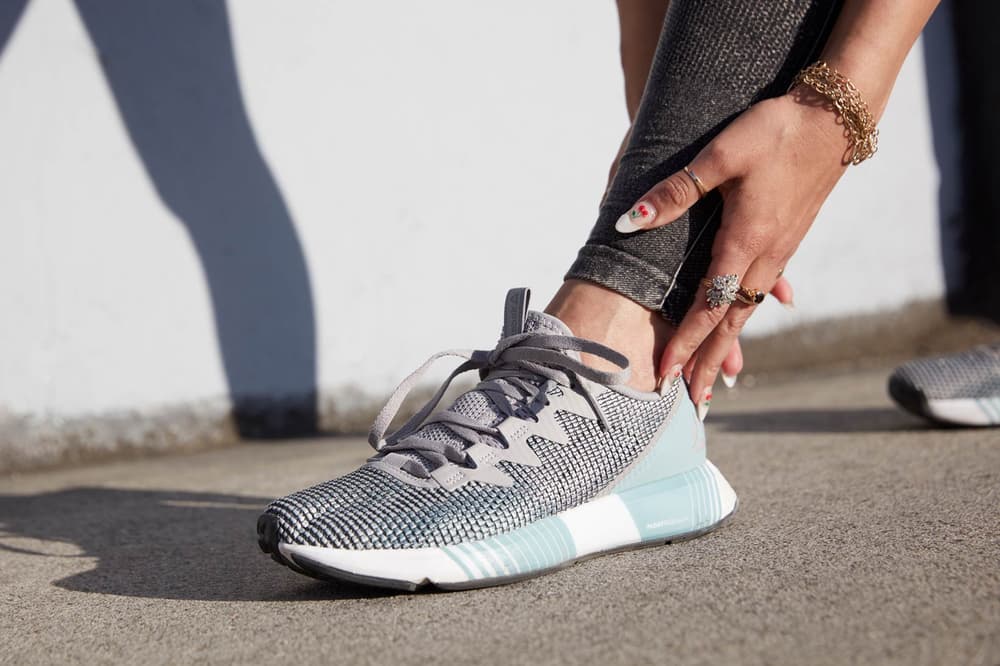 6 of 6
Footwear
Designer Sami Miro Shares Her Sneaker Styling Tips & Why She Doesn't Follow Trends
She stars in Reebok's new Fusion Flexweave campaign.
Designer Sami Miro Shares Her Sneaker Styling Tips & Why She Doesn't Follow Trends
She stars in Reebok's new Fusion Flexweave campaign.
Reebok tapped designer and fitness enthusiast Sami Miro to model its newly-released Fusion Flexweave sneaker. The campaign follows her through a day of picking fabrics that ends with a mid-day run and stretch.
The shoe, which was originally debuted by singer Ariana Grande, transitions effortlessly between the workplace and a workout making it easier to stay active. We got a chance to ask Sami for a few styling tips and how she creates a healthy lifestyle with a busy schedule.
Read our interview below.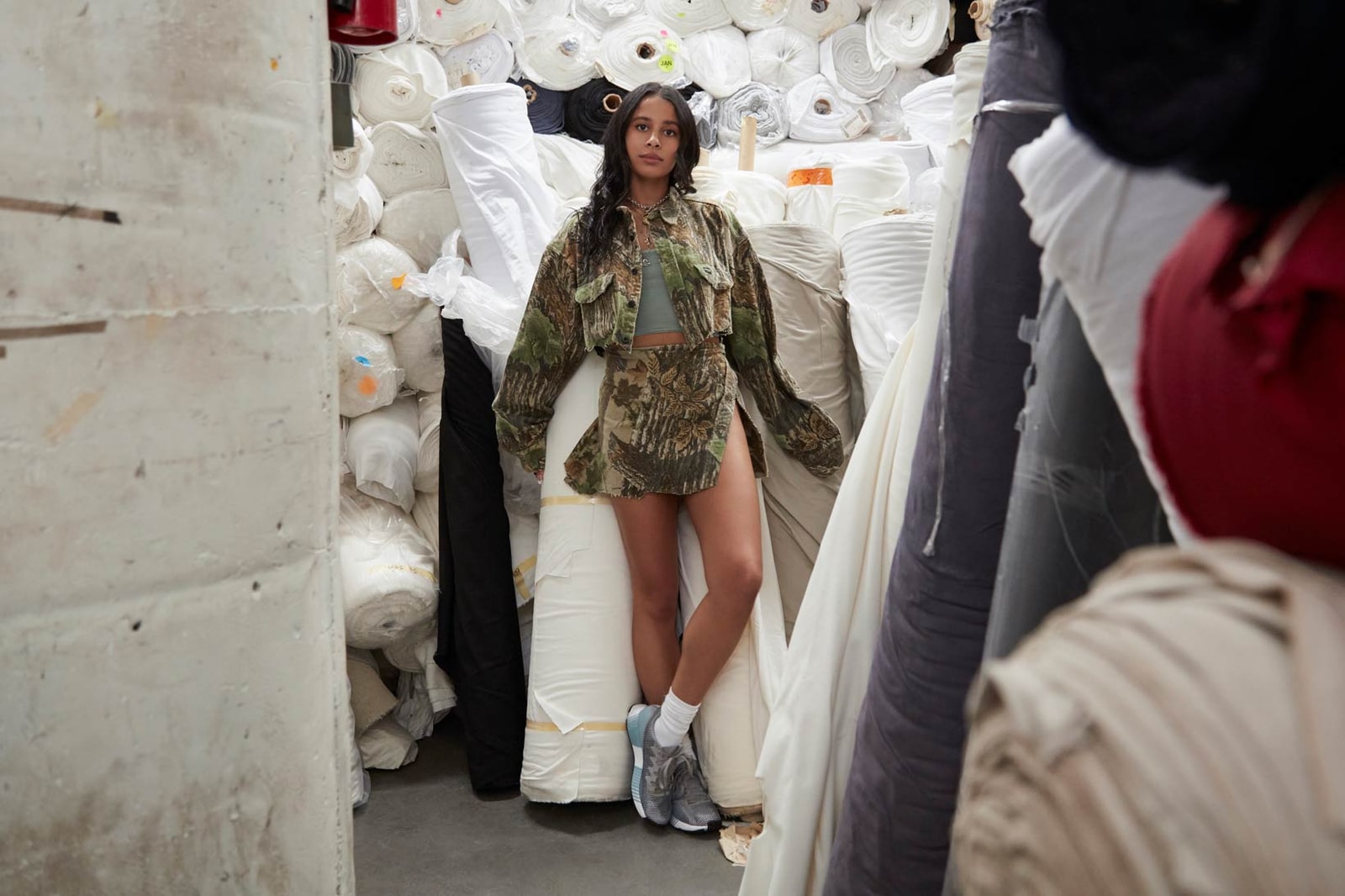 Can you give us three tips on how to style sneakers for the warm weather?
I honestly wear sneakers rain or shine. I'm not really a sandal kind of girl. I love sneakers with cute mini summer dresses, skirts, tights and vintage jeans. They honestly go with everything.
What are three clothing items that would pair perfectly with the Fusion Flexweave?
Cool vintage slacks, a leather mini skirt and yoga pants.
How should someone who doesn't have a workout routine get started? What are some of your favorite ways to stay active? 
That's a hard one because I have been a competitive gymnast since age seven, so being active is engrained in my everyday routine. I would say to try as many different activities and workout classes as you can. Once you find one that you love, add it to your calendar and stick with it.
What are some things you carry in your bag everyday that you can't live without?
1. Lip balm. I cannot go anywhere without Glossier Balm Dotcom.
2. EO organic breath spray
3. Benedetta's organic deodorant
4. Eye drops
What are some of your favorite trends for the Spring/Summer 2018 season? What's one thing that ladies should definitely try?
To be honest, I don't follow trends. I wear what I want when I want. Be you, be different.