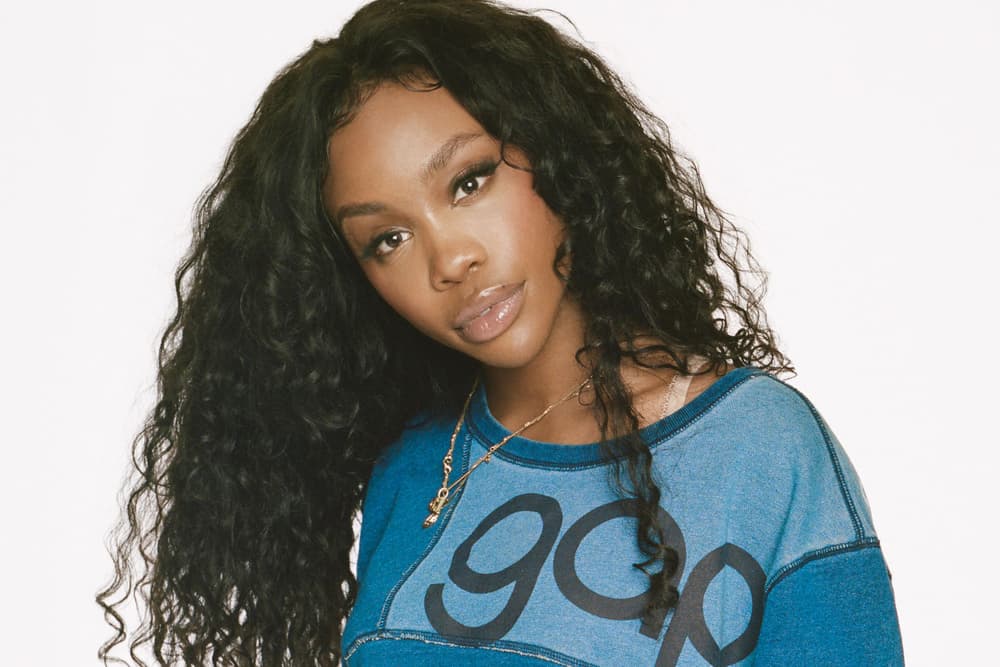 Music
SZA Cancels Tour Dates Due to Health Issues
"I'm genuinely sorry for every face, voice and energy field I won't be touching."
SZA Cancels Tour Dates Due to Health Issues
"I'm genuinely sorry for every face, voice and energy field I won't be touching."
Last month, Kendrick Lamar announced the Championship Tour with SZA, Schoolboy Q and more, kicking off the anticipated event in Vancouver earlier this month. Now, TDE has announced that SZA will not be able to complete the tour due to health issues, releasing a statement explaining that her vocal chords are swollen, and in order to avoid permanent damage she must be taken off the tour. The singer posted a screenshot of the write-up on Instagram, alongside with a caption where she opens up about her health struggles.
"For anyone who hasn't seen this, I've been touring for 11 months. This didn't happen overnight. I've been troubleshooting for a while now and usually steroids and pushing through help. They don't this time. I'm not sick, my voice just won't fucking work. If I don't pause now I'll be forced to pause permanently. I'm genuinely sorry for every face, voice and energy field I won't be touching! I'm literally taking as many steroids as I can to speed this up!! It's a waiting game and super weird to be blamed for stuff out of my control but I get it. Again… I'm sorry… I'll be right back. Pray for me or don't . Preciate u either way."
It remains to see if SZA will be returning to the Championship Tour, but make sure to keep checking back for all the latest updates. Meanwhile, watch her video for "Garden" starring Childish Gambino.
Share this article