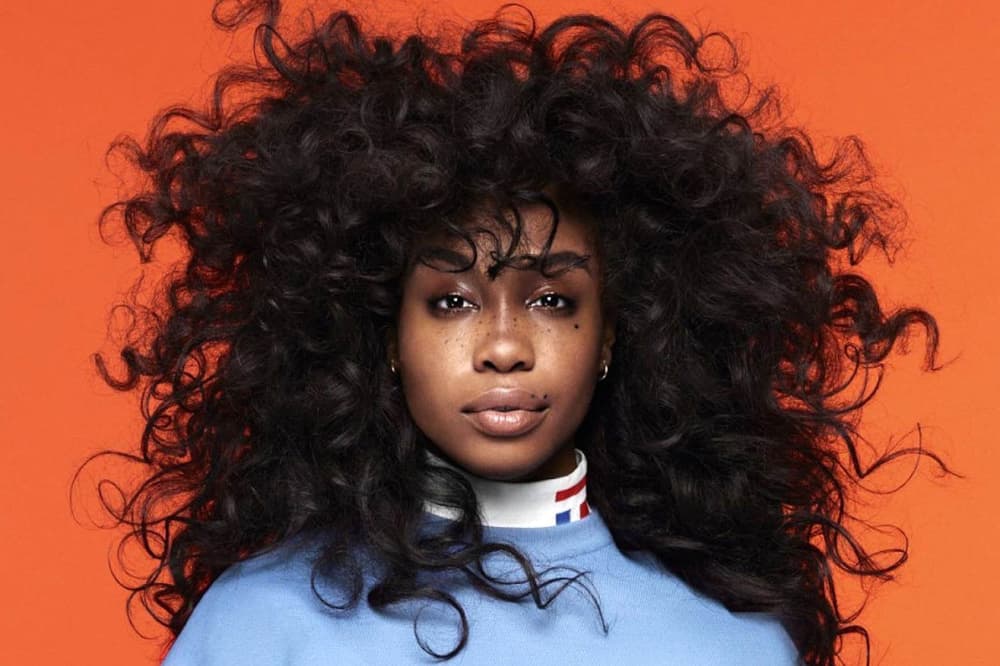 Music
UPDATE: TDE Promises "Best Doctors" for SZA's Permanently Damaged Vocal Chords
After the singer cancelled the remaining dates of her tour.
UPDATE: TDE Promises "Best Doctors" for SZA's Permanently Damaged Vocal Chords
After the singer cancelled the remaining dates of her tour.
UPDATE: TDE issued a statement on Twitter promising the best doctors for SZA's injured vocal chords. Here's to her recovery.
thank you….i will get her with the best doctors and she will be fine…#TDE https://t.co/JgpA3s2W0j

— TOP DAWG #TDE (@dangerookipawaa) May 31, 2018
A week ago, SZA revealed that she would not be continuing the Championship Tour alongside Kendrick Lamar, Schoolboy Q and more due to health issues, and now the star has taken to Twitter to announce that her vocal chords may be permanently damaged. TDE and SZA published a statement saying that she would take some time off, and the "Love Galore" singer posted on Instagram with the caption:
"For anyone who hasn't seen this . I've been touring for 11 months. This didn't happen overnight . Ive been troubleshooting for a while now and Usually steroids and pushing through help. They don't this time . I'm not sick my voice just won't fucking work. If I don't pause now I'll be forced to pause permanently . I'm genuinely sorry for every face,voice ,and energy field I won't be touching ! I'm literally taking as many steroids as I can to speed this up!! Its a waiting game and super weird to be blamed for stuff outta my control but I get it ! again .. I'm sorry..I'll be right back . Pray for me or don't . Preciate u either way -S" [sic]
Only days after the announcement, SZA has now revealed that her "voice is permanently injured" in a series of tweets, alluding to a doctor's exam gone wrong, as well as her own disappointment. The tweets have since been deleted, and it remains to see whether the singer will be able to recover from the vocal chord damage. Make sure to stay tuned for all the latest updates, and take a look at the tweets below.