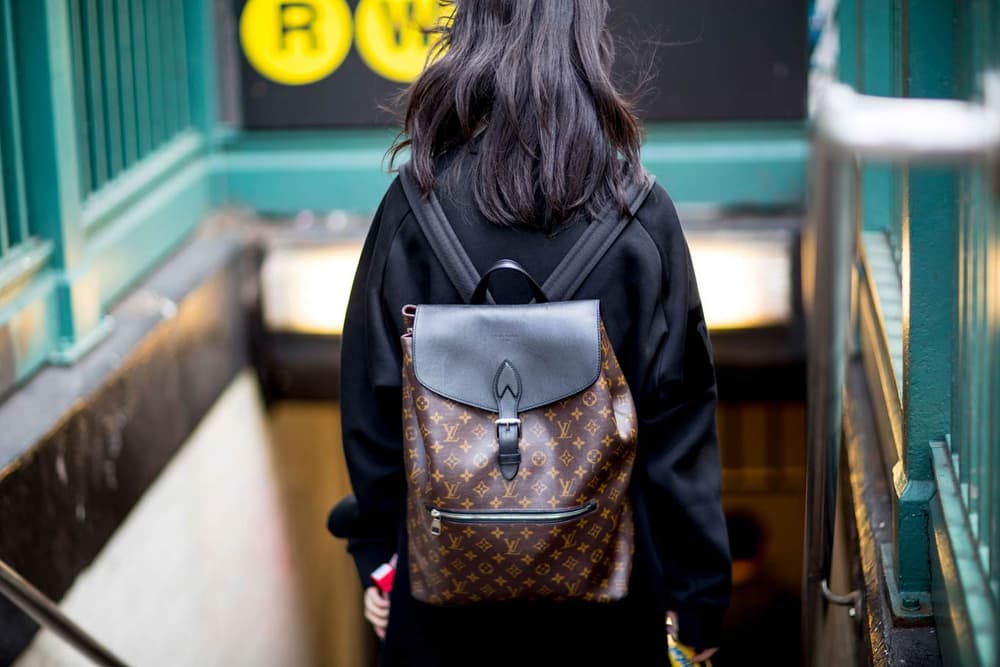 Here Are 7 of the Best Designer Backpacks for the Summer
Select your go-to bag now.
We all love mini bags but you can't fit much in them. For the summer, it's all about ease and being as cozy as possible. Backpacks serve as the perfect accessory for a day trip or a beach visit. These totes are no longer reserved for school children; high fashion has embraced them as well. Celebrities like Rihanna have been spotted with designer bags confirming that the trend will last throughout the season.
For the warm weather, we've rounded up seven of our favorite backpacks from brands like Chanel, Saint Laurent and Fendi. The top two picks of the bunch are from Louis Vuitton and Burberry. The Palm Springs mini backpack has all the right features — it's small, durable and covered in logos. LV's monogram is one of the most popular designer graphics and for good reason. The print is instantly recognizable but not too bold to overpower a look. You can pair this bag with almost any outfit for a trendy, hands-free profile. Burberry also has a classic patterning that has made a strong comeback. Its Heritage mini backpack has a throwback feel with a bit of a modern twist.
Take a look at our other selects below.
---
Share this article