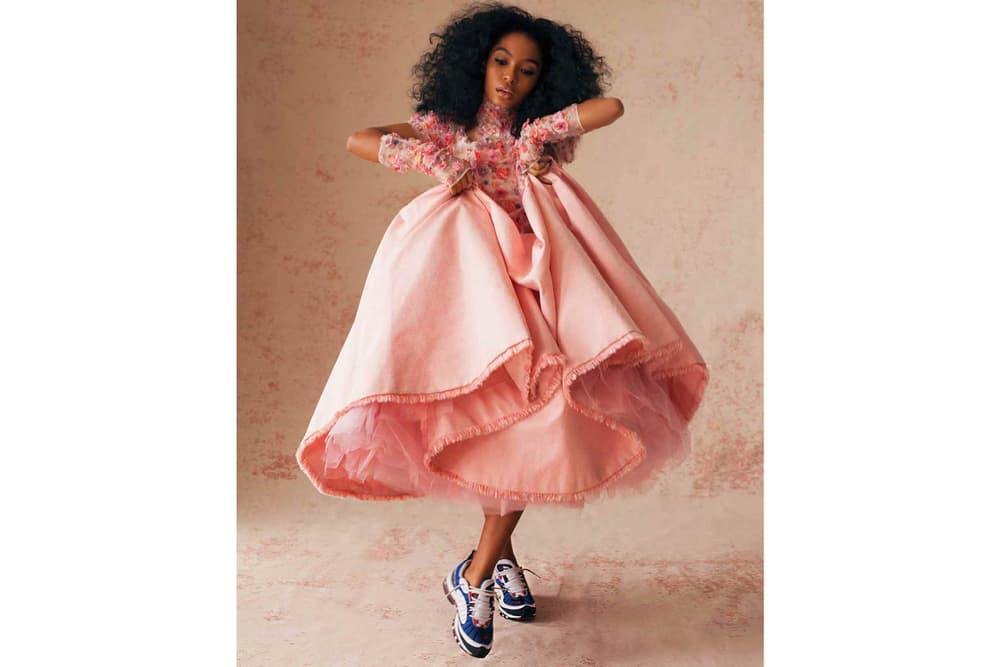 1 of 7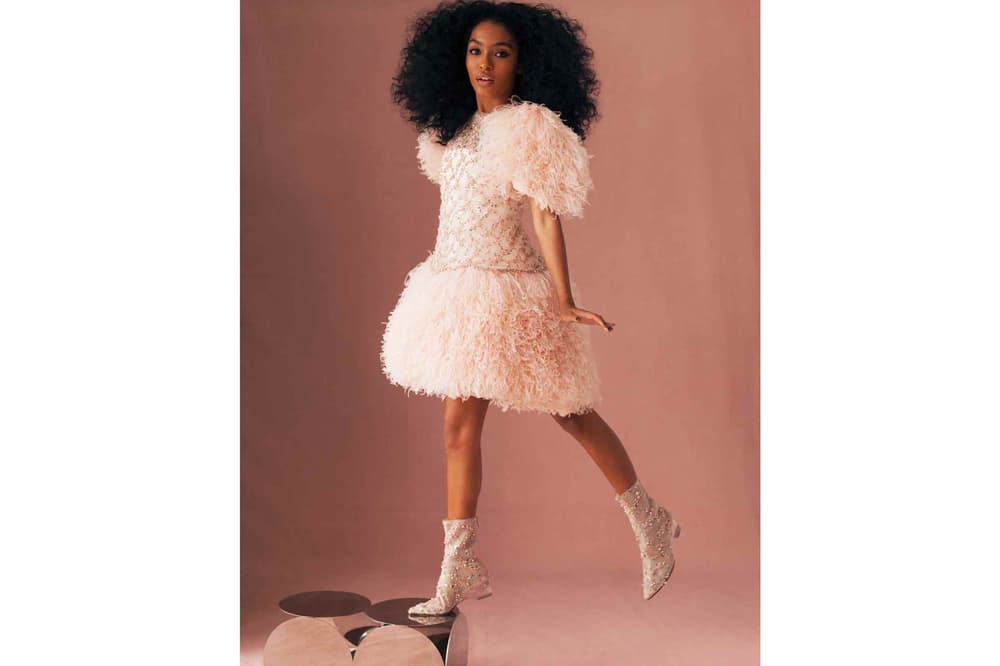 2 of 7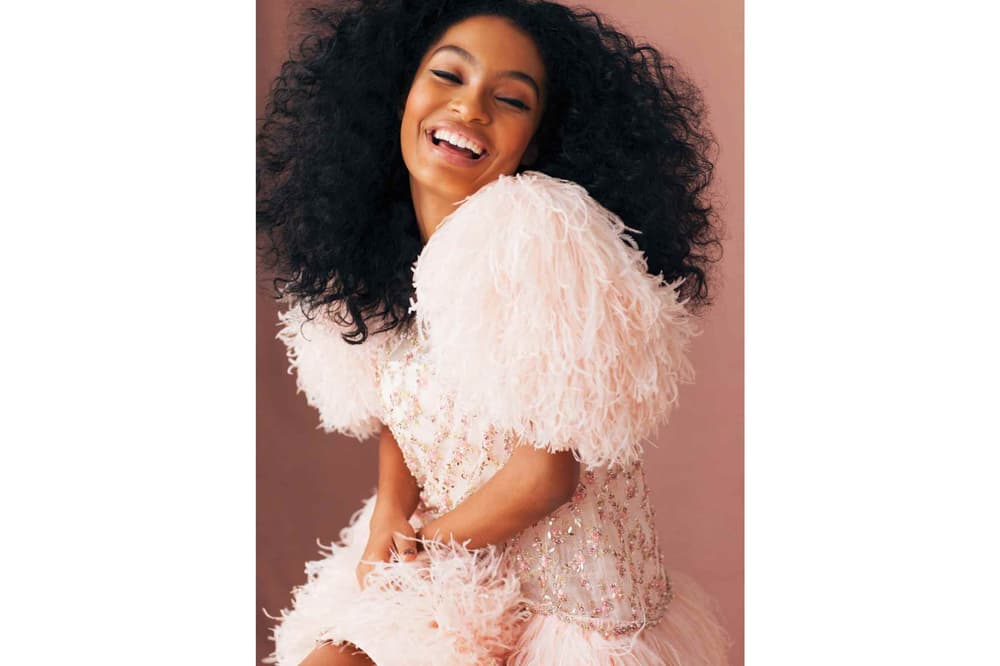 3 of 7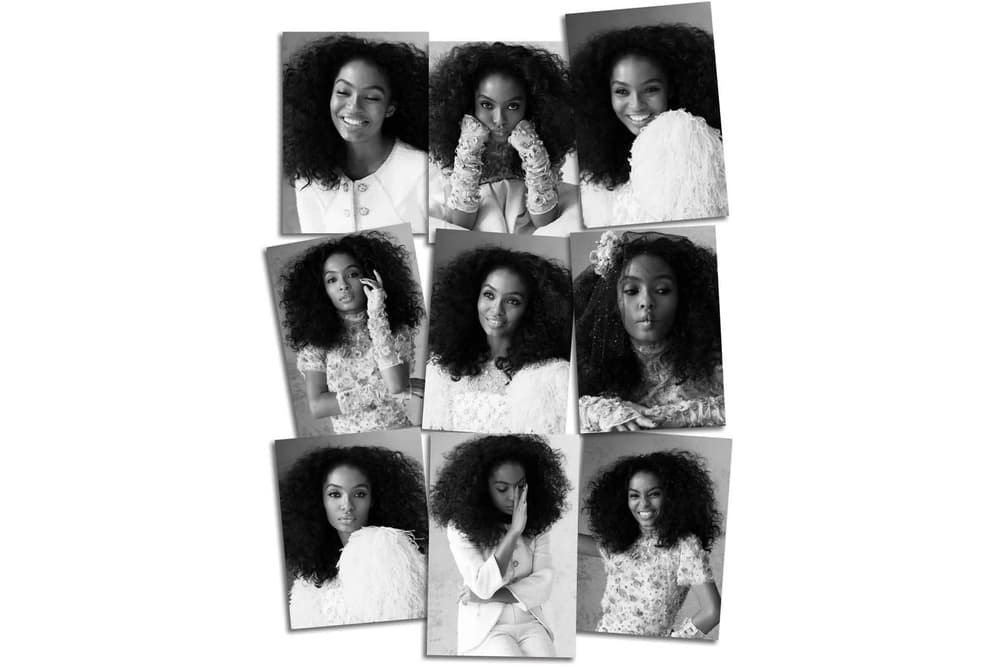 4 of 7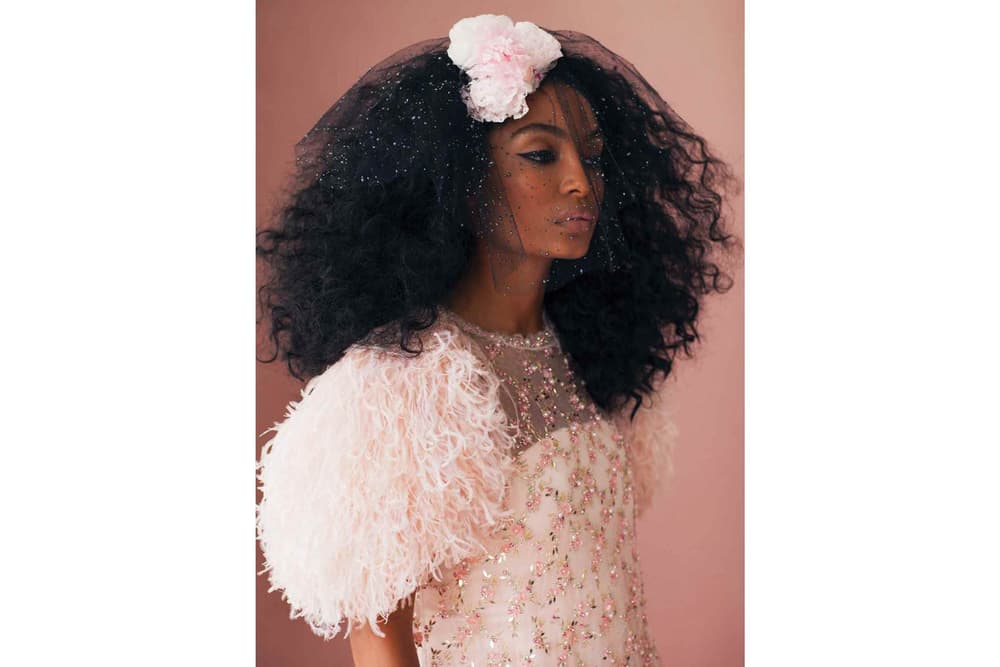 5 of 7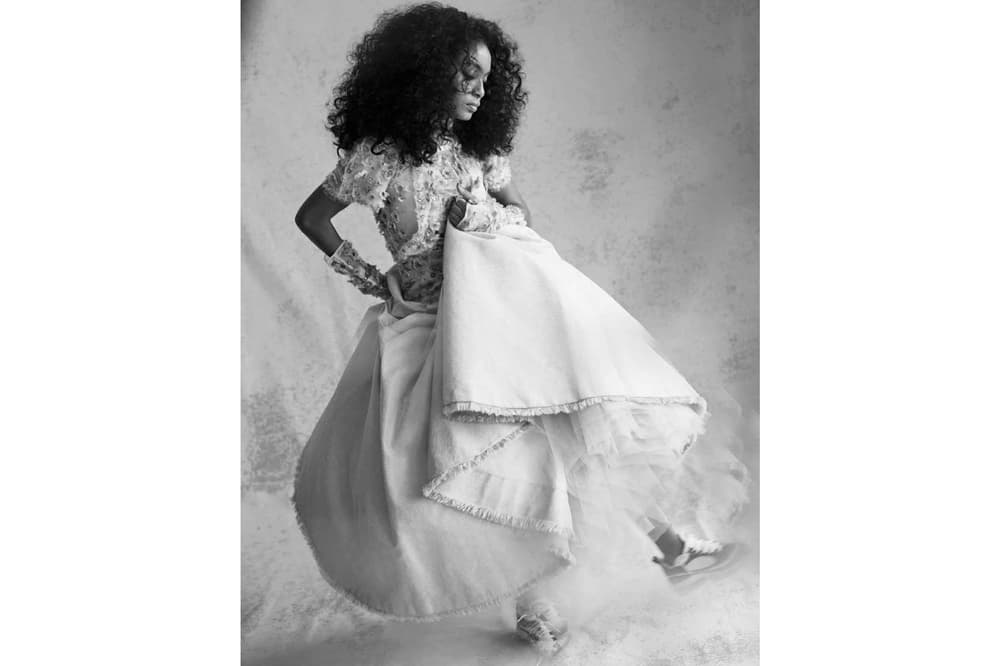 6 of 7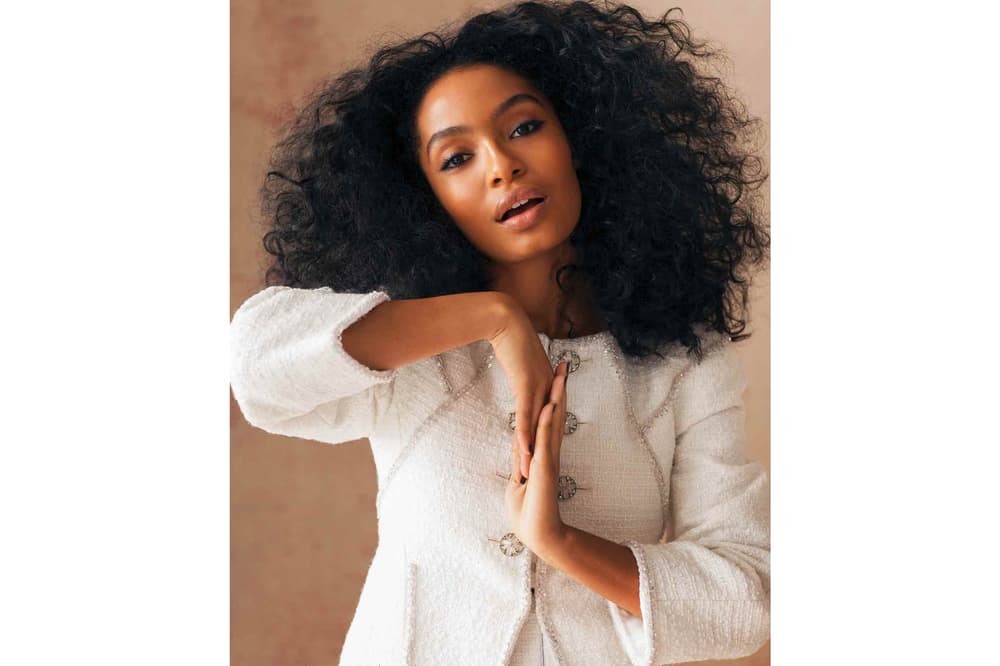 7 of 7
Fashion
'Harper's Bazaar' Arabia Taps Yara Shahidi for June 2018 Cover
The young actress rocks Chanel Haute Couture and Nike's Air Max 98s.
'Harper's Bazaar' Arabia Taps Yara Shahidi for June 2018 Cover
The young actress rocks Chanel Haute Couture and Nike's Air Max 98s.
Eighteen-year-old Grown-ish star Yara Shahidi is Harper's Bazaar Arabia's June 2018 cover star. For her editorial shoot the Iranian-American actress sports Chanel Haute Couture from the house's Spring/Summer 2018 collection. To pair with the elegant gown Shahidi threw on a pair of Nike's Air Max 98s to show all sides of her style. She sits down for an interview where she discusses her background and advocacy work.
She speaks more on her heritage:
"Being multicultural, you can't help but be interested and connected to the world around you. My family is from all over the world, so how can you not care for people around the world too? My Iranian relatives have reaffirmed the idea that the sky is the limit – but in fact, my cousin proved that the sky isn't even the limit because she went to space! I hit the cultural jackpot in terms of food, but what's fascinating is that as different as both sides may seem, they're really similar. How we operate, our moral code, who we are in general, being close to family, respect… It's really universal in a way that blurs both sides.

No, I don't see much of a 'this is my black side and this is my Iranian side', because I come from a family of socially-engaged humans, and it's hard to identify because of how similar both sides are. But I have to say, I was at the Met Gala recently and I saw a pomegranate and I proceeded to cut it open and serve pomegranate to people at my table. That's pretty Iranian."
Shahidi uses her cultural knowledge to connect communities in the best way she knows how. She recently partnered with the The Young Women's Leadership School to create forums for high school students to discuss social issues and learn how to take action. As she begins her first year at Harvard University she'll have to juggle her career and studies — a task she seems well prepared for.
Check out her editorial above and read her full interview at Harper's Bazaar Arabia.
Share this article