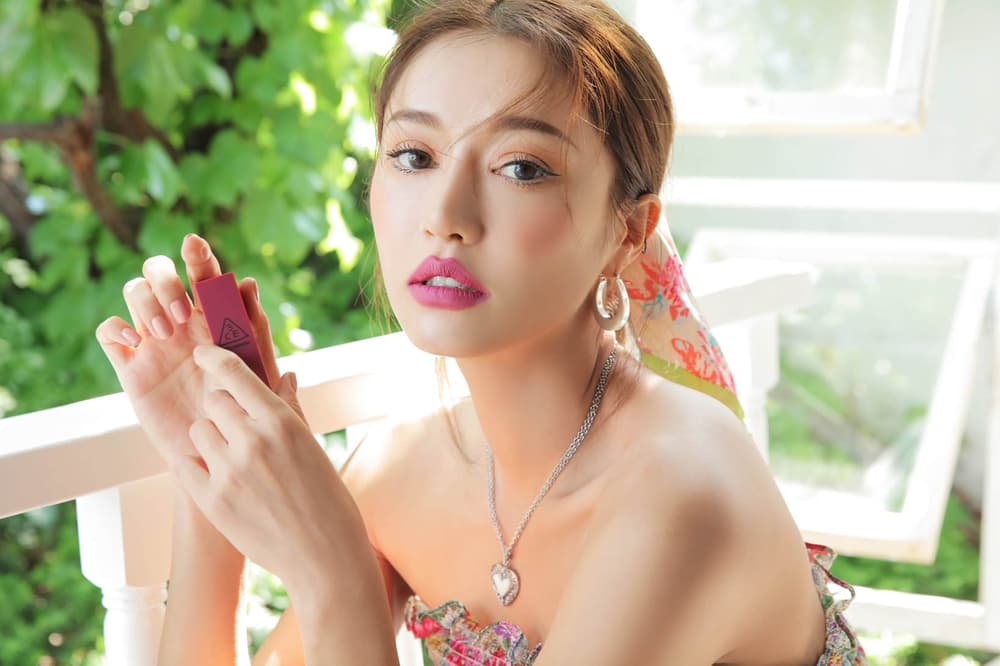 1 of 2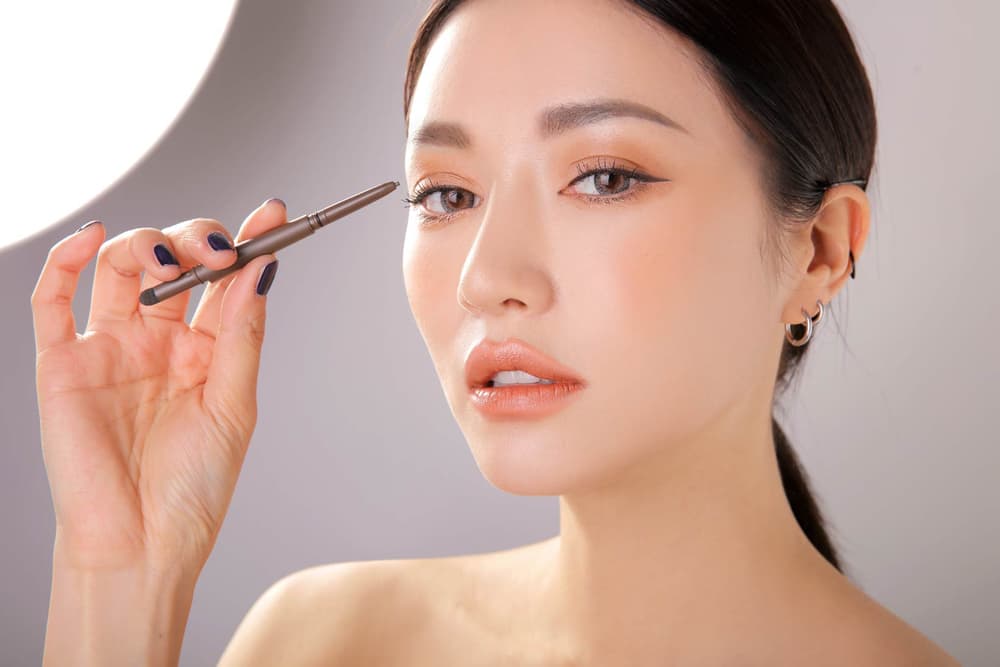 2 of 2
3CE Debuts New Eyebrow Cushion & Purple Matte Lippies
All you need for a fresh summer face.
K-beauty brand 3CE has released its new summer makeup line. The collection includes a trio of purple lip colors and a brow pencil/cushion in three colors.
The creamy matte lipstick has a primer-like texture that adheres to the lips creating a soft finish. Its formula is infused with quality pigment so there's no need to reapply. Three shades of pink and purple are available: "Mauve," "Delicate" and "Flexible." To complete your "Boy Beat" makeup look you can use the 2-in-1 brow pencil and cushion. The pencil provides a base for the shape and arch of your eyebrows while the innovative cushion precisely fills in any gaps and gives off the appearance of hair.
Both products will be released in June stocking at 3CE and STYLENANDA. Take a closer look at the capsule below.
1 of 7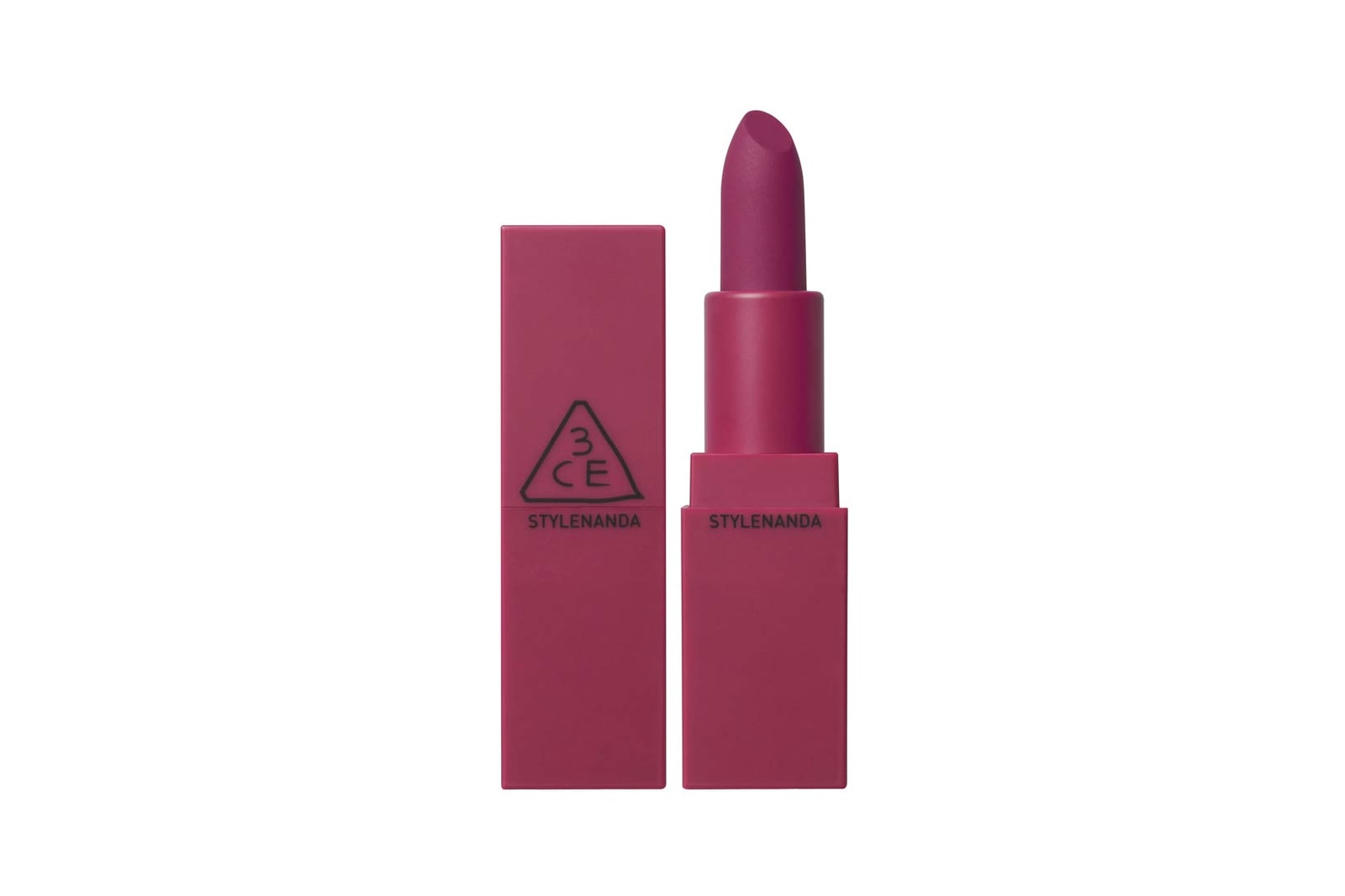 2 of 7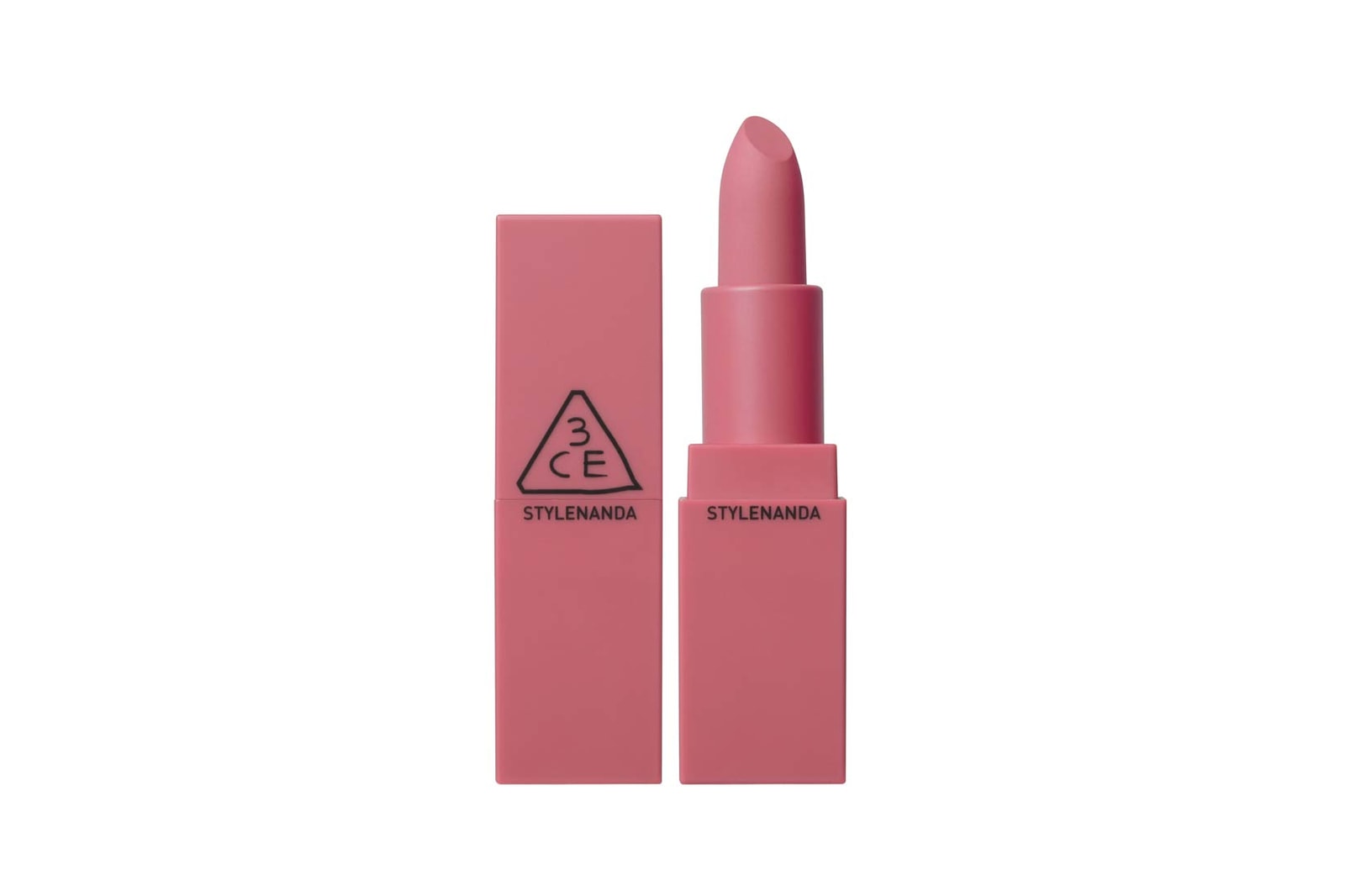 3 of 7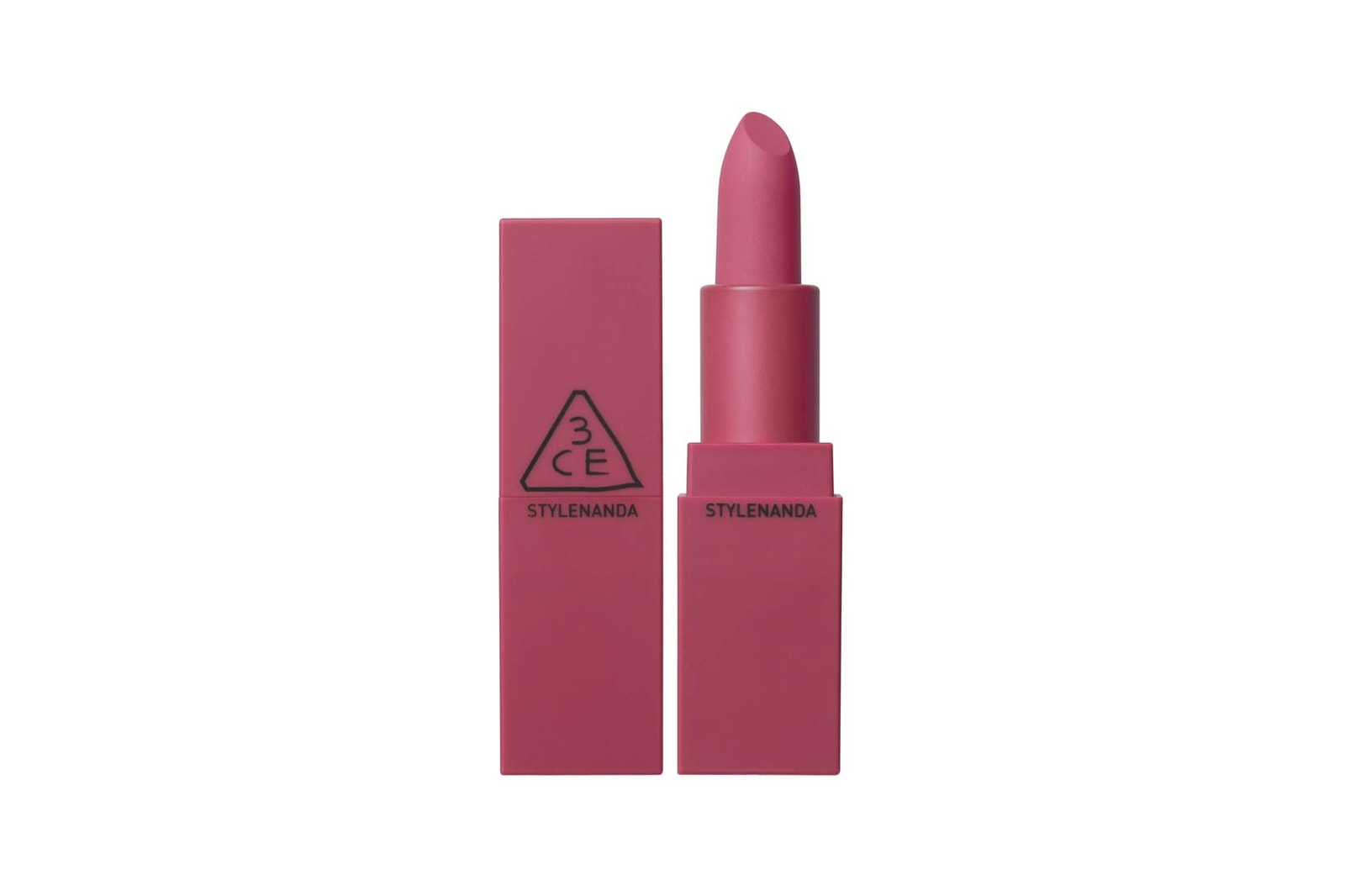 4 of 7
5 of 7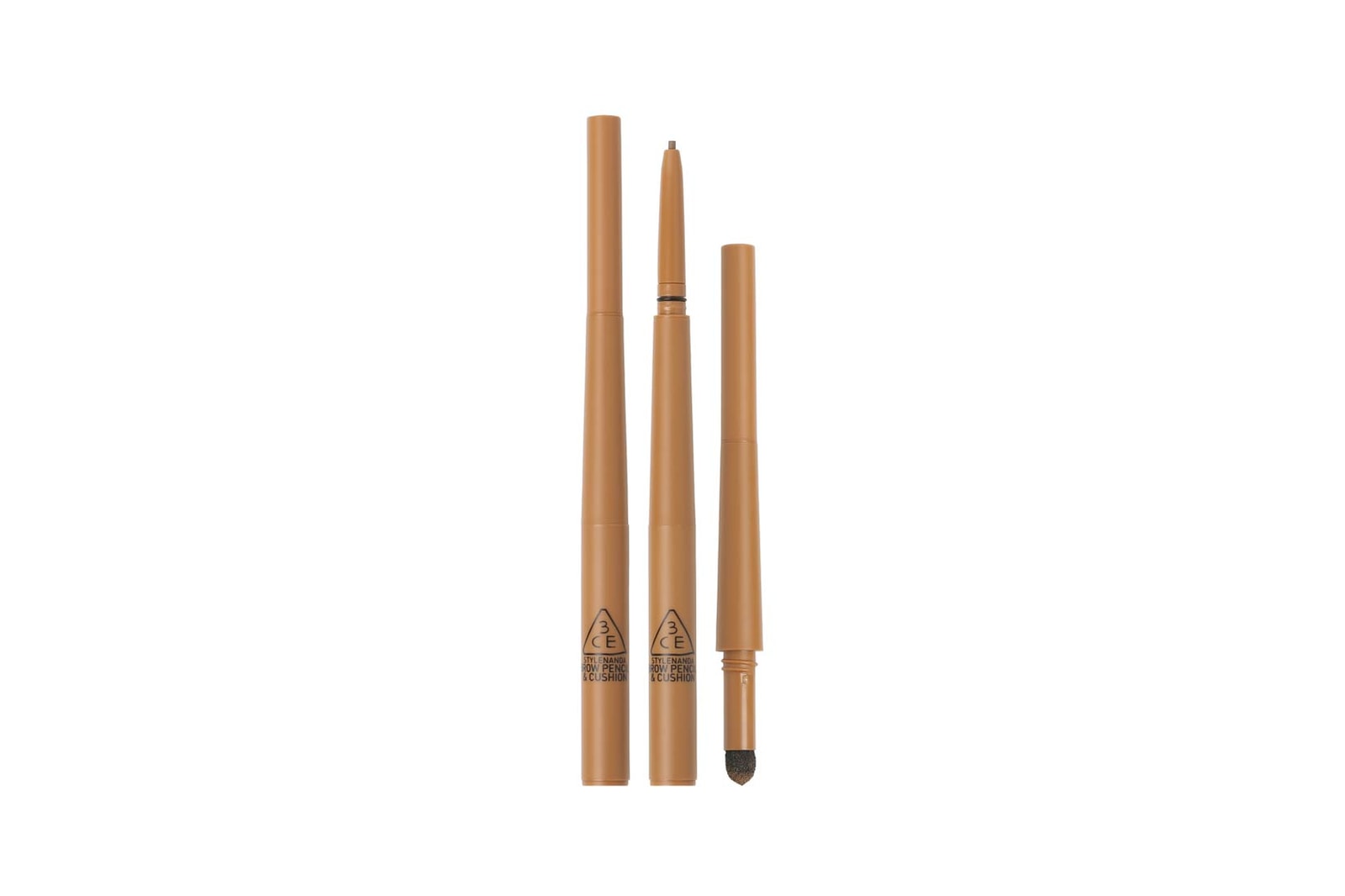 6 of 7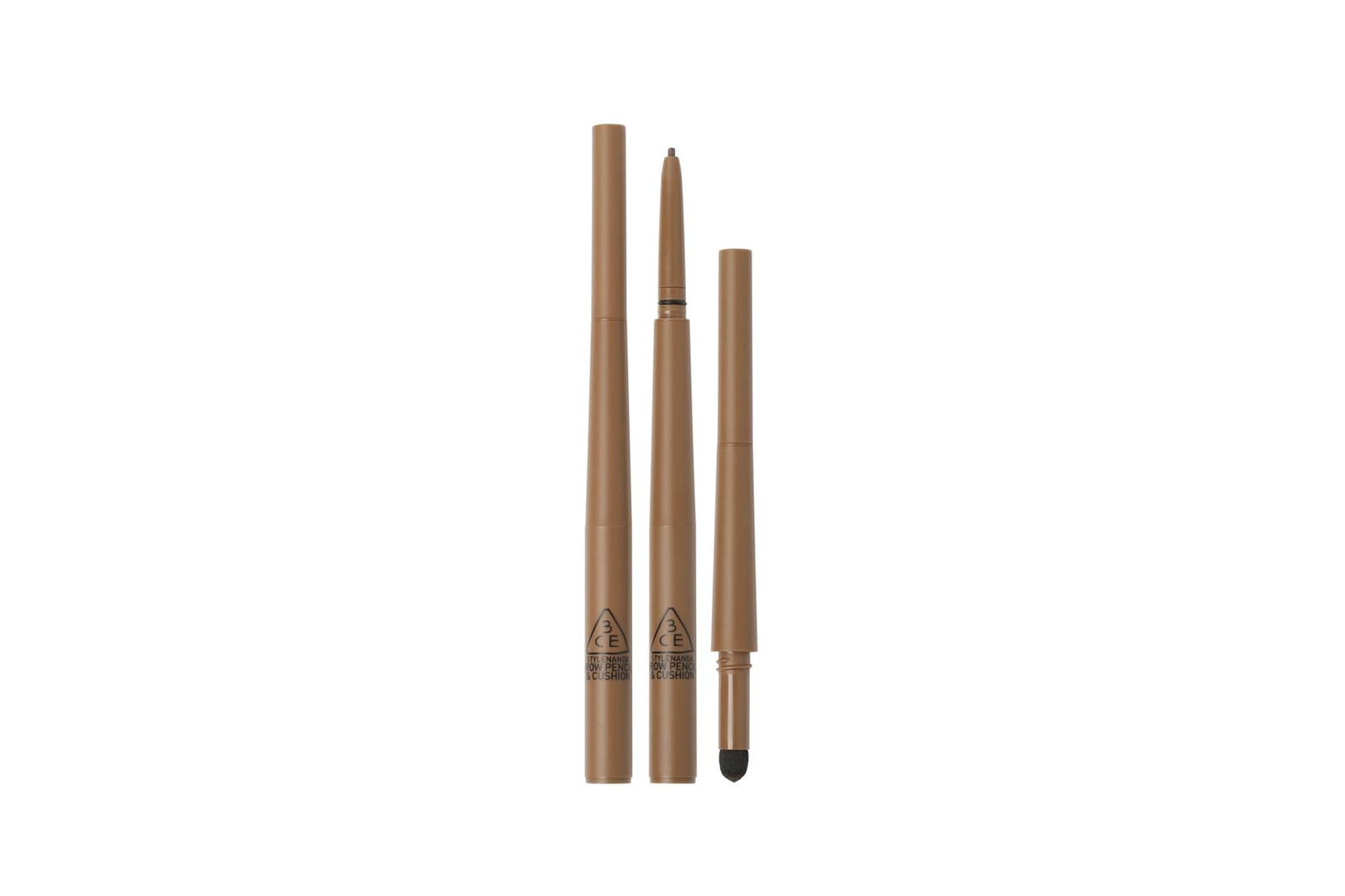 Share this article