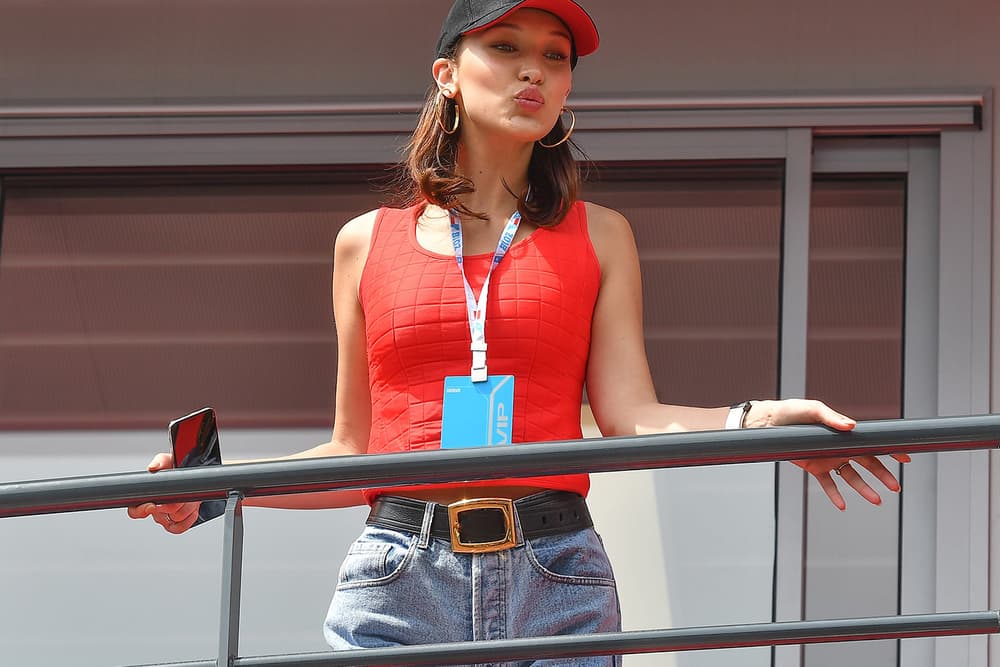 This Is Where Celebrities Shop Vintage Designer Clothes on Instagram
The secret is out.
Ever wondered where celebrities purchase their clothes? It turns out, like us, many of them do their shopping online. Well, to be more exact, on Instagram.
If you haven't already, you need to follow Treasures of New York City on the social media platform. From Bella Hadid's Chanel tank top and Prada belt, to Madison Beer's Dior logo-print shirt and Sita Abellan's Rasta Tank by John Galliano, the account offers a huge selection of rare, vintage luxury apparel and accessories that you've been seeing on some of your favorite stars. While TNYC does have a web store, where you can pick up items like Gucci and Louis Vuitton leather goods, the e-tailer often sells products exclusively on its Instagram Stories, meaning that you could only shop them by sending over a direct message. It's almost like going vintage-hunting at a consignment store, but instead of being physically there, you can simply do it all on your phone.
Other celebrities who're fans of Treasures of New York City include Selena Gomez, who got a Louis Vuitton bag from the store; Gigi Hadid, who's spotted wearing its Harley-Davidson T-shirt; Ariana Grande, who picked up a Chanel fanny pack; as well as Shay Mitchell, who bought the vintage Fendi backpack as seen below.
Now that the secret is out, head over to TNYC's Instagram profile to browse all the splurge-worthy designer pieces.
While you're here, read our guide on where you can buy vintage Chanel belt bags just like Kendall Jenner's.
Share this article