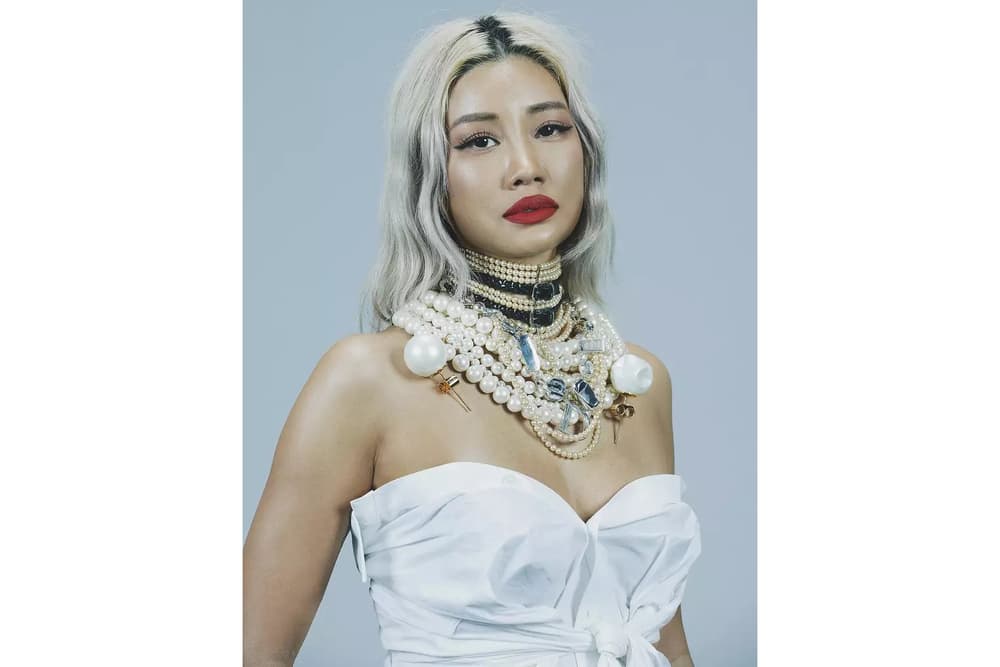 1 of 4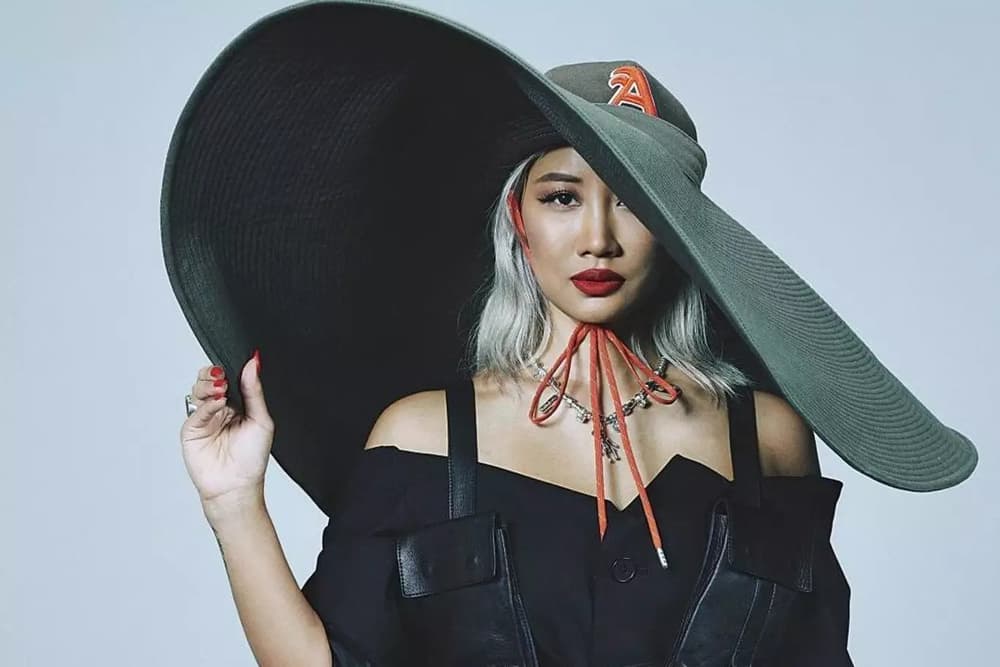 2 of 4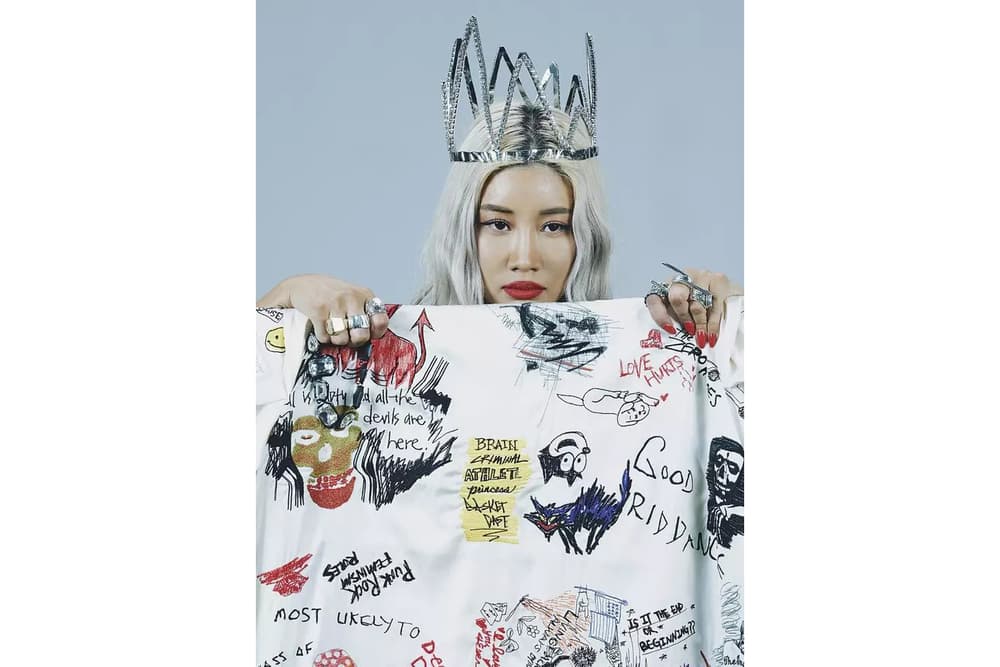 3 of 4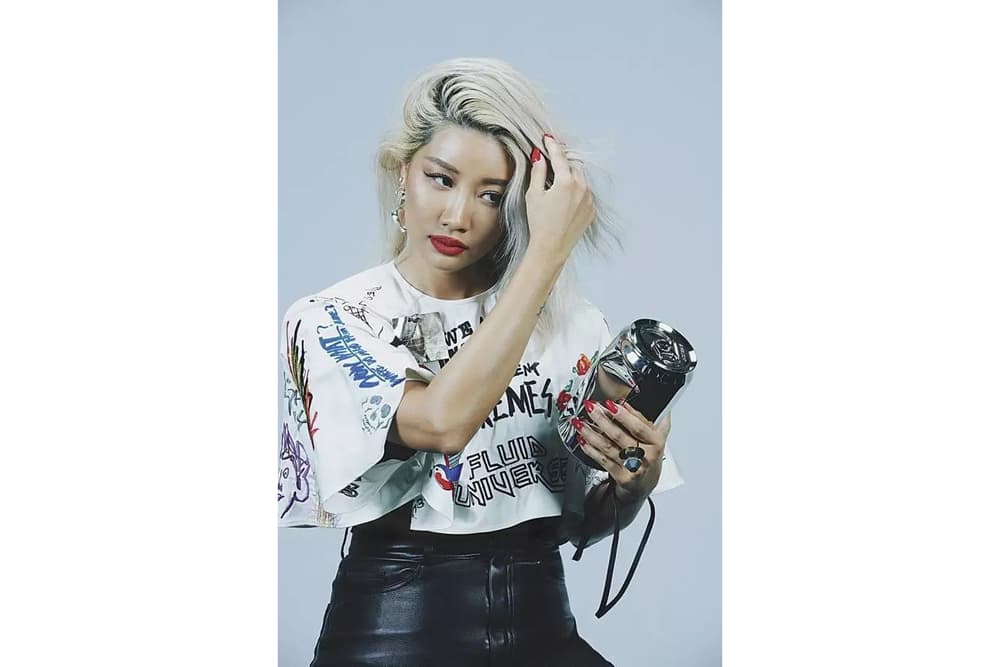 4 of 4
Fashion
Meet Dior Homme's New Jewelry Designer — Yoon Ahn
AMBUSH's lead sits down for an interview with 'Evening Standard' magazine.
Meet Dior Homme's New Jewelry Designer — Yoon Ahn
AMBUSH's lead sits down for an interview with 'Evening Standard' magazine.
Yoon Ahn has had a busy year. Her streetwear label AMBUSH hosted its first runway show at Tokyo Fashion Week and she was recently appointed the jewelry designer for Dior Homme. In an interview with Evening Standard magazine she speaks about her beginnings and how she transformed into one of streetwear's most sought after creatives.
Yoon was born into a military family that eventually settled in Seattle when she was a teenager.
"Being Asian-American — particularly, Korean-American — there are certain ideals in your community. Study well, go to church. But something in me was too rebellious. I didn't see myself going down that road. For [my mother's] generation, going to college was more about meeting the right partner than pursuing your dream career. She knew she would end up being a housewife but I think she wanted more, somehow. So, she told me: "Pursue what you really want."'
She went on to create AMBUSH with her husband, rapper Verbal, so that the two could create unique pieces that fit his style. She reflects on the whirlwind start: "We just wanted to prove we could do sh*t no one else was doing. We went all out, making crazy, outrageous things. Fifteen-centimeter [wide] Cuban chains… A baseball cap out of bronze. Was it actually wearable? Was it wearable…?" Rappers like Pharrell and Big Sean began to notice her talent resulting in her brand exploding. She tapped into this market to further pave her lane: "The rappers really are the rock stars of today. You had movie stars and rock stars setting trends in the past, but it's rappers now. That's why streetwear is bigger than ever, and it's not fading out."
AMBUSH has since logged collaborations with Beats by Dre and Amazon with no signs of slowing down. In regards to her new role she seems to look forward to the challenge: "Dior's a heritage brand; so you have to keep the DNA going, but refine it."
Read the full interview at ES magazine and peep her feature photos above.
Share this article