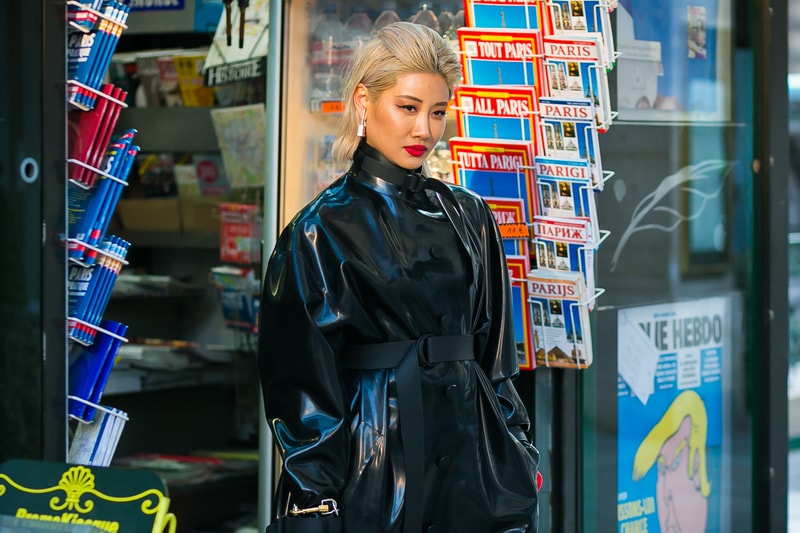 Fashion
AMBUSH's Yoon Ahn Is Appointed Dior Homme's New Jewelry Designer
Announced by new artistic director, Kim Jones.
AMBUSH's Yoon Ahn Is Appointed Dior Homme's New Jewelry Designer
Announced by new artistic director, Kim Jones.
Following up on AMBUSH's debut runway presentation at Tokyo Fashion Week, Yoon Ahn has been officially announced as Dior Homme's jewelry designer. The news broke via Instagram when Kim Jones, the house's recently appointed artistic director, confirmed the news with a photo of Yoon and the caption: "First day at work [for] our new Jewelry designer."
Yoon and her husband Verbal created AMBUSH Design Company in 2002, which later led to the creation of their couture jewelry line Antonio Murphy & Astro in 2004. Following the couture line the couple launched their second line AMBUSH in 2008. The following jewelry collections created by the couple are well known for being highly conceptual and filled with gaudy, gold chains. Most recently, the designer has unveiled collaborations with both Amazon and Beats By Dre.
Yoon's first jewelry designs for Dior Homme will debut alongside Jones' first collection at Paris Fashion Week in June. AMBUSH is also scheduled to present its Spring/Summer 2019 collection in Paris.
---
Share this article