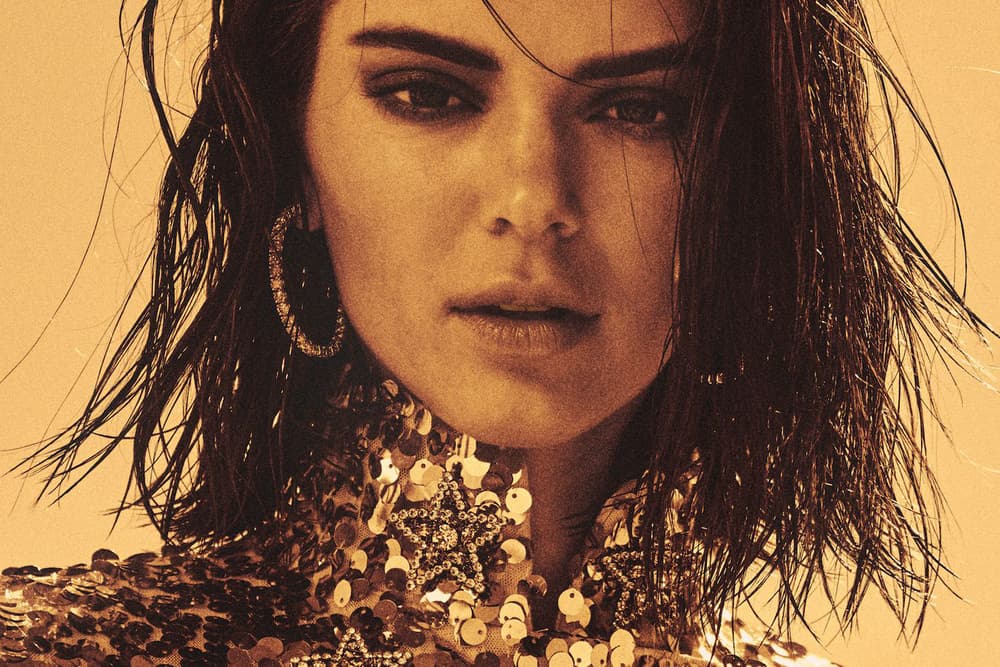 1 of 8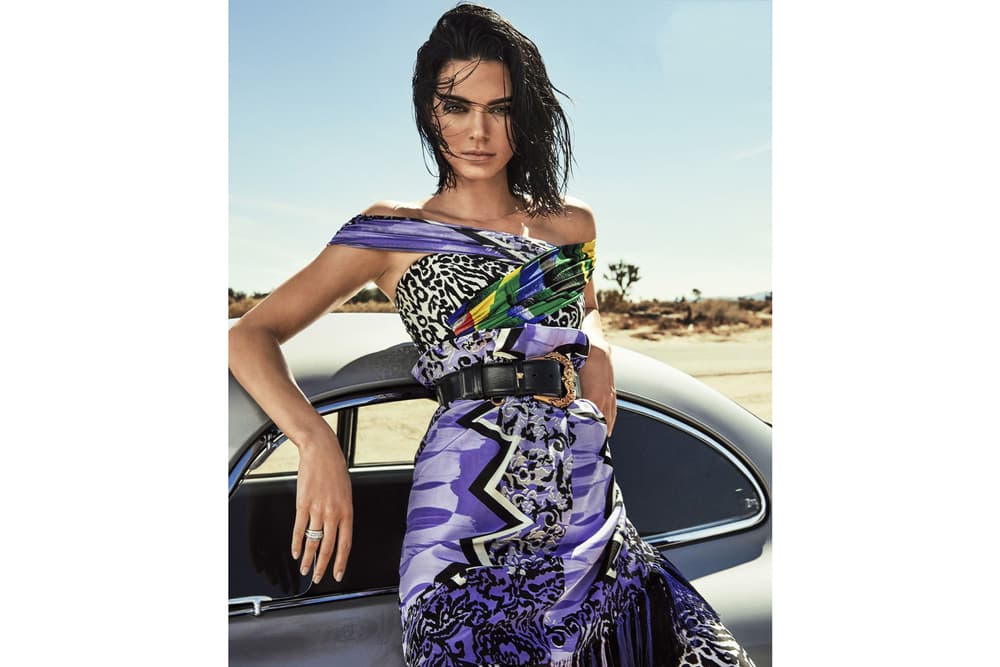 2 of 8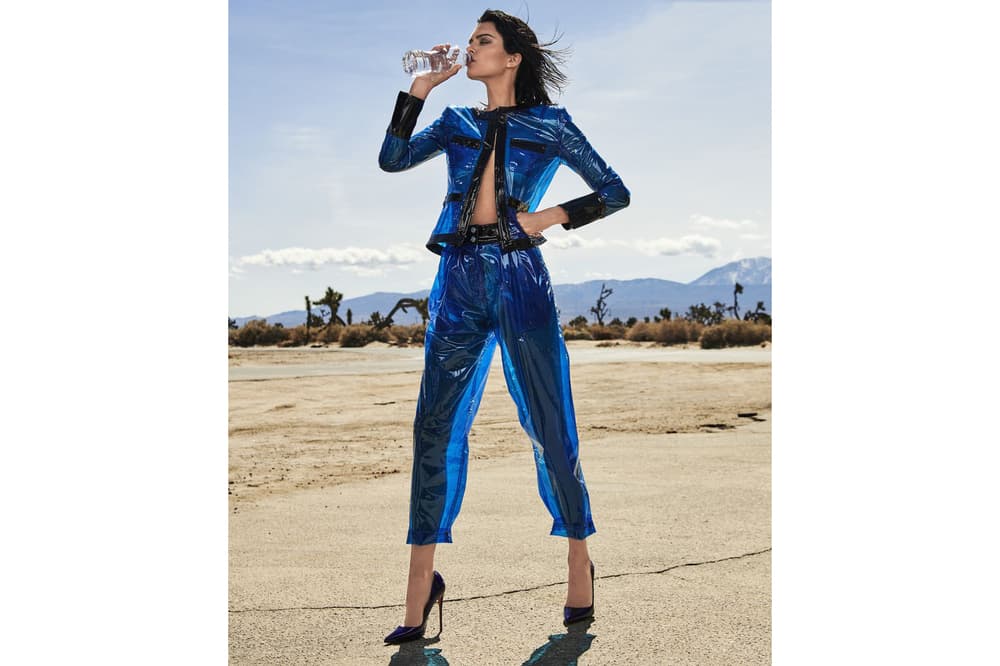 3 of 8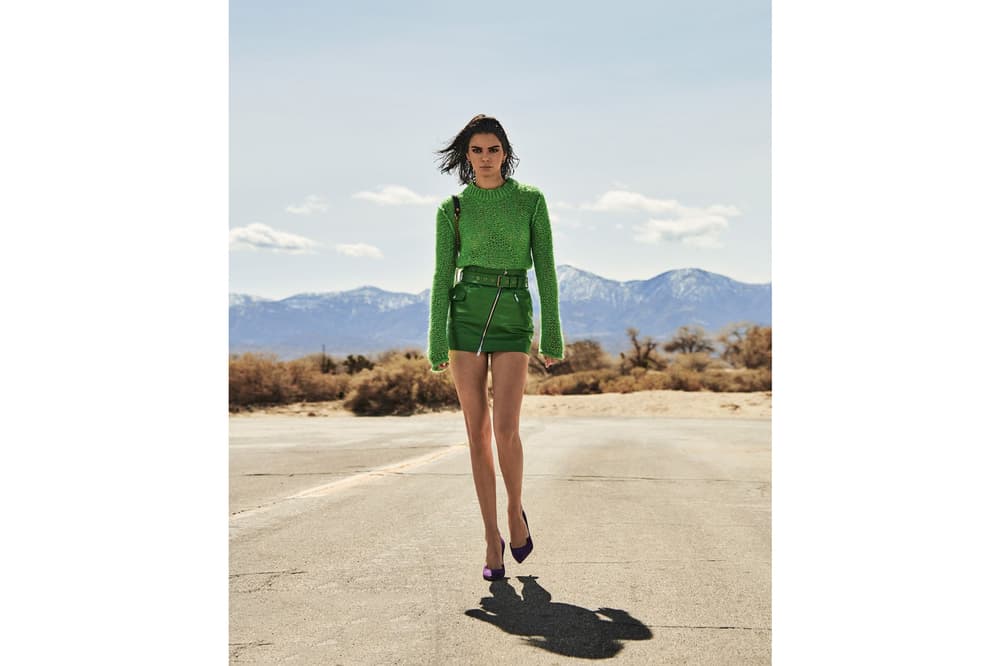 4 of 8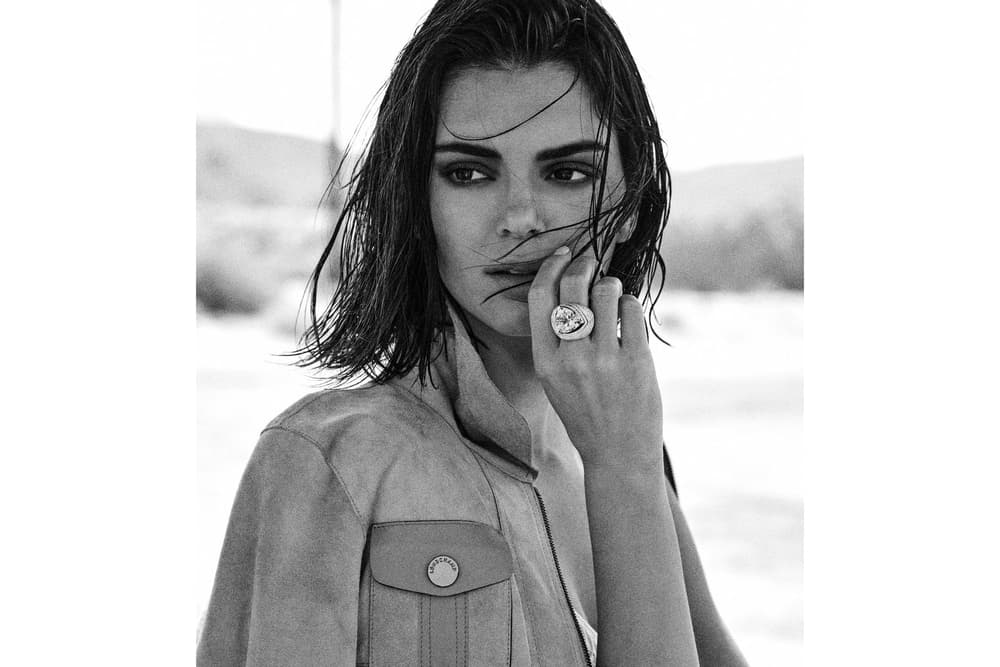 5 of 8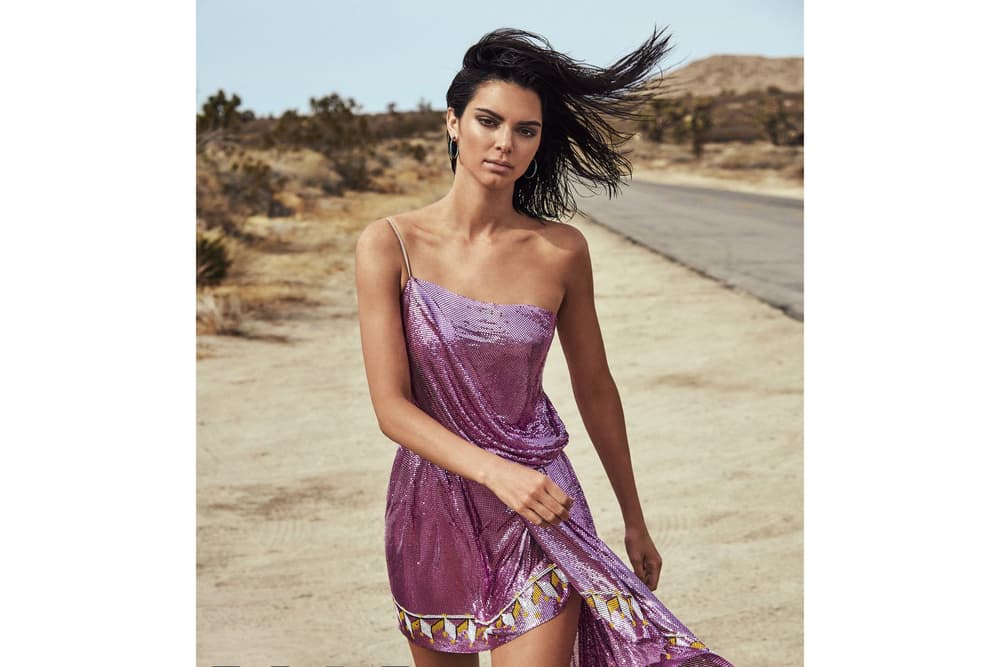 6 of 8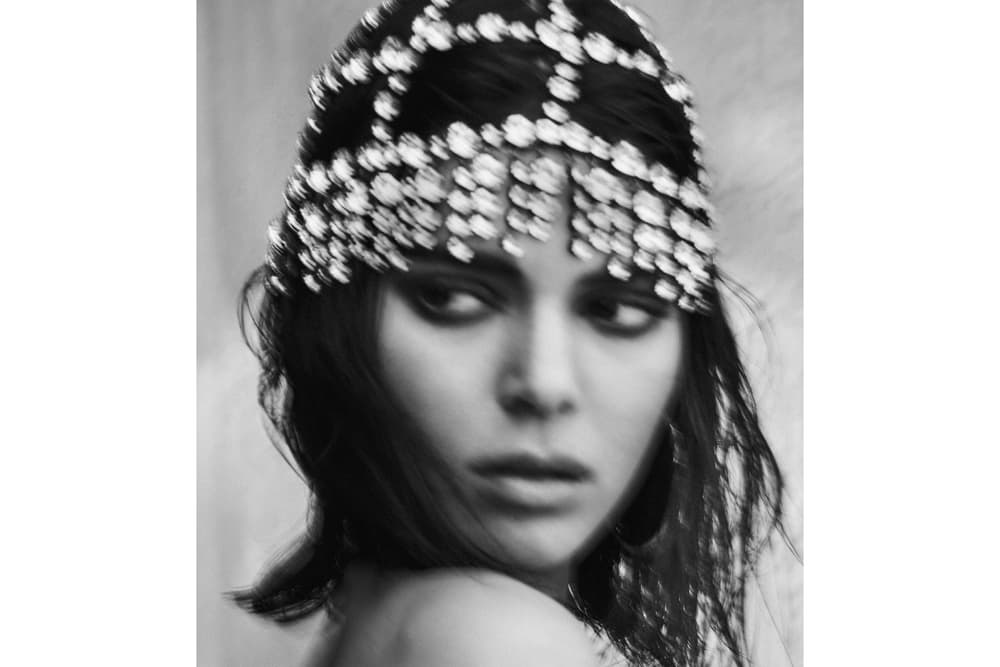 7 of 8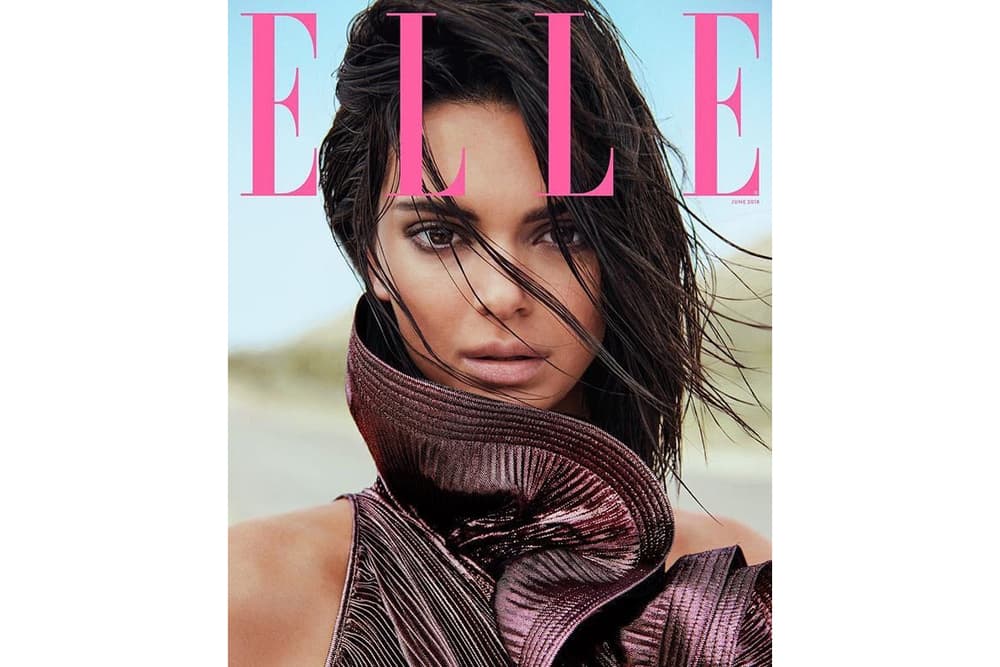 8 of 8
Fashion
Kendall Jenner Opens About Anxiety, Baby Stormi & Social Media Addiction in New Interview
The 'ELLE' cover star talks to Lana Del Rey.
Kendall Jenner Opens About Anxiety, Baby Stormi & Social Media Addiction in New Interview
The 'ELLE' cover star talks to Lana Del Rey.
Following her sister's April cover, Kendall Jenner has been tapped as ELLE magazine's June 2018 cover star. The model and reality star opens up to singer Lana Del Rey about her family life and career in a revealing interview.
Rey shared a bit about herself in the conversation commenting that she too struggles with anxiety: "I haven't spoken that much about my anxiety over the years. But one of the cool things that's come up is the focus on self-care. I do meditations for joy and happiness and try not to spread myself too thin." Jenner responded with her own mental health experience: "It's interesting; ever since I said something about being anxious, a lot of people in the spotlight have come to me, being like, 'Oh my God, me too!' There's this community. I take what they do to help themselves and piece it together to find what helps me."
The two go on to discuss Jenner's family life. Jenner jokingly comments that "every time [she] think it's eased up, someone's popping out a baby." Among the many additions to the family this year, a surprise came in the form of Kylie Jenner's pregnancy with her daughter Stormi that the family kept concealed until her birth. Jenner shares how she took the news:
"It's obviously a bit weird that your little sister is having a baby before you. I didn't expect it to happen like this. But it's beautiful. It's brought us closer together. We've always been very close, but we would butt heads all the time. This has made her a bit more loving toward me."
Like any other 22-year-old, social media has become a major part of Kendall's life. Between paparazzi and her 90 million Instagram followers it's difficult for her to maintain any type of privacy. After taking a short break from Instagram she has an interesting view on its role in people's lives:
"It's nice to be able to say, Do I wanna share this? Usually in my life, I don't really get a choice, especially with paparazzi. It's an addiction. I'll be at dinner with my good friends, and I'll look at someone on their phone. They're not texting someone, which I could accept. Maybe they're talking about something important, or figuring out an email? No, they're on Instagram and Twitter. It really does irk me. I'm like, 'Oh my God, you don't need to see what everyone else is doing! It's not like you're sitting in bed right now.' I strive to not be that person—to not live my life on my phone."
To accompany her feature, she posed for a desert-themed editorial in which she sports pieces from Balmain, Gucci and Versace. Lana and Kendall go on to discuss dating, Kris Jenner and other topics in the full interview. Head to ELLE to read the full piece.
Share this article