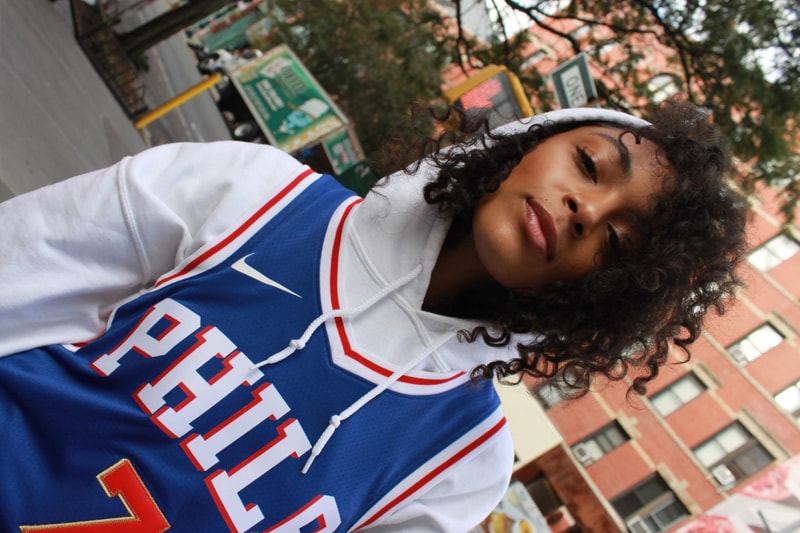 Fashion
Our Five Favorite Instagram Accounts This Week: Cozy Girls With Killer Style
All the summer streetwear inspo you need.
Our Five Favorite Instagram Accounts This Week: Cozy Girls With Killer Style
All the summer streetwear inspo you need.
Instagram inspiration is always needed in the ever-changing fashion industry. The lines between streetwear and high fashion have been blurred to a point in which it is difficult to tell them apart. Amid all the changes the only thing that stays constant is style. True fashion sense comes from a mix of self-awareness, curiosity and a love for trying new things. Our favorite Instagram accounts this week keep fashion fun and interesting in a sea of dad sneakers and fanny packs.
Below you can find our roundup of cozy girls that serve looks like it's their job. Read up on the ladies below.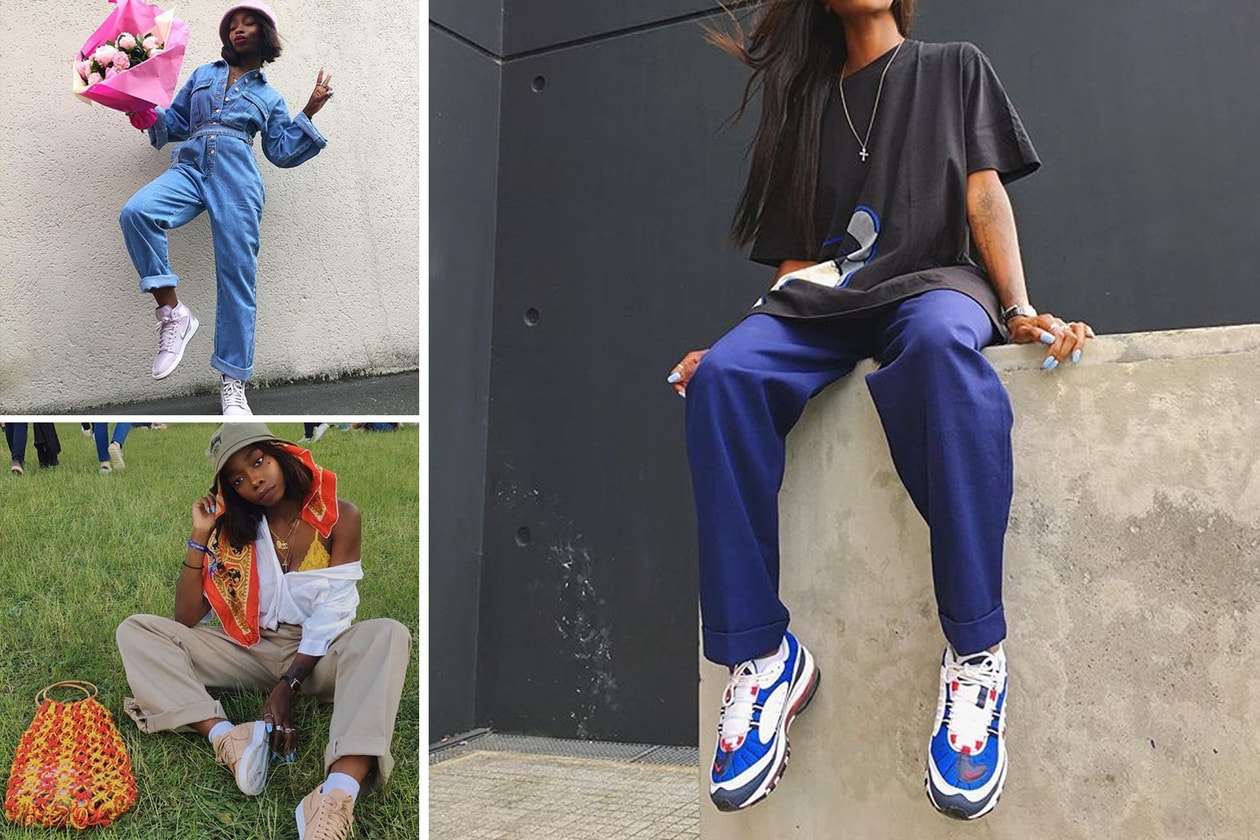 Bio: "I like pink, denim, sneakers & cute stuff"
HYPEBAE Pick: Aude-Julie has style for every occasion. As a fashion designer and streetwear enthusiast, she pulls inspiration from the best of both worlds. Sneakers are always off set with conservative silhouettes and contrasting tones to create the most interesting looks possible.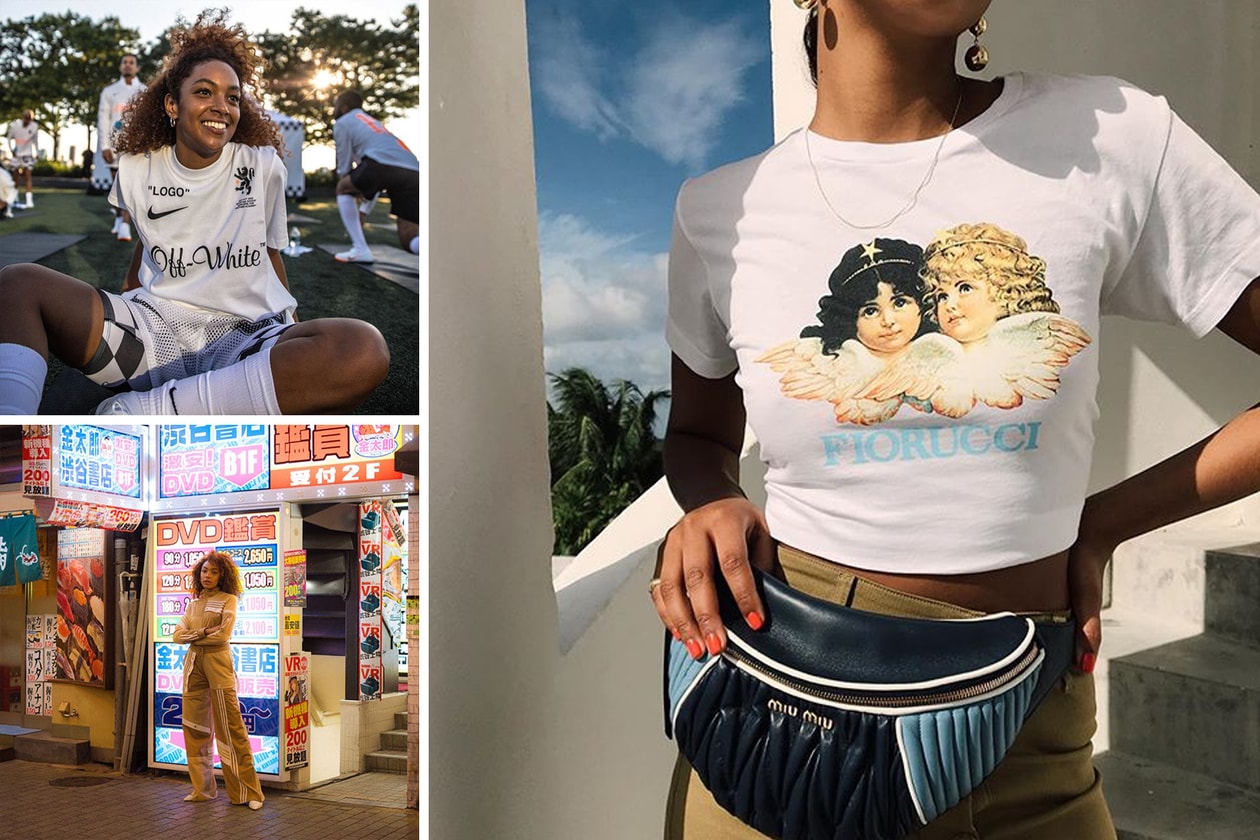 HYPEBAE Pick: In true stylist nature, Kalysse Anthony is always ahead of the trends. Using her eye for detail, design and innovation, she picks and chooses the best of contemporary fashion to feature on her feed. If you want to know the next best thing in streetwear, keep your eye on Anthony.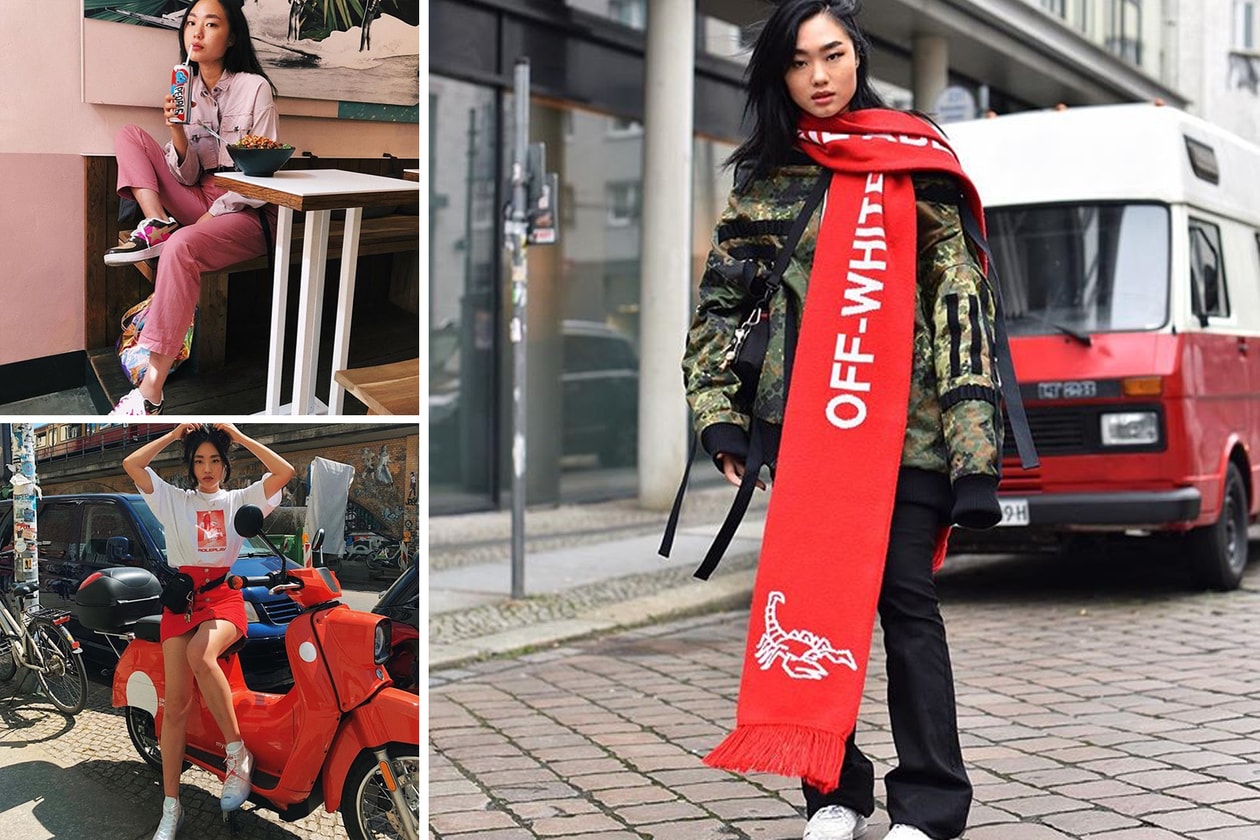 Bio: "lil german dumpling/I like to create tings"
HYPEBAE Pick: Kicki Yangz dabbles in a little bit of everything. The Germany native draws, models and even creates her own YouTube lookbooks from time to time. Each of her posts serve up styling inspiration for the latest footwear and clothing.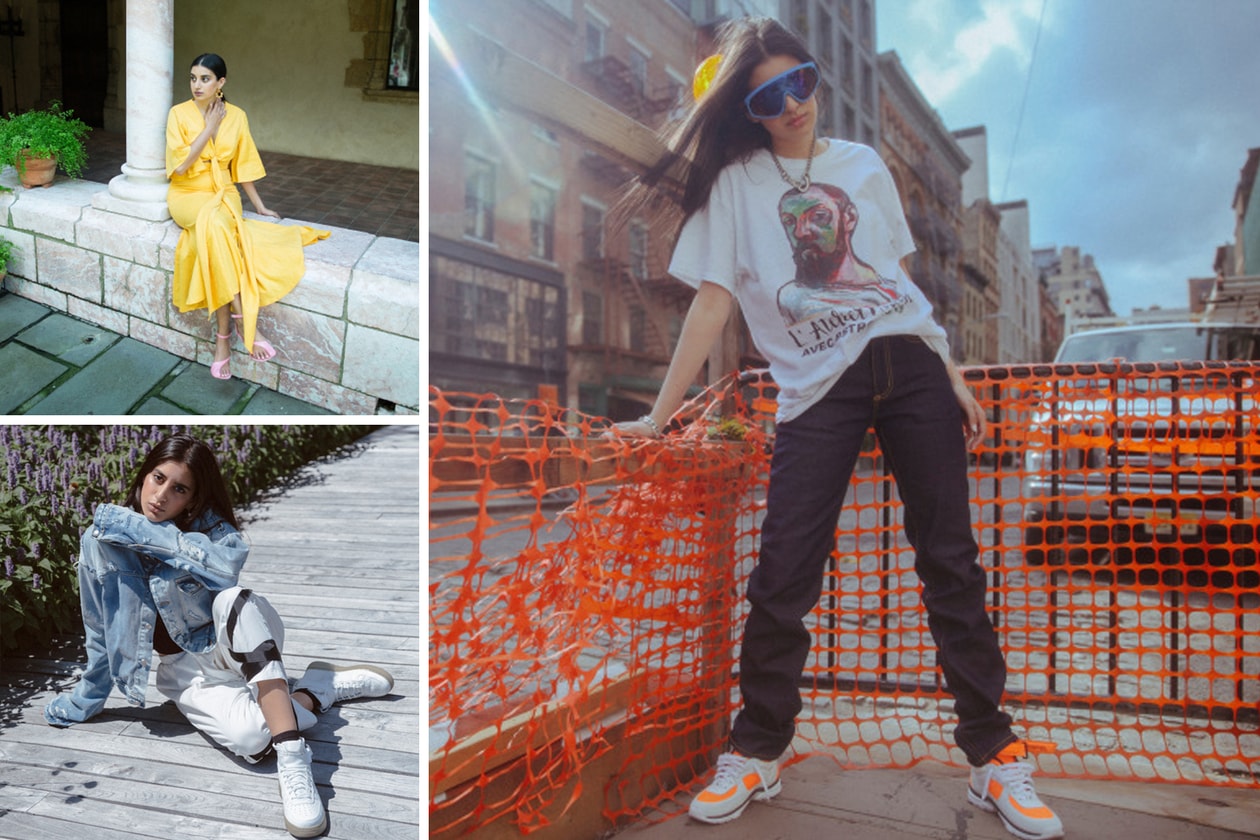 HYPEBAE Pick: Blogger and model Anaa Saber has a fearless approach to dressing. She takes each item at whole value creating the most visually-pleasing outfit she can manage. Her blog and Instagram feed chronicle her journey through the most interesting events in fashion.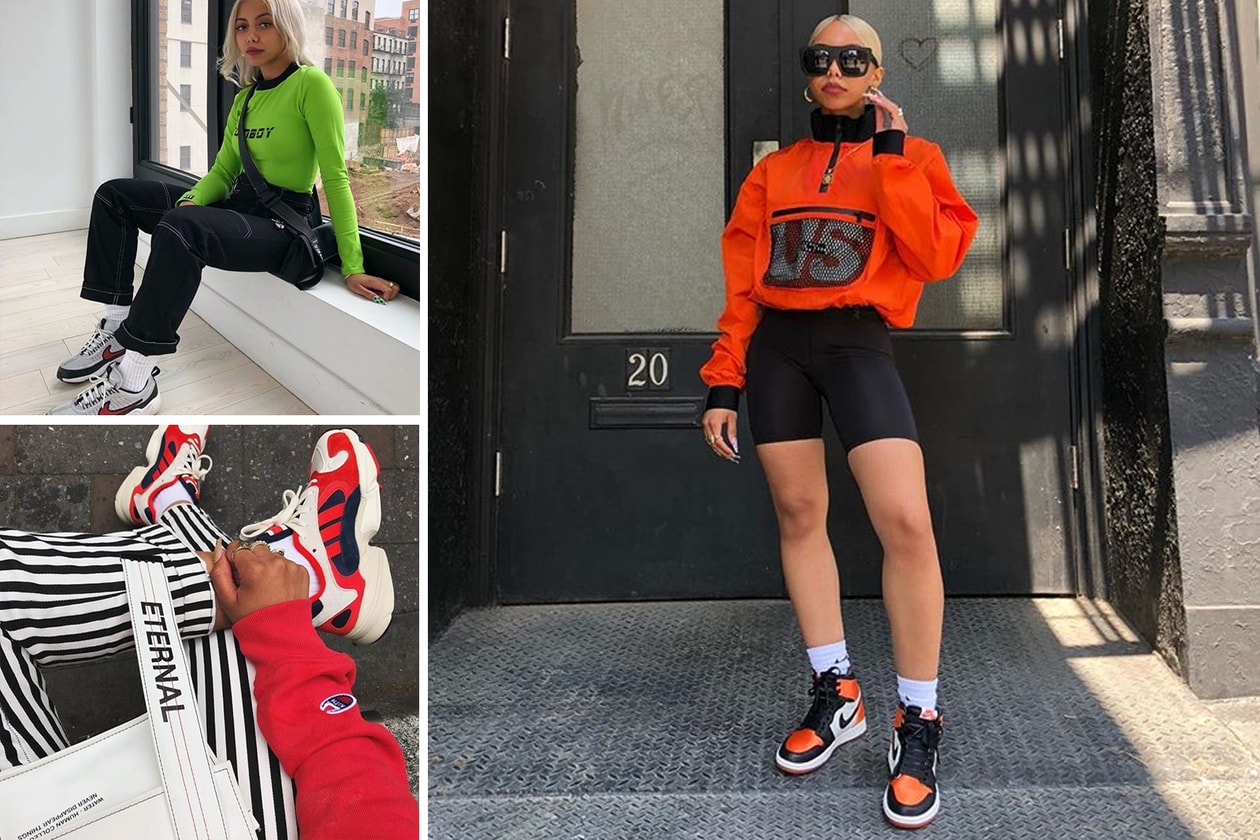 HYPEBAE Pick: Alani is the ultimate HYPEBAE. Each of her pictures tells a story of how her outfit came together. She uses her accessories and footwear to take normal looks to the next level.
---
Share this article