Brashy Studios Is Having a Sale With Items up to 40-Percent Off
Check out our exclusive discount code.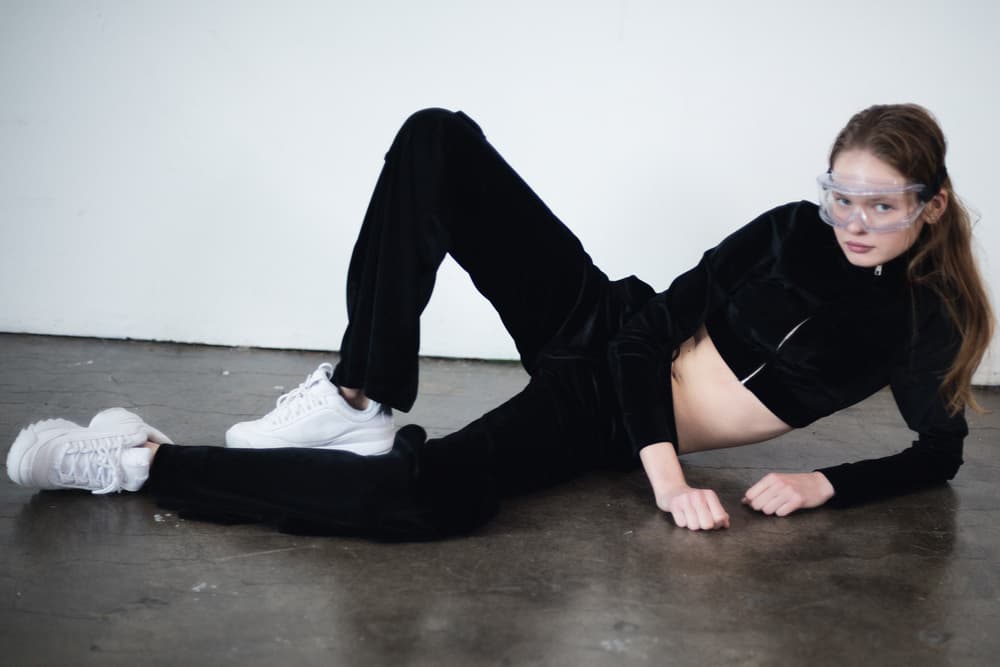 Brashy Studios is hosting a summer sale with items available for up to 40-percent off. Its site is currently stocked with season staples like the logo T-shirt and trendy crystalline clear pants.
Those looking for a eye-catching club gear should check out the pink transparent skirt which is made to order. With the building hype surround bucket hats, now is the time to secure unique options like Brashy Studios' own. For those that are new to the brand, this is the perfect opportunity to select a few staples to sample.
To get 40-percent off your purchase use the discount code "BAE" at checkout.