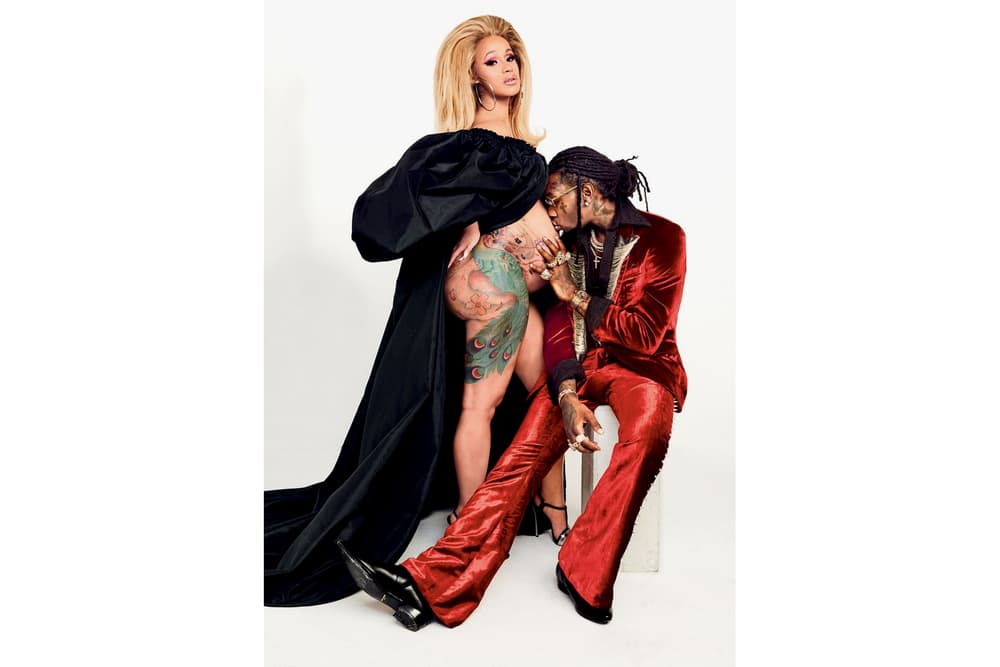 1 of 4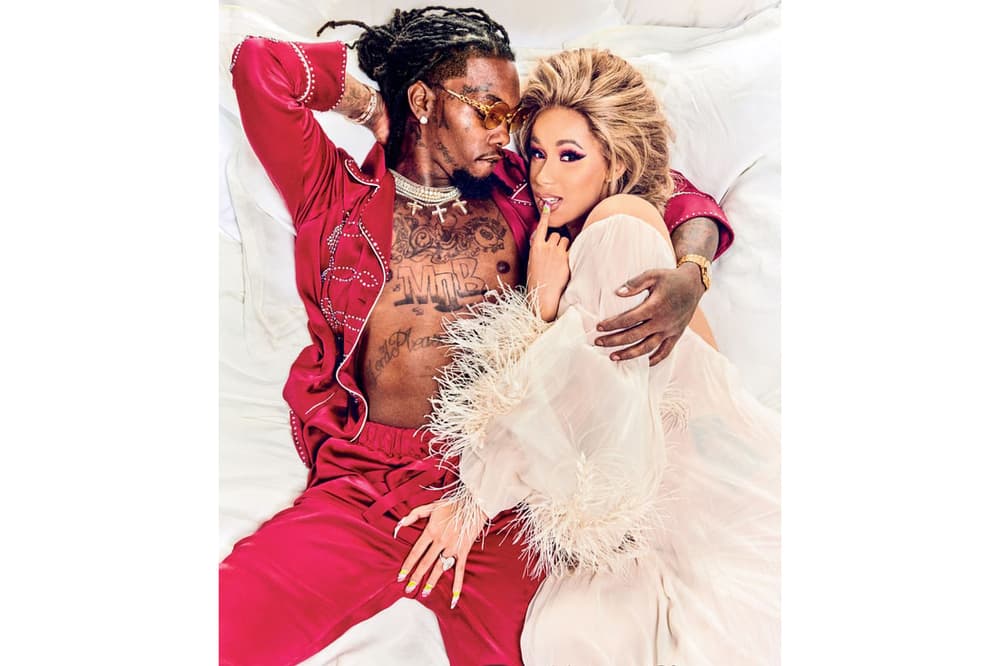 2 of 4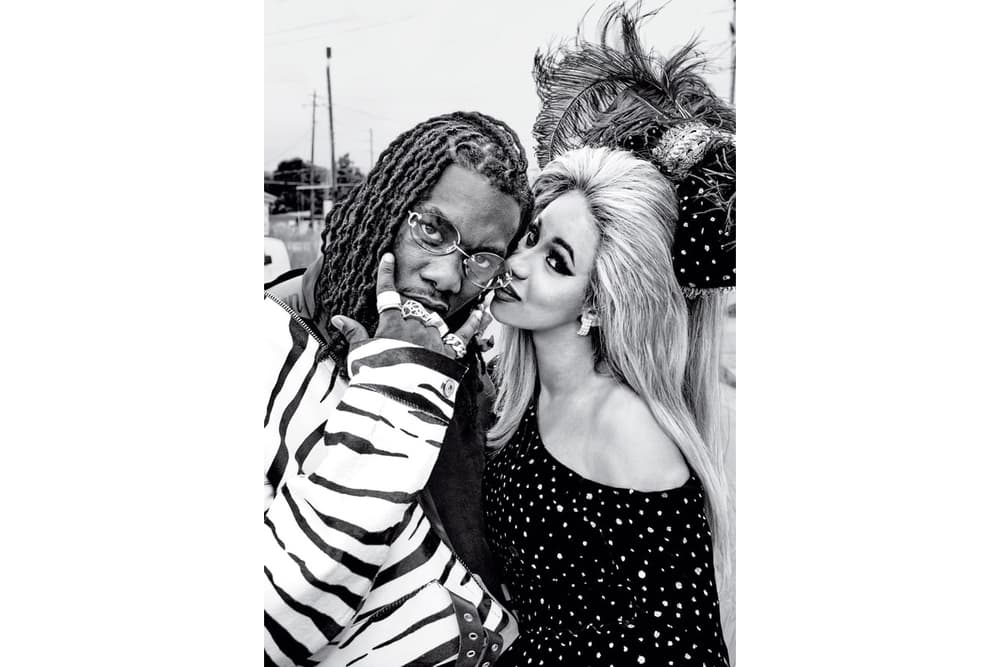 3 of 4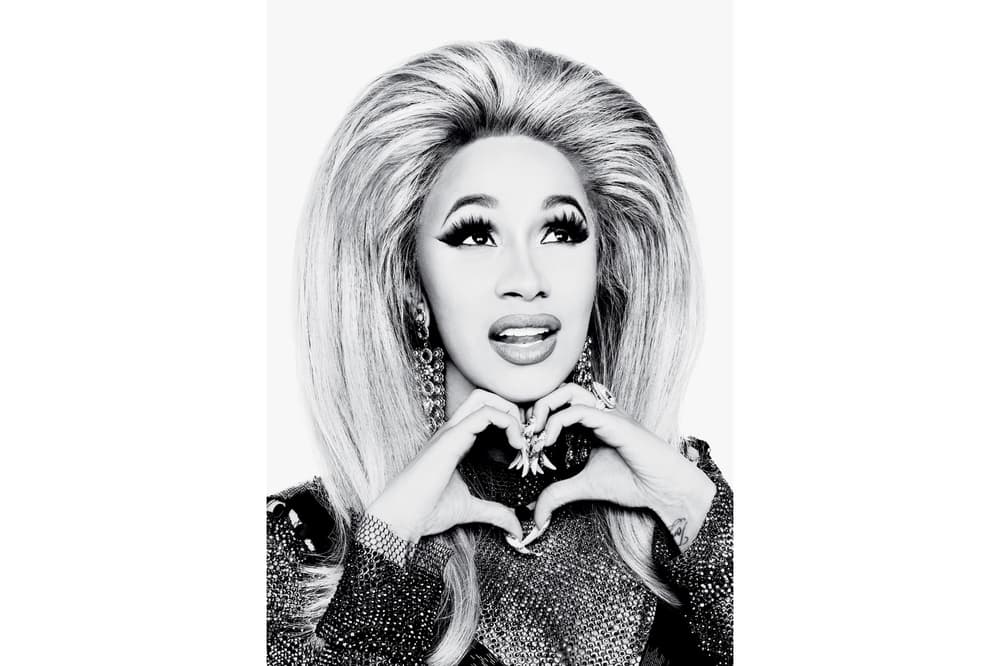 4 of 4
Music
Cardi B & Offset Share Their Love Story in New 'Rolling Stone' Interview
Hip-hop's hottest couple pose for the July 2018 cover.
Cardi B & Offset Share Their Love Story in New 'Rolling Stone' Interview
Hip-hop's hottest couple pose for the July 2018 cover.
Rolling Stone magazine has tapped Cardi B and Offset for its July 2018 cover. The Hip-hop couple have taken the industry by storm dominating with chart-topping albums and a love story you can't look away from. The two sat down for an interview in their Atlanta home where Cardi is nesting before the arrival of her first child. The Bronx MC shares stories about finding out she was pregnant and how Offset, a member of the Migos, became her fiancé in less than a year.
Though their story may look glamorous it was not without obstacles. Following an iCloud hack that revealed Offset in a compromising position Cardi was the subject to bullying from Internet trolls: "People want to make fun of me, saying I'm the fourth baby mom, but,  know I'm not having a baby with a shitty-ass man," she responds. Finishing the final touches to her debut album Invasion of Privacy also became a logistical nightmare that required her to work despite the growing demands of her pregnancy. Atlantic Records CEO Craig Kallman comments: "I was blown away by her stamina, her inner strength and her creative instincts."
As she waits for her daughter to arrive Cardi B begins to think about the type of mother she'll be. She currently is on schedule to join Bruno Mars on tour for the fall and plans to have her daughter right by her side:
"What I envision is my tour bus has my own personal room, and I just want to be with my baby. Only time I don't have my baby with me is when I'm getting my hair done, makeup done, performing. I don't want to miss one second. I don't want to miss no smiles, I don't want to miss no new movement, I don't want the baby to confuse me and the babysitter."
For the cover photo spread the couple pose in a Bonnie and Clyde themed shoot with '70s-inspired apparel. Peep the images above and read the full interview at Rolling Stone.
Share this article