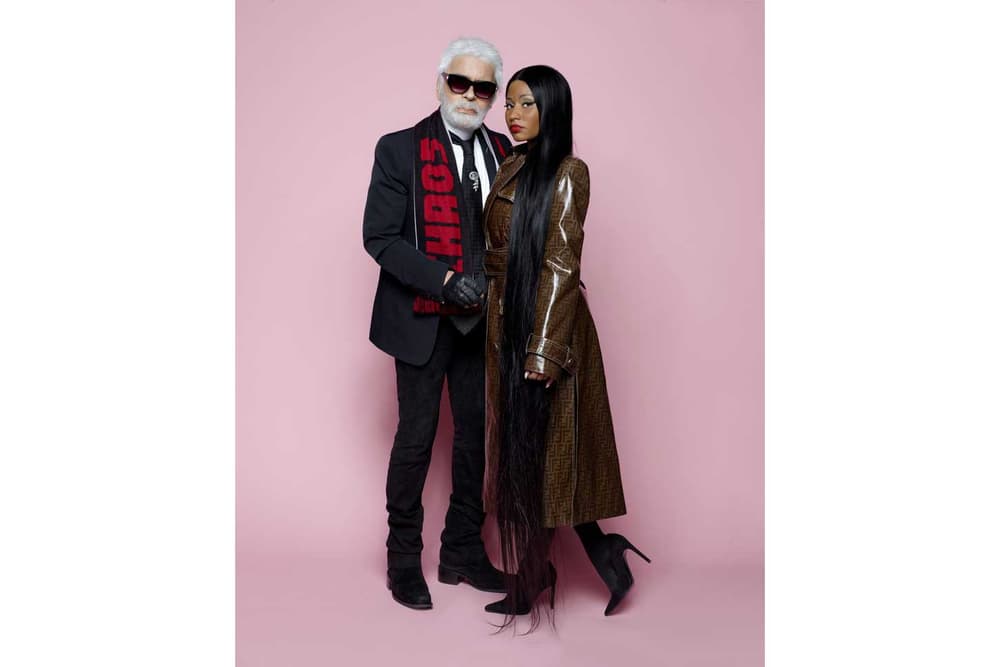 1 of 3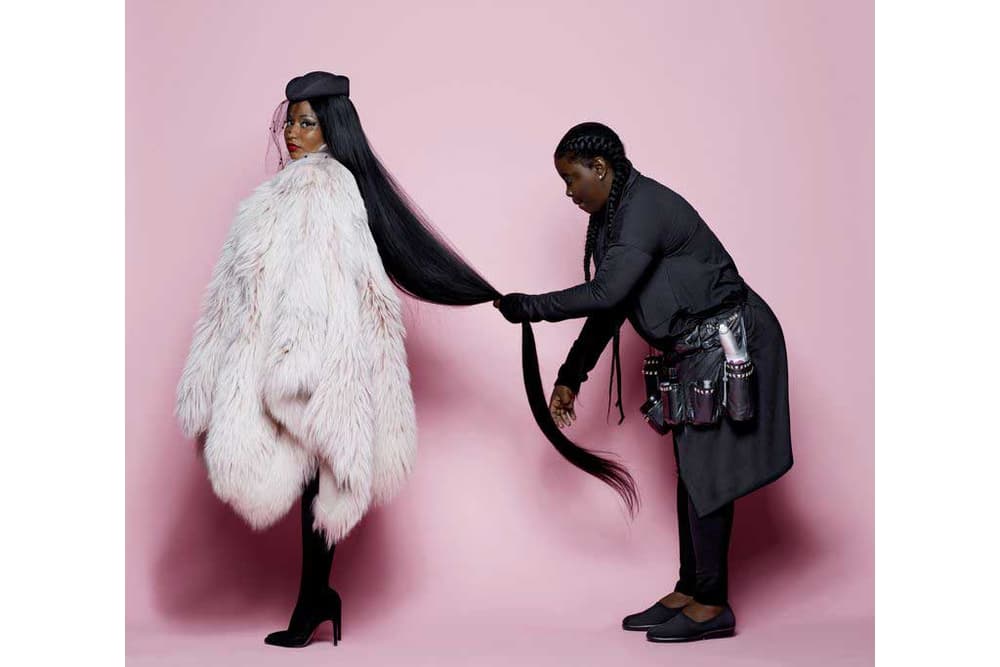 2 of 3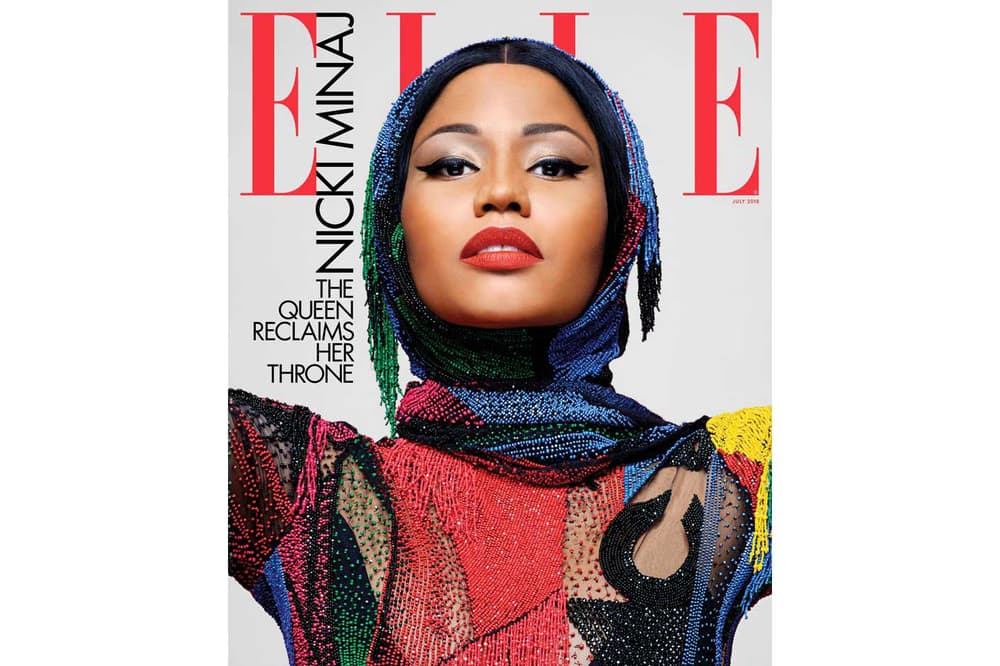 3 of 3
Music
Nicki Minaj Speaks About Being Single & Cardi B Beef in New 'ELLE' Interview
Peep the cover shot by Karl Lagerfeld.
Nicki Minaj Speaks About Being Single & Cardi B Beef in New 'ELLE' Interview
Peep the cover shot by Karl Lagerfeld.
ELLE magazine has tapped Nicki Minaj to be its July 2018 cover star. For the feature's spread Nicki was styled in a glazed-canvas Fendi coat with floor-length tresses to pair. The Queens rapper has confirmed the upcoming release of her fourth studio album, Queen. She reflects on the state of hip-hop and her own career in a revealing cover interview.
With this album, it's clear that she plans to stay away from the trap sound:
"I feel like true icons shift music, uplift music, switch music, have the balls to take a chance. The things that people do come so easy to me. I could do it in my sleep. But I'm such a perfectionist that when something is too easy to me, I actually feel guilty. It would've been so easy to listen to all the trap music out there right now and say, 'Let me just copy this. But I wouldn't have been able to live with myself. The truth of the matter is, trap has taken over so much that even our New York rappers are doing nothing but trap songs, because they feel that that's the way to make it. They're rapping like people from down south."
Minaj also reflects on how changes in her life have impacted her creativity. Following the end of her her two-year relationship with Philly rhymer Meek Mill she finally has had the opportunity to be single as an adult:
"Spiritually, I've experienced more growth in the last six months of my life, of my career, than I have in the last eight years. I remember feeling like I could do anything at one time in my life…and somewhere along the line, I just started second guessing myself, for whatever reason. As soon as I realized that I could actually live and breathe, and eat and sleep, and walk and talk without having a boyfriend, something clicked in me."
When asked about the tension between her and fellow New Yorker Cardi B, she cleverly skirts around the issue while making a few subtle references. Read the full interview at ELLE and peep her Karl Lagerfeld photo shoot above.
Share this article