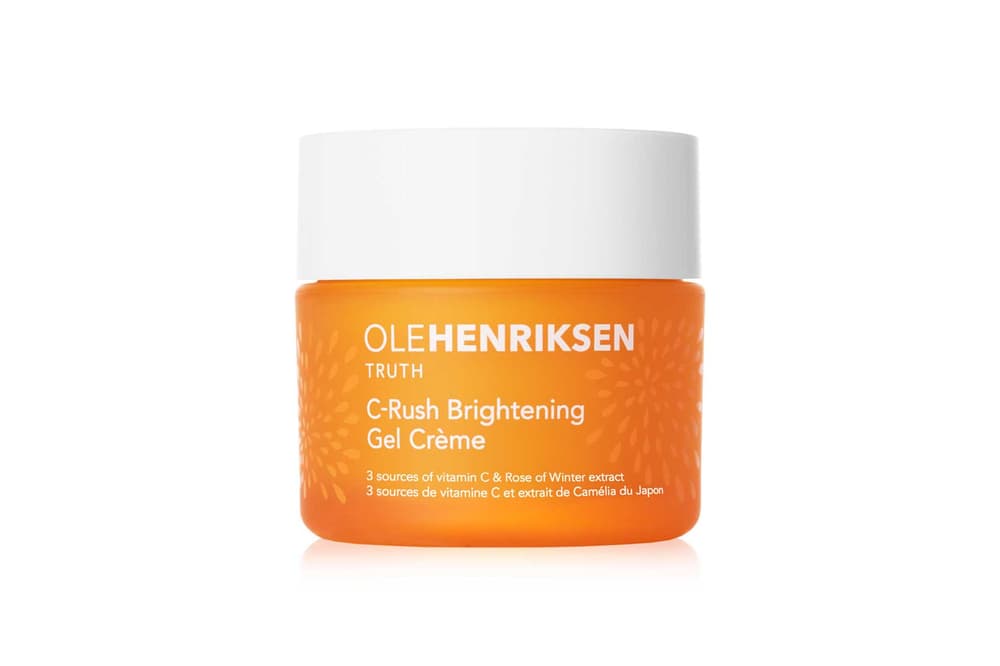 Help, I'm Addicted to This $40 USD Face Cream
I don't know if I can live without it.
I tried out Ole Henriksen's C-Rush Brightening Gel Crème by chance. I wasn't in the market for a new face cream but its description grabbed my attention. Sephora describes the product as "a brightening, vitamin-C-rich gel cream that hydrates for up to 24 hours, and diminishes the look of fine lines and wrinkles."
I began to try out the facial moisturizer as a morning hydrator before makeup. Upon first application I knew it was unlike anything else I had ever tried. The peach-colored formula instantly seeped into my pores leaving my skin glowy but not greasy. It looked like my skin had taken a drink of water plumping up and feeling incredibly smooth to the touch. Using three forms of Vitamin C, Ole Henriksen was able to harness its antioxidant properties while also providing a nourishing barrier on the skin.
After I put the créme onto my face I knew I was hooked into a lifetime commitment to this product. Not only is the initial glow remarkable but it truly lasts all day. Even beneath my Fenty Beauty Pro-Filtr Soft Matte foundation there is still a healthy radiance on my skin that makes highlighter almost unnecessary. Acne scars that were previously prominent have been reduced over time merging in with my new layer of super-hydrated skin. Those who have oily skin, like myself, should not be afraid to try either. The créme is lightweight and seems to balance oil production during the day when worn. If you want to reduce shine simply reduce the amount you use or powder. I prefer the disco ball glow but it's all up to you.
I'm not going back. Like Son & Park's Beauty Water, this product has become a staple for my beauty routine. At a $44 USD price this isn't an easy decision but I'm fully committed to the C-Rush lifestyle.
---
Share this article