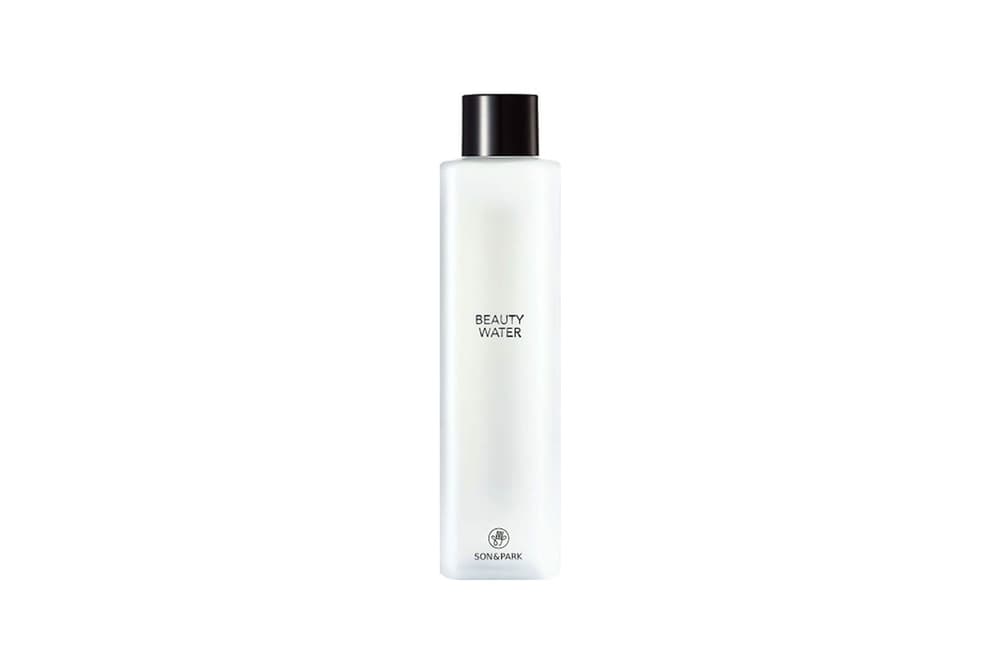 Beauty
Son & Park's Beauty Water Made My Skin Unbelievably Soft & Smooth
I've found a new skincare grail.
Son & Park's Beauty Water Made My Skin Unbelievably Soft & Smooth
I've found a new skincare grail.
The winter did some damage to my skin. The drop in temperature caused it to be dry and constantly in need of hydration. I tried masks of all kinds, and while they did work, the effects were temporary. I spent time testing different products with little success until a Sephora skincare consultant recommended Son & Park's Beauty Water. At first, I thought she was trying to get me for a sale. My basket was already full to the brim with items from Caudalie and Tatcha; signs that I was clearly a shopper in distress.
When I explained some of the issues I was dealing with (dryness, texture on cheeks) she instantly brought out a bottle of this beauty water. She described it as a cleanser and also a toner which left me confused and doubtful. I took a leap of faith and bought one because I needed to give something a try. Since I already had a reliable cleanser I began to use Son & Park's Beauty Water as a nightly toner. Its formula has a fresh smell that comes from its mix of lavender water, rose water and orange fruit extract. I poured a bit in my hand and smoothed it over my face before moisturizing. Its effects were instant. My skin was noticeable plumper and smoother after one use. After a week, it was confirmed that this item would be in my skincare routine for the long haul.
The tone of my skin has become clearer and day after day I'm still surprised at how soft it feels even after my aggressive skincare experiments. It's so good that I plan on buying one for my mother to enjoy for Mother's Day. Sharing is caring.
Shoppers can find Son & Park's Beauty Water at Sephora now for $30 USD.
---
Share this article