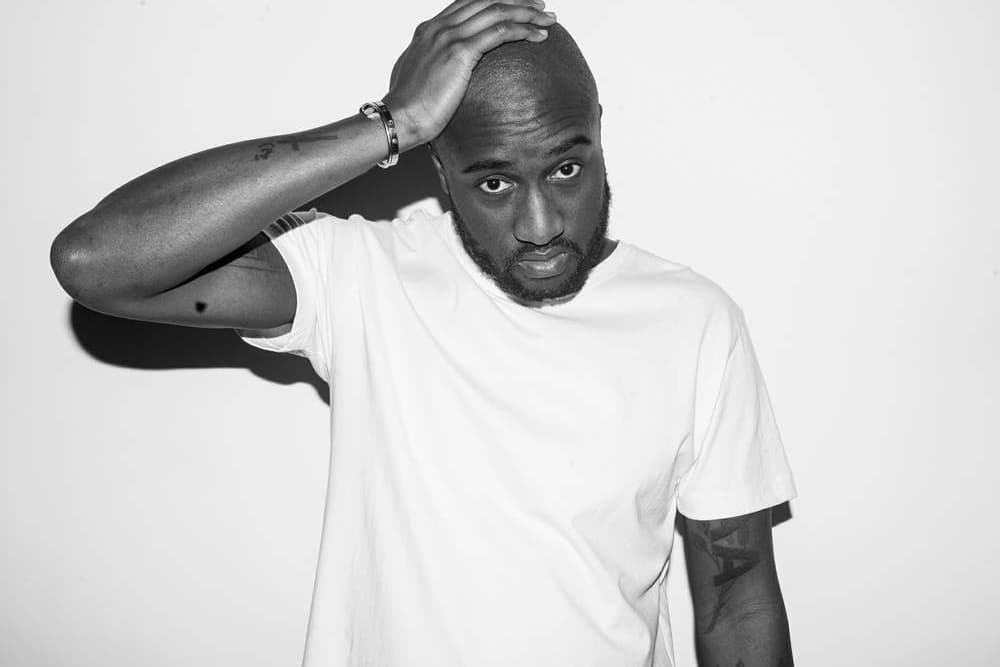 Fashion
Diet Prada Calls out Virgil Abloh for Another Copied Clothing Design
Take a look for yourself.
Diet Prada Calls out Virgil Abloh for Another Copied Clothing Design
Take a look for yourself.
Diet Prada has called out Off-White™ designer Virgil Abloh for copying another designer's concept without giving credit. This is the second time in recent memory that Abloh has been under fire for the same offense. Last week the account shared that Virgil's chair design from the IKEA "MARKERAD" project looked very similar to a Paul McCobb original.
Now the newly-appointed Louis Vuitton menswear lead has been accused of taking inspiration from Japanese label ANREALAGE. ANREALAGE developed a garment project that feature certain silhouettes, like its hoodie, being draped over geometrical shapes. Off-White™ created a similar structure for a "pattern cutting challenge" that appears to be an exact replica. So far neither side has commented on the accusation so stay tune for more information.
Take a look at both designs and let us know your thoughts below.
---
Share this article