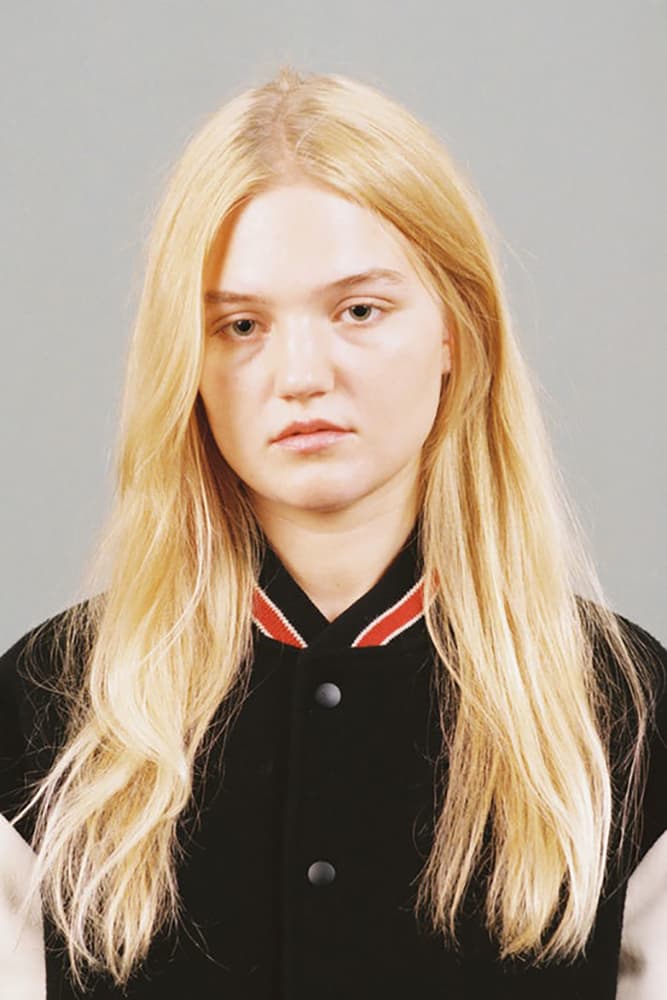 Cult Swedish Brand Our Legacy Is Finally Launching a Womenswear Line
We can't wait.
Our Legacy has been making cult-favourite menswear with ultra-cool, Scandinavian design sensibilities since 2005. Since then the brand, run by co-founders Jockum Hallin and Cristopher Nying, has opened three standalone stores alongside its concept WORK SHOP in its native Stockholm and London, hosted a Los Angeles pop-up and is stocked at stocked at 200 retailers worldwide.
Now, Our Legacy is foraying into previously unchartered territory and debuting a comprehensive womenswear collection, comprising of 90-pieces of apparel and footwear that will debut alongside the menswear line at Men's Paris Fashion Week this month. Speaking to BoF, Hallin stated " The idea of women's has been with us for a very long time. Our brand DNA is already quite open."
"Ever since the early stages of founding Our Legacy we have had women's in mind while creating the menswear line. Women's product is a very natural step for us, and an important one to make Our Legacy complete," added Nying. The womenswear collection will be designed and produced by the current Our Legacy team and we can expect the brand's minimal, yet trend-led and perfectly crafted items to be introduced in silhouettes that specifically have a female consumer and form in mind.
Stay tuned for more info on Our Legacy womenswear and in the meantime, why not take a look inside its new London WORK SHOP?
Our Legacy WORK SHOP London
4 Garden Walk
EC2A 3EQ
Share this article