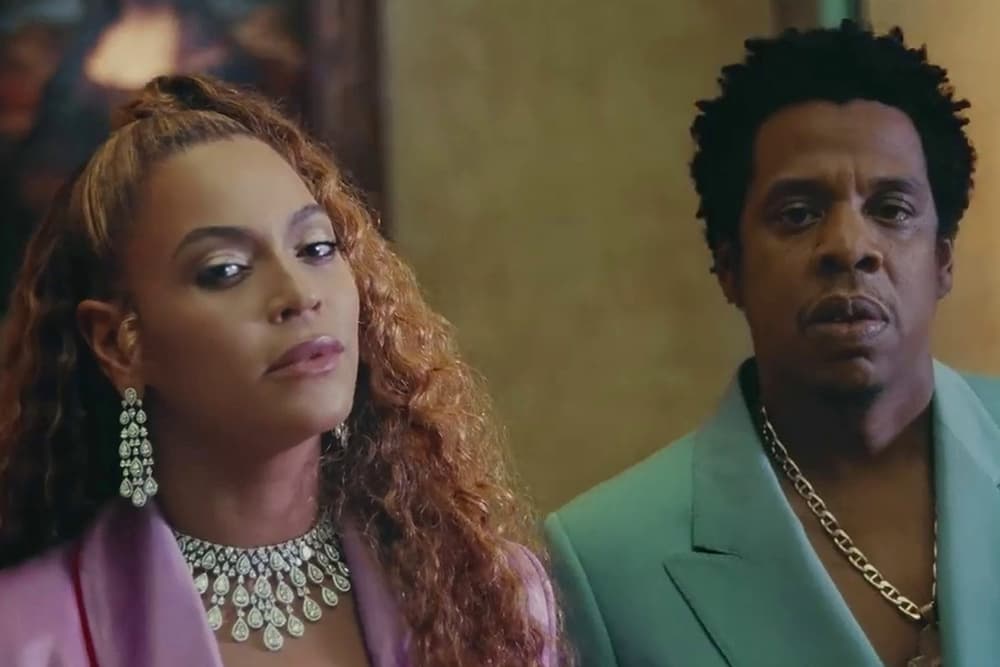 Music
You Can Now Stream Beyoncé and JAY-Z's Album 'Everything Is Love' on Spotify and Apple Music
For those who don't have TIDAL.
You Can Now Stream Beyoncé and JAY-Z's Album 'Everything Is Love' on Spotify and Apple Music
For those who don't have TIDAL.
Over the weekend, Beyoncé and JAY-Z released a surprise joint album under the name "The Carters." Titled Everything is Love, the nine-track album was predictably only available to stream on TIDAL, but those who haven't subscribed to the platform (or whose free trial has expired) we have good news – it's also dropped on other major streaming platforms.
A quick check on Spotify and Apple Music has ensured us that we can listen to the album in its entirety on both, although it's admittedly tricky to find, as it's not listed under either individual artist but as "The Carters." On Spotify, it's restricted to premium subscribers only, but will become available to free users from July 2. The hyped release has been the talk of the internet over the past few days, so if you have yet to hear it, there's no longer an excuse.
The duo also shared a visually-stunning six-minute long video for the second track on the album, "Apeshit," which is set in Paris' iconic Louvre Museum. Stream the album through the link below, and if you want to watch the accompanying video, check it out here.
Share this article